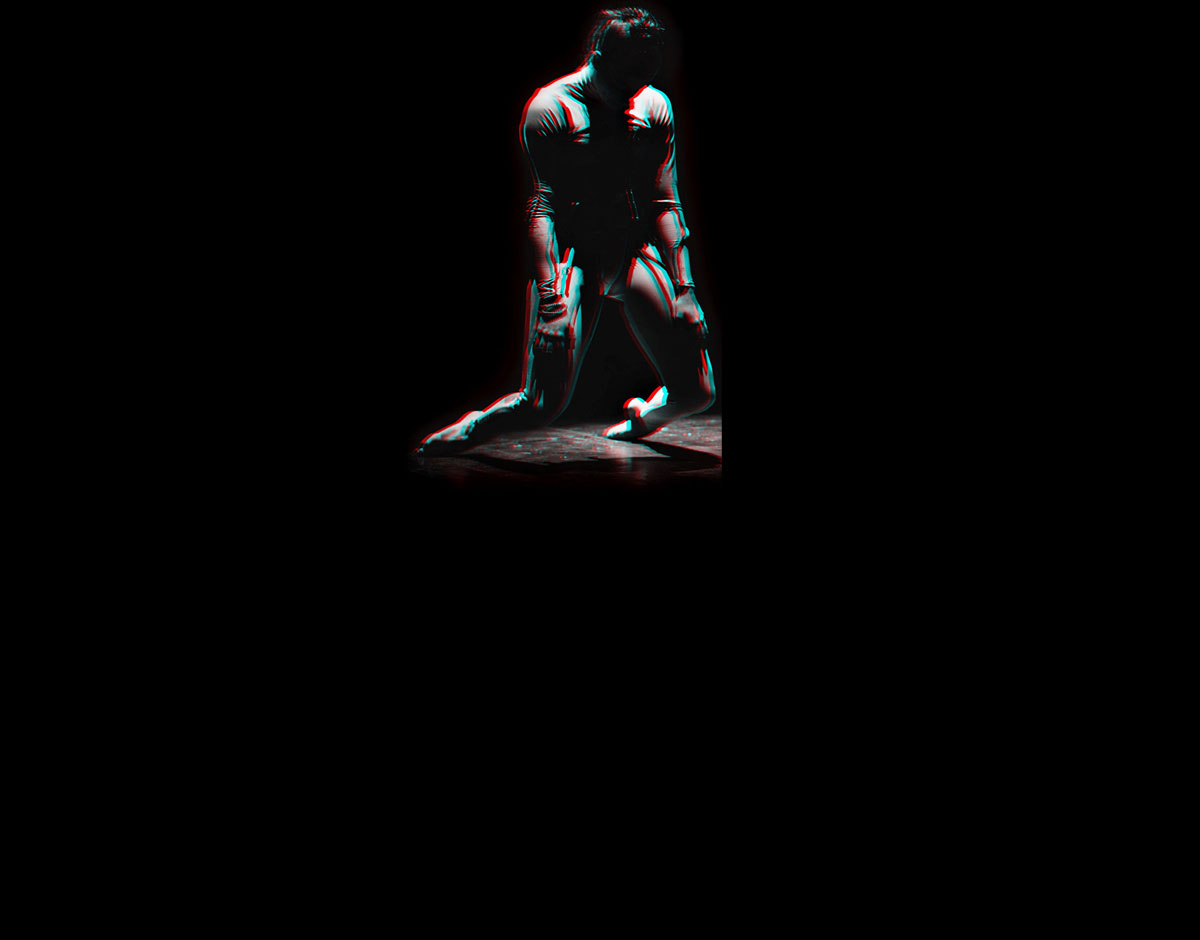 FIVE WELLS
A new collaborative performance work in development during 2021.

Leading artist: David Greeves (Jyskynna Vertical dance, Cornwall, England)
Venue: Captain's Tower in Zadar in cooperation with professional vertical dancers, local actors, singers and choirs from Zadar.

Drawing upon the local history and stories from residents for the 5 Wells area to develop the creative narrative, a new public work creating ownership and resonance for the town's folk.
This process will develop a pilot project version in 2021 to be developed fully in Summer 2022 and performed then and for the Biennale Of New movement later that year.

Production facilitated by Histeria Nova, choreographic collaboration with Aeriosa.
GALERIJA
Information, applications and enrollments