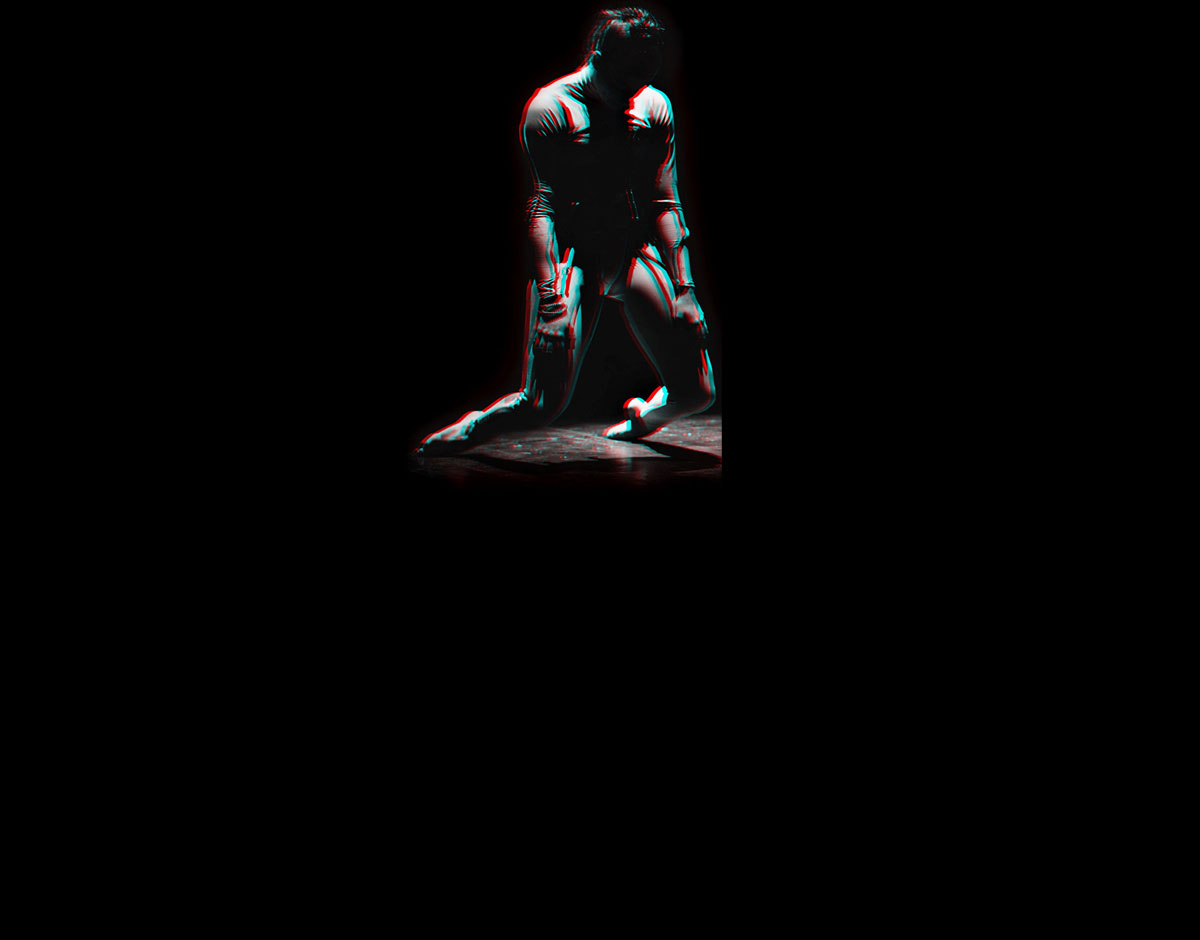 BEING
Locations:
Captain's tower / Pet bunara Square in Zadar
"Žito" grain silo tower – Đakovo
Paklenica National park
Organization:
: Histeria Nova
Co-production:
: Histeria Nova – Aeriosa Dance Society
Time:
: September – October 2022
INFO
What happens when you mix aerial dance sensation Aeriosa and Animation?
Being happens.
Adaptation of the vertical dance choreography BEING from the repertoire of the Aerios Dance Society of the company under the artistic direction of Julia Taffe, for whose needs a special design of technical assembly, and rigging system will be made.
Vrijeme premijere: rujan – listopad 2022.
AUDITION for the selection of the first line-up of professional vertical dancers will be held in Zadar, in October 2021.
More details – coming soon!

GALLERY
Information, applications and enrollments