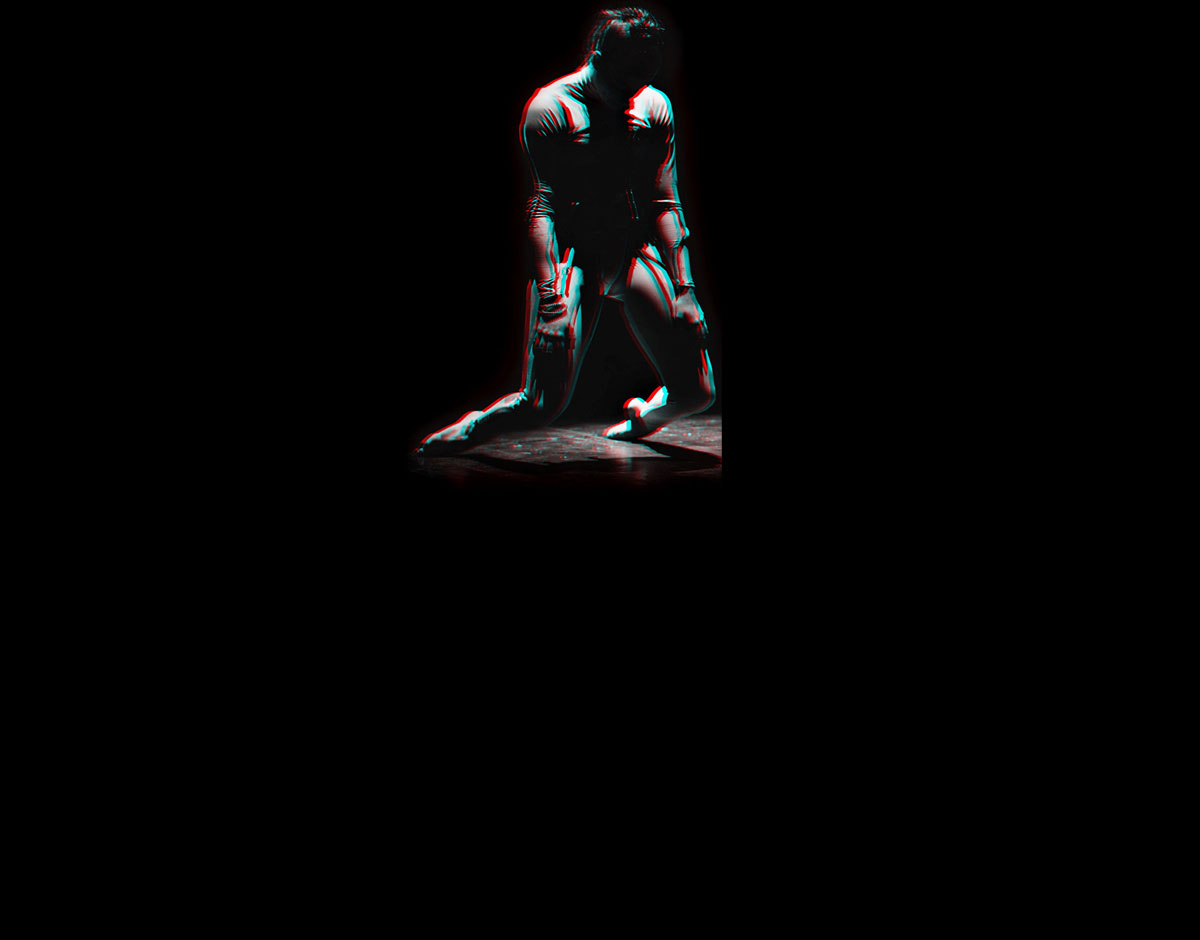 PROJECT DESCRIPTION
The Biennale of New Movement is an interdisciplinary project that deals with the topic of the human instinct for survival. Although the word "survival" (lat. supervivere) in the literal translation "survive" most often refers to the physical struggle for the most basic needs such as food and water (physical existence), this project is focused on researching many other aspects of this term. How far someone is willing to go beyond their comfort in order to explore and create is what we want to touch with this project. The project consists of a series of program activities that include:
two international artistic collaborations Adaptation and Meld in the field of vertical, somatic and natural body movement, camouflage photography, augmented and virtual reality and experimental film
development pilot project Slavonija Vertical Training Center
national collaboration between Slavonija-Lika and Gorski Kotar-Dalmatia through the artistic platform Dark Side of the Moon with the aim of promoting less-known art works of individuals and artists that are "invisible" to the mainstream and to the general public of Croatia
concerts of microtonal and experimental music from the field of electroacoustic theater
interdisciplinary lectures in the field of astronomy, mathematics, physics, educational and rehabilitation science, medicine, ecology and other fields of human work
a series of educational programs and workshops for children and young people, screenings of dance and socially engaged films, photo exhibitions, publication of essays on the subject of art through theories of human motivation.
The goal of the project is to collect and preserve information about the work of individuals, artists or ordinary "little" people whose work, identified with their way of life, leaves a big mark on their lives as well as on the lives of others.
Author: Marija Šćekić