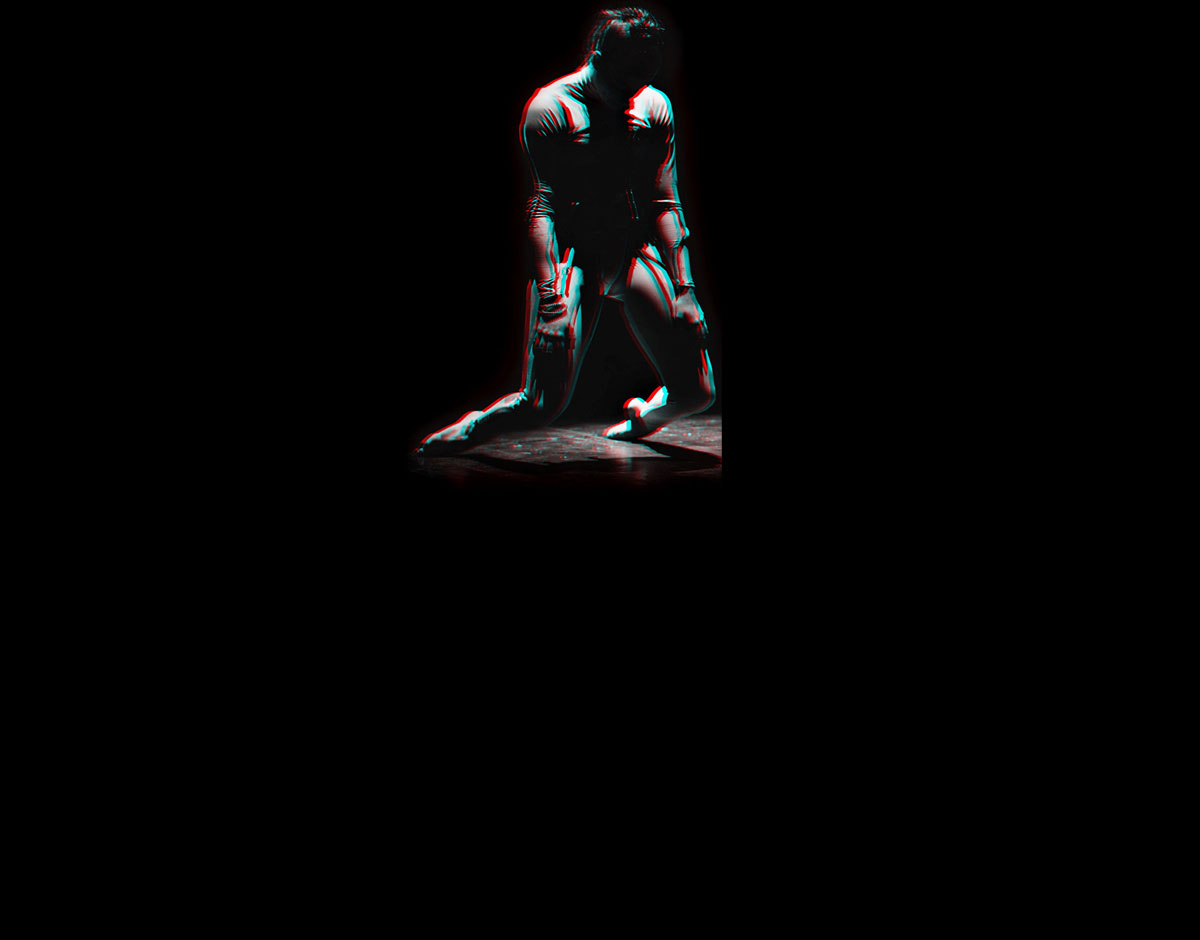 VERTICAL ANIMALS
Workshop of vertical dance and somatic movement for children
Teachers: Ishita Raina, Marija Šćekić
Time: April 26th and 27th
Location: Slavonija vertical training center
Duration: 12 hours (2 × 3 h / 2 days)
Age group: 8 – 11 years (group A) / 12 – 15 years (group B)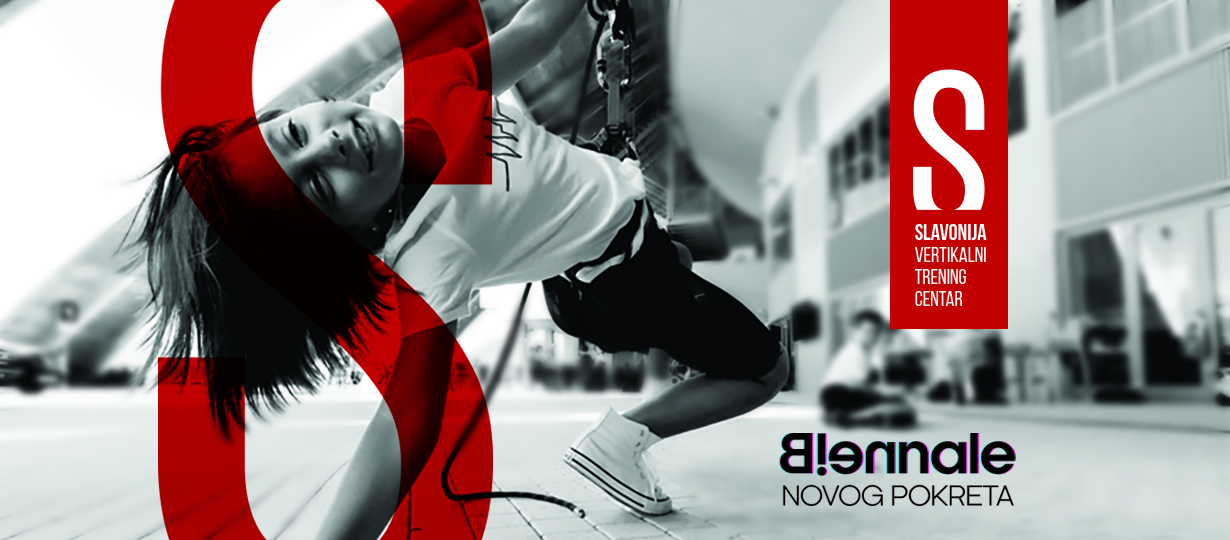 DESCRIPTION
Ishita Raina and Marija Šćekić are holding a joint dance workshop for elementary school-age children that will introduce them to the exotic world of animals described in an ancient Indian collection from the 3rd century. called the Panchatantra. The starting point of the workshop was one of the fairy tales that tells about interconnected animals that, united through cooperation and mutual support, outwit all external threats and progress. The workshop consists of four parts that can be followed separately or as one unit that is completed. Each part is set up to teach the children the elements of contemporary, somatic, natural and in the last session – vertical dance movement
DAY 1: Wednesday, April 26th from 17:00 – 20:00
Workshop 1: Game
Discovering different levels to play: floor work, standing, air time, jumps, landings, falls and intermediate levels.
Workshop 2: Micro-macro
Detection of micro and macro movements with the further inclusion of breath as an important aspect of quality (movement).
As part of the first day, the dance artist Ishita Raina will read an excerpt from the collection to the children in her native language and in this way present Indian literature even more closely to them as part of the workshop that will be covered in these two days. The translation of the story into Croatian will be read to them by Marija Šćekić. In this way, we want to encourage children to look at art as well as life in an interdisciplinary way.
DAY 2: Wednesday, April 27th from 17:00 – 20:00
Workshop 3: Motive
Continuation of work with a combination of exercises for further discovery of dance motifs, research of materials and definition of all levels of space, body and movement.
Workshop 4: Creative vertical lab
Team laboratory work involves the investigation of body movements in contact (initially in groups of 2 or 3, and then in groups of 6) with the inclusion of ropes. In this workshop, the participants will be in direct contact with the rope one by one, as well as in mutual duets in which one participant will be in a harness (vertically) and the other without a harness (on the ground). The roles of the main actor and support will change continuously during the workshop in order to create a positive environment and encourage children to solidarity, togetherness and friendship.
ABOUT THE TEACHER
ISHITA RAINA (INDIA – UK) .is a professional dancer and vertical dance artist of Indian origin based in India and the UK. She is a member of the ensemble Yskynna Vertical Theater Company from Cornwall, UK. For seven years (2013-2020), she trained in dance, aerial work and harness with Tino Sanchez at Omaggio Performance Company in Goa, India. She started dancing with The Danceworx in Delhi (2009 – 2013) and performed for more than 100 shows at KOD (Kingdom of Dreams, Gurgaon) in the musical Jhumroo. She did a summer intensive with Salzburg Experimental Dance Academy and in 2011 she was invited to NDCW (National dance company of Wales) after their collaboration with The Danceworx, Delhi (Cascade) in 2013 for the dance project – Alternative Routes in 2013. There she worked with choreographers: Mathieu Geffré and Matteo Marfoglio. She learned her skill set over time from various teachers – Tino Sanchez (dance and aerial dance), David Greeves (crochet and belt), Asa Kubaik (silk), Celia Amade (contemporary dance), Alicia Cabrero (contemporary ballet and contemporary dance), Manon (ballet), Larissa (ballet) to name just a few.
The workshop is free, but registration is mandatory and the number of places is limited.
Max number of children: 12

GALLERY
Information, applications and enrollments