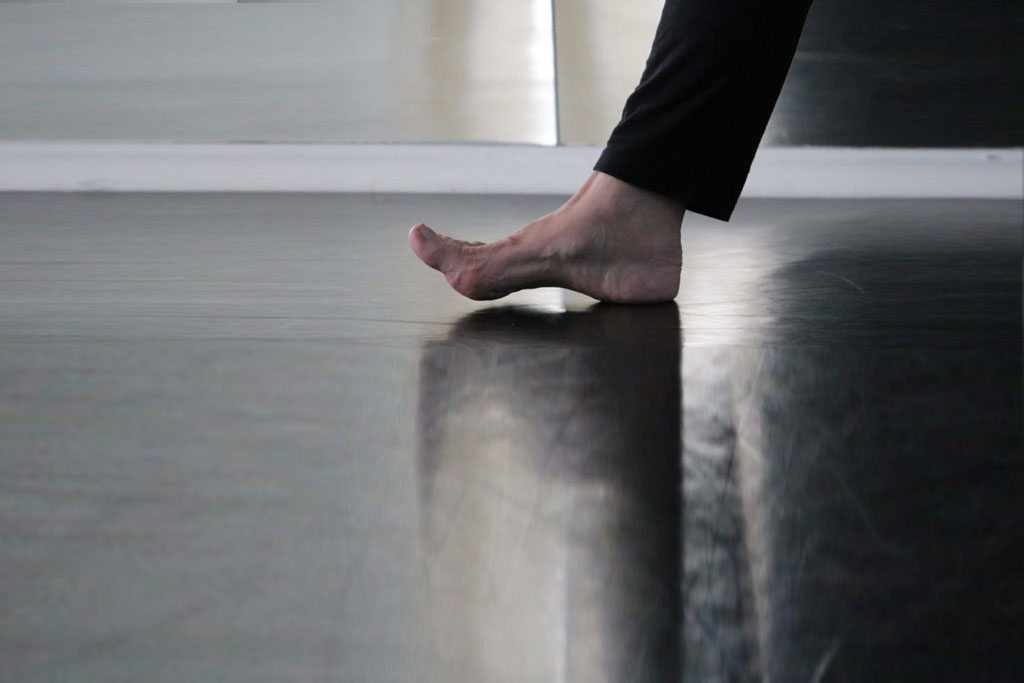 MEDITERRANEAN GARDEN KAVA
The Mediterranean Garden Kava is an integral part of the medieval border fort of the Austro-Hungarian Empire, which is the oldest building in present-day Karlobag. The eponymous garden of the Military Fort was converted into a patrician garden in the 19th century, the promenade of the Budak family from Karlobag. In the second half of the 20th century, by inheritance, Sergije Mihić, an academic painter, born in Rijeka in 1942, became the owner. From the very beginning, he implemented the decision to interpolate a gallery and a studio inside Kava, to revitalize the space with artistic content. Mediterranean Garden Kava has become a generator of culture in the region, and a small gallery in the town of Gospić also contributes to this.
Marina and Sergije Mihić created a garden rich in mediterranean plants and a unique mosaic gallery with over fifty mosaics and sculptures, and with the help of friends and colleagues, they implement various cultural events:
International art symposium
Art workshops
Multimedia stage
Dance and movement residencies (collaboration with the Histeria Nova Art Organization)
The goal of the project is to record and document the work of the Mihić studio on the preservation, rehabilitation and revival of the registered cultural monument of the Republic of Croatia.
Development plan
Bastion of St. Karel Boromejski is of special historical and recent significance for the Lika-Senj County and represents a cultural monument of the Republic of Croatia. Its integral part is the Mediterranean Garden Kava and Atelje Mihić, a place of synergy of culture, art and economy. In addition to the existing facilities, the plan is to implement a project adopted by the Ministry of Culture and Media of the Republic of Croatia to build a residential space for artists. The project envisages implementation in three stages:
Archaeological excavation – completed!
Renovation of the walls – completed!
Construction of a studio
Since the first and second stages have already been realized, that there is already a Mediterranean garden, a gallery of mosaics and open-air sculptures, the plan is to build a gallery, a studio and an auditorium according to the conceptual project adopted by the Ministry of Culture of the Republic of Croatia.
Šćekić-Mihić collaboration on the New Movement Biennale project will serve as promotion and support in organizing artistic and cultural events with the aim of implementing the 3rd stage of the project.
GALLERY
Information, applications and enrollment