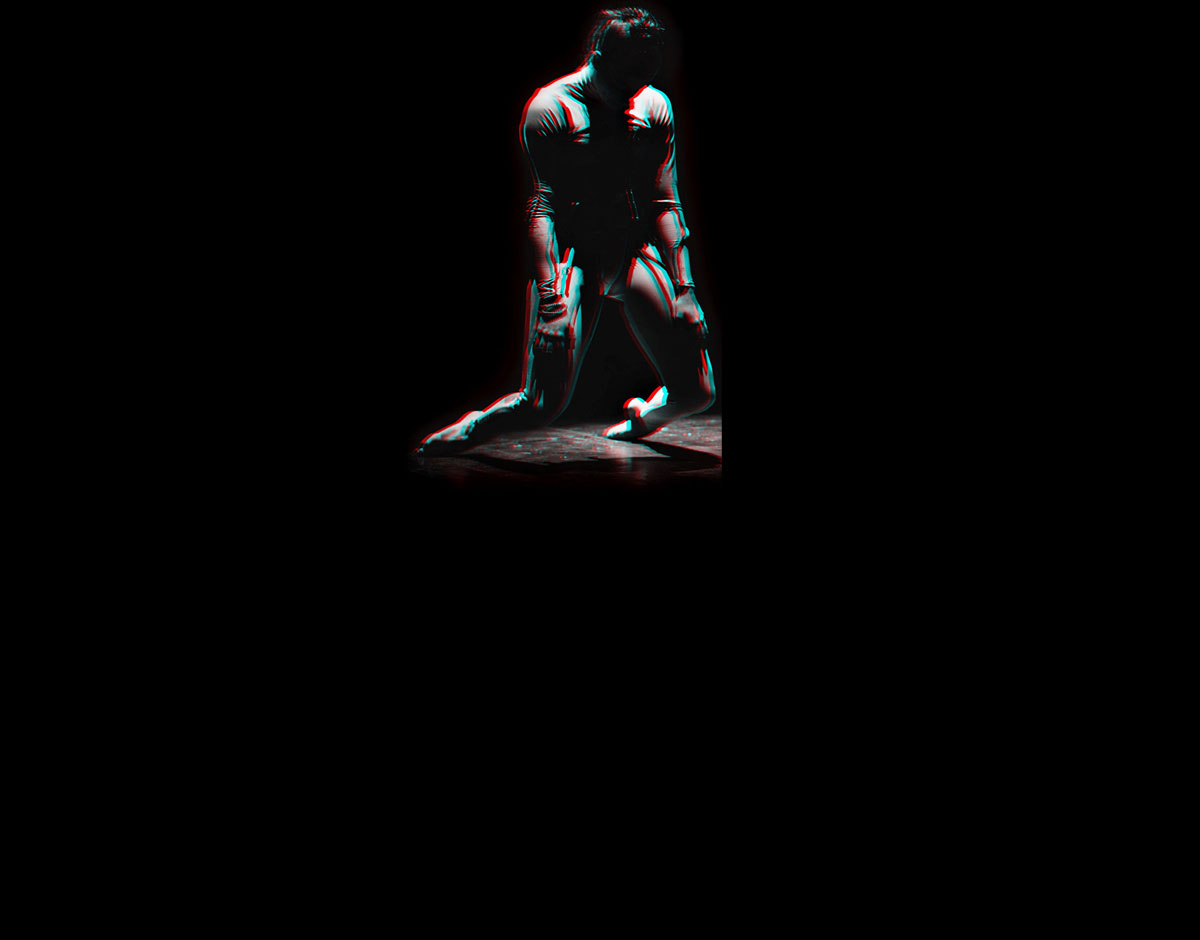 DANCE ON EARTH IN AIR
Time: October 6, 2023 from 7:00 – 9:00 PM
Place: Đakovo Center of culture

A Vertical Dance Retrospective of two Companies: Croatian Histeria Nova and Canadian Aeriosa Dance Society. Presenting an evening of dance created with support of Dance Victoria Chrystal Dance Prize for international collaboration 2022/23.
The evening will begin with Equilibrium Reloaded, a collaboration between choreographer Marija Scekic and Aeriosa dancers and continue to introduce the work of Aeriosa choreographer Julia Taffe through excerpts from some of her favourite creations over her 30 year history making "dance on earth in air".
Titles of works:
Equilibrium Reloaded, choreography by Marija Šćekić, performed by Aeriosa dancers (Meghan Goodman, Cara Siu, Chandra Krown) and Ishita Raina (India)
Excerpts from Julia Taffe's:
These works will be introduced through conversation between the two choreographers showing film clips and sharing stories about their works and discussing their long time creative dialogue about dance, climbing, nature and collaboration through time and space.
Safety director: Colin Zacharias
Main rigger: David Greeves
Assistant riggers: Mario Pinjuh, Sonja Sabo
Sponsors
This program is supported by the Victoria Dance, England Arts Council, Ministry of culture and media of the Republic of Croatia and the City of Đakovo.
GALLERY
Information, applications and enrollments