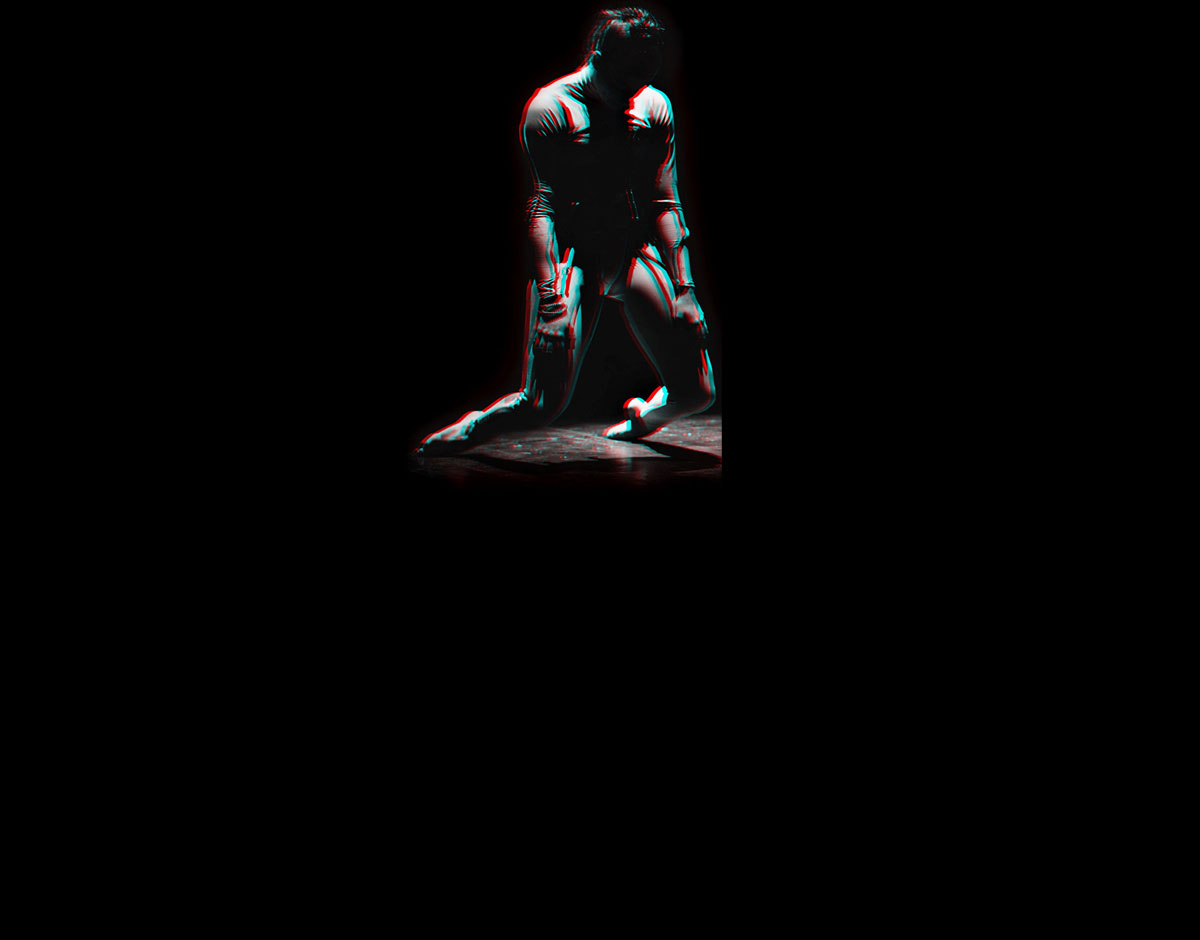 CYANOTYPE AND VERTICAL DANCE WORKSHOP FOR KIDS
Time:September 25. from 9:30 AM to 2:30 PM
Place: Starigrad, Elementary school, Velika Paklenica Canyon
Artists: Sarah Fuller (cyanotype), Ishita Raina i Alex Tam (vertical dance)
Riggers: David Greeves, Sonja Sabo
Description
If your kid is a nature lover and enjoys spending time doing outdoor activities, then we got exactly what he/she wants. The Cyanotype and vertical dance workshop for kids merges few school subjects together in one unforgettable experience that your kid will talk about for many months to come.
Surrounded by the most spectacular rocks of the Velika Paklenica canyon beside them, young participants will get a chance to explore the historical Cyanotype photo process through the lens of local flora and textures! The aim of this workshop is to provide the opportunity for kids and artists to connect.
Schedule
9:30 – 11:00 AM – hands-on workshop using local flora and fauna to make cyanotype photograms with assistance of Visual Artist Sarah Fuller and teachers from Elementary schools in Zadar and Starigrad Paklenica. The children will create their own print artwork to take home.
11:00 AM – 12:00 PM introduction to the vertical dance equipment and the harness
••• lunch break •••
12:30 – 2:00 PM – warm up and vertical dance workshop led by Yskynna Dance Artist Ishita Raina with investigation of the body movement in contact with the rope and the rock (climbing route Zava) to create a positive environment and encourage children to build trust, bravery, solidarity, togetherness and friendship
2:00 – 2:30 PM – Closing Circle "Show and Tell" sharing the cyanotype prints the children made, and question and answer session with the Histeria Nova, Aeriosa and Yskynna dance artists.
This workshop is the part of Adaptation pilot project within the framework of The Biennale of New Movement 2023 coproduced by Marija Šćekić (Histeria Nova) and Julia Taffe (Aeriosa Dance).
GALLERY
Information, applications and enrollments