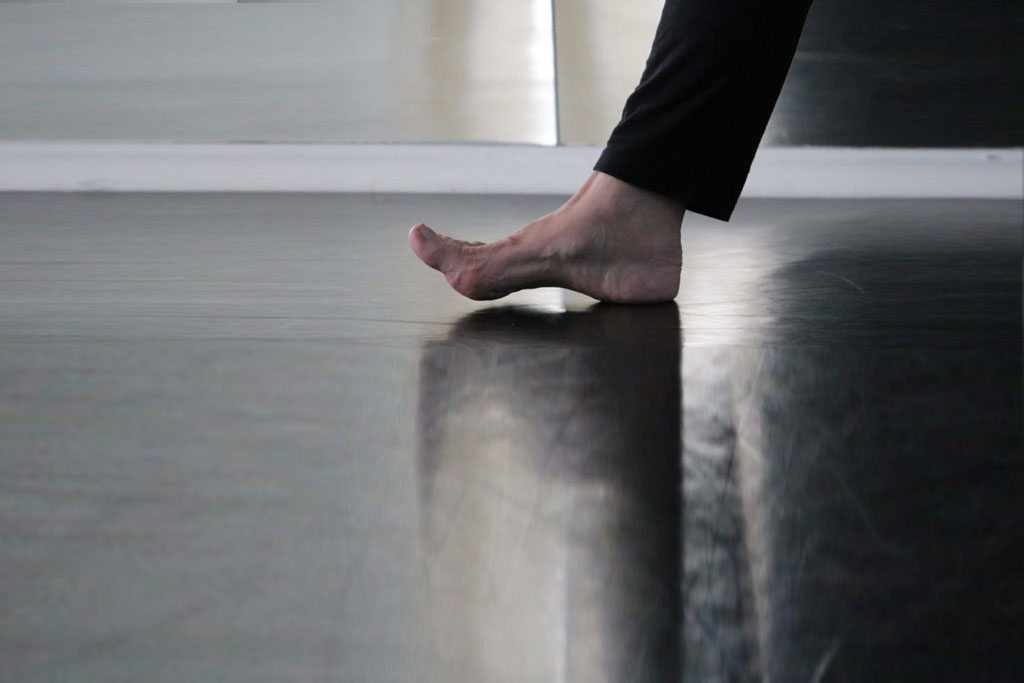 VERTICAL FOR ALL
Vertical for all is the name of a pilot project created from the long-term collaboration of Marija Šćekić (Histeria Nova) and Marijane Rajić – Aurora Association, which deals with the level of awareness of the Croatian public about the real potential of people with disabilities and their inclusion in the seemingly impossible artistic dance discipline – vertical dance.
The perception of physical limitations of persons with disabilities, in this case, serves as their springboard for opening future dialogues and creating a physical vocabulary called New movement where the word "new" symbolizes the term different, and the word "movement" symbolizes the term future action.
The first public symposium under the name was held on May 8, 2021 in Dalmatia, the city of Šibenik under the name New vertical Perspective, for parents of children with cerebral palsy and all interested persons with disabilities in the city of Šibenik and Šibenik-Knin County.
The second public symposium named A different perspective – Vertical for all will be held on October 7, 2023, from 10 AM to 1:00 PM in the Center of Culture Đakovo, in Slavonia within the project of the Biennale of the New Movement 2023.
The purpose of the program in Đakovo is:
connecting the members of Aurora Association – Šibenik, Neven Association – Đakovo and Trn Association – Vinkovci
education and promotion of vertical dance as a therapeutic and rehabilitation art
promotion of the artistic potential of people with disabilities (lecture and screening of the film Alternative Perspectives under the expert guidance of choreographer Lindsey Butcher, artistic director of the Gravity-Levity dance company from Bryton, Great Britain)
The programs are implemented with the support of the Ministry of Culture and Media of the Republic of Croatia and the associations' own funds.