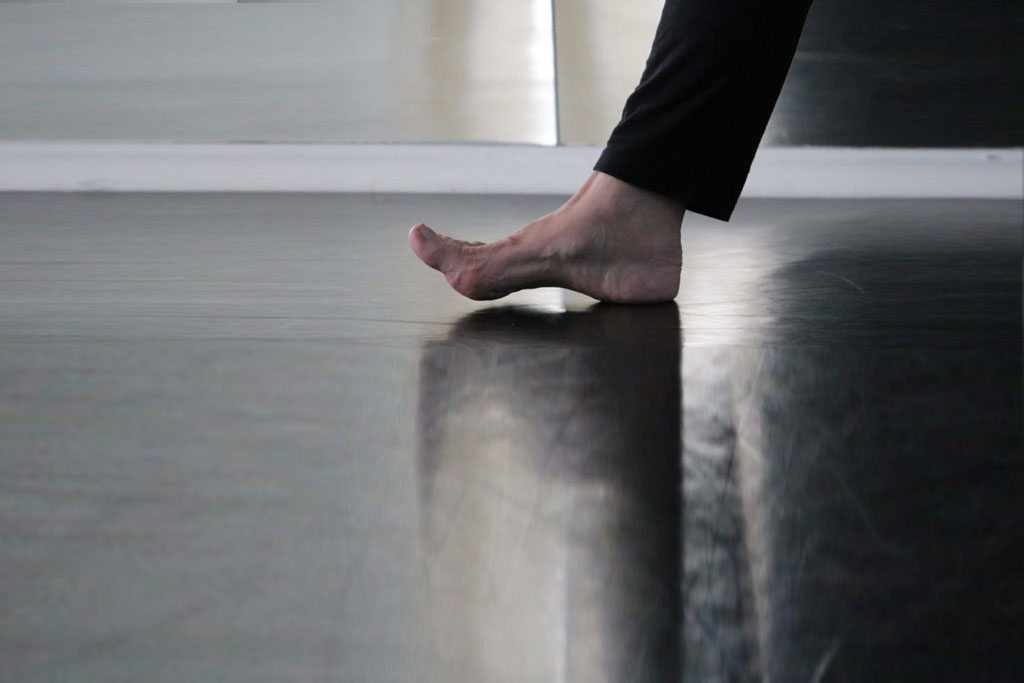 NEW VERTICAL PERSPECTIVE
Time: May 8th 2021.
Lecturer: Marija Šćekić
Location: Interpretation Center of the Cathedral of St. Jacob "Civitas sacra" in Šibenik

NEW VERTICAL PERSPECTIVE
is the name of the program platform that will be held in the next 3 years (hopefully longer) as part of an international project called
BIENNALE OF THE NEW MOVEMENT
co-financed by the
Kultura Nova Foundation
.
The main topic of research within the platform is the survival instinct focusing on the undiscovered side the universe, the ocean and man. The backbone of all programs are interdisciplinary, scientific-artistic and cultural programs in the field of physics (astronomy and astronautics), contemporary dance (vertical dance), scientific diving and educational-rehabilitation science (people with disabilities and children with cerebral palsy and / or polio).
The project will cover various activities of international and inter-county exchange, and the first three years will focus on the cities of Zadar and Šibenik (Dalmatia), Đakovo and Osijek (Slavonia) and the city of Zagreb.
The program platform consists of 13 program activities planned for implementation during 2021 and 2022.
The first of a series of upcoming programs is a multimedia lecture entitled "Vertical dance – a second perspective" with which officially begins the collaboration of the Art Organization Histeria Nova and the
Aurora Association from Šibenik
to create and prepare the first inclusive vertical dance workshop for people with disabilities and children with cerebral palsy which is planned for implementation during 2023, within the project Biennale of the New Movement / Dark Side of the Moon.
DESCRIPTION
The lecture "Vertical dance – another perspective" is intended for members of the Aurora Association, but also for the general public. The lecture consists of an introductory theoretical part on the history of the creation of vertical dance in the world, but also the beginnings of the development of the same dance art in our country.
Visitors will also see photos, videos and a screening of as many as 3 films, among which we are proud to single out films:
Alternative Perspectives
, on the emergence of the world 's first inclusive vertical dance workshop and
Walls of Limerick
, the multi-award winning first Irish art vertical dance film that talks about the psychological effects that sharp political boundaries leave on people.
Author:
Marija Šćekić
Organization:
Histeria Nova in collaboration with Aurora Association
Duration:
120 min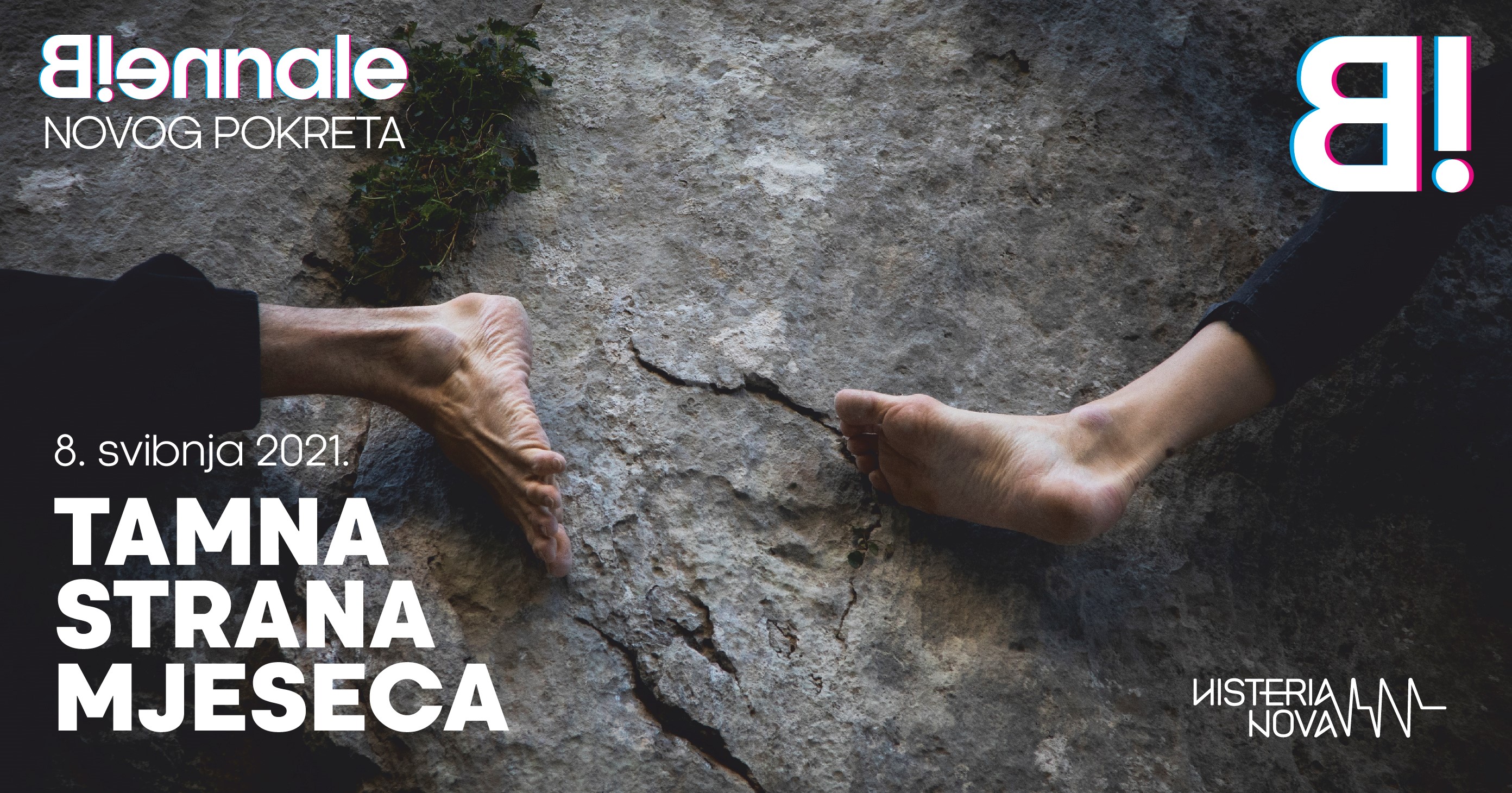 GALLERY