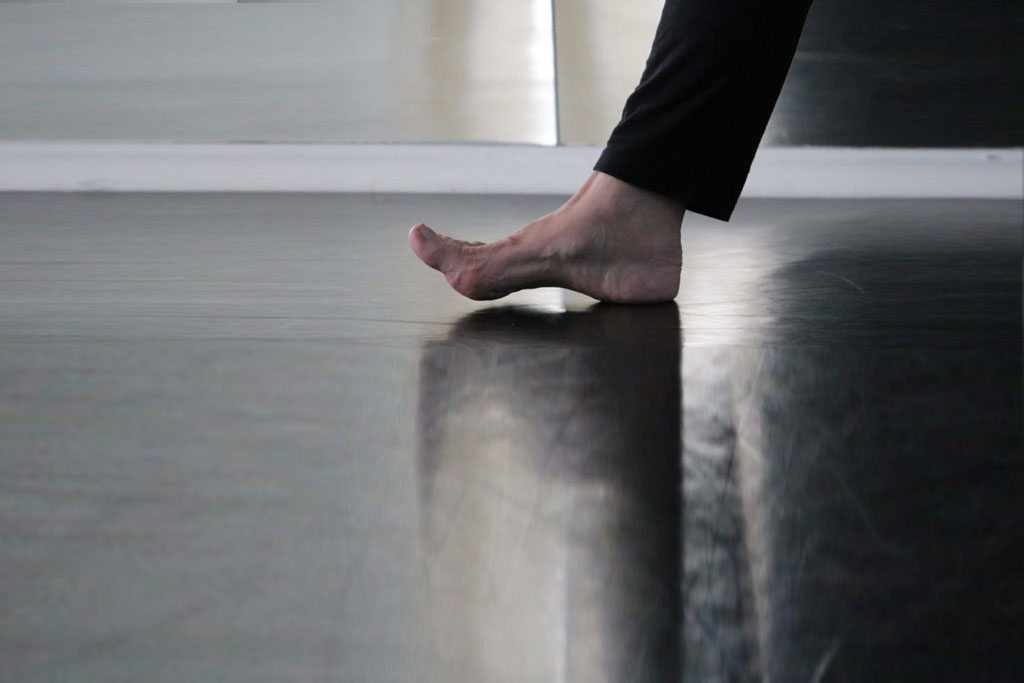 ESTAH'S STORY AND CREATIVE PRACTICE SEMINAR
Time: April 25, 2022
Location: Concert Office of the City of Zadar
Lecturer: David Greeves, choreographer, rigger, and artistic director of Yskynna Dance Company
Sponsor: City of Zadar, Histeria Nova, Ministry of Culture of the Republic of Croatia

Following the first meeting between David Greeves and the author of the album "BERBILI" (Melita Ivković / Dina Bušić) from 2021, this year's arrival of Mr. Greeves was intended to present the work of his company Yskynna Vertical Dance CIO, Cornwall, UK to co-create and approached the idea of potential collaboration on the creation of an audio-visual spectacle according to the eponymous project / album. Yskynna has a special footprint working with collaborative projects with professional vertical dancers, actors, local choirs and the community, creating sensitive representations of local historical narratives that create ownership and resonance within the community.

The purpose of the lecture was to show the artistic and cultural value of creative collaborations of this type that provide insight into the creative process, from initial ideas, stakeholder discussions, funding process and creative and artistic realization of the final work with the legacy of the project within the local community.

A detailed review was agreed and the possibility of applying for international funding for 2022-23 was opened, and all those present were invited to the workshop "Martial Arts Choreography" at the Đakovo Cultural Center for interregional and inter-county cultural and artistic cooperation organized by the School of Natural Movement Marija Šćekić.