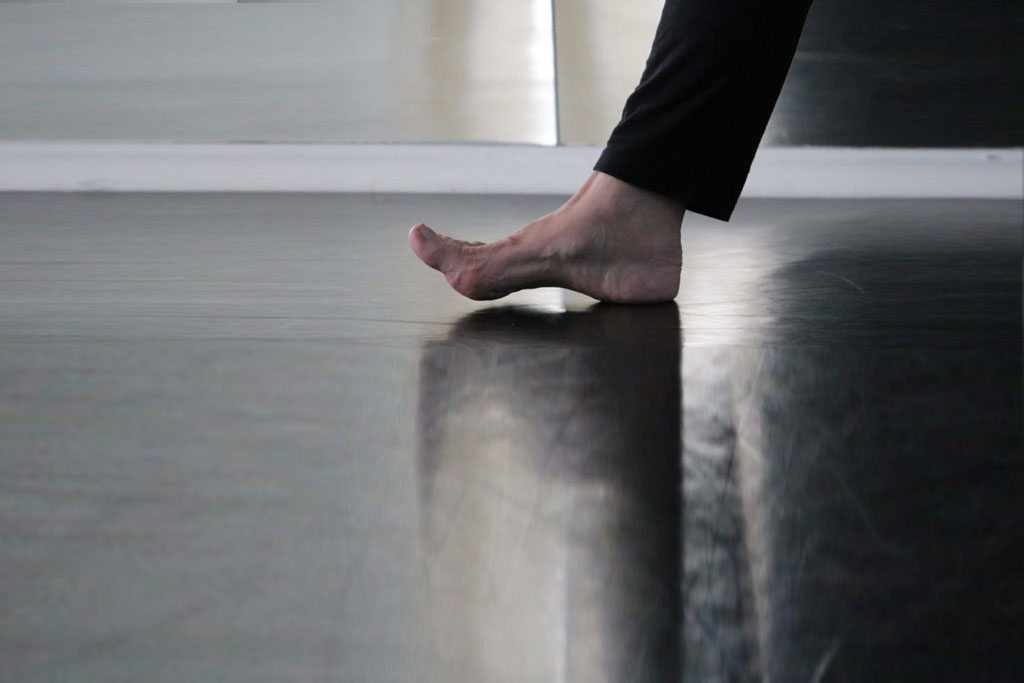 ESTAH'S STORY AND CREATIVE PRACTICE SEMINAR
Lecturer: David Greeves, choreographer, rigger, and artistic director of Yskynna Dance Company
Organization: Histeria Nova in collaboration with Orion Association
Production: Histeria Nova, 2021.
Time: October 2021 / Space Week.
Location: Đakovo / Osijek / Zadar

Yskynna have a particular footprint of work with collaborative projects with professional vertical dancers, actors, local choirs and the community, creating sensitive representations of local historical narratives which create ownership and resonance within the community.

These x2 films of recent works 2020/2019 show the artistic and cultural value of this work, combined with a seminar providing insight into the creative process, Director David Greeves gives a clear account of process from initial ideas, discussions with stake holders, funding process and the creative and artistic realisation of the final performance piece with the legacy of the project within the local community.

This seminar will be delivered during the creation period in Zadar with plenty of multimedia content.