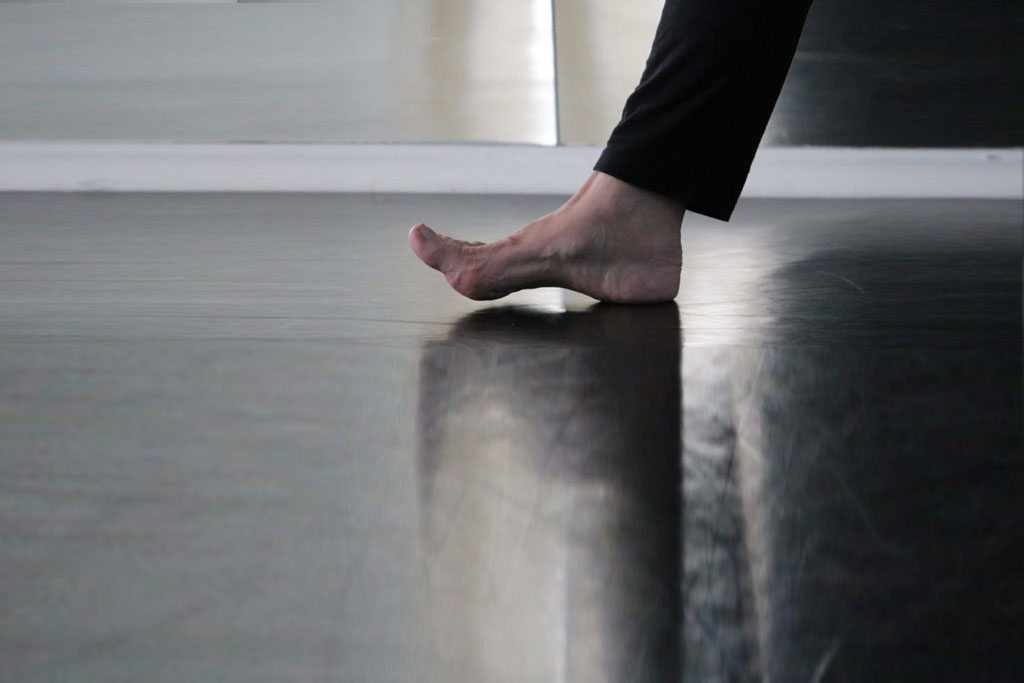 EMBODIED LANDSCAPES
U
Time: September 24, 2023 • 7:00 – 8:00 PM
Place: Kamp Hall, Paklenica National park
Predaje: Sarah Fuller, MFA BFA photography, WFR, ACMG AHG
Organized by: Histeria Nova in collaboration with National park Paklenica

Sarah Fuller makes work about place, local narratives and ecosystems. This often relates to human intervention in the landscape and 'more than human' [1] experiences of the land.
Photographic history and processes weave themselves into her art production along with an interest in materiality and the way an image is created. Often in her work, a photograph becomes re-inserted back into the landscape in some way, speaking to ideas of memory and replication.
For the past ten years, Sarah's practice has focused on submerged narratives not immediately apparent in the landscape. Her work often employs theatrical illusions, mimicry and hand-made camouflage to integrate photographic objects into the land, as well as photo collage and video performance.
Sarah's lecture is full of multimedia presentations of all of the above, and her speech will offer an explanation of these topics and the ways in which they are intertwined in her collaboration with Aeriosa Dance Society and Histeria Nova in the project "Biennale of the New Movement 2023" with an emphasis on the ecosystems of the Paklenica National Park.
[1]
Writer Mara Puig de la Bellacasa uses the phrase "more than human" to describe non-human residents of the land. This description and Puig de la Bellacasa's framework that the term "'more than human'... "invites [s] us to 'transcend' the human for something 'more than'", resonates with my artistic ethos of care and a non-hierarchical relationship to the natural world. Puig de la Bellacase. Matters of Care: Speculative Ethics in More Than Human Worlds. University of Minnesota Press, 2017. pp1.
Whitebark Pine, Canadian Rockies No. 2. Inkjet print. 40"x40". 2022. © Sarah Fuller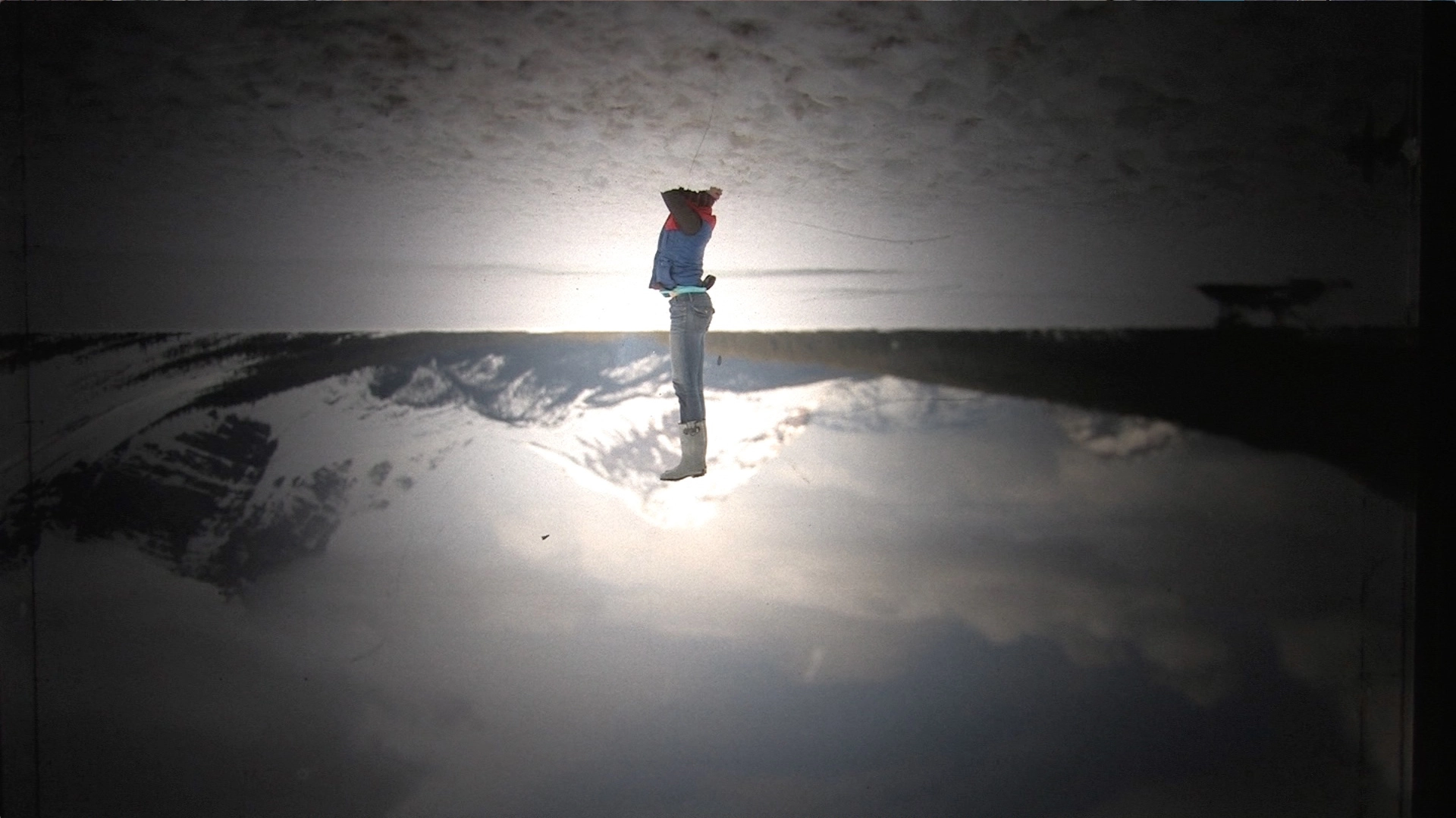 Image still from the video Experiment in Landscape No. 2 (2012) © Sarah Fuller
www.sarahefuller.com
sarah@sarahefuller.com
Information, applications and enrollment