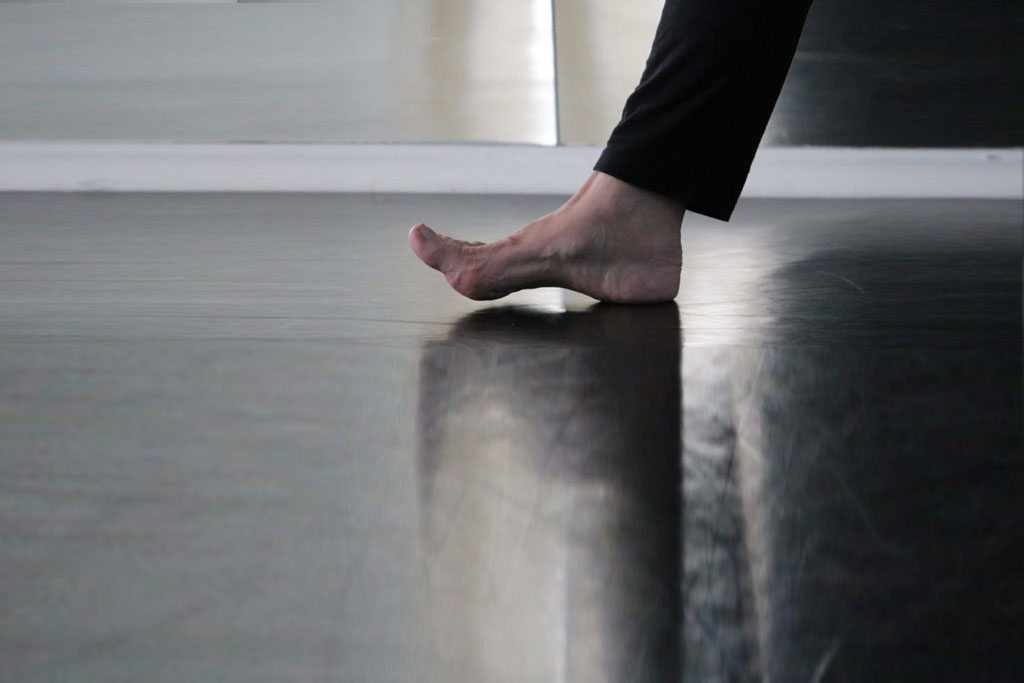 DANCE – RITUAL – PERFORMANCE: Embodying the life force
(an online workshop by Valentina Lacmanović)
Lecturer: Valentina Lacmanović, interdisciplinary artist (Dance, Video and Performance Art)
Time: Spring 2021
Location: Online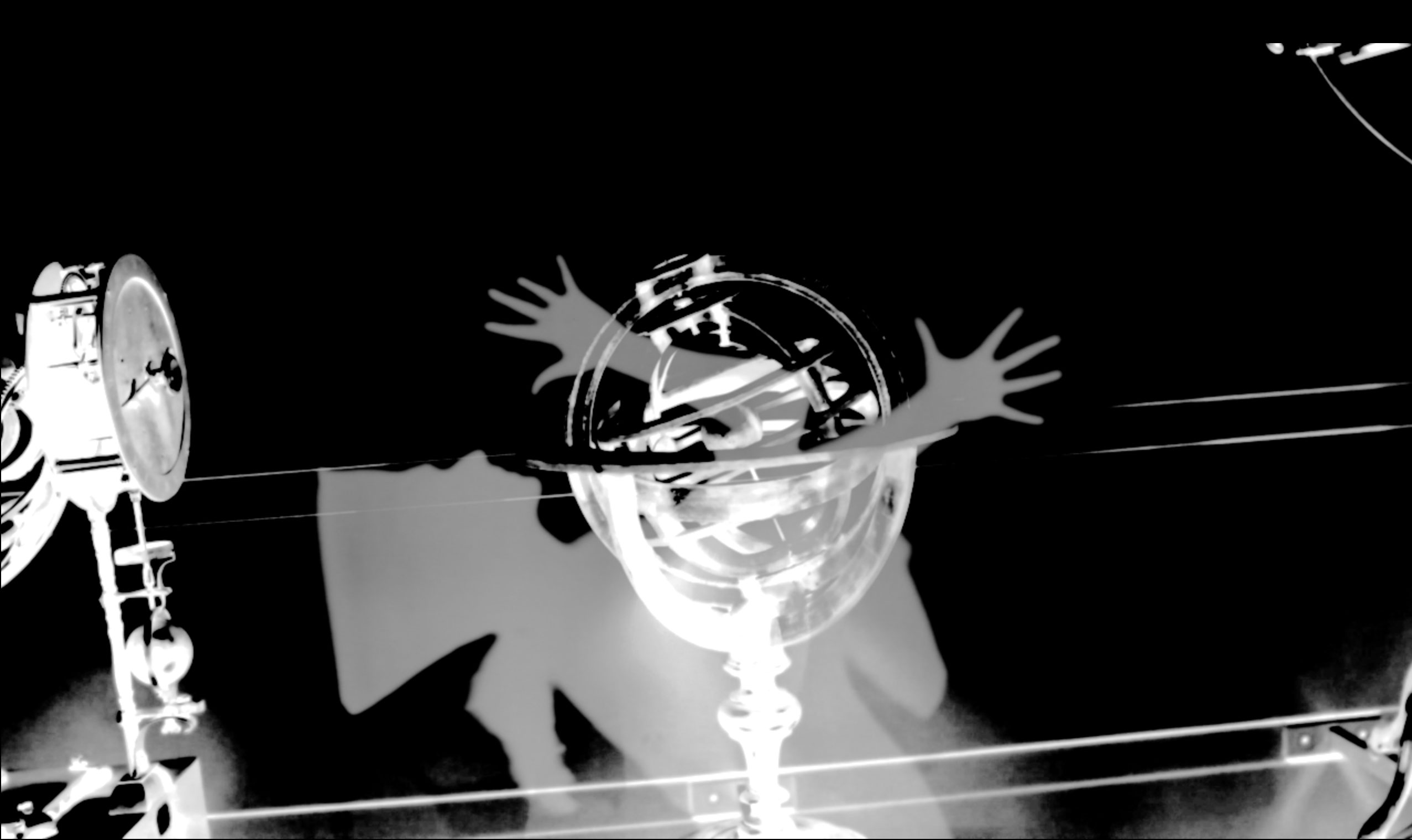 The goal of the workshop is to attempt to understand how dance was and still is a major medium for connecting with our own humanity and how it becomes a survival technique, a coping mechanism for physical and mental health. And – what makes it Art?

Valentina will lead the participants through 3 major topics: dance, ritual and performance by discussing the corresponding historic and geographic references, offering alternative perspectives to the dominant Western definitions. At the end of each session there will be a task for everyone to complete and present during the workshop.

This workshop is open to anyone interested in dance, dance anthropology (ethnochoreology), movement, art therapy and performance.

At the end of the cycle participants will have new elements in order to diversify and challenge their own practice.
Session 1
DANCE
dance as a survival tool for marginalised groups and as relief from social pressure
consciousness, awareness, (in)voluntary movement
classical, folkloric, ritual and contemporary dance
when does movement become a dance?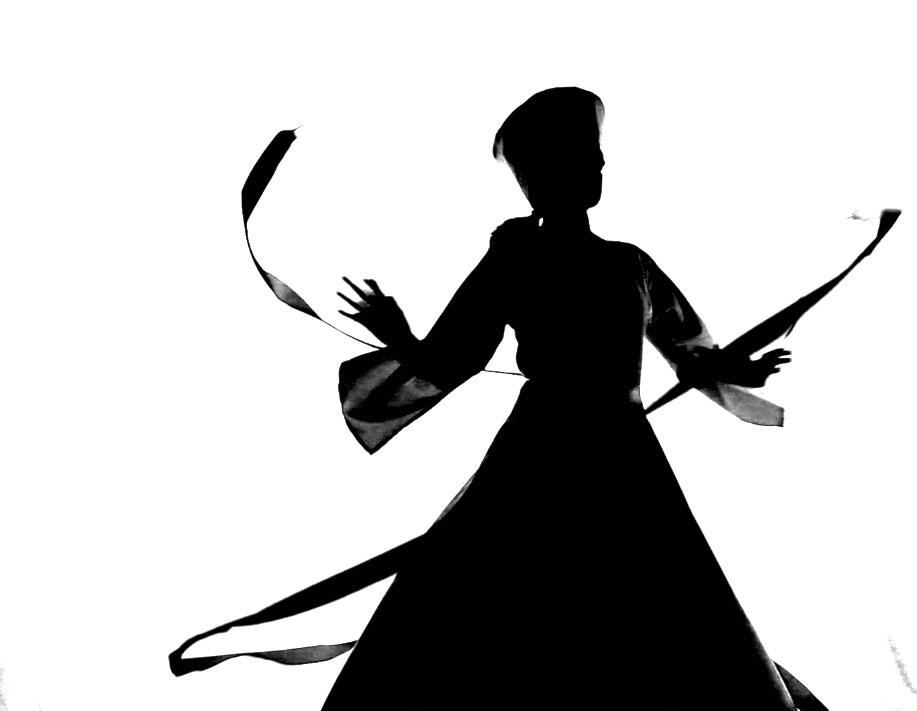 Session 2
RITUAL
role of the dance in rituals: shamanic practices, religious rapture, dance as prayer
the role of performance in ritual
how the Performing Arts evolved from ritual
how contemporary performance ritualises the action
transcending the body
losing and finding of Self – decomposition and recomposition
ontology of belief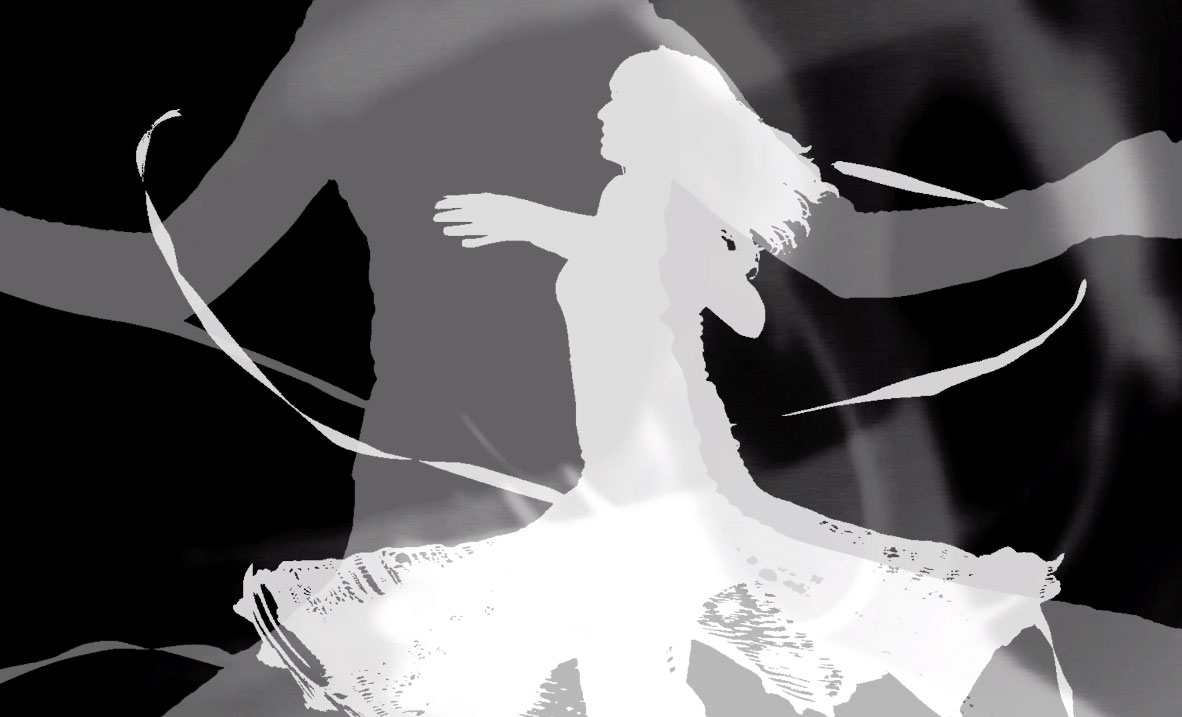 Session 3
PERFORMANCE
working definition of Performance
differences between Performing Arts and Contemporary Performance Art
how dance and ritualisation permeate contemporary performance
spiritual aspects of Performance Art
alterations in consciousness during performance in both performer and audience
relevance of live performance in the digital era
manifesting the unconscious in performance – through dance
Session 4
FOCUS ON PARTICIPANTS
review of individual tasks
questions and discussion between participants
recapitulation and conclusion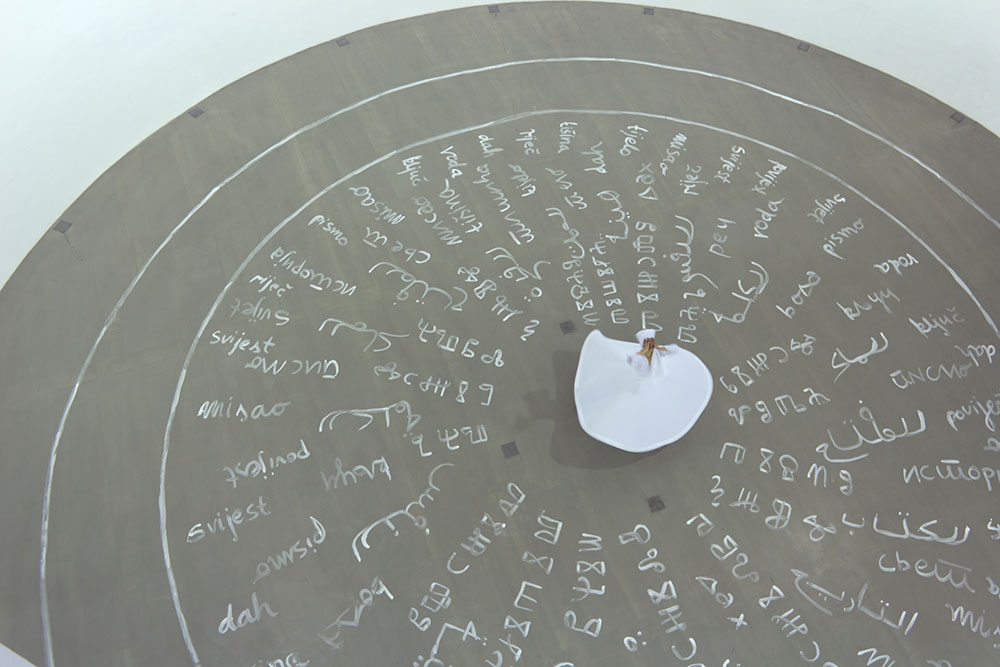 ABOUT VALENTINA LACMANOVIĆ
Valentina is a French (Croatian born) artist living in Amsterdam. Holding an MA degree in Philosophy (Aesthetic) from Université Paris 8, she also studied drama at prestigious CNSAD (National Academy of Dramatic Arts) in Paris. Her body of work fluctuates between Dance, Video Art and Performance Art. Her artwork is based on her research of the connection between trance-like rituals and contemporary performance.

Since 2018 Valentina has been coaching research and performance projects at ACAPA (Academy of Circus and Performance Art, Fontys University, Tilburg, NL).
VALENTINA LACMANOVIĆ CV