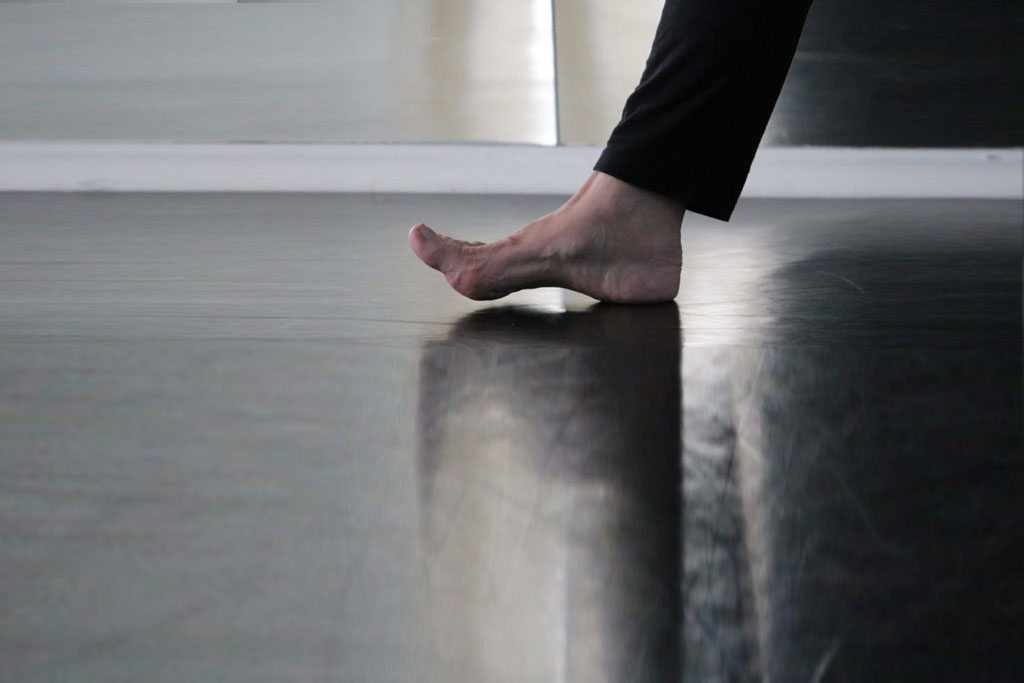 DIGITALNI KORIJENI
Creation: January – October 2021.
Premiere: Spring / Summer 2022.
Location: School of Natural Movement, Zadar
Organization and production: Histeria Nova 2021.

Patron: Ministry of Culture and Media

The project of digitalization of the program of the School of Natural Movement of Marija Šćekić, which deals with somatics and psychotherapy of human body movement.

Project includes:
Mentoring work by Marija Šćekić in the form of 1 on 1 practical classes for a vulnerable group of students over 50
The origin of the play called ROOTS (Digital Roots) performed by Grozdana Biočić Zrilić, Maja Lovrin Đurović, Suzana Perinčić and Ana Uranija.
The process began in 2018 as part of the "Somatic 50+" course, which promotes the psychotherapeutic method of work under the guidance of Marija Šćekić. The aim of this paper is to monitor the development and artistic and dance potential of older students (over 50 years of age) whose interest in learning something new, on the eve of the corona virus pandemic, is not waning. All participants attend trainings (online and live) aimed at finding their own psychosomatic stimuli that "trigger" well-established patterns of movement due to which some very important parts of the body have been "cocooned" in their bodies for many years. By finding these, deeply hidden places, the participants of the SOMATIC 50+ course will try to push their own boundaries by creating dance material that will, under the supervision and guidance of Marija Šćekić, turn into an original all-night show in the form of self-portraits..
GALLERY