EQUILIBRIUM (2019)
Premiere: February 24th, 2019
Venue: KUC Travno, Zagreb, @8pm
Author: Marija Šćekić
INFO
Equilibrium is a vertical dance and somatic movement full evening performance about lives of four new-born bodies, created by Marija Scekic. Equilibrium (by definition) is the ability of the body to remain in a state of rest or movement.
In this piece, the author investigates two different dynamic systems only seemingly similar to each other. The first system consists of three bodies independently attached to ropes that fall freely from the height of the empty space of the scene.
This strong visual image represents three umbilical cords through which dancers breathe air, gather information about the world and through which they communicate with each other while being born. The second system involves only one body, already alive and fully active and partly independent.
Their interaction causes certain reactions that lead to the breaking and tearing of the umbilical cord (ropes), separation of strings (flax) and dynamic collapse that results in the ejection of the bodies from their equilibrium systems.
Despite this "human" vulnerability feature, all bodies return to their equilibrium, some sooner rather than later.
VIDEO
REVIEWS
IMPRESSUM
Idea and Sinetography ©: Marija Šćekić
(Sinetography is the original movement notation by Marija Scekic, which deals with the choreography of body, sound and light movement)
Rope Dancers: Ivana Kragić, Kristina Lisica, Dora Župan
Dancer on Flax: Nikolina Komljenović
Main Rigger: Ivan Jurković
Assistant Riggers: Milan Terman, Armando Bakarić
Head of Lights: Saša Bogojević
Sound Recording, Editing and Production: Predrag Ćosić (Digital Media Lab – Zadar)
Costume Design: Mihaela Gregov
Hairstyling: Sabina Miočić Petko (Mali frizeraj, Zadar)
Graphic Design: Tomo Gavranović (Blue Dog, Zagreb)
Production Assistants: Armando Bakarić, Josipa Lončar, Marija Vuksan
Organization and Production: Marija Šćekić – Histeria Nova, 2019.
SPONSORS AND PARTNERS
City of Zagreb "Program Cooperation: Travno Cultural Center", Histeria Nova School of Natural Movement, Digital Media Lab - Zadar, Horizon d.o.o. - Zadar, Blue Dog - Zagreb, Ella Ella Sportswear, Small Hairdresser - Zadar
GALLERY
1 / 26

2 / 26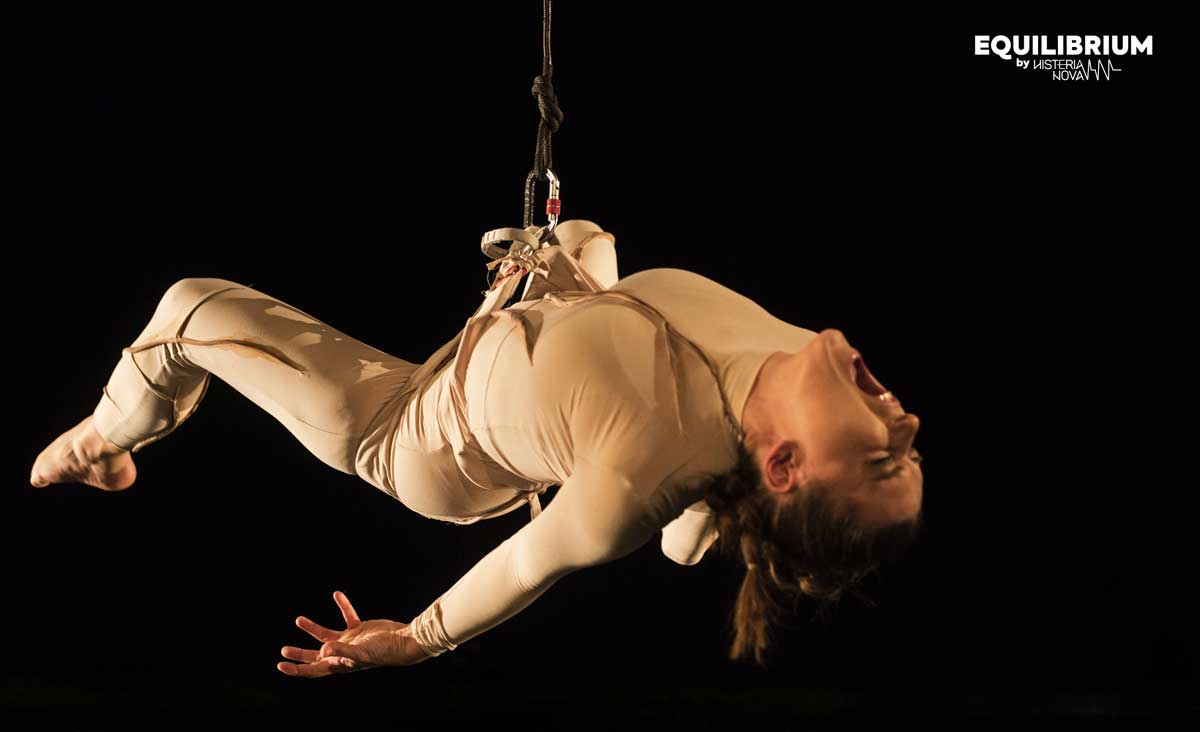 3 / 26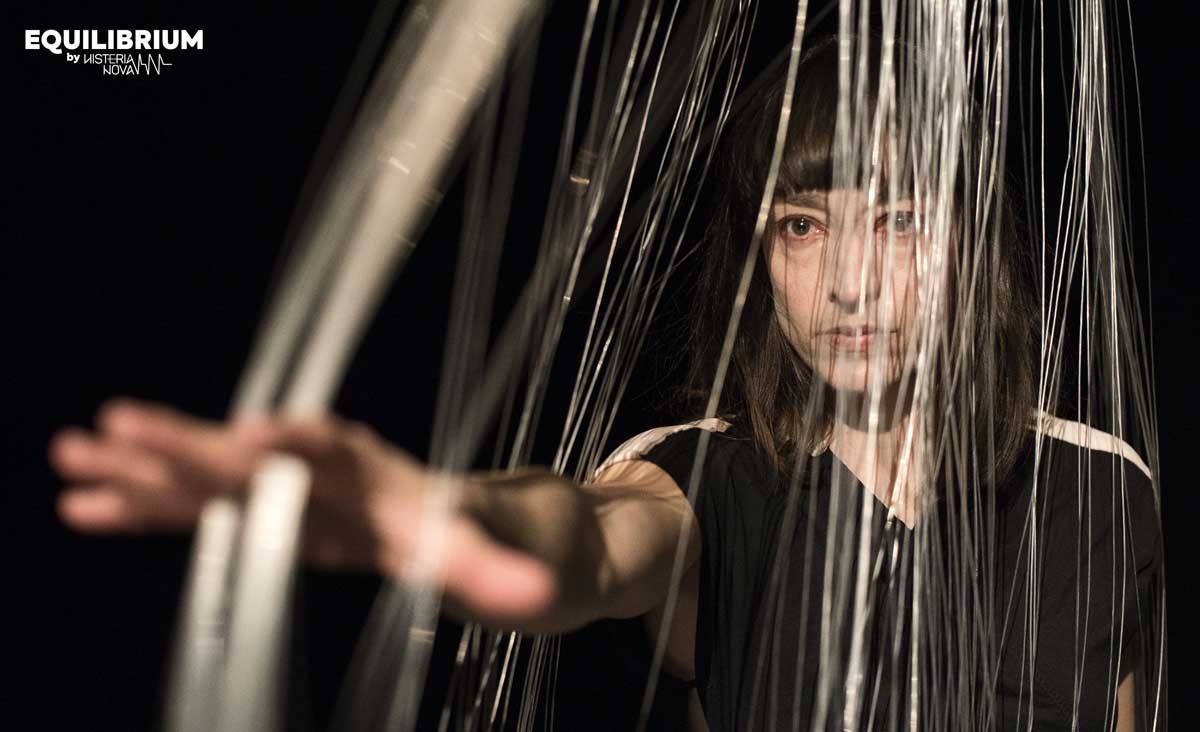 4 / 26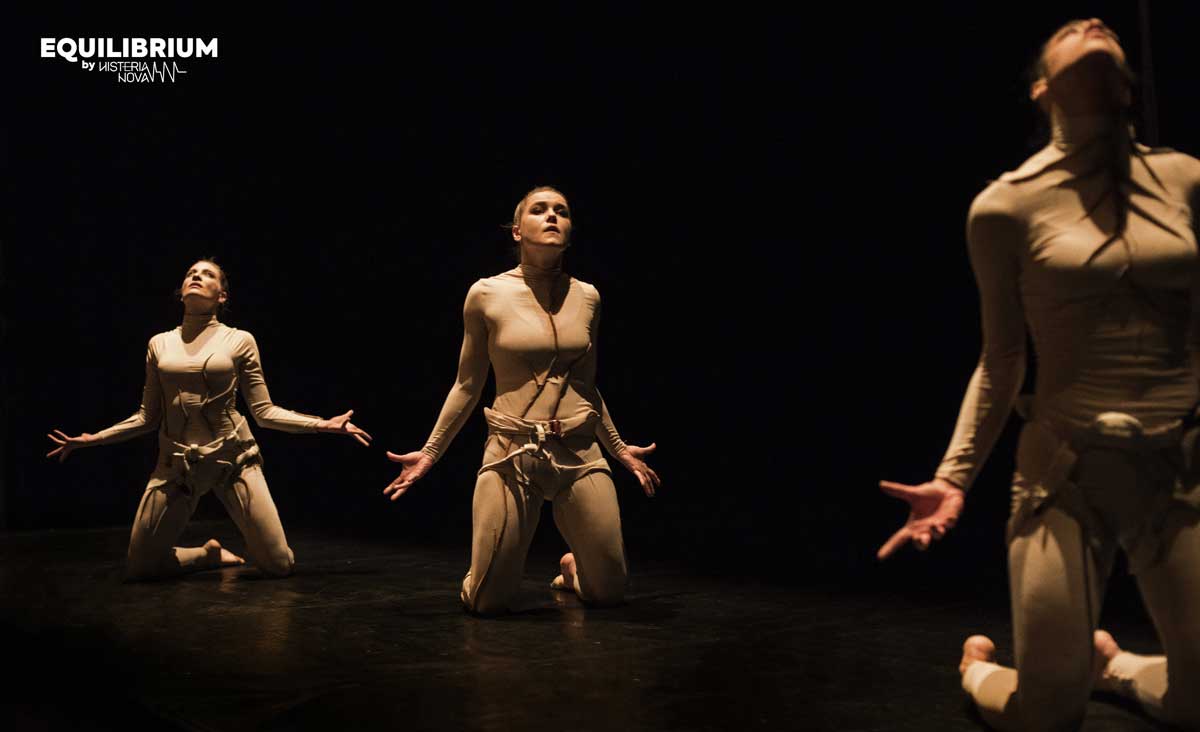 5 / 26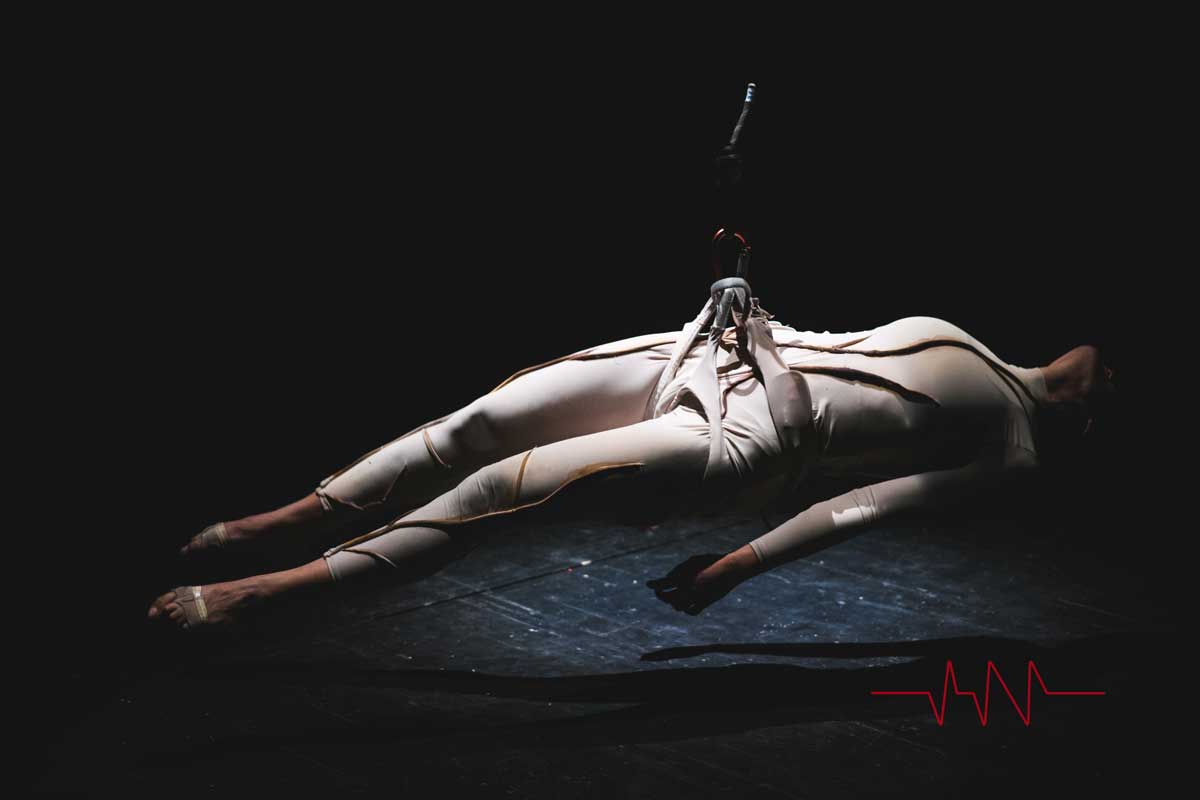 6 / 26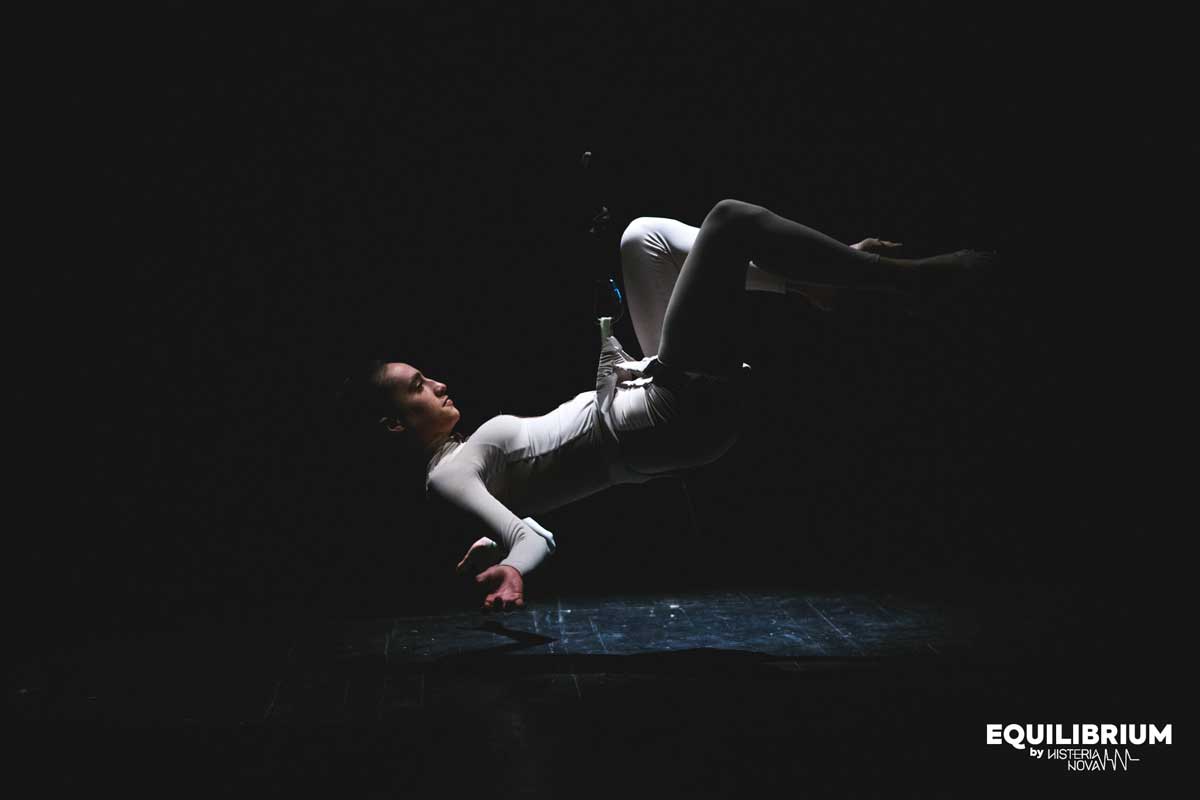 7 / 26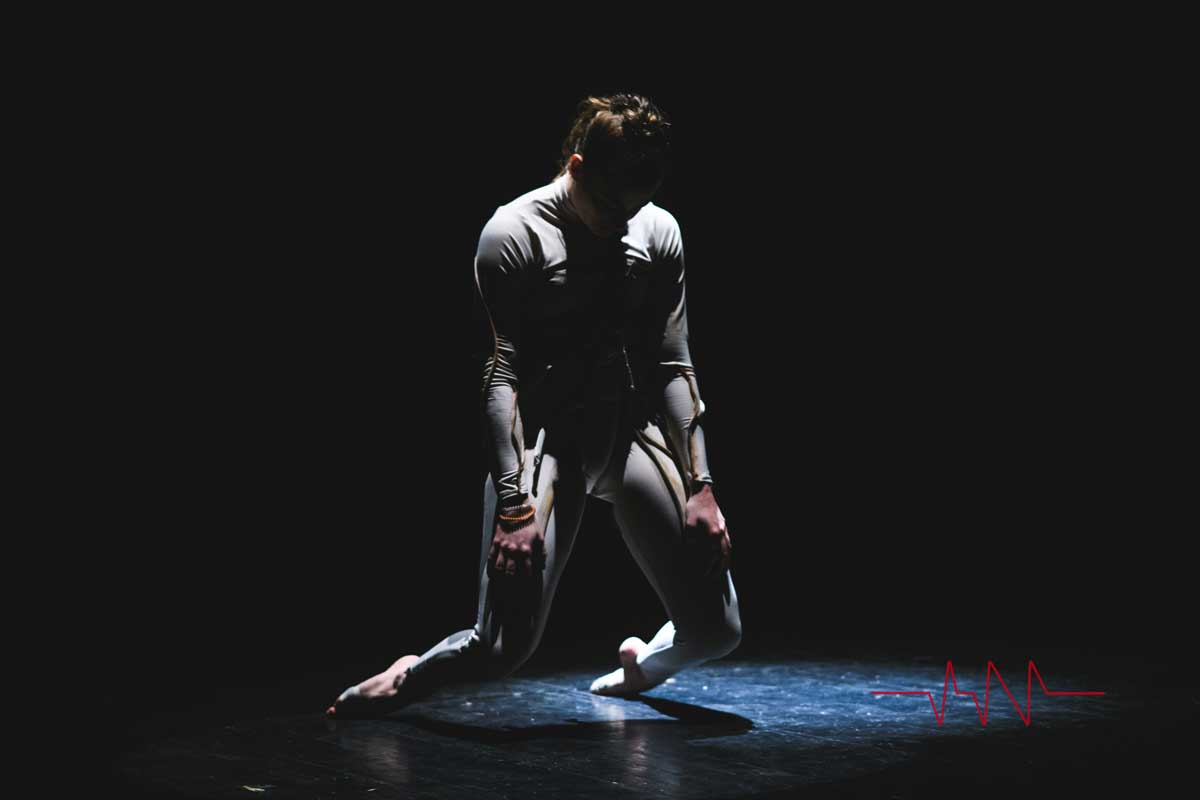 8 / 26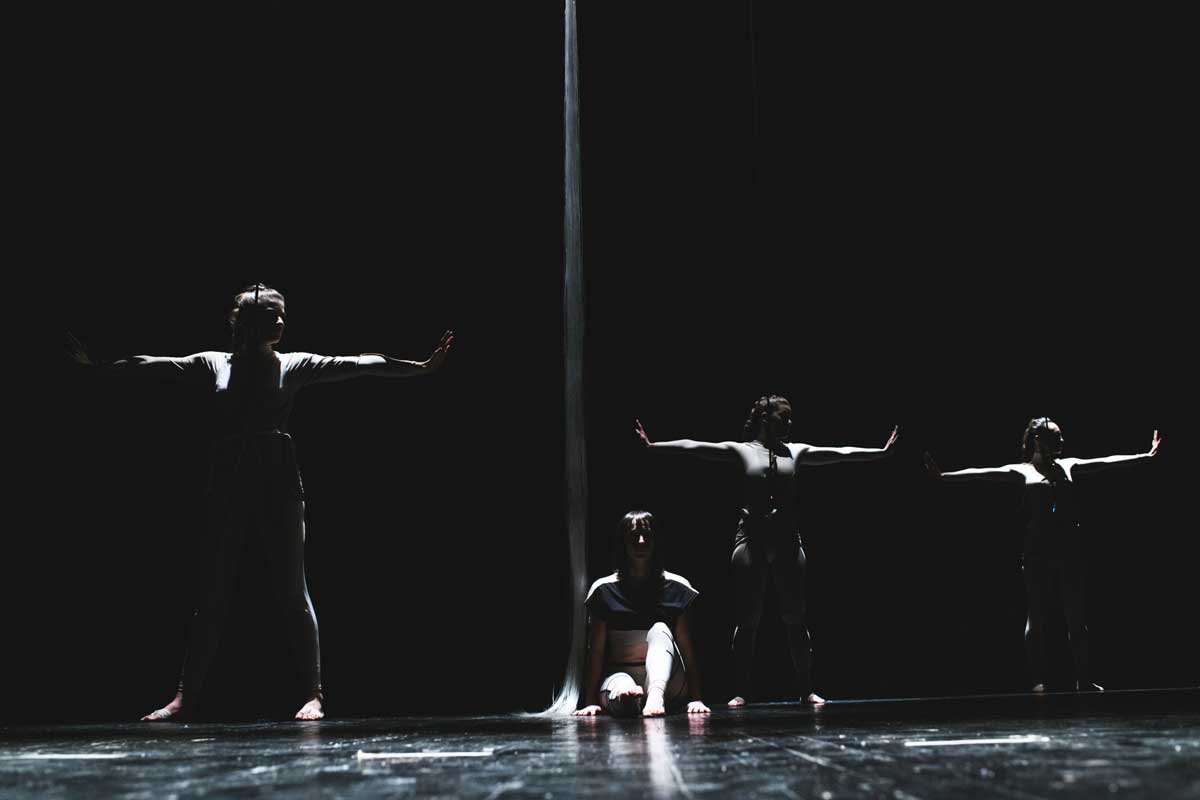 9 / 26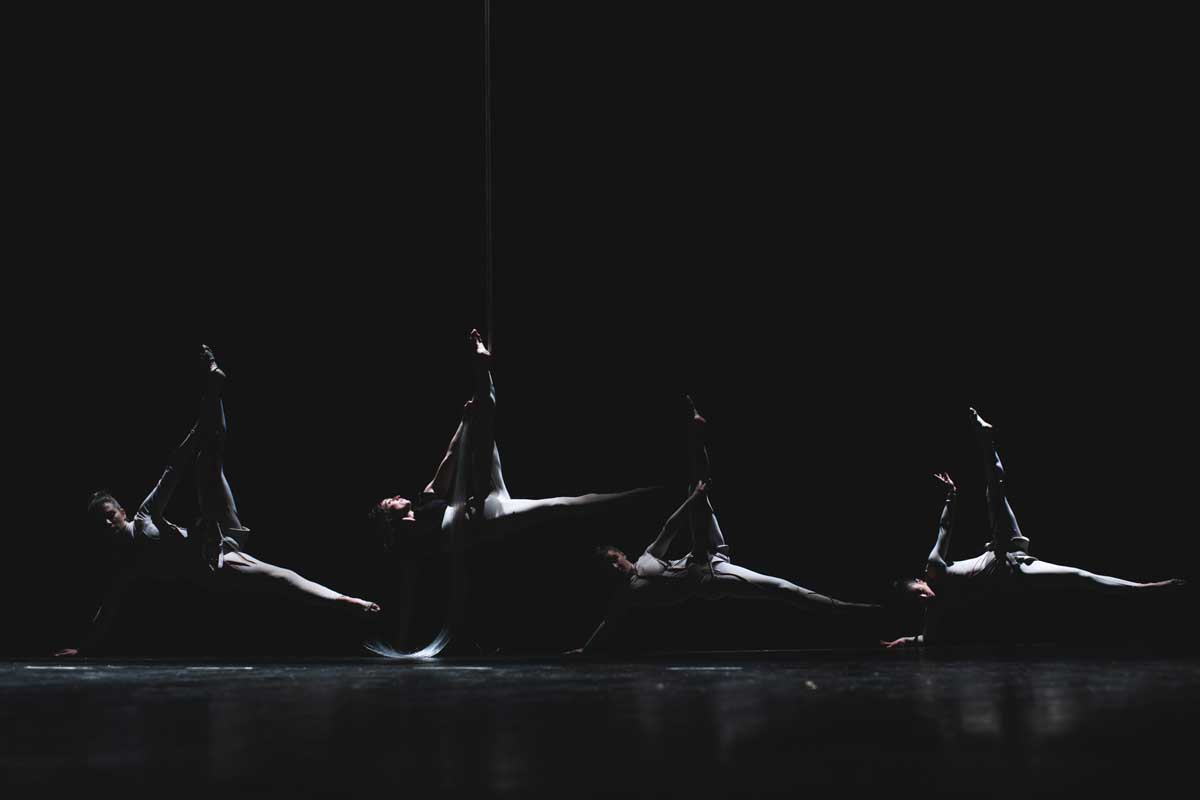 10 / 26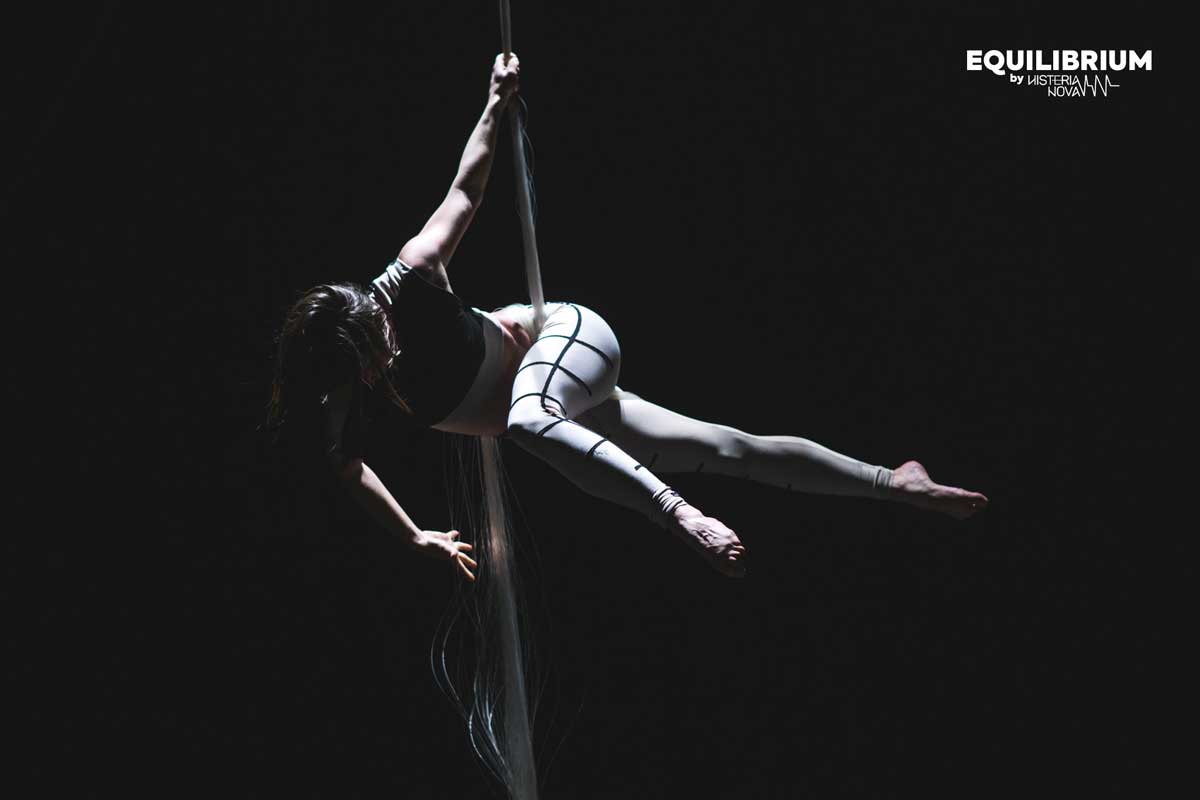 11 / 26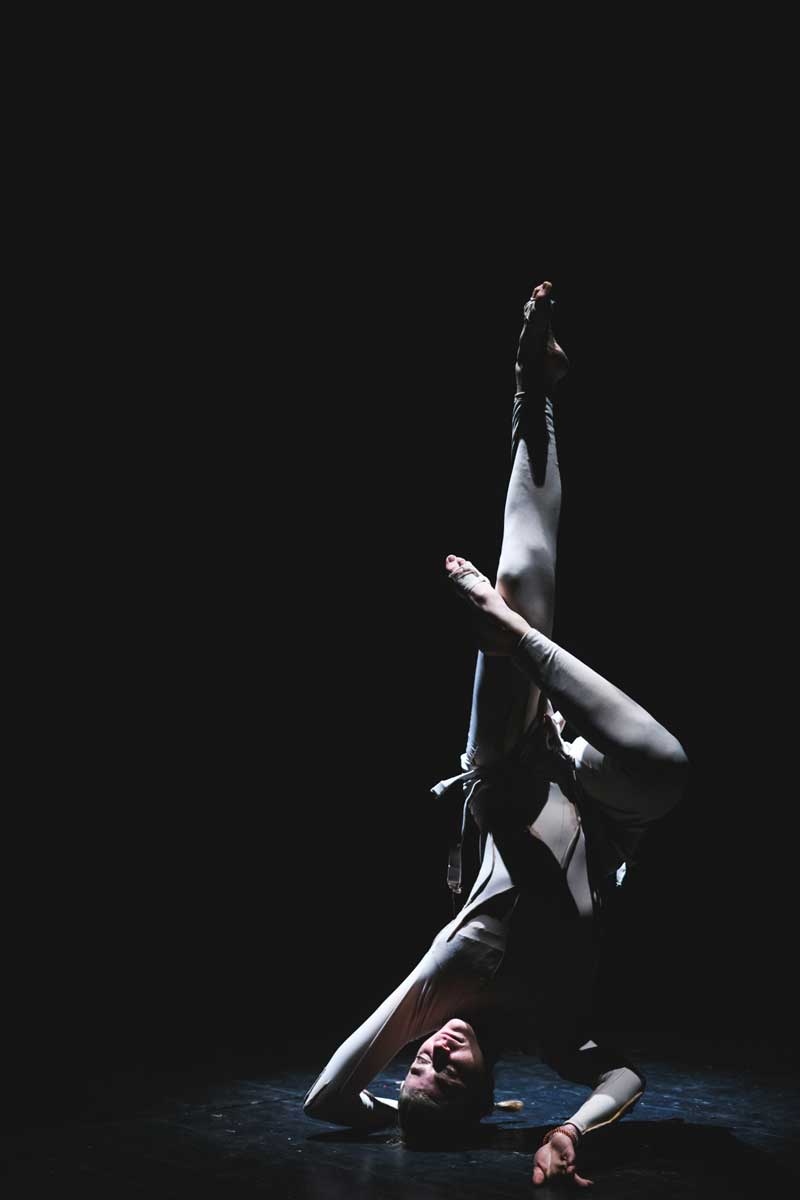 12 / 26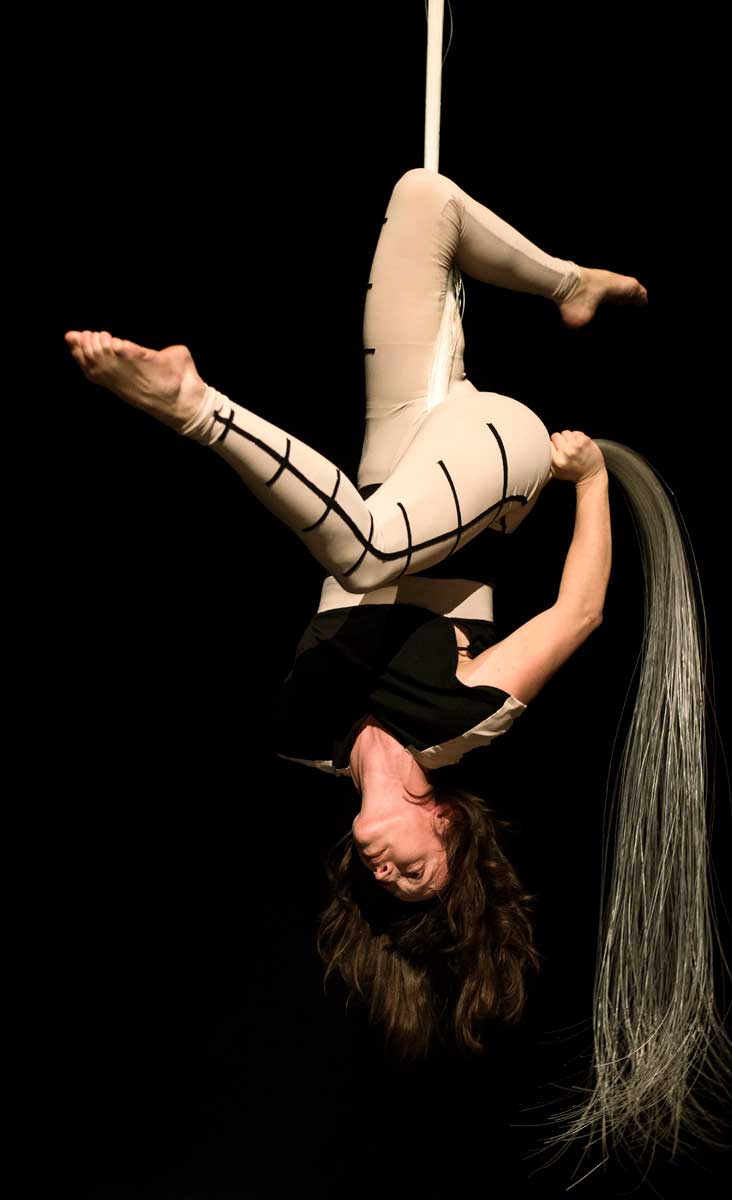 13 / 26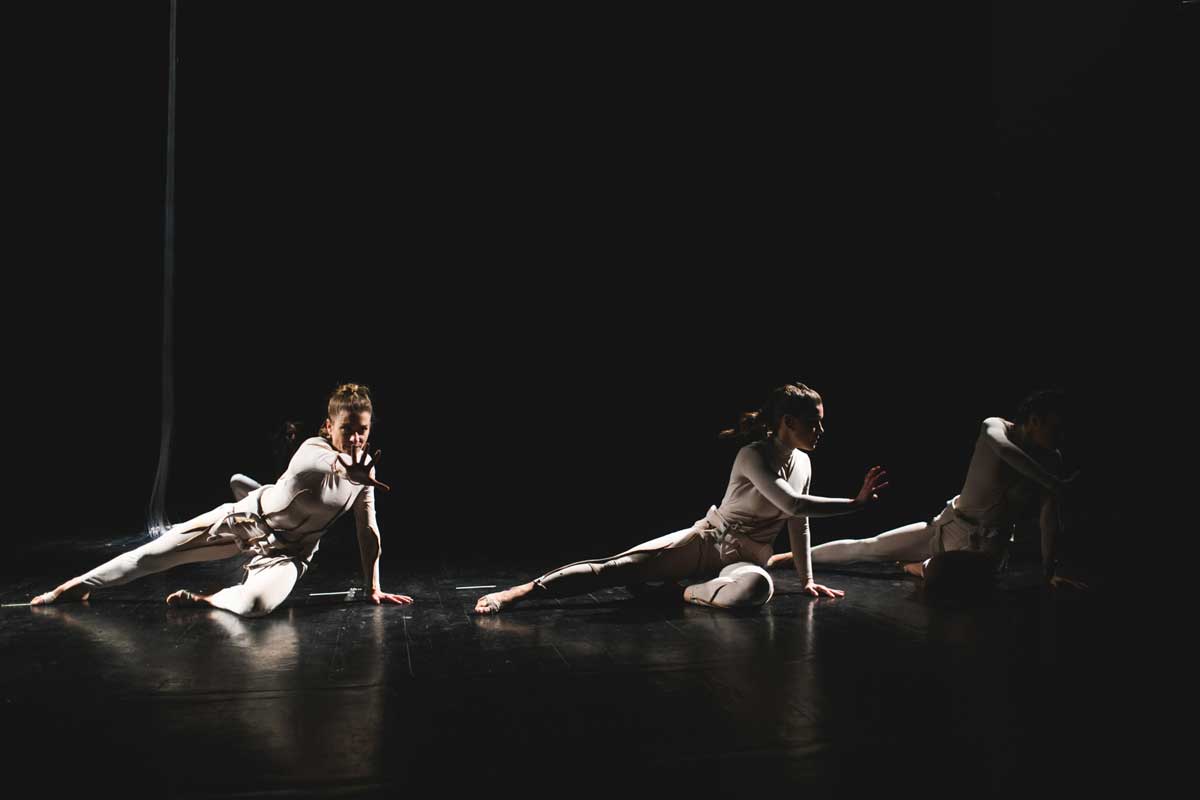 14 / 26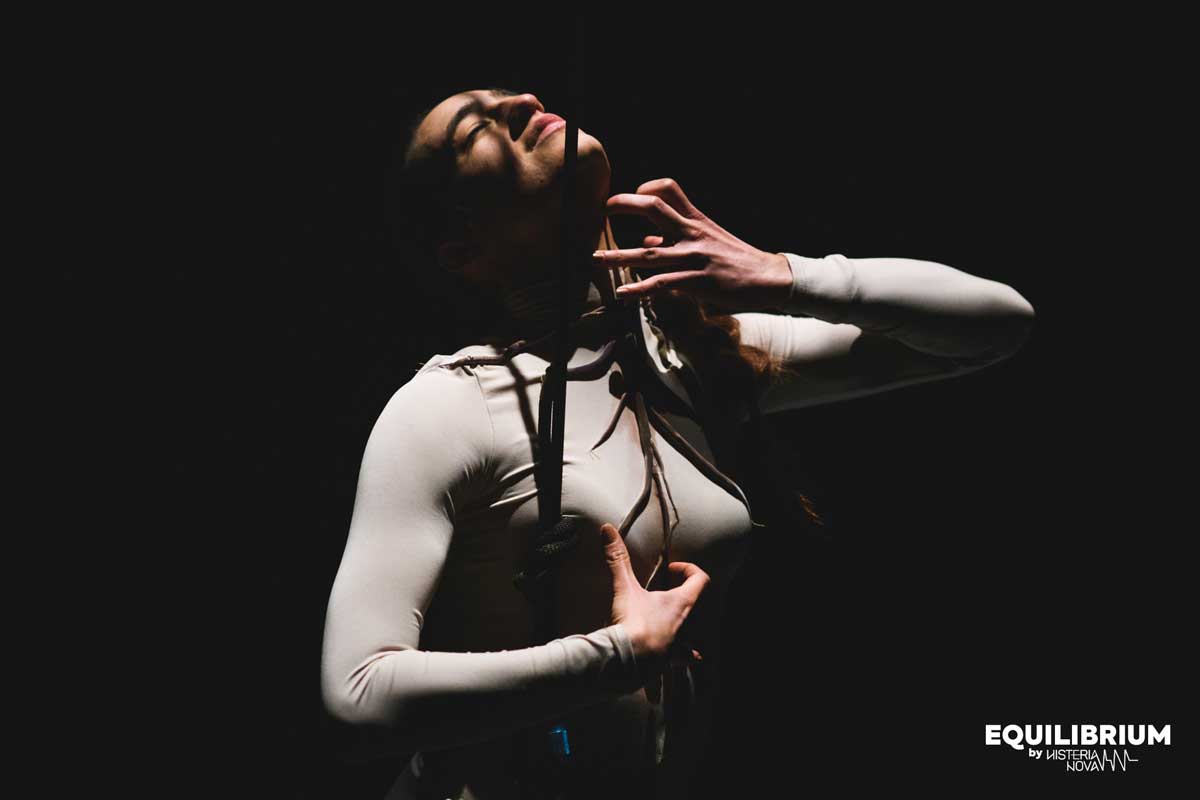 15 / 26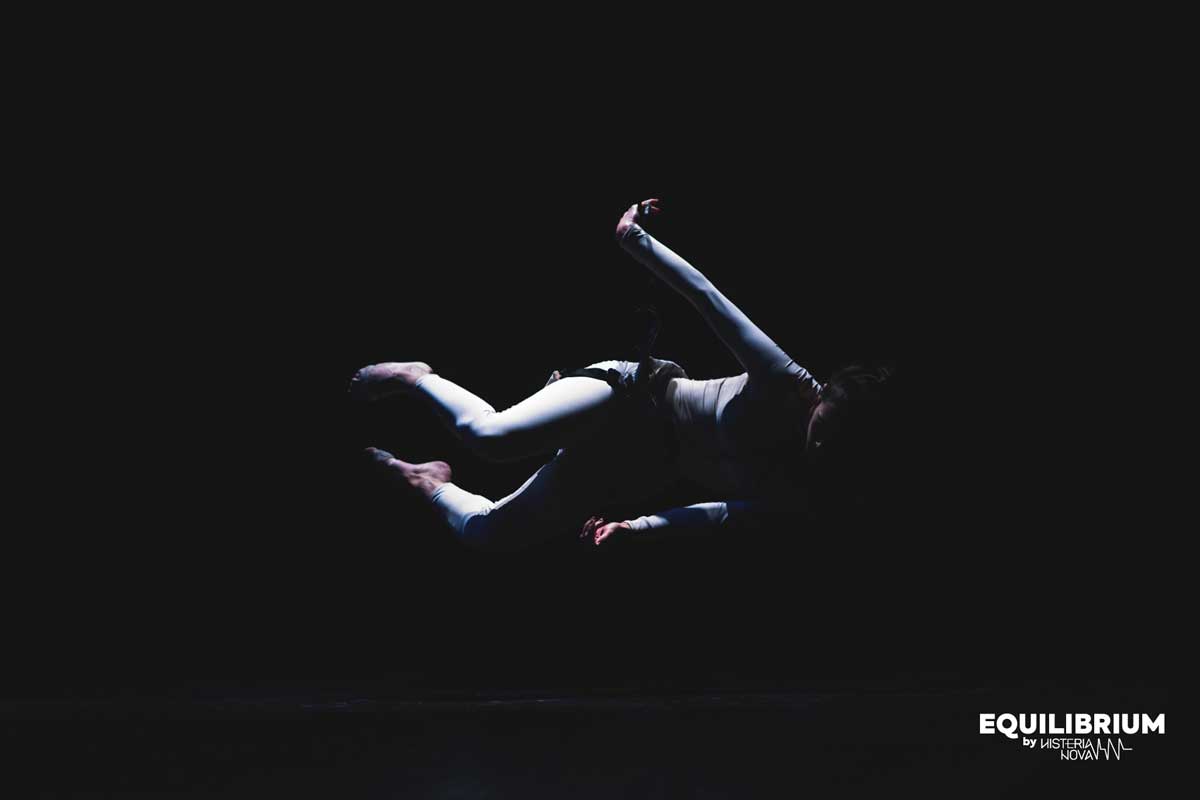 16 / 26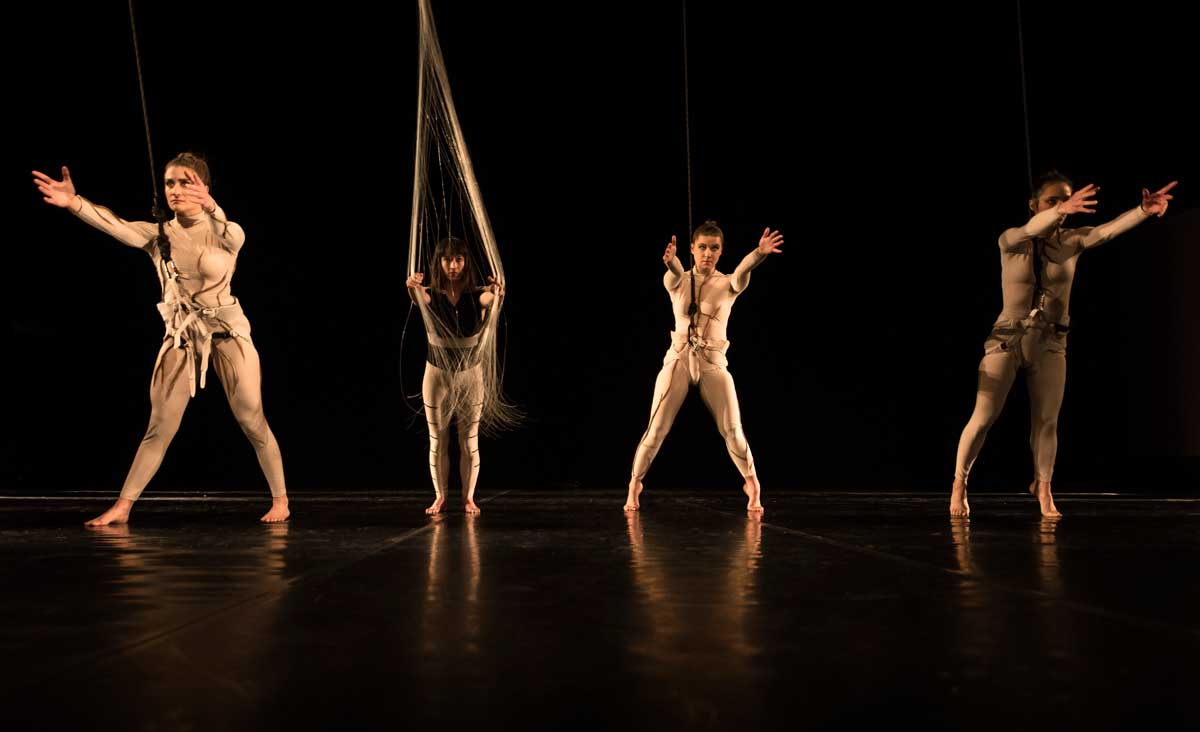 17 / 26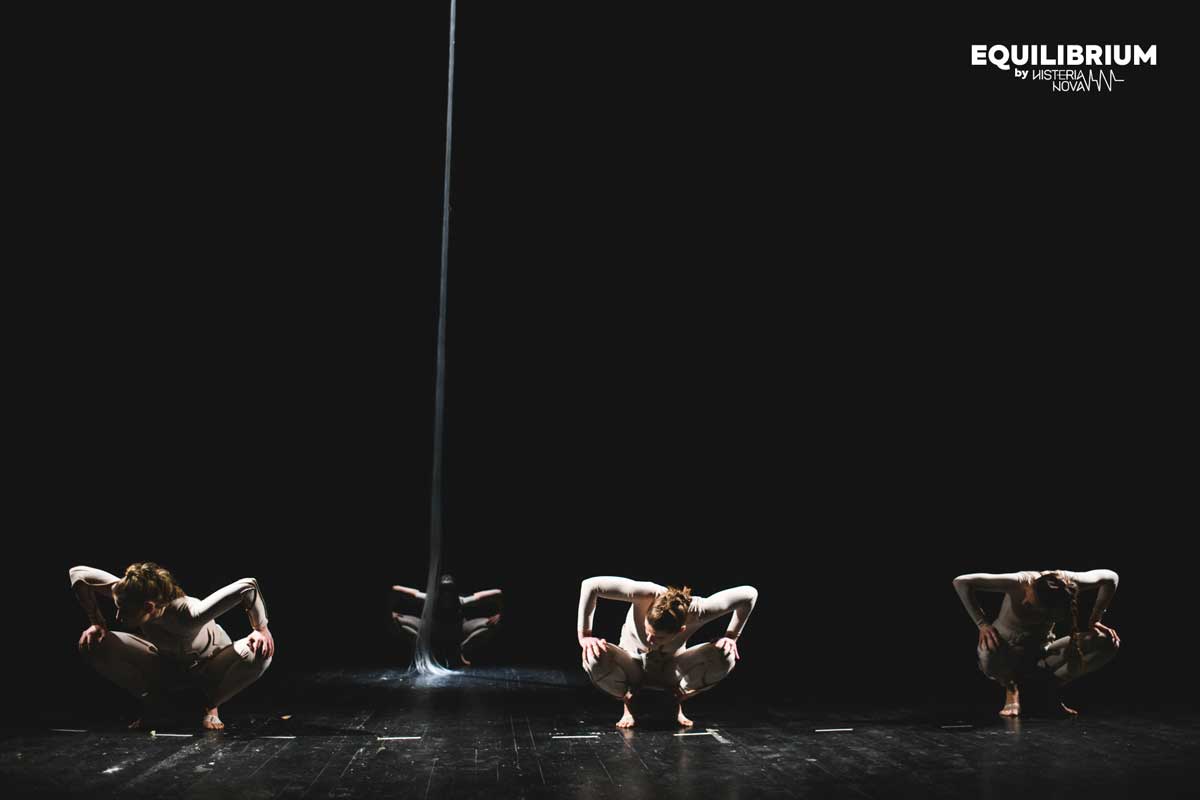 18 / 26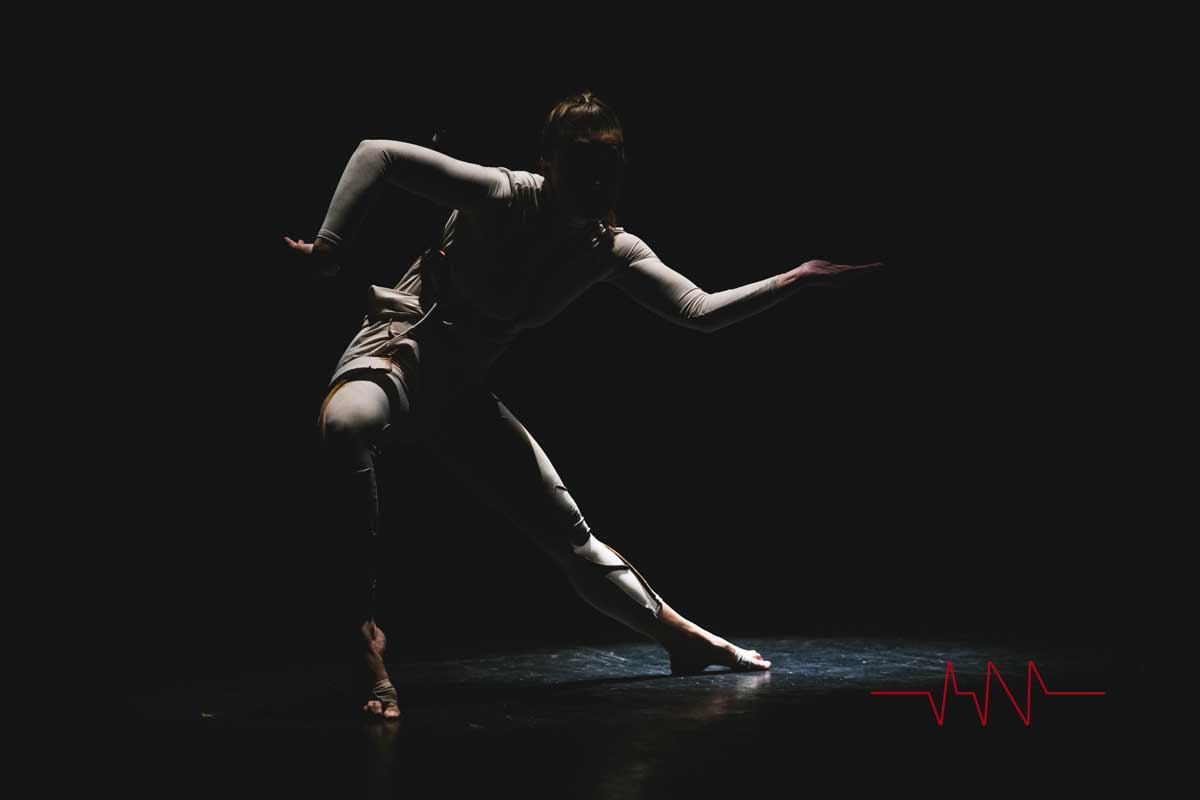 19 / 26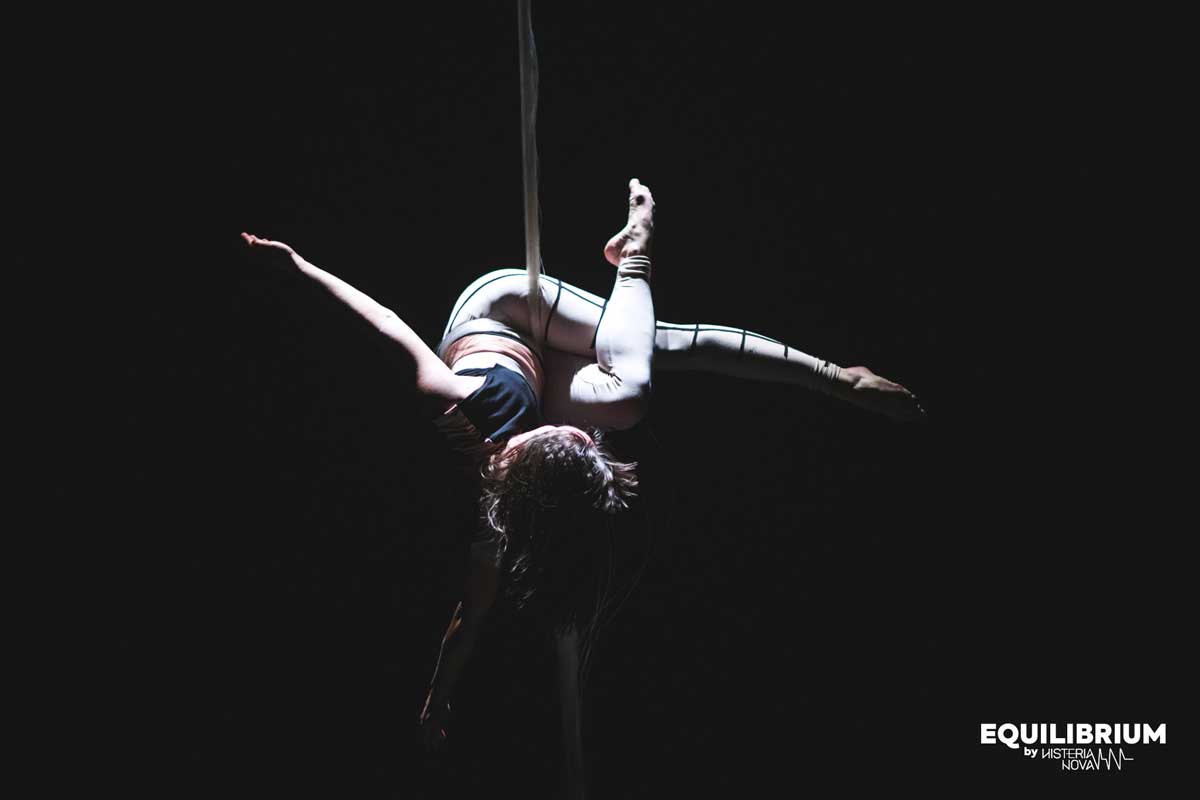 20 / 26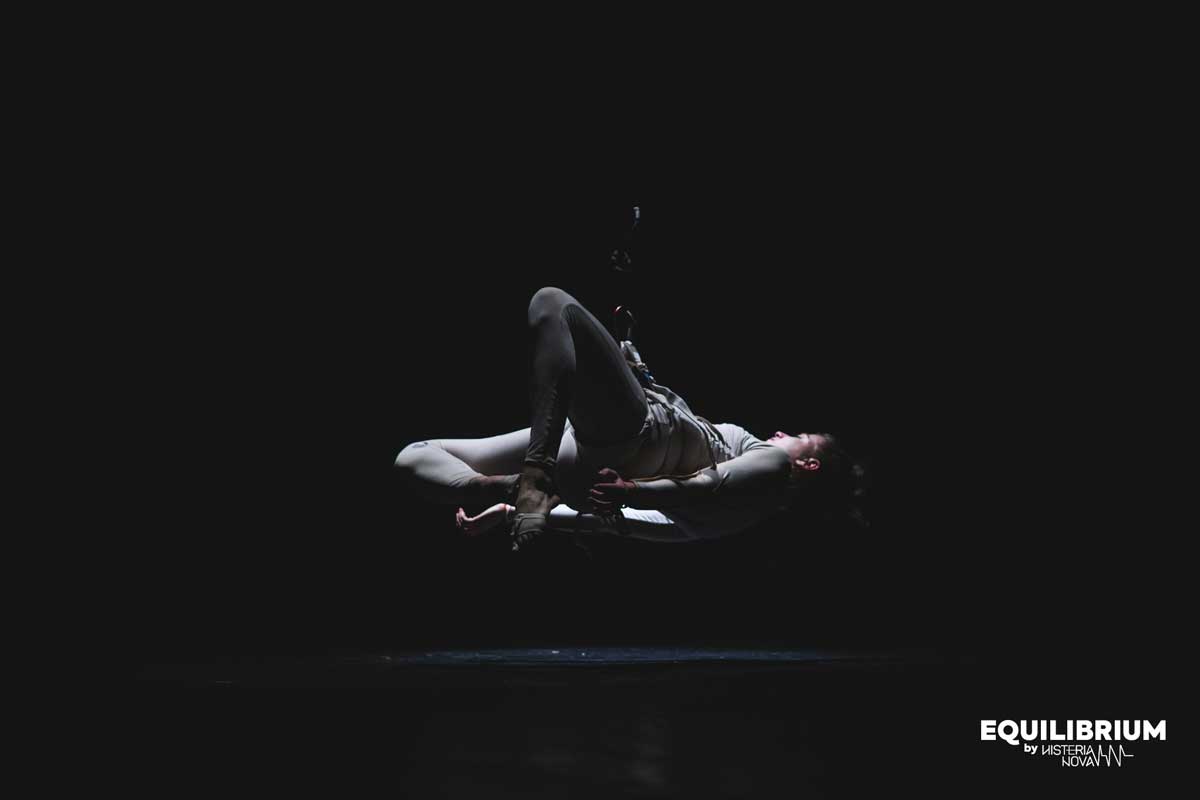 21 / 26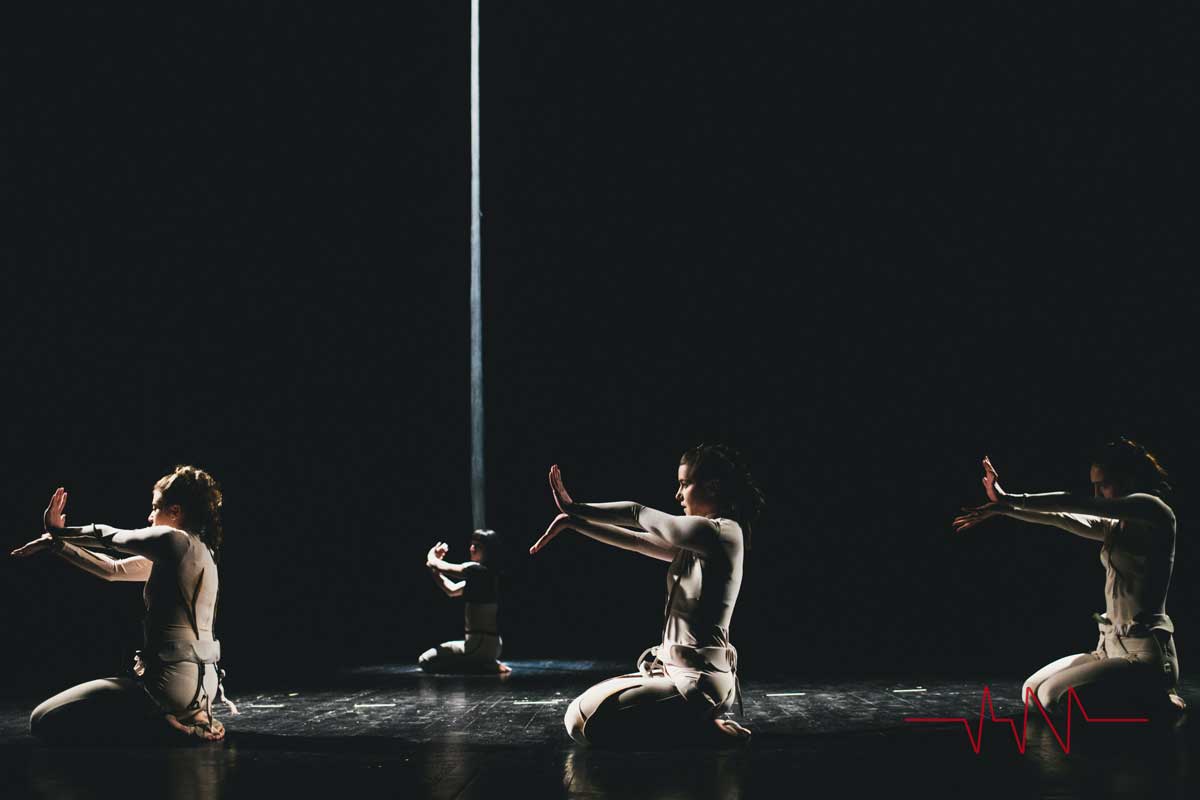 22 / 26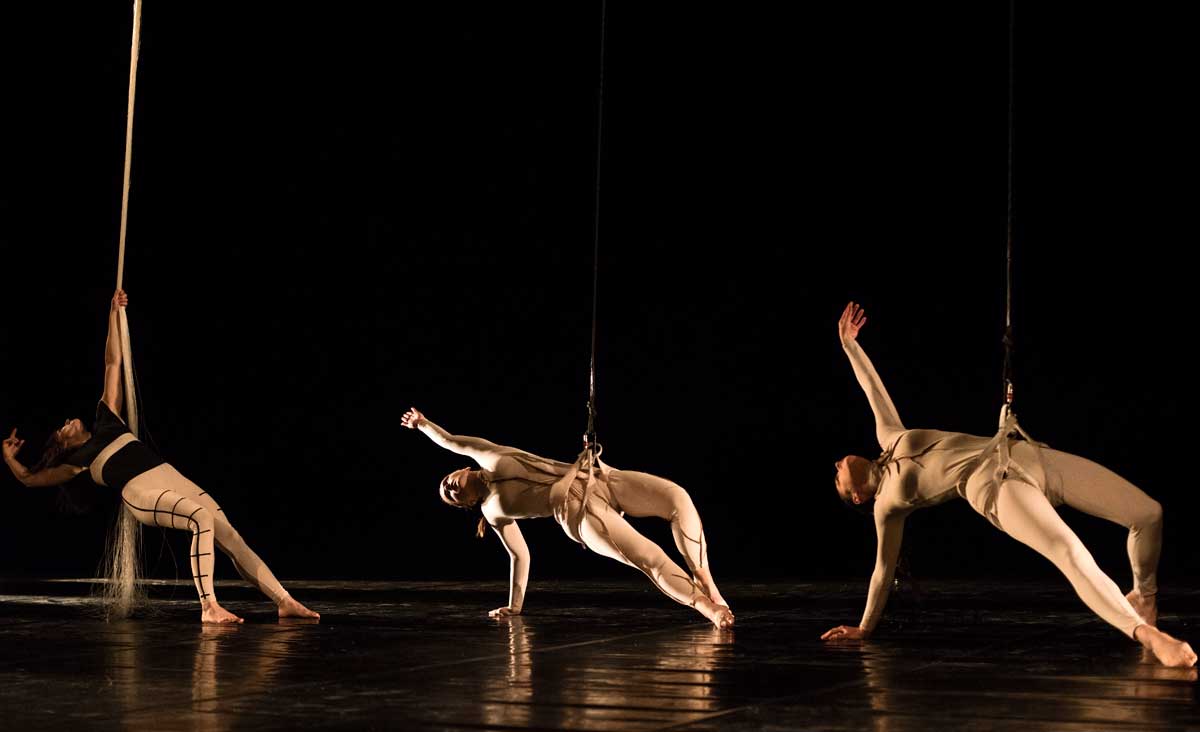 23 / 26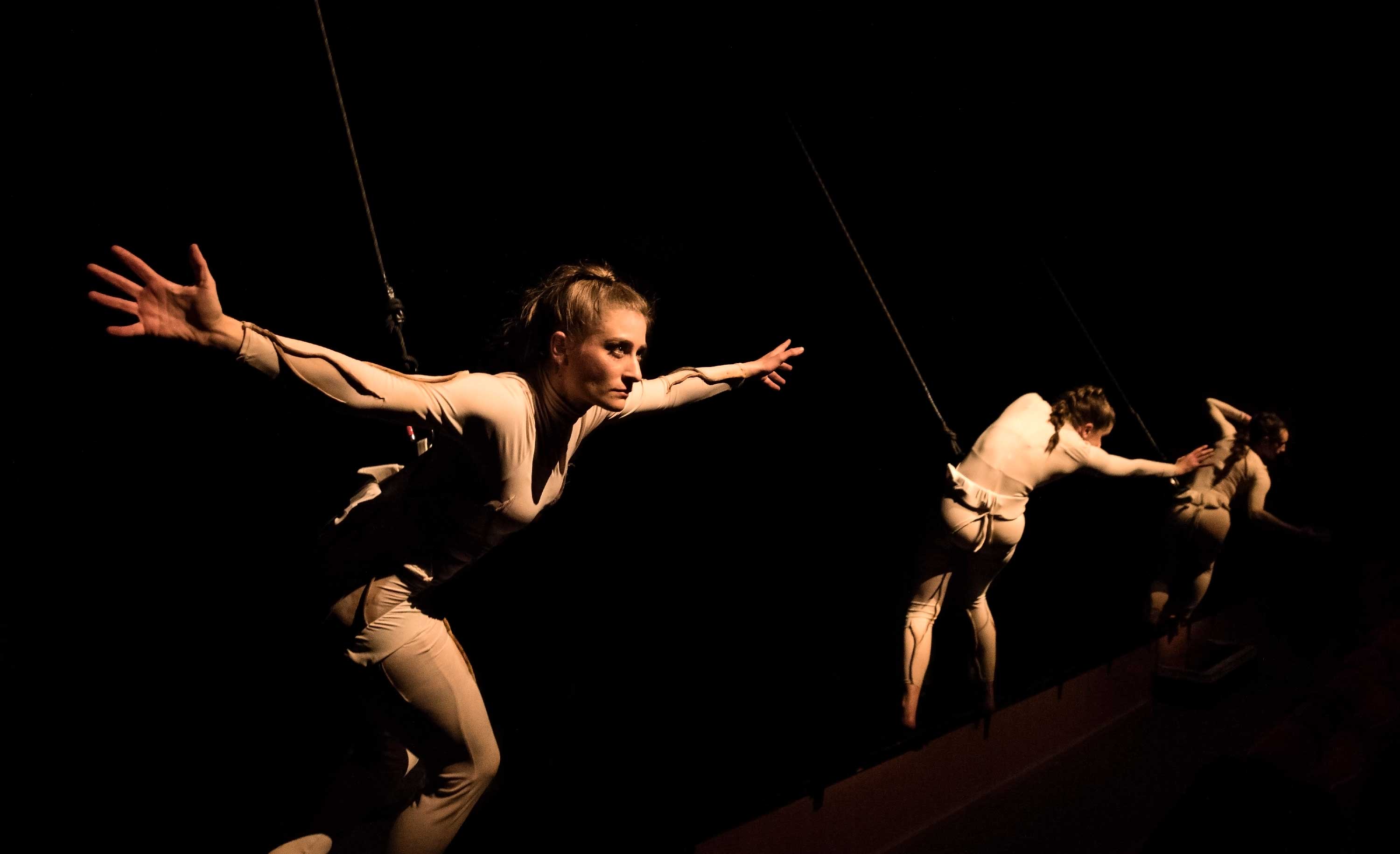 24 / 26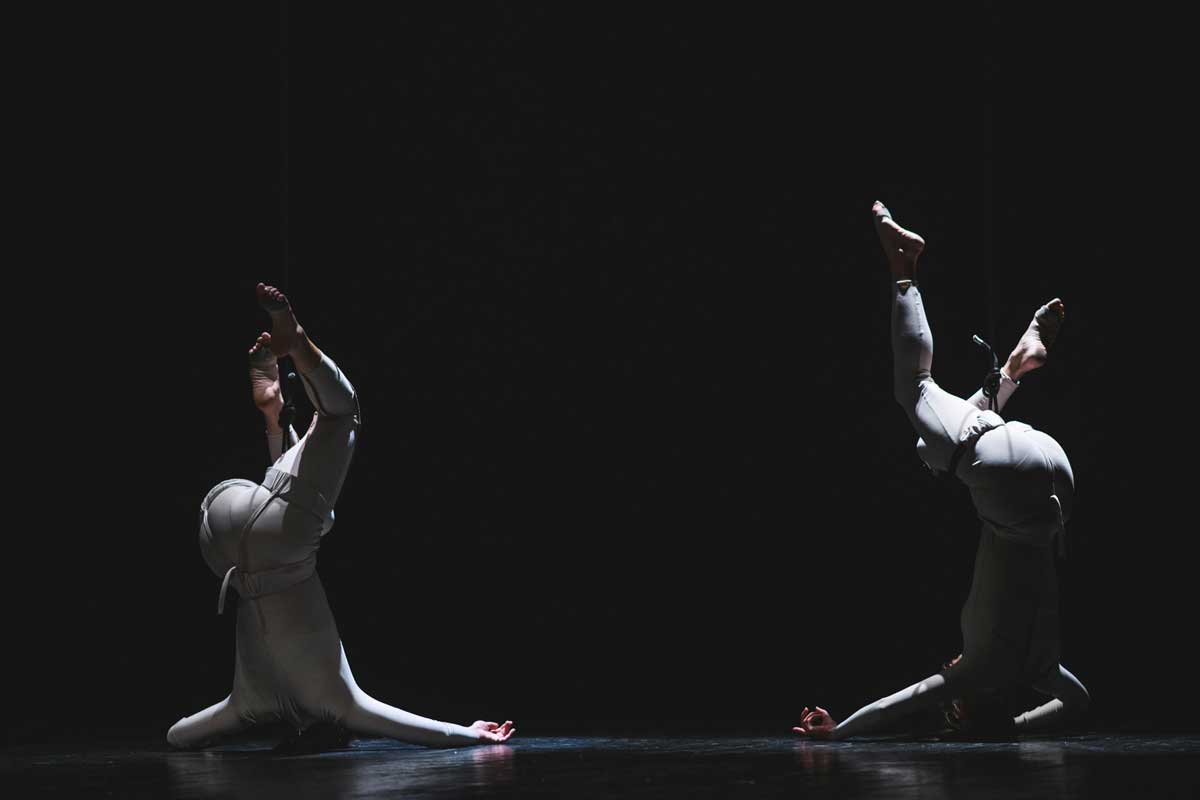 25 / 26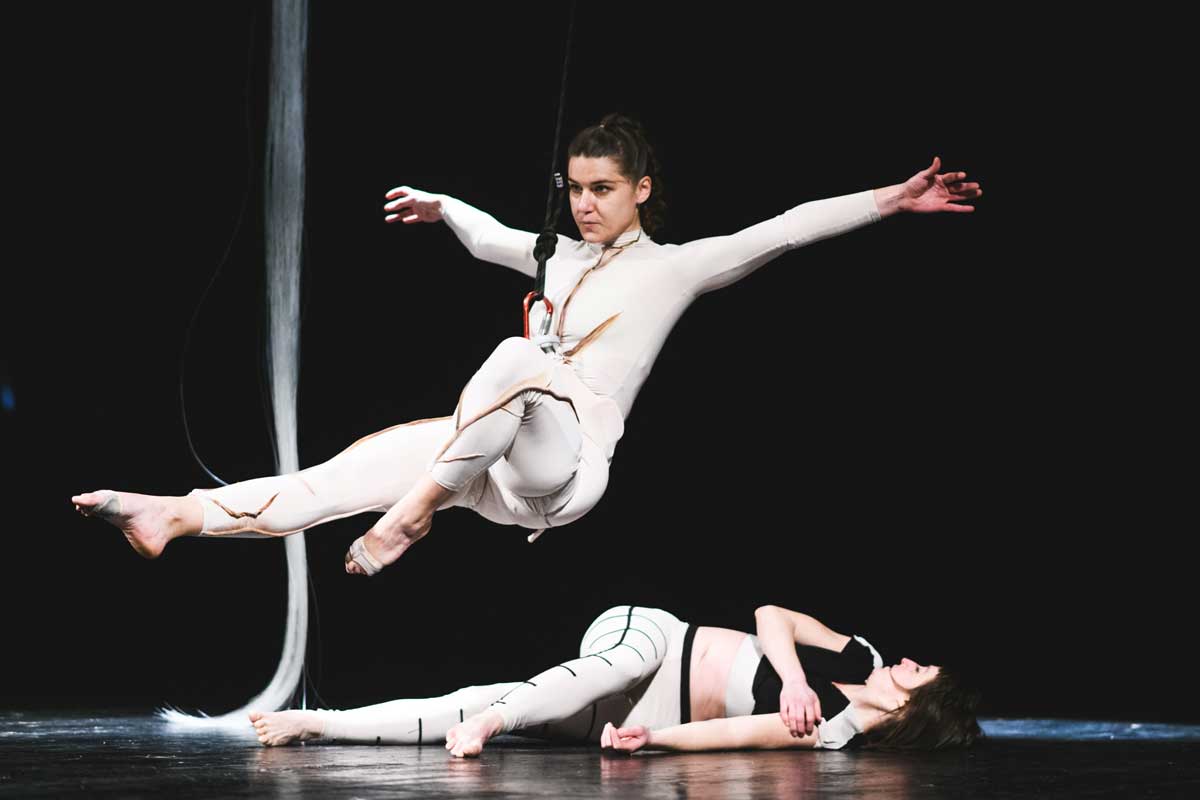 26 / 26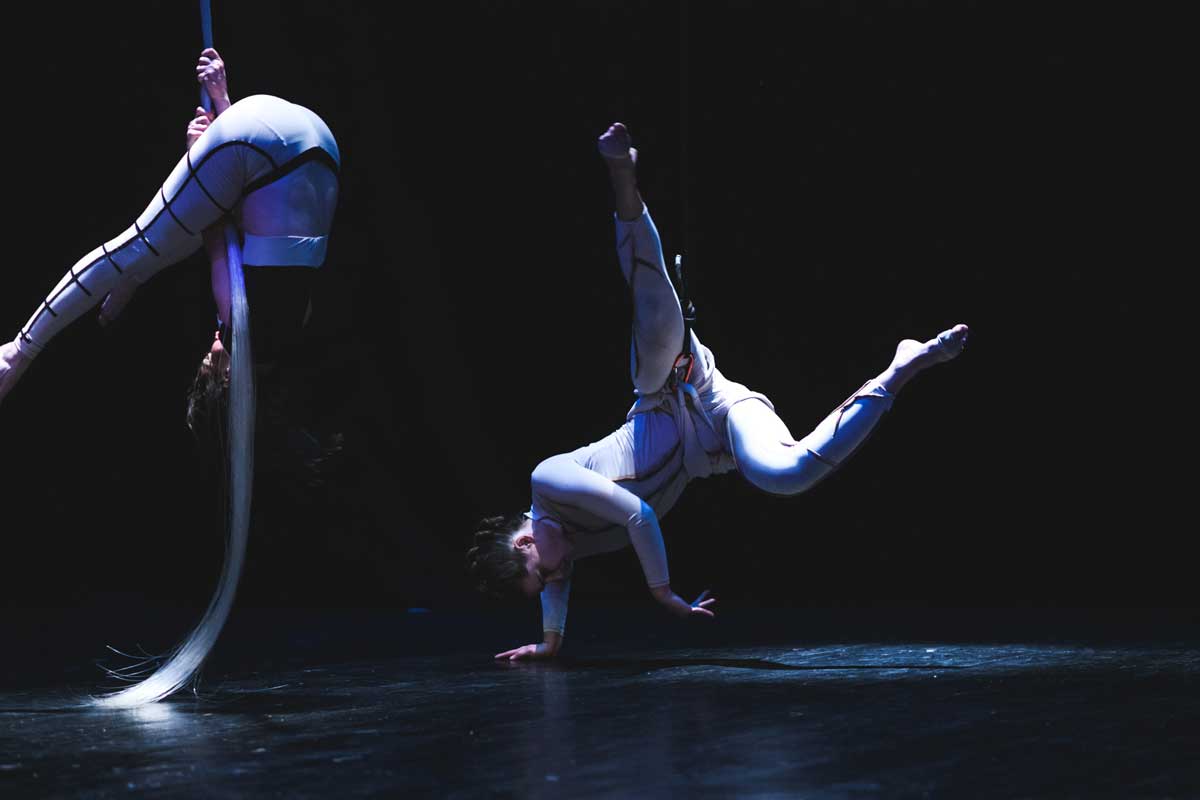 ❮
❯