CHOREOGRAPHY AND BASICS OF PRODUCTION
The course titled "Choreography and basics of Production" is a part of the programme of the Marija Scekic's School of Natural Movement based in Zadar.
In its basis, this programme is a professional course intended for emerging dance artists, graduating dancers, dance teachers, leaders of dance ensembles that covers the topic of the importance of the notion and process of creation of a dance structure. The course includes consists of a lecture including a schematic overview of a model that can be utilised for setting up a dance structure with a detailed explanation of the basic notions and parameters required for creation of a choreography (body, time, space, structured improvisation, somatic energy, etc.).
The goal of the course is not to teach the attendants how to become choreographers, but to bring the idea of choreography as a craft and as a systematic process of materialising a particular idea into a visually clear and harmonious dance move closer to them.
The programme can also be organised as a workshops or as an individual course in accordance with the schedule specified below:
Weekend workshop – 3 days/5h a day
Course – 5 days/3h a day
Special projects – collaboration in the form of coaching (one-on-one teaching) and professional consultation in a specific project/programme
For more information about all active programmes in 2020 please visit and/or join our official School of Natural Movement Facebook page.
SCHEDULE & PRICE
First course duration: 120 minuites
Fee: 630 Kn
Programme organization:
Weekend workshop – 3 days/5h daily
Weekly program – 5 days/3h daily
Special projects – mentoring (individual lectures) and professional counseling on specific rpoject/program.
GALLERY
1 / 15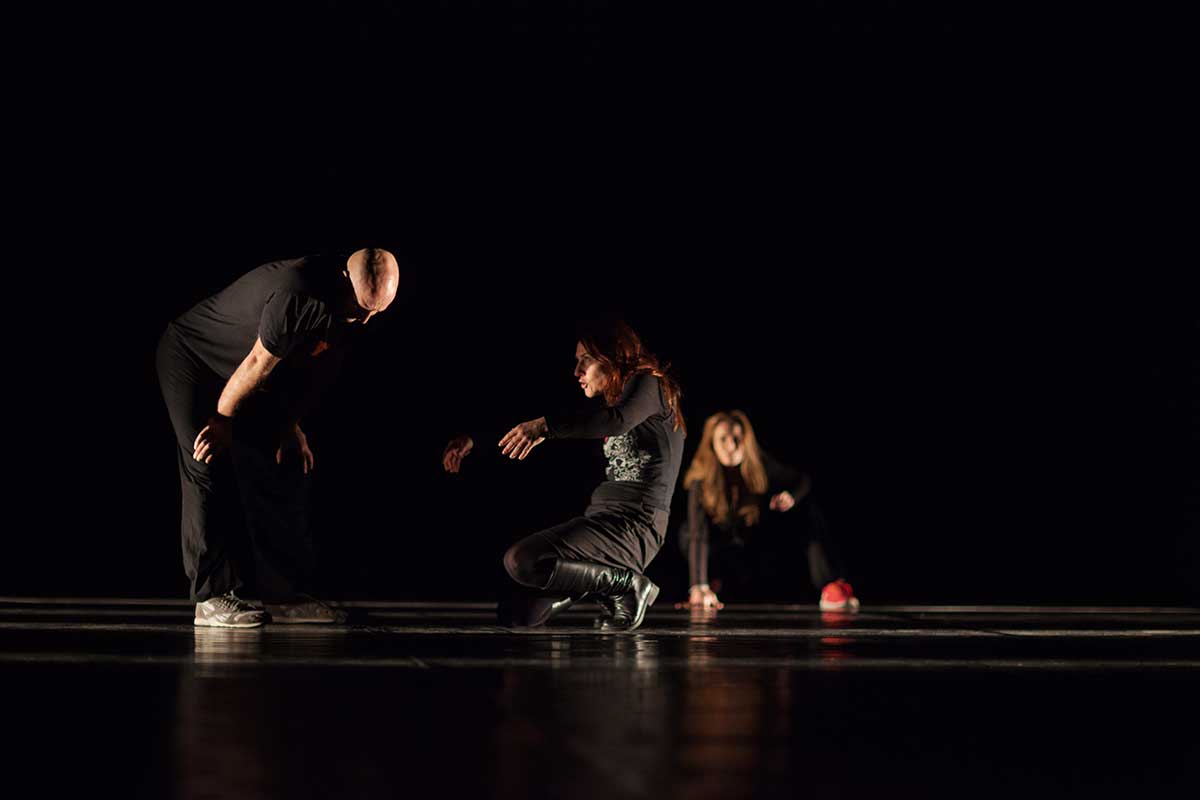 2 / 15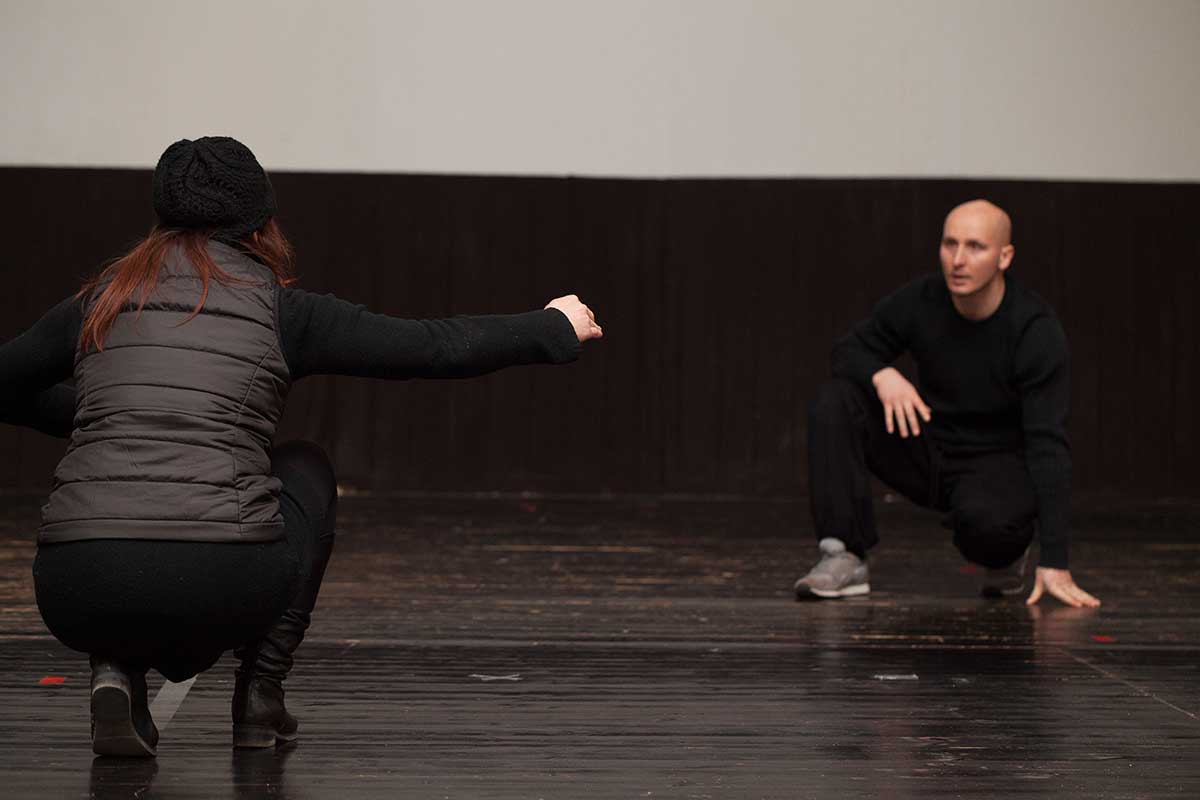 3 / 15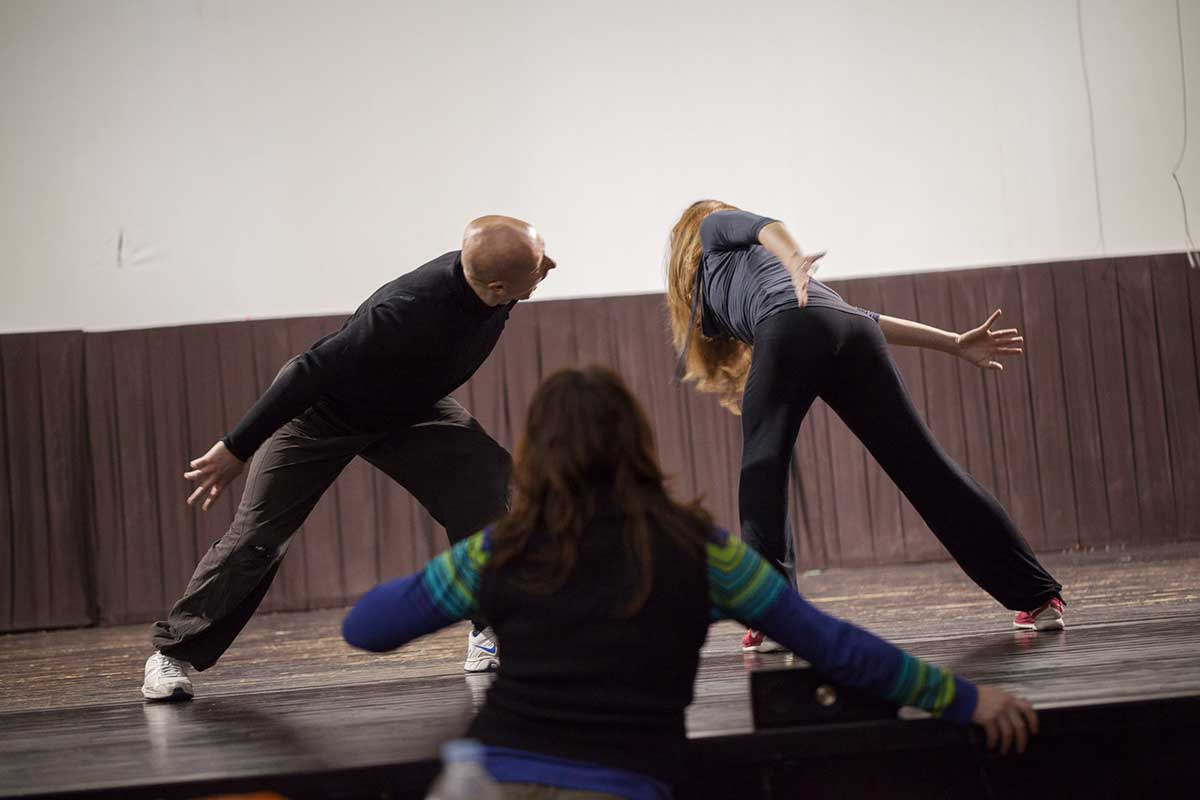 4 / 15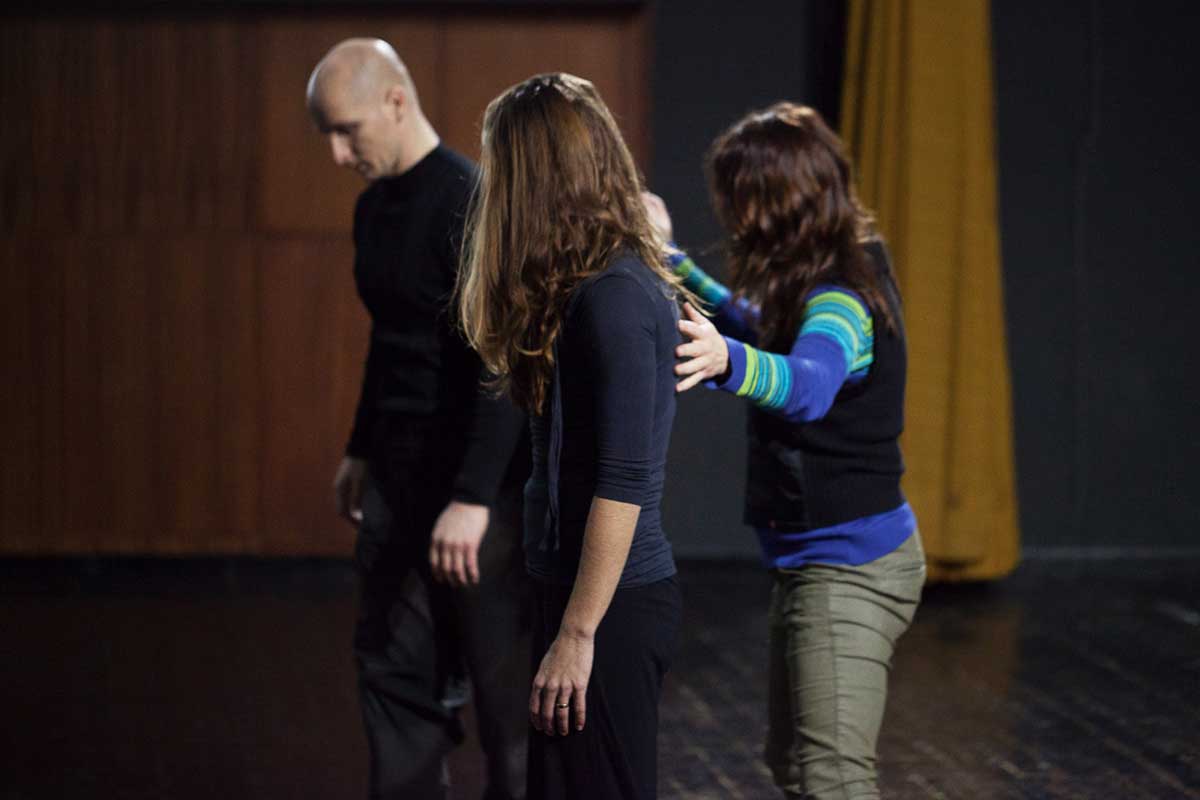 5 / 15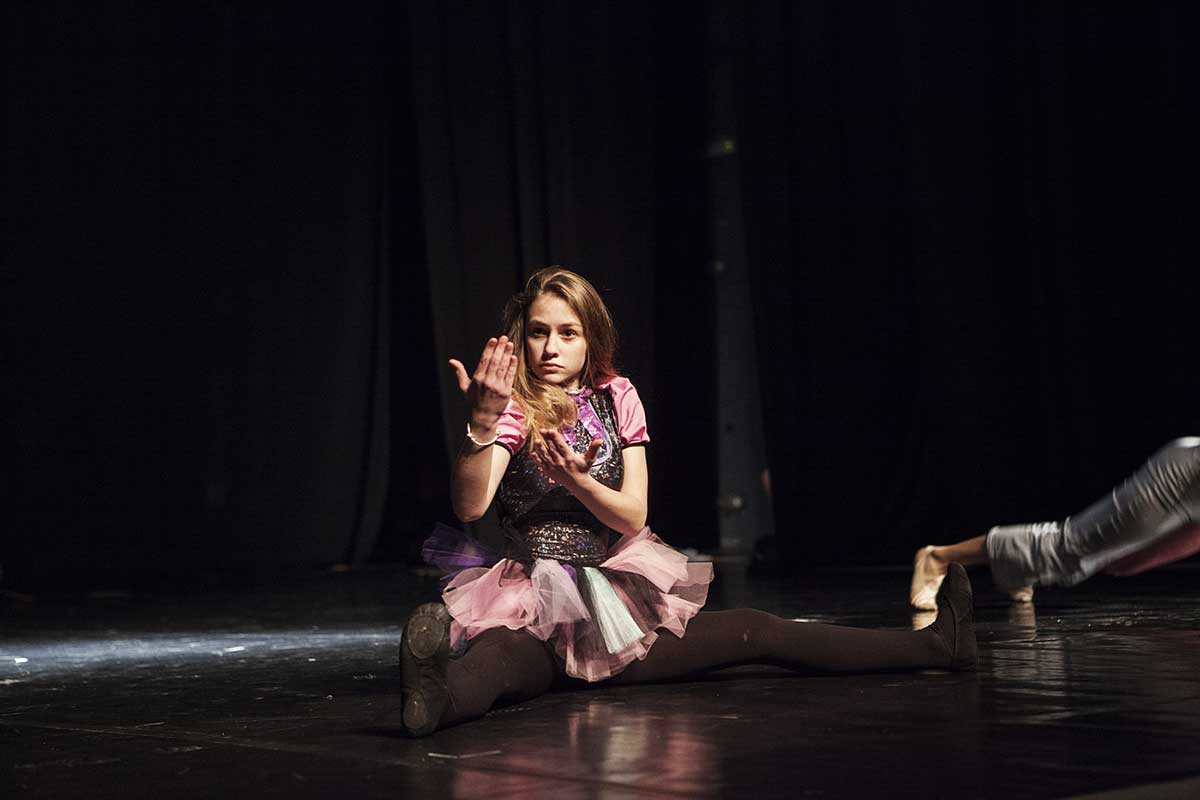 6 / 15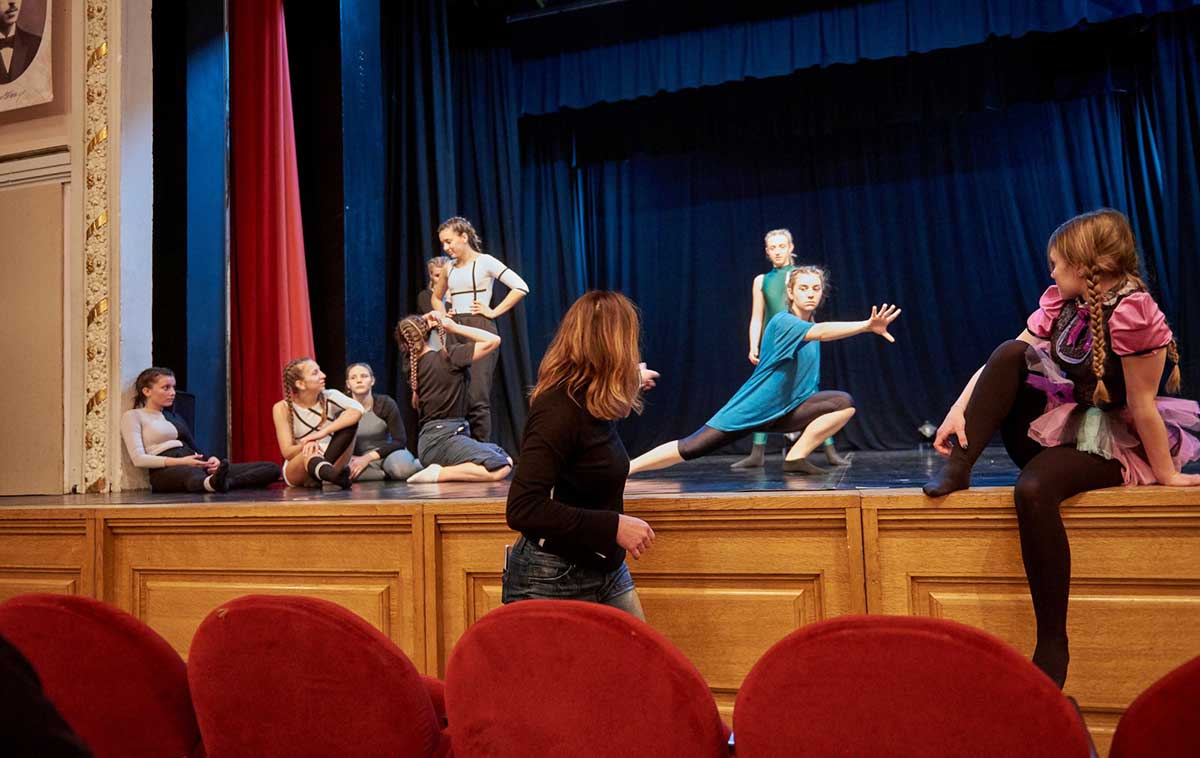 7 / 15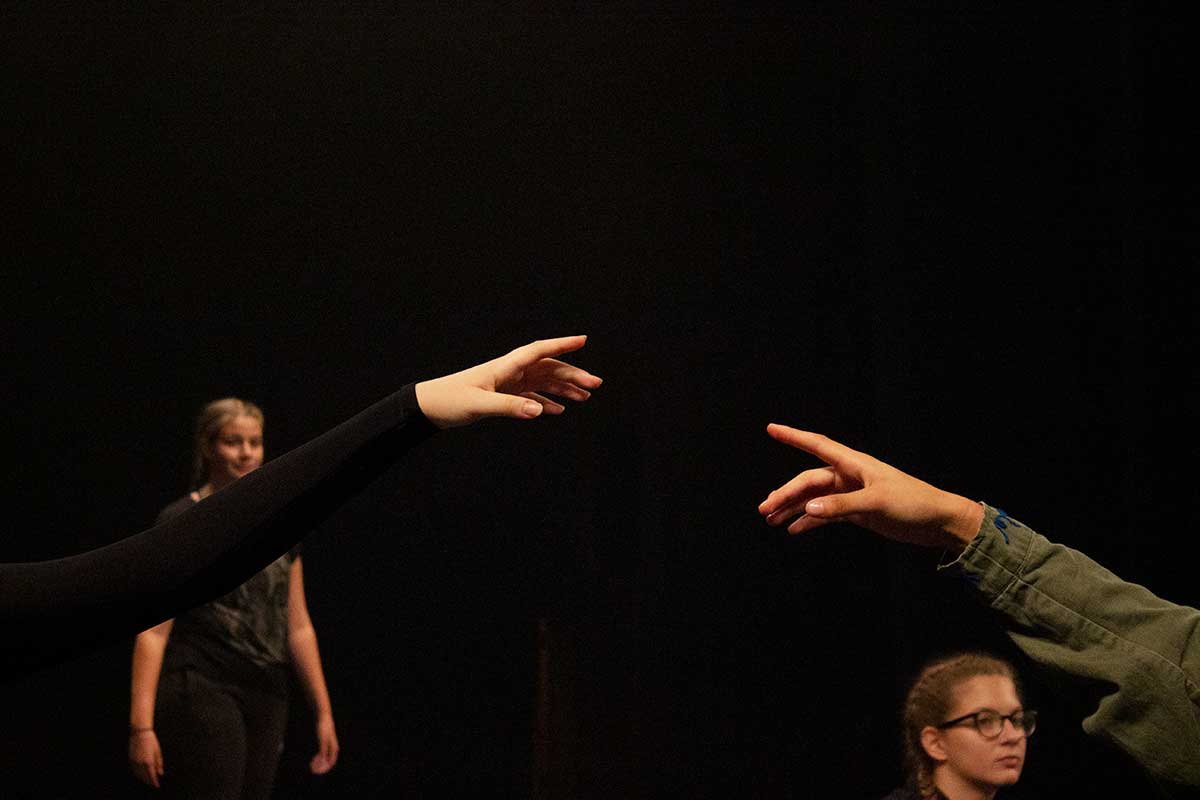 8 / 15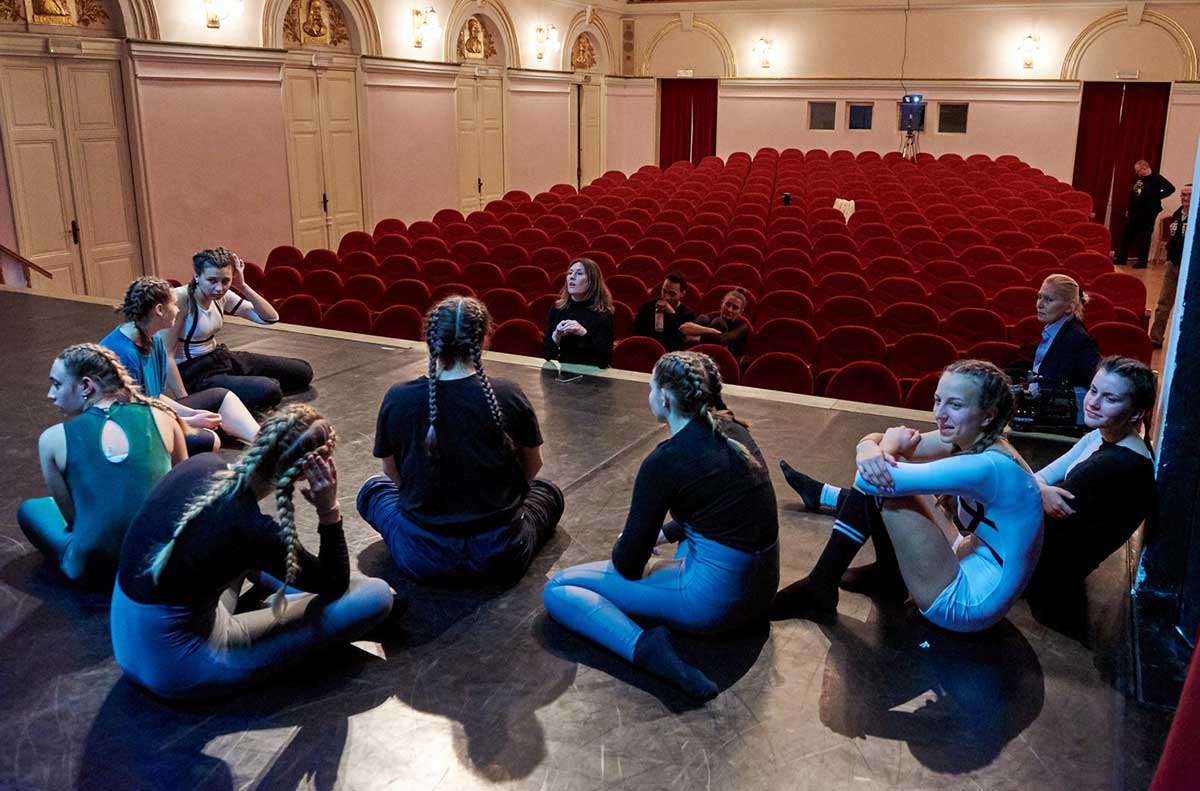 9 / 15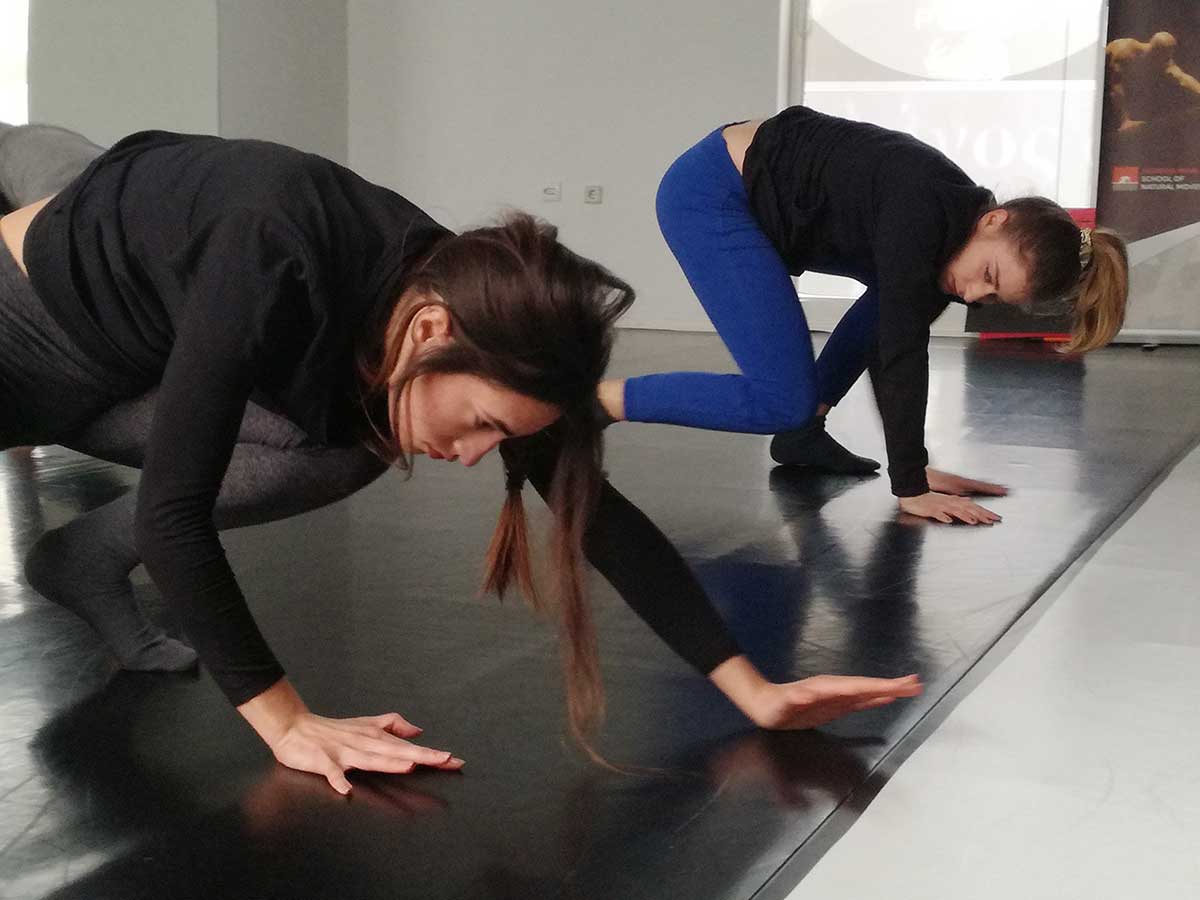 10 / 15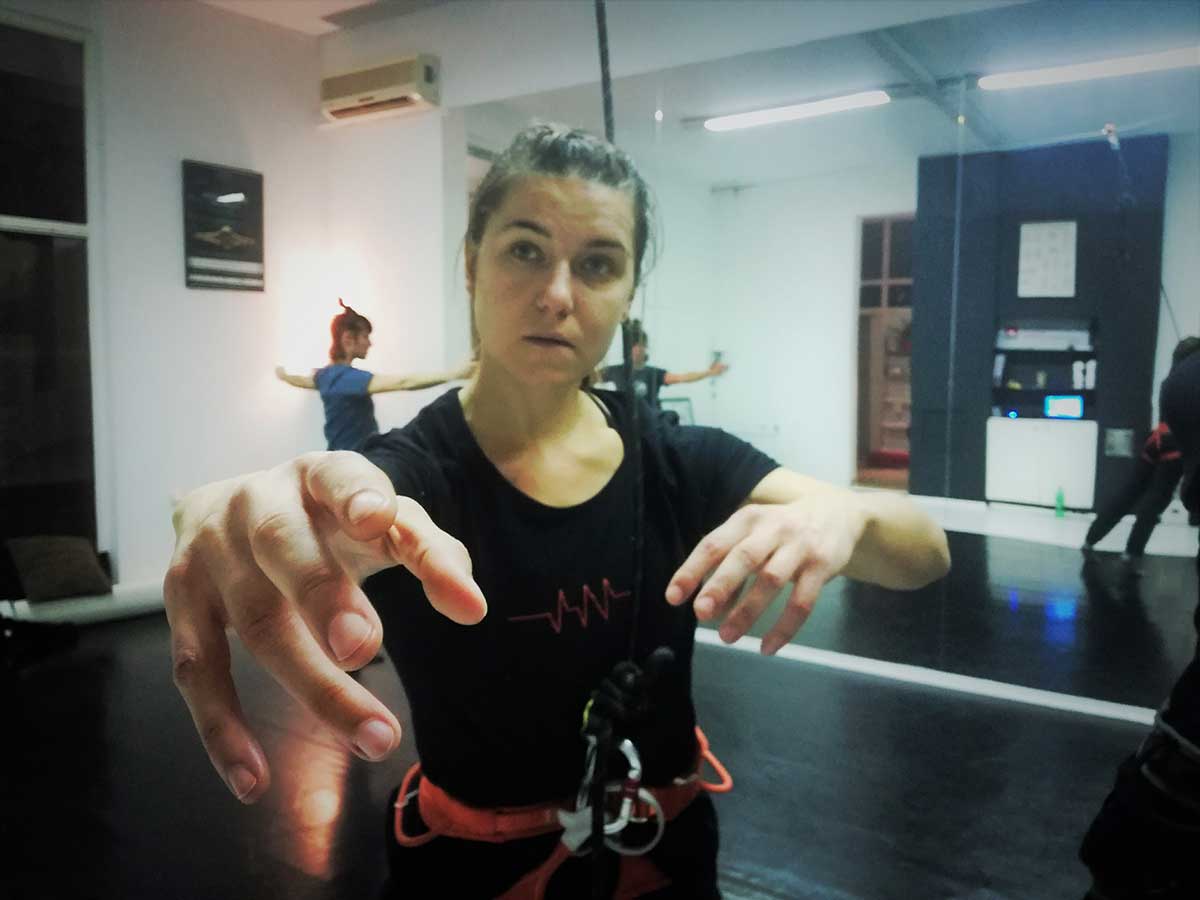 11 / 15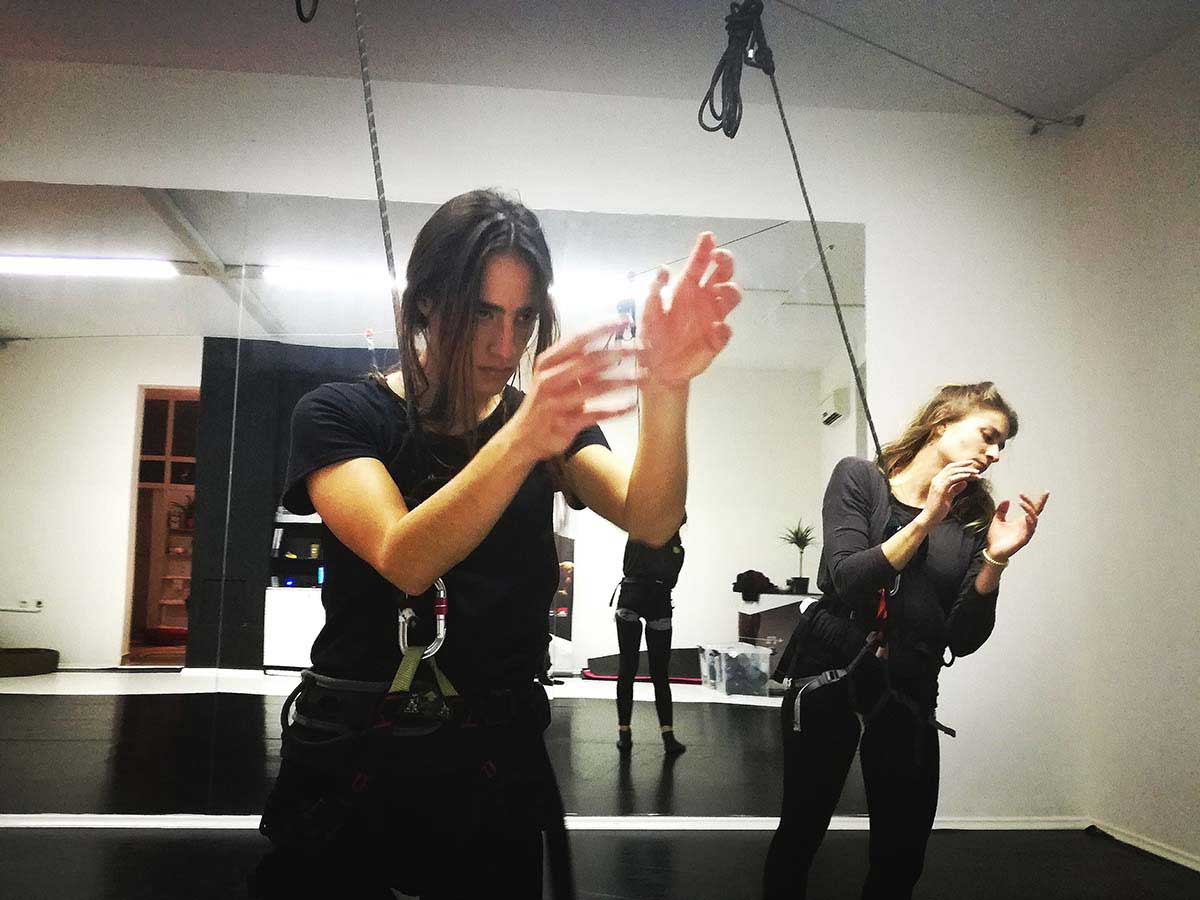 12 / 15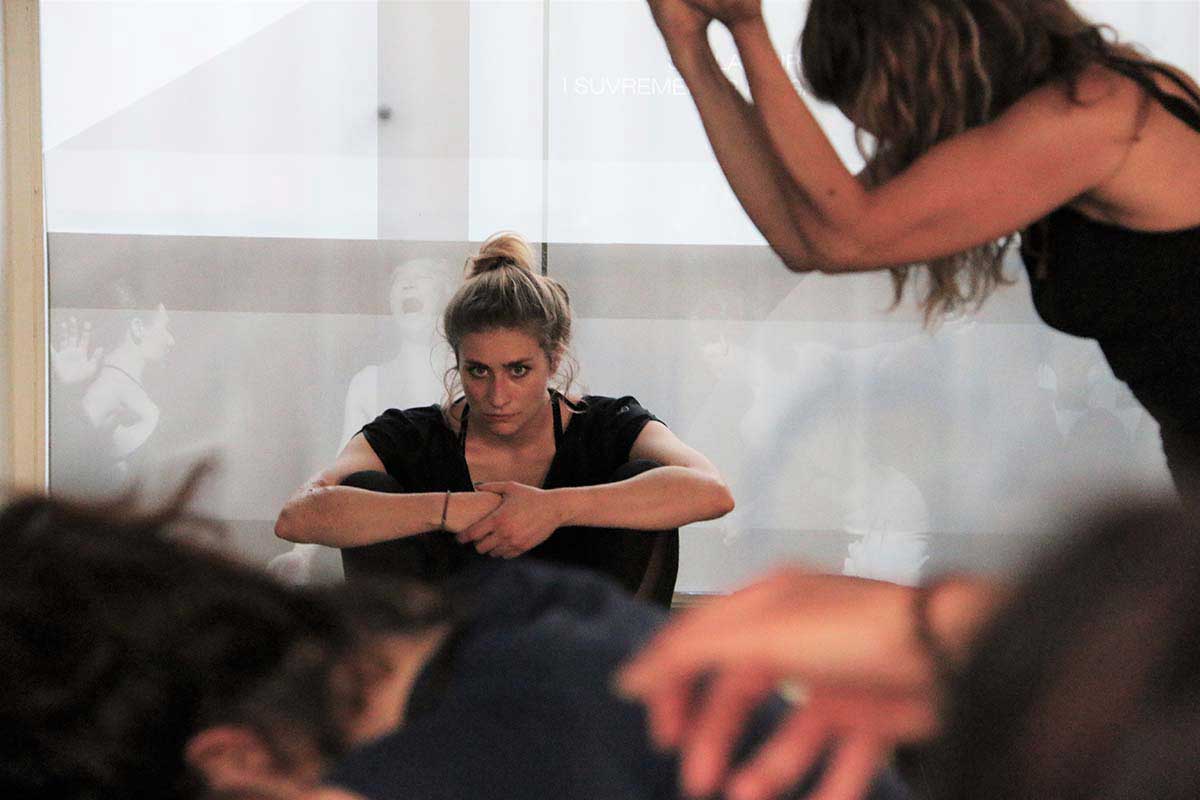 13 / 15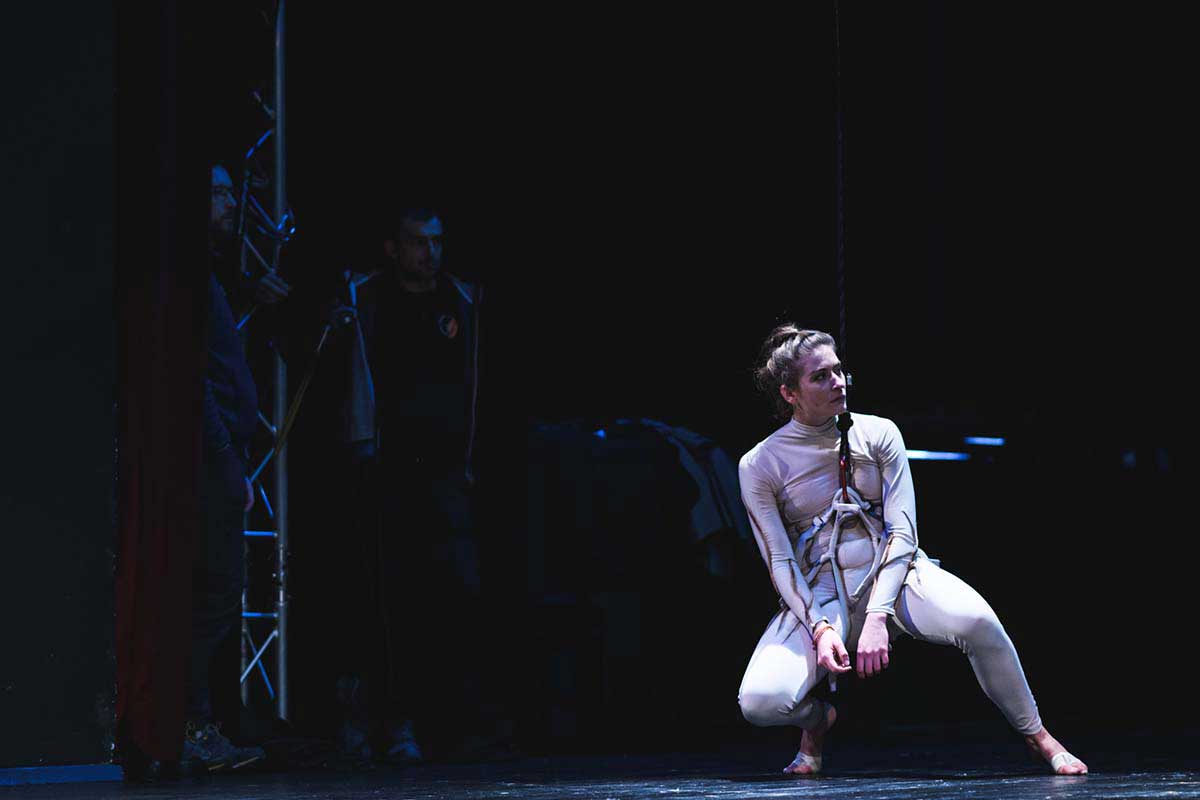 14 / 15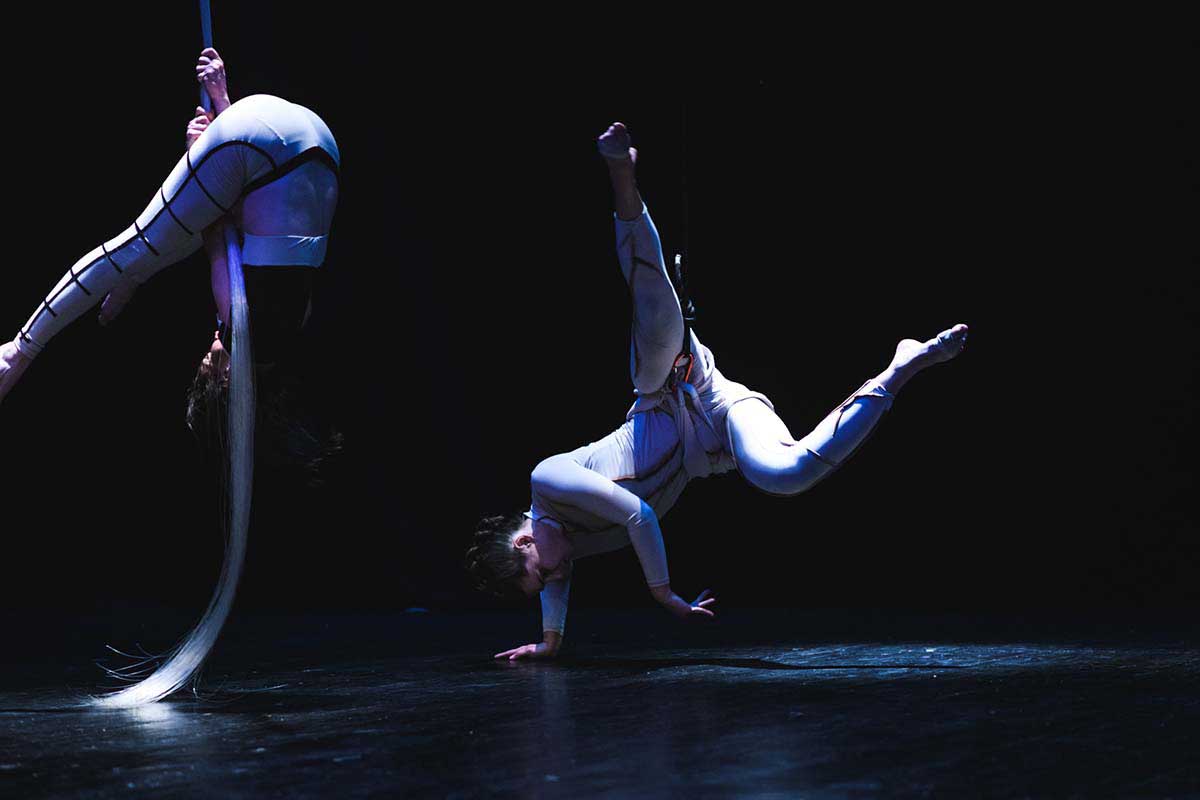 15 / 15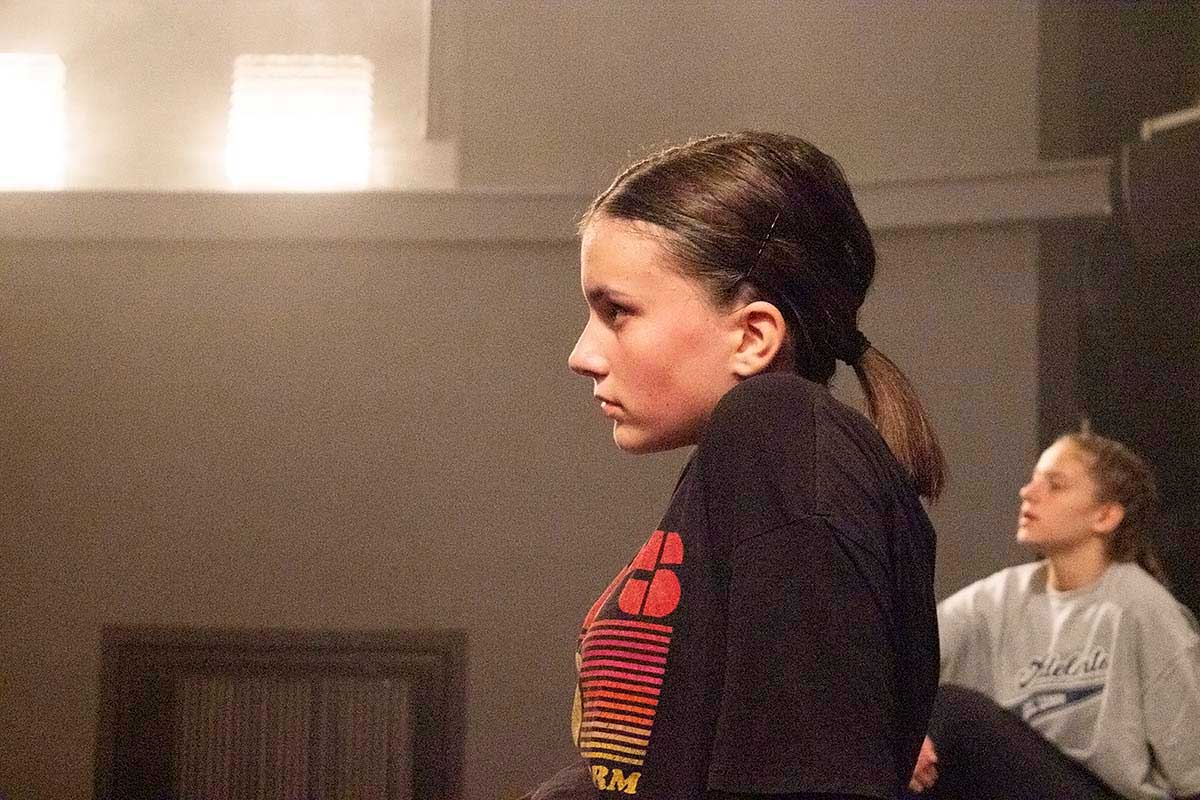 ❮
❯
Information, applications and enrollments