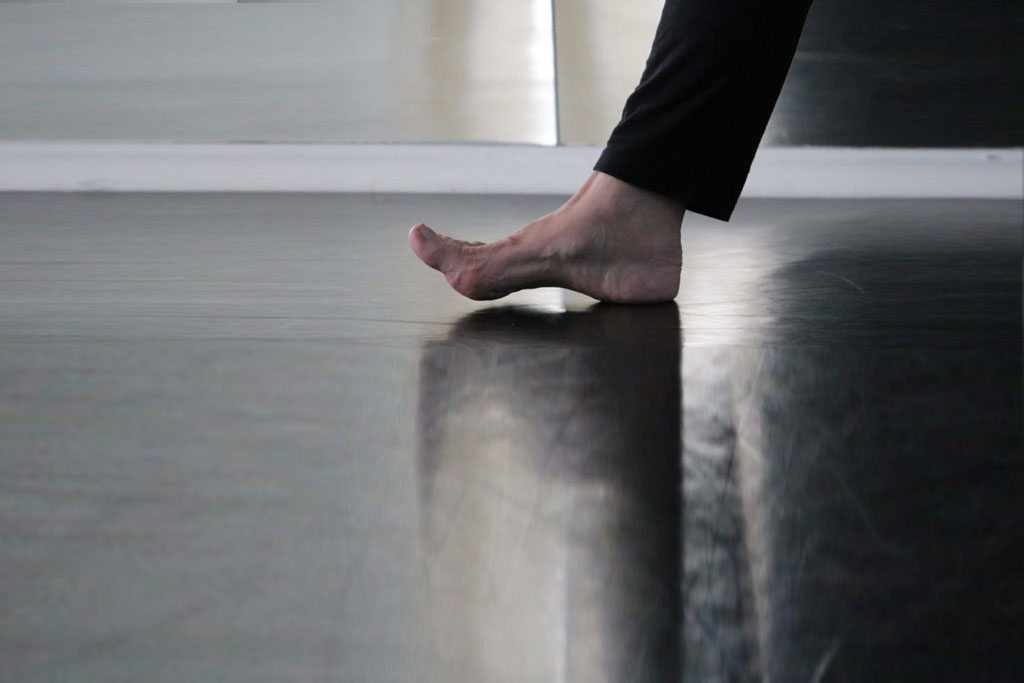 THE DARK SIDE OF THE MOON
The Dark Side of the Moon is a program platform in the form of a multi-year project (2021 – 2023) that focuses on the hidden (dark) side of society, i.e., marginalized forms of human activity, vulnerable groups of people and unjustly neglected sciences such as astronomy, scientific diving and educational rehabilitation sciences. During the period of three year, the project will present 3 innovative vertical-somatic dance performances, 13 program activities consisting of a series of workshops in the field of contemporary vertical dance, screenings of documentaries and art films, photo exhibitions, scientific and educational programs for children and youth, multimedia professional lectures for the general public, photo exhibitions and interdisciplinary workshops.
BASIC OBJECTIVES OF THE PLATFORM
creation of innovative and interdisciplinary artistic practice at the intersection of marginalized and insufficiently promoted areas of human activities such as vertical dance, astronomy, underwater sciences and educational-rehabilitation science
ensuring stability, development and support for the marginalized dance scene, and the promotion and affirmation of national culture in the field of contemporary performing arts
encouraging and improving the creative process and artistic expression of project beneficiaries
fostering creative creativity, collaboration, togetherness, education, and designing innovative, original and contemporary programs
sustainability and long-term nature of the program through the creation of a new educational model in the field of astronomy, choreography and contemporary dance in the Republic of Croatia – achieving sustainable international, inter-county and inter-regional cooperation
creating a platform for opening intercultural dialogue and the development of civil society, developing awareness of relevant artistic content, influencing cultural production and thus consumption, and promoting Croatian culture in the world through international cooperation.
Leading partner: Histeria Nova
Collaborating partners:
Aurora Association, Šibenik – Šibenik-Knin County
Astronomical Astronautical Society Zadar, Zadar – Zadar County
Astronomical Society ORION, Đakovo – Osijek-Baranja County
Community of Technical Culture, Đakovo – Osijek-Baranja County
Diving club Zadar "KPA ZADAR", Zadar – Zadar County
World Space Week, Osijek – Osijek-Baranja County
Bojana Burnać, Zagreb
Ante Radonić, Zagreb
Organization:
Histeria Nova
Co-production:
Histeria Nova – Aeriosa
Sponsors:
Kultura Nova Foundation, Canada Council for the Arts, Ministry of Culture of the Republic of Croatia, City of Zadar