THE GATES OF VELEBIT (2013-2015)
THE GATES OF VELEBIT is a multidisciplinary project which, through a series of dance performances, scientific lectures, artistic workshops, educational seminars and exhibitions, connects the past and the future of the Velebit mountain. The official collaboration with National Park Paklenica was established in July 2012, which will result with co-organization of six separate performances/program events in different parts of the Velebit mountain throughout 2013-2015.
PROGRAM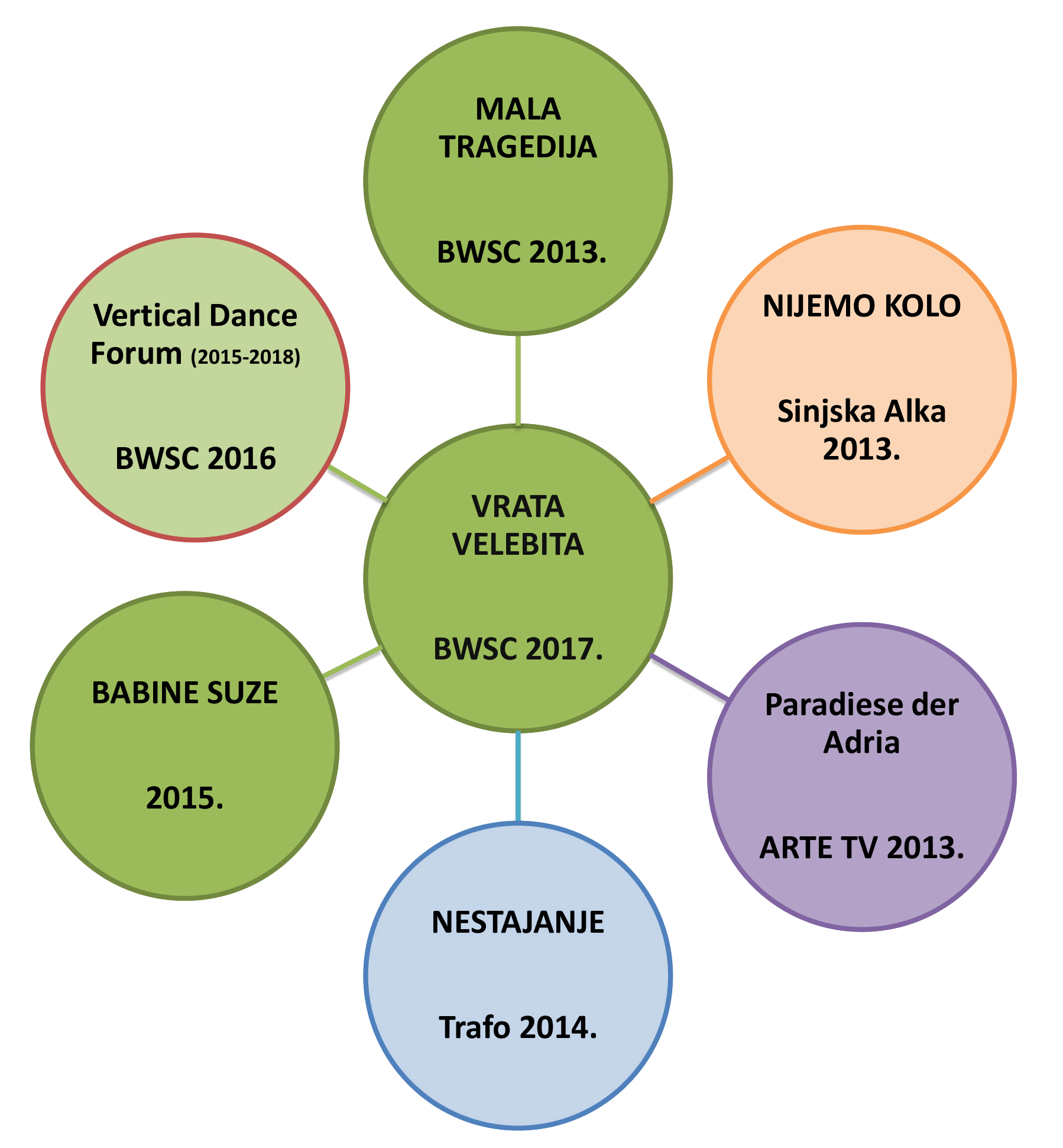 Program Nr. 1: "BWSC 2013" – vertical dance for promotion of Endangered Birds of Prey (collaboration with Gordan Lukač, Ph.D. ornithologist, Paklenica National park)
Program Nr. 2: "NIMO KOLO" – a solo performance in collaboration with Galerija Sikirica from Sinj (2013).
Program Nr. 3: "Paradiese der Adria" – ARTE TV, film by Thomas Wartmann about Croatian cultural treasures featuring Marija Scekic vertical dance rehearsal on rocks of Paklenica National park.
Program Nr. 4: "Disaspearance" – the opening night for TRAFO 2014 in Zadar, 2014. The program combined three events: a photo exzibition (Stipe Surać), vertical dance performance (Marija Scekic) and a film projection "Stone heart" (Boris Seper).
Program Nr. 5: "Baba's Tears" – dance film (Histeria Nova – Film 54), Fall 2015.
Program Nr. 6: "Vertical Dance Forum" – an international development project initiated by French vertical dance choreographer Fabrice Guillot and co-founded/co-created by seven vertical dance companies in Europe and Canada (first meeting in Croatia was held in December 2015 in Starigrad Paklenica)
Program Nr. 7: "Vrata Velebita" – multimedijalni spektakl i plesno-vokalna izvedba (KUD Podgorac i KUD Gacka), BWSC 2017.
The final performance will be held at Paklenica canyon as part of the opening night of BWSC 2017.
After the premiere at South Velebit and Jelačić square, all audio-visual and dance materials will be converted into unique final product in order to prepare and perform a full-evening dance event in an indoor theatrical space (2017). That full evening performance will be offered to all international dance festivals as a kind of 3D postcard of Velebit mountain cultural and natural heritage.
The process of creating music takes place in three separate stages:
a) Field Recording (audio recording of birds, animals and humans living on Velebit)
b) Computer processing, sound design and mixing (Pula)
c) Mastering and Production (Zadar)
GOALS
the collaboration with local people from Starigrad-Paklenica with mutual goal in promotion and conservation of their natural habitat and traditional way of life
the creation of professional work conditions for the development of vertical dance in Croatia as a new, innovative and marginalized form of contemporary dance art
the artistic promotion of Paklenica National Park
the protection of natural and cultural heritage of the Velebit mountain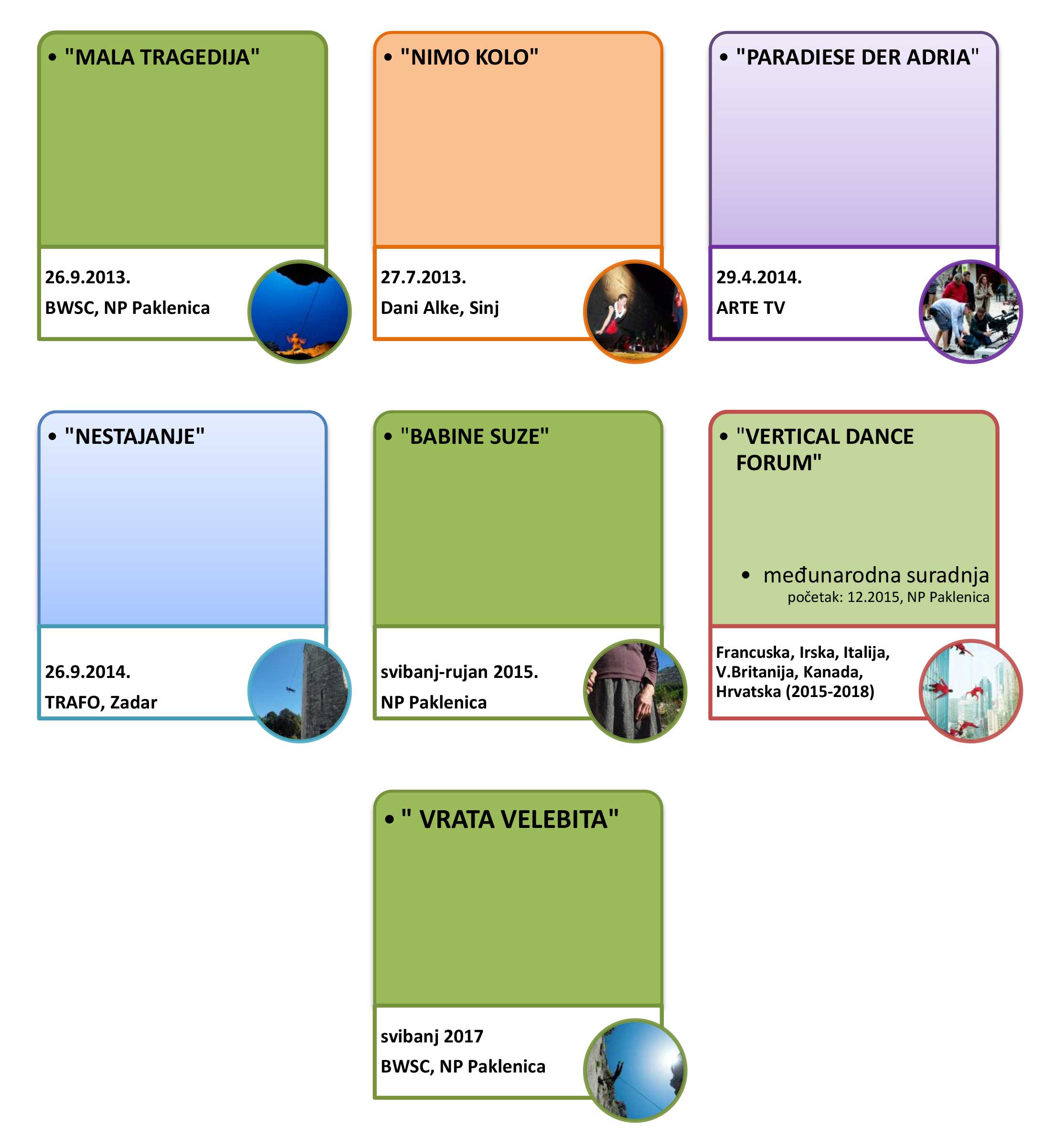 THE PURPOSE OF THE PROJECT
Project symbolically follows the path of "mirila" (empty tombs) and abandoned locations of South Velebit such as unfinished lookouts, village farms, empty "threshing floors", ruined houses, drywalls etc… All these places are now like silent stones while, not so long ago, they used to represent areas of fertile and life bringing land. The project promotes the idea of the spirit of Velebit in time, and time in general, where customs, stories and lives are slowly disappearing. The purpose of all actions and events within this project is to bring back to life the images, audio memories and spirit of past times.
However, as far as we succeed, it will not return time. But, as "mirila" which "embody the soul of a man and the cold stone on which it rests" … that would be the way in which the art – the soul of life, would bring back the image of past times to live in us forever.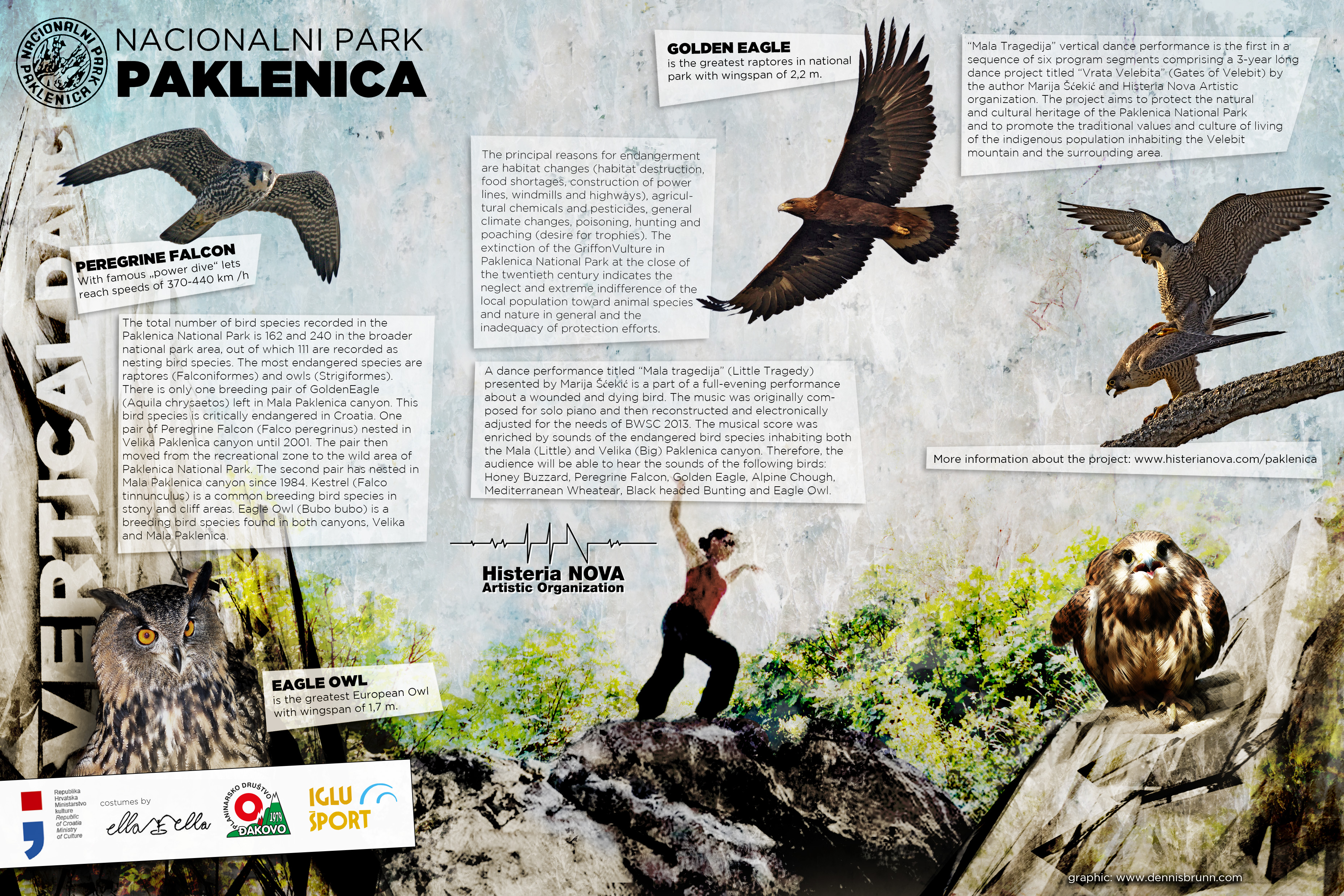 THE PROJECT SUSTAINABILITY
Publication of the book (photo-monograph) on all program content; artistic, social and educational.
"Paradiese der Adria" – documentary about Croatian cultural treasure with episode showing the creation of "The Gates of Velebit" first vertical dance performance in the canyon of Paklenica National park (produced by ARTE TV, directed by Thomas Wartmann – Filmqadrat.de)
"Babine suze" – short artistic film by Marija Scekic and Boris Šeper (Histeria Nova – Film 54)
"Paklenptica" – exhibition of artistic and natural photographs by Stipe Surač (National Geographic photographer) shot during vertical dance rehearsals at Paklenica park
Exhibition of paintings and mosaics by the academic painter Sergije Mihić (work in progress)
Digitization and development of archive documents (in cooperation with the Department for information science at the University of Zadar) – in progress
"Vertical Dance Pathways" – an international collaboration (France, Italy, Ireland, Great Britain, Wales, Croatia and Canada) with most prominent world actors in the field of vertical dance that comes to Starigrad Paklenica in December 2015 to evaluate the conditions and possibilities for future development of vertical dance as artistic practice or seasonal sports and recreational programs in Croatia
Production of authentic souvenirs with the project logo (Brusionica Glavić, Zadar)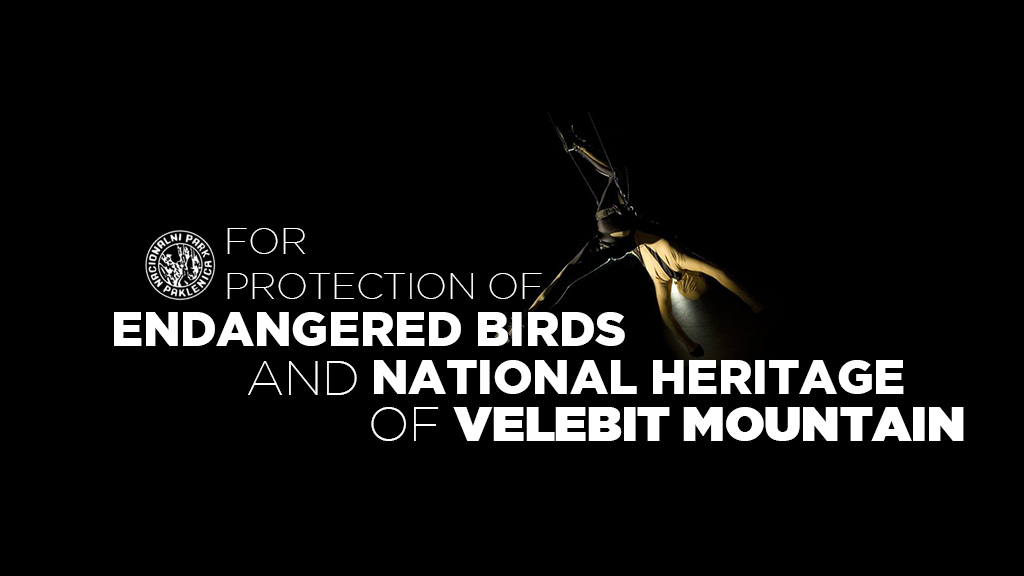 ABOUT THE HISTORY OF VELEBIT MOUNTAIN
"During the last ice age, the area of South Velebit was probably inhabited by small groups of Paleolithic hunters/collectors, like elsewhere in the Mediterranean. The sea level must have been 120 lower than today and Velebit Channel was a wide valley with a river flowing through it. The highest parts of Velebit were covered with glaciers. When the sea level began to rise in the late ice age, people moved to higher, hilly areas. Having adapted to the geographic and climatic environment, the residents mostly engaged in nomad stock herding. The fact that many people stayed in mountain residences in summertime is reflected in the ruins of numerous sacral buildings: churches, chapels, altars, holy hills and "mirila"." (The text is taken from the official web site of Paklenica National Park.)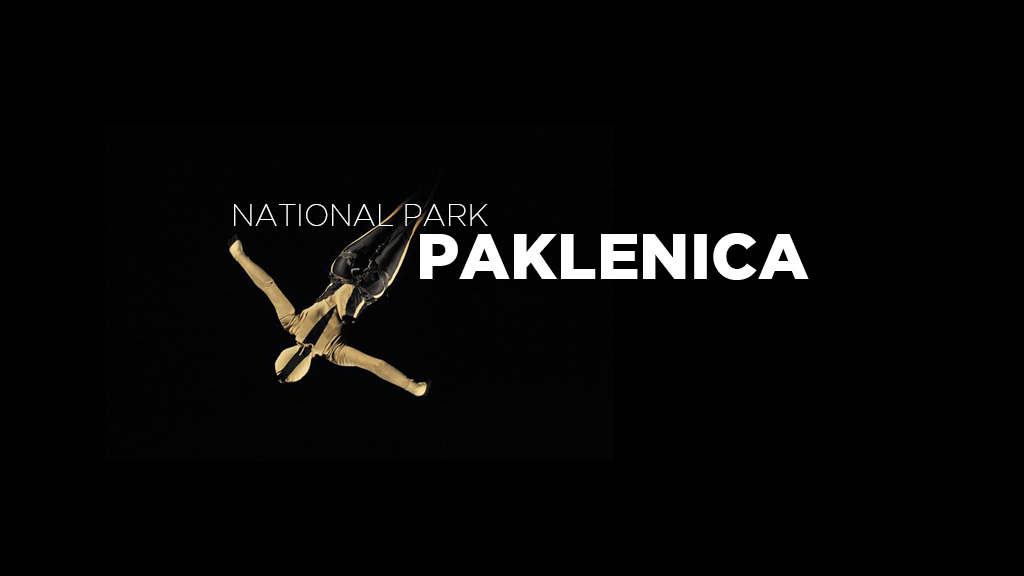 FROM PRESS
Ples nad pakleničkim ponorima – Ivana Slunjski (in Croatian)
Marija otvara vrata Velebita – Glas Slavonije, Maja Josipović Muškić (in Croatian)
Vrata Velebita – Zadarski list (in Croatian)
Photos by: Stipe Surać
GALERIJA
1 / 47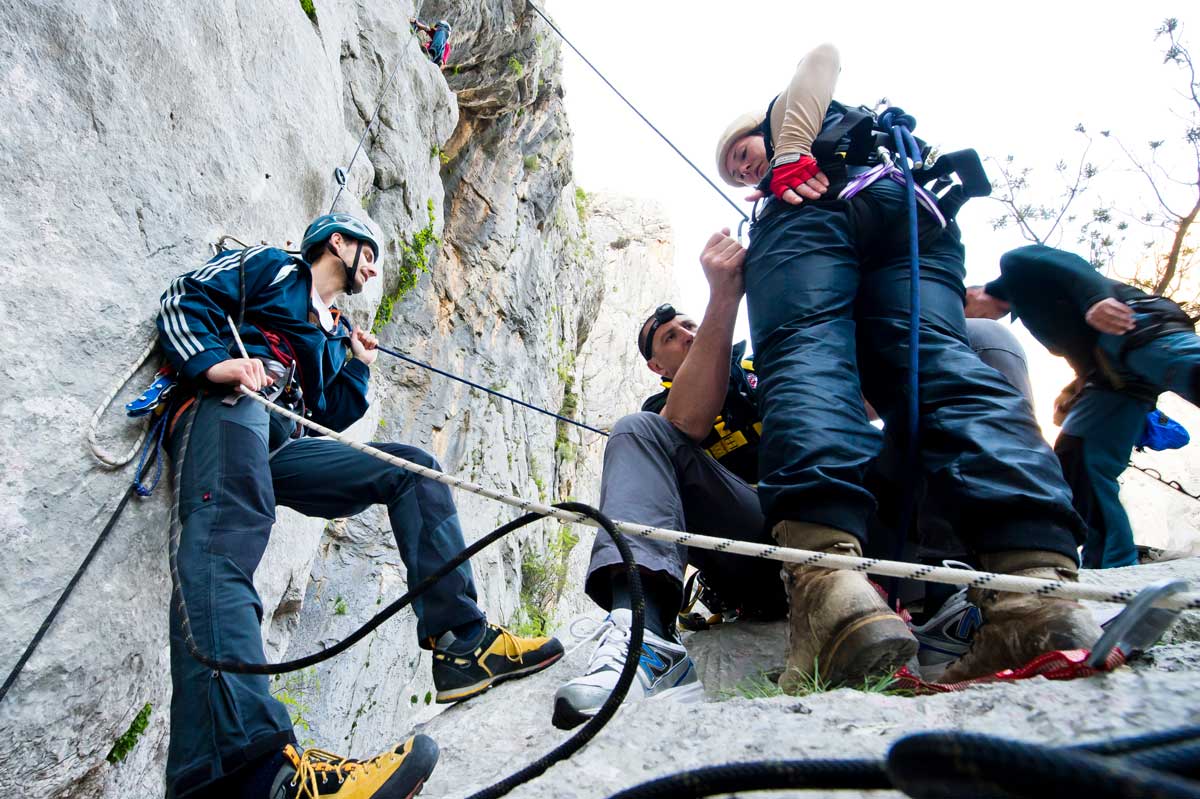 2 / 47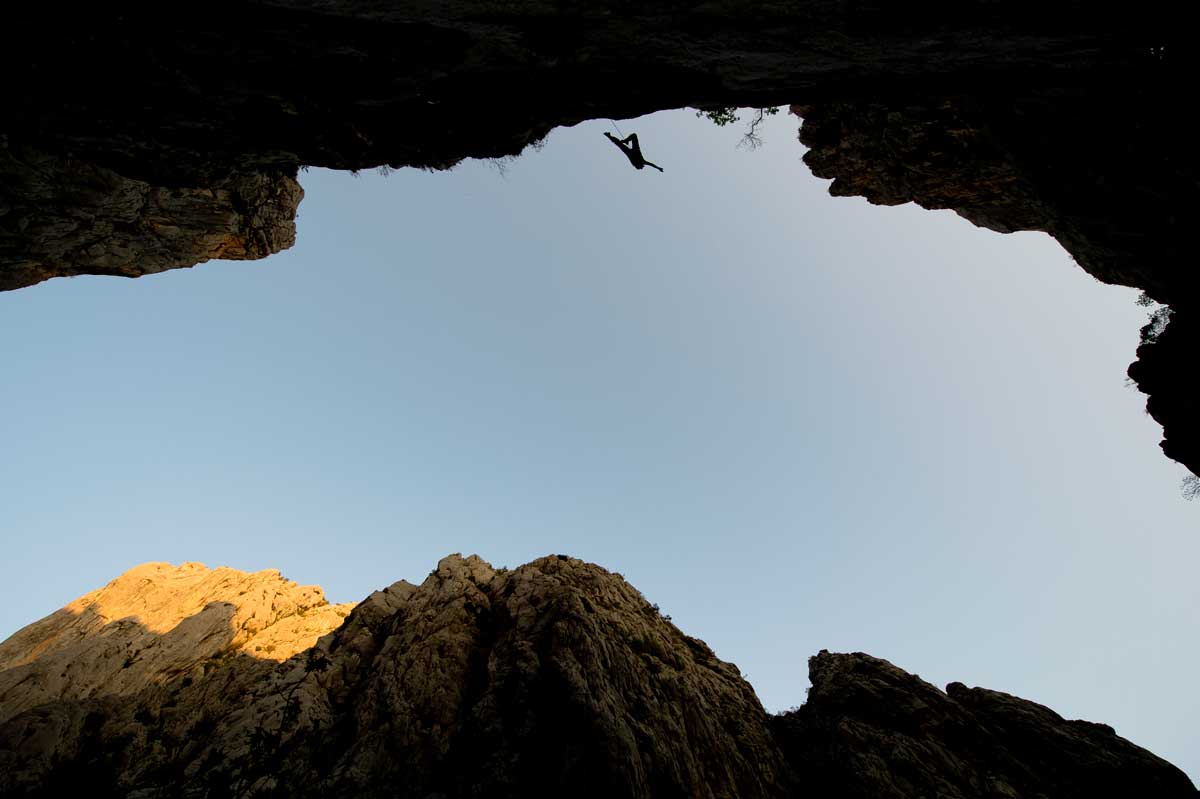 3 / 47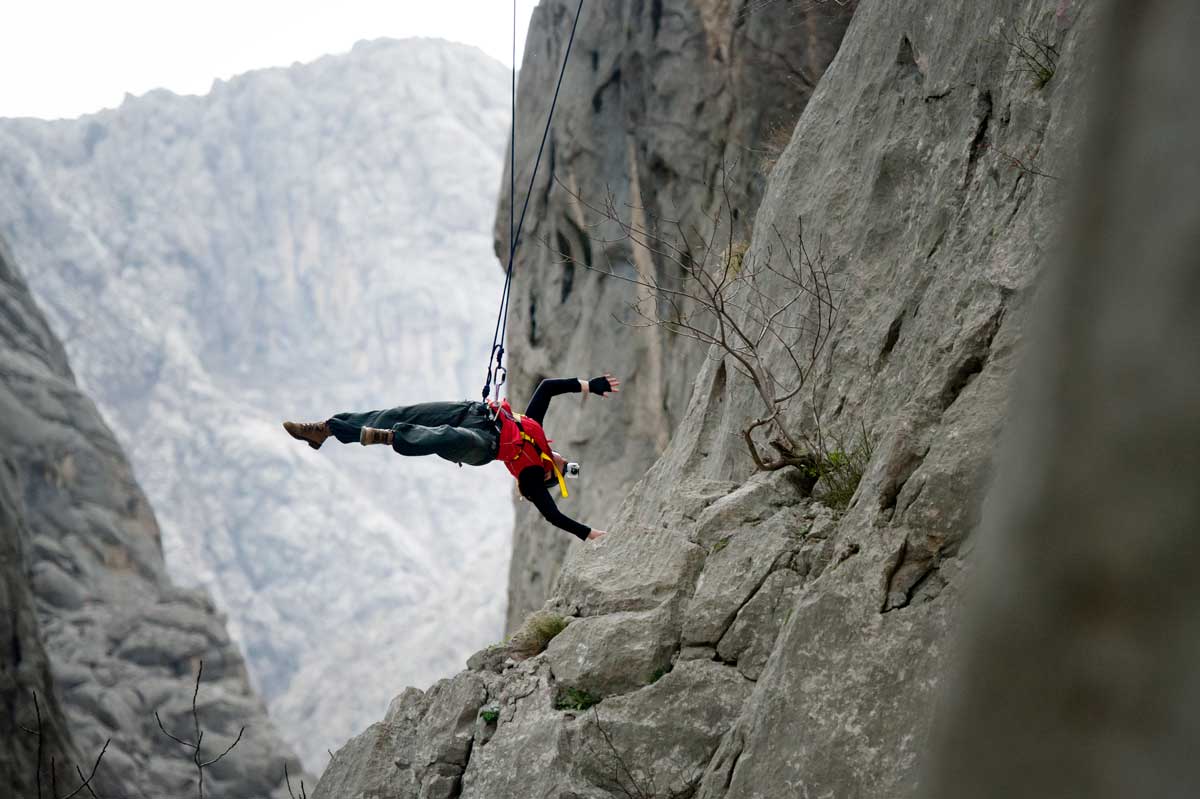 4 / 47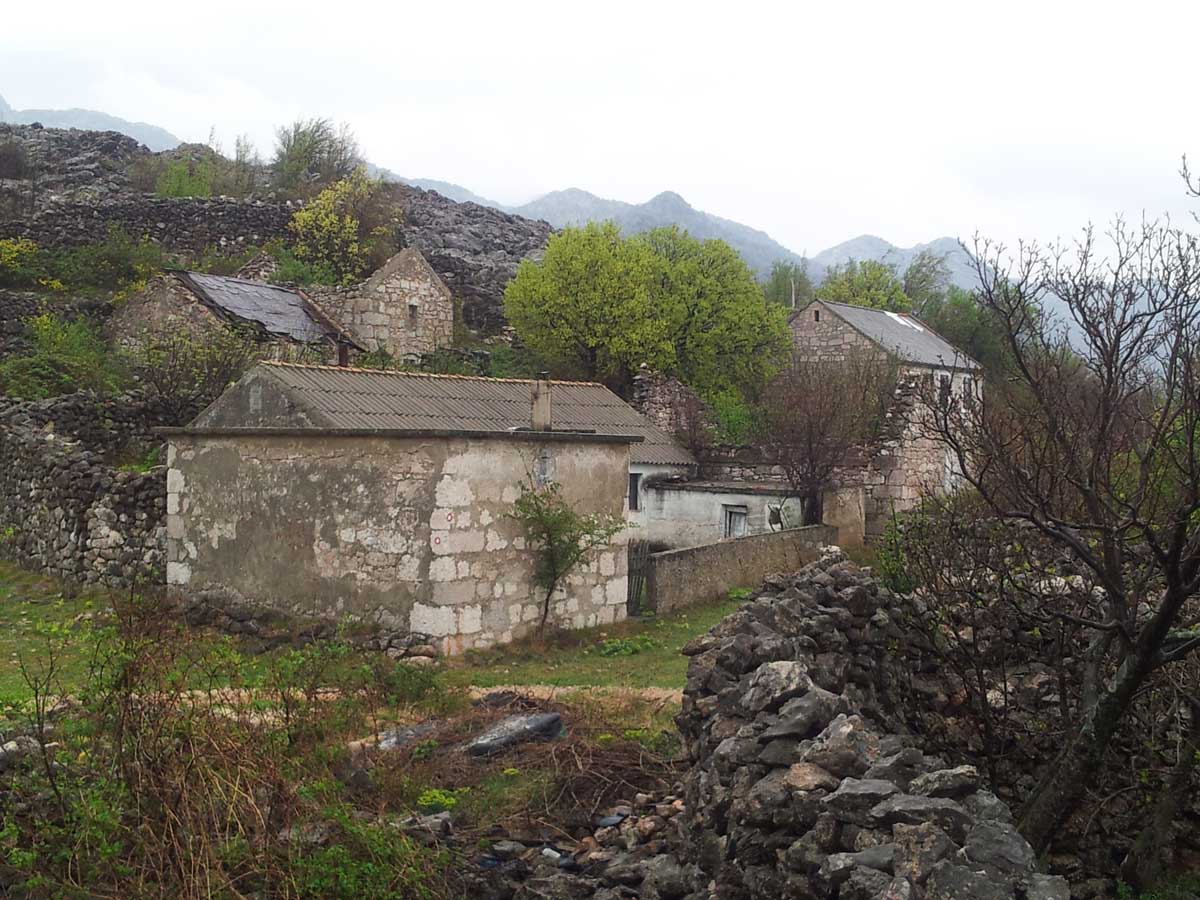 5 / 47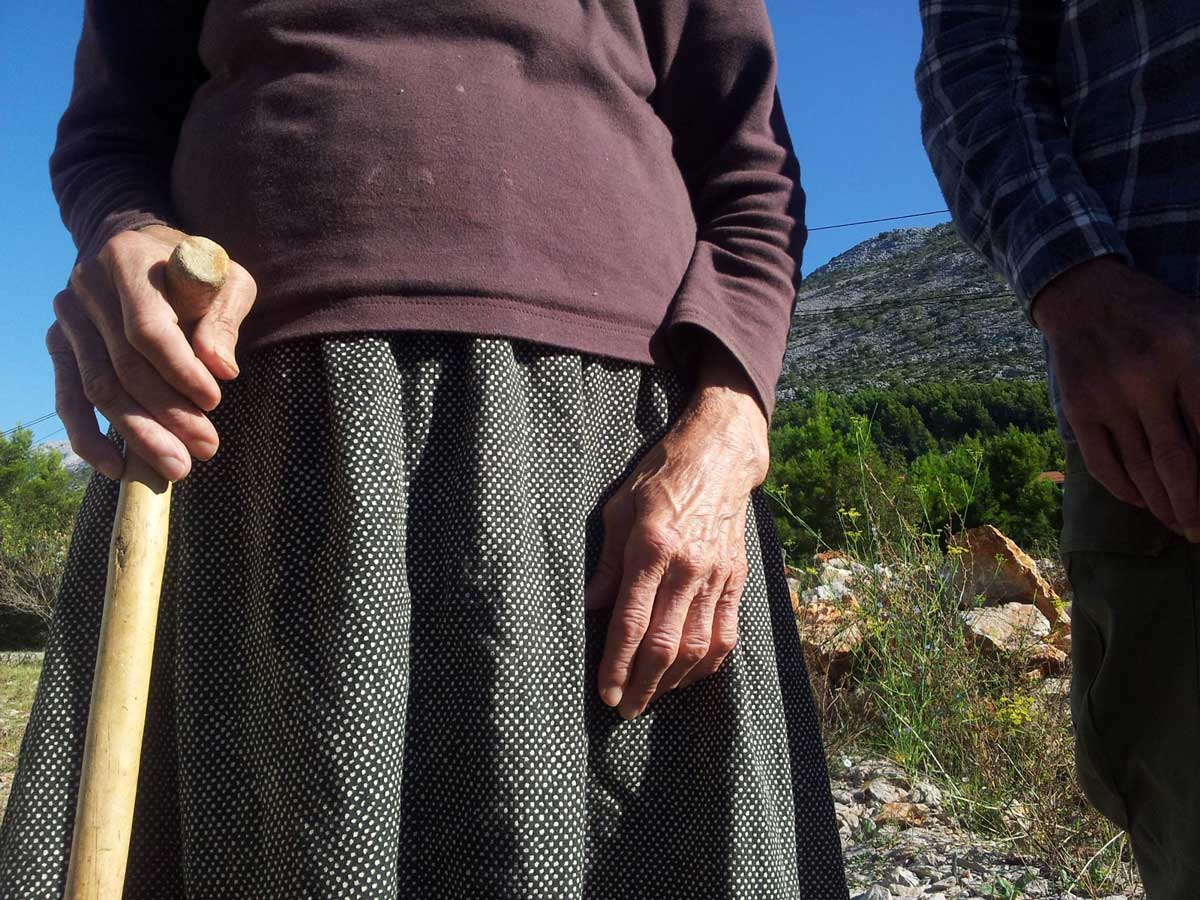 6 / 47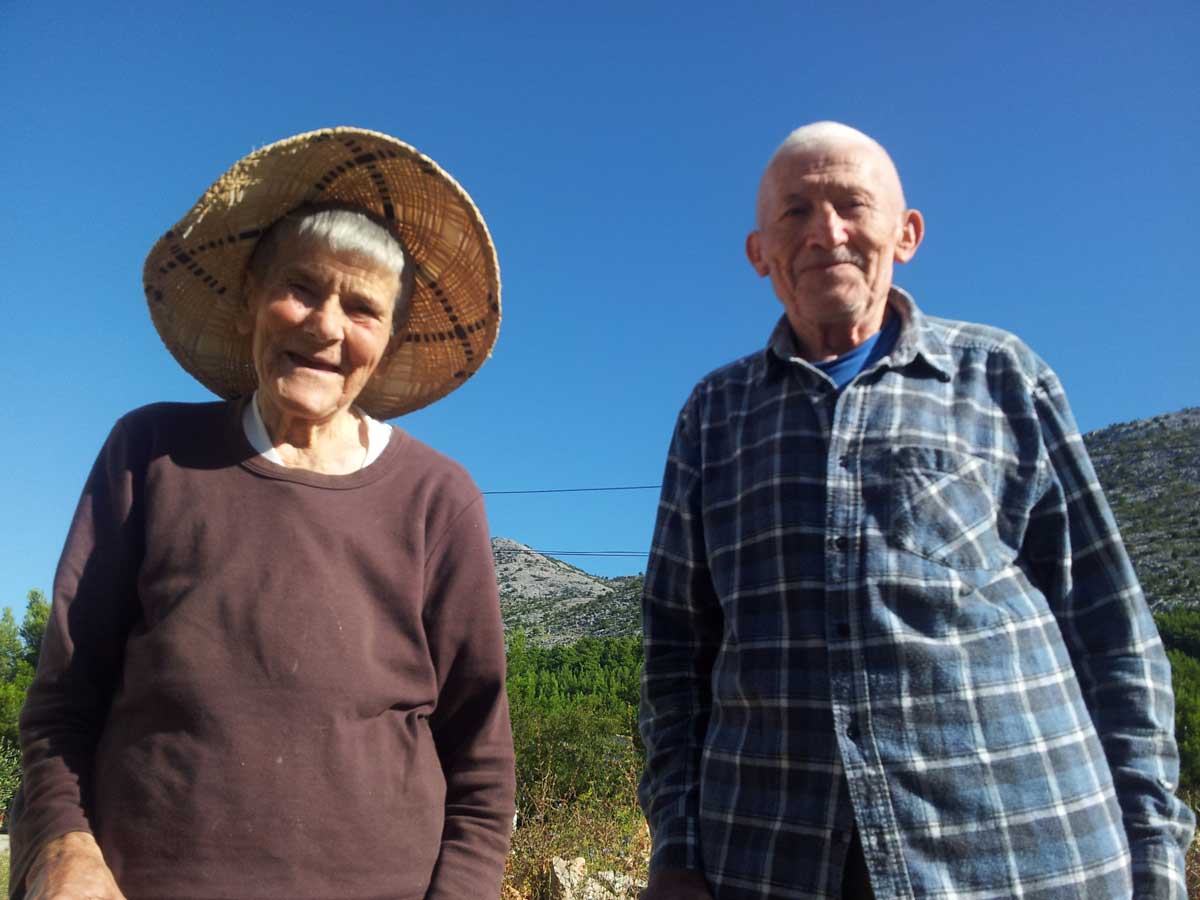 7 / 47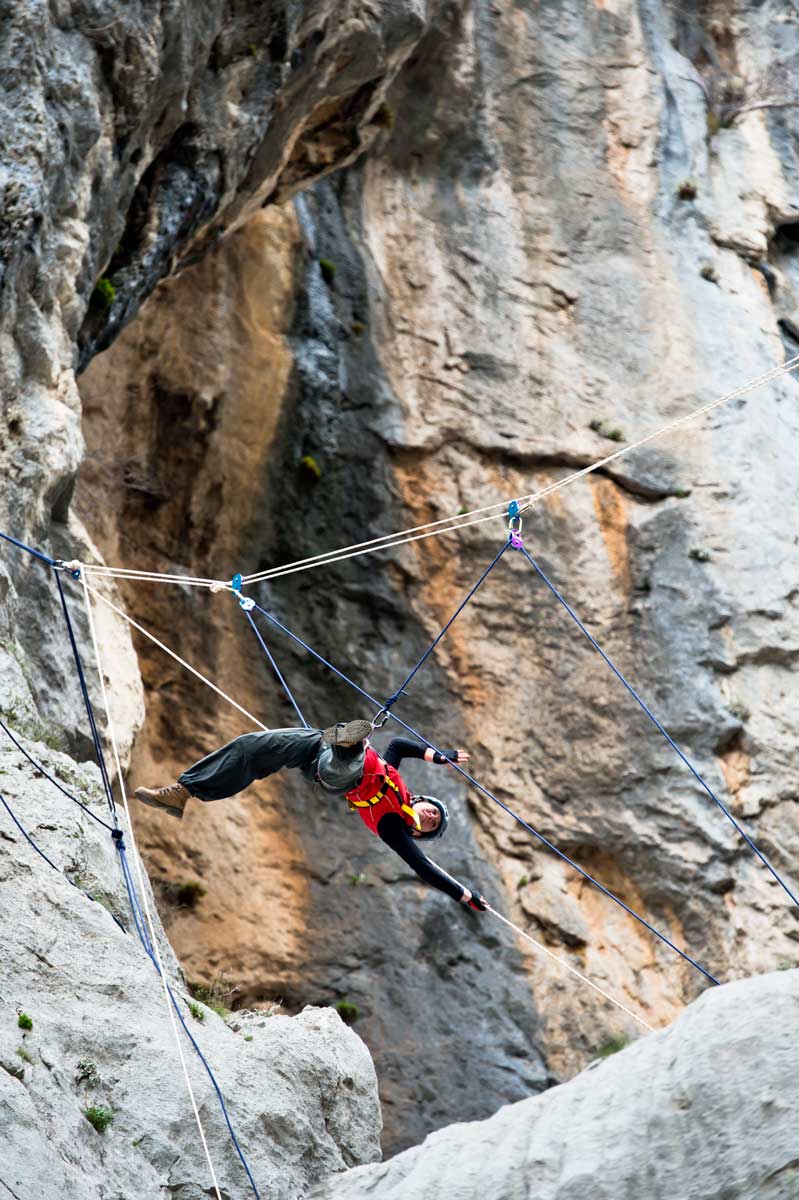 8 / 47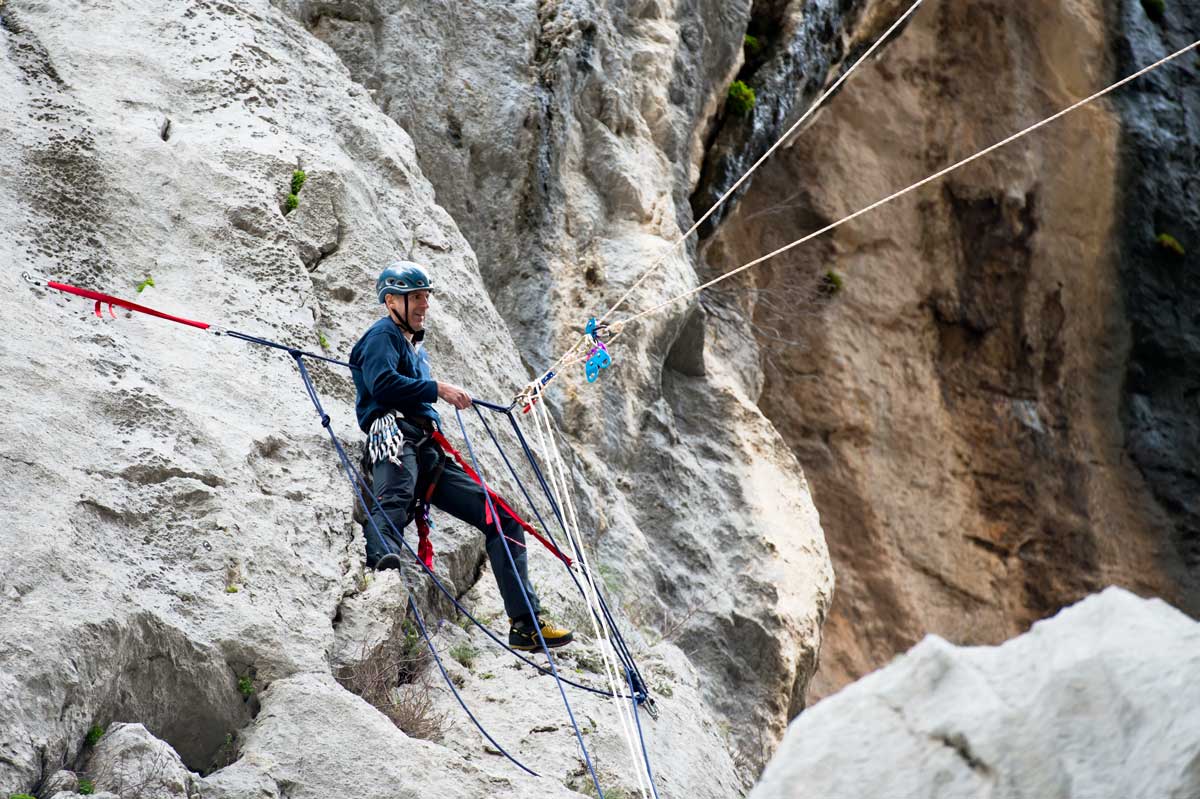 9 / 47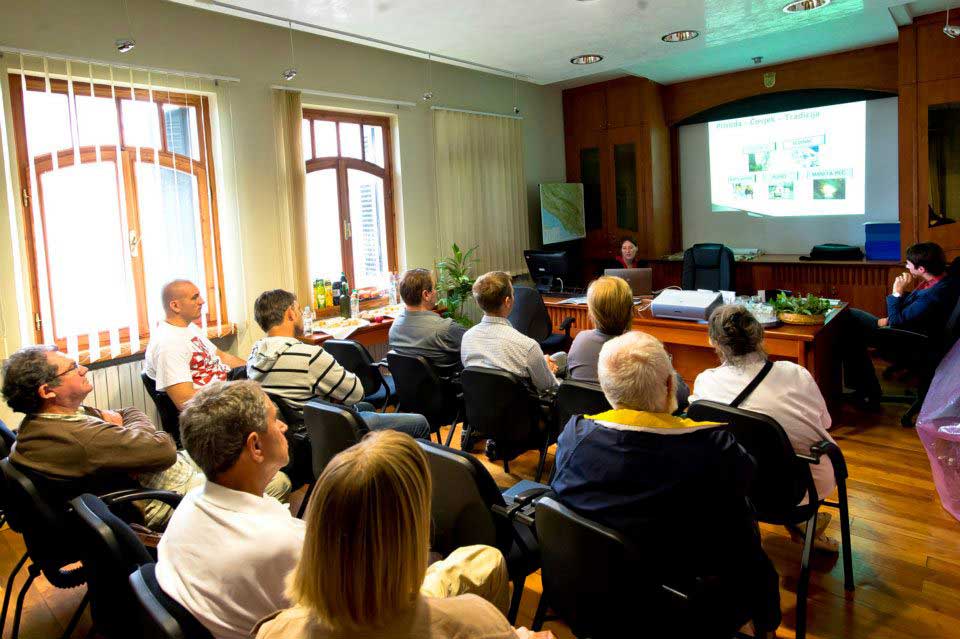 10 / 47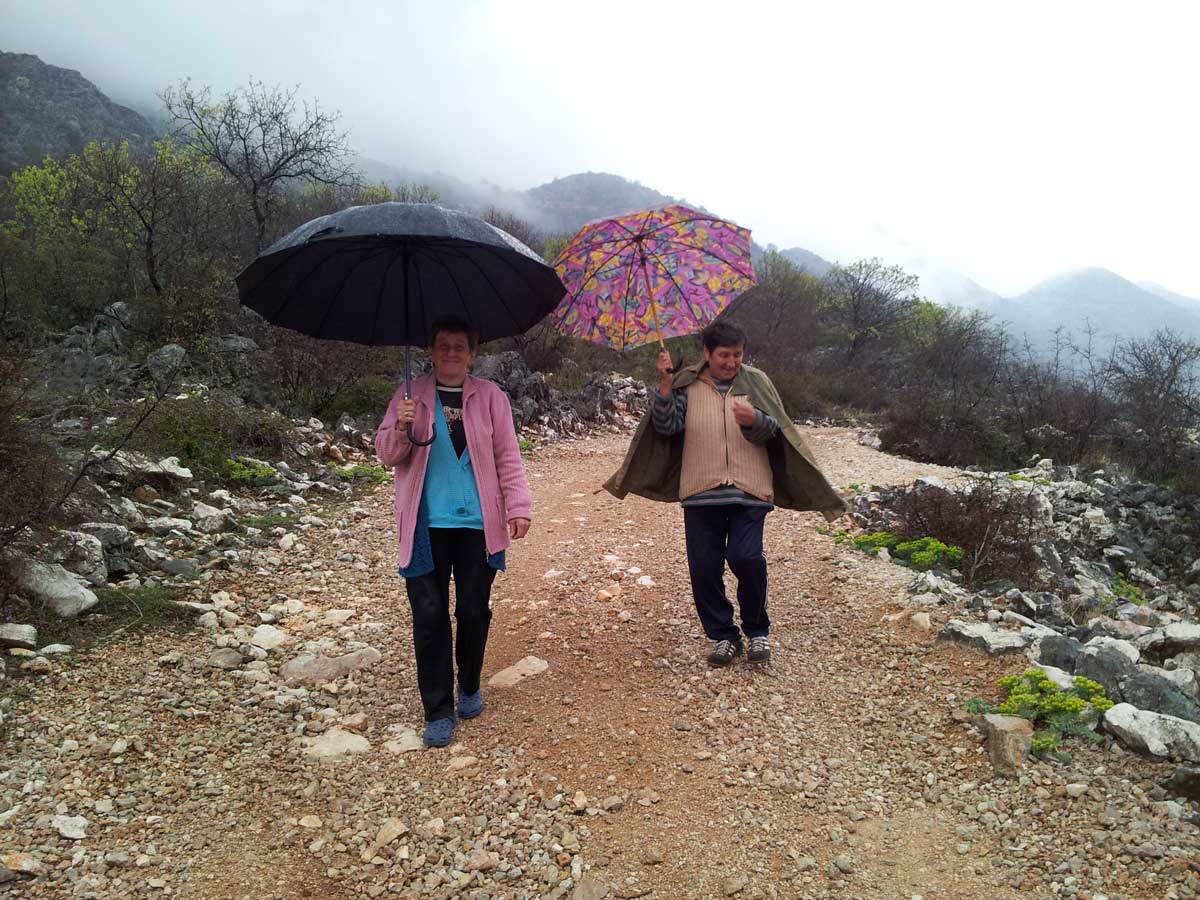 11 / 47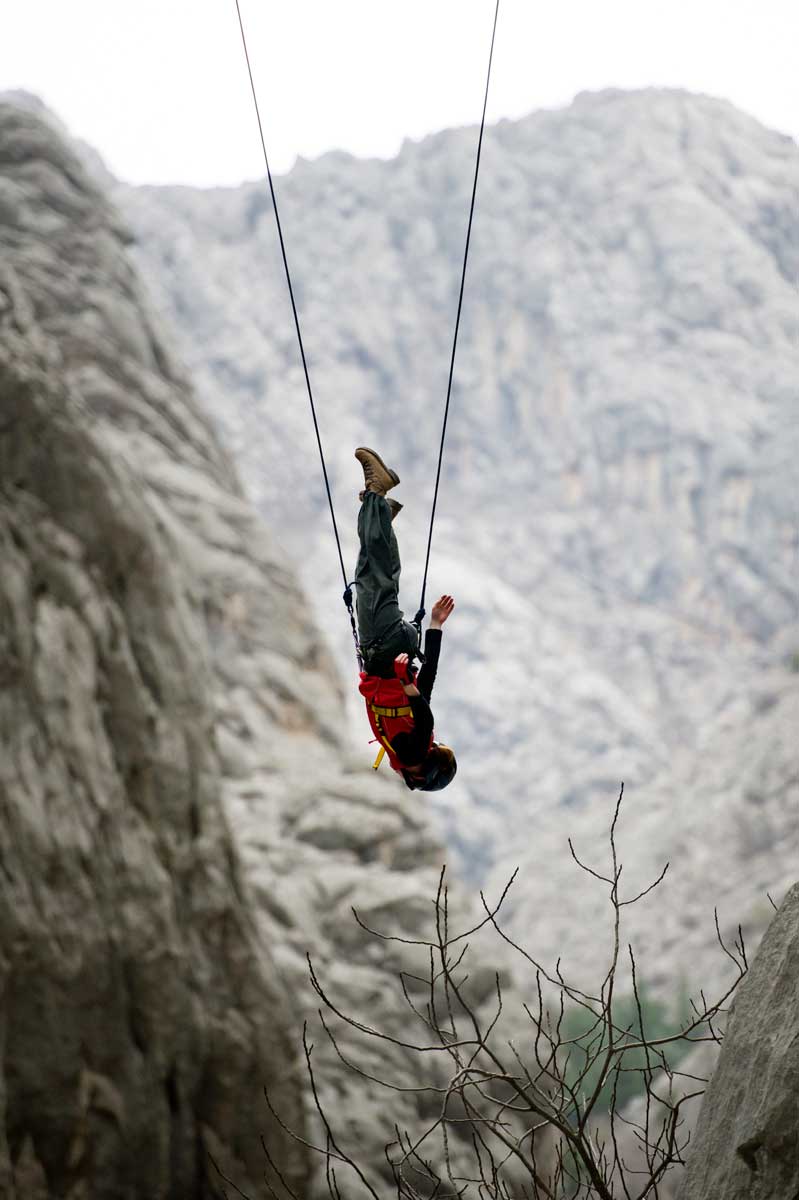 12 / 47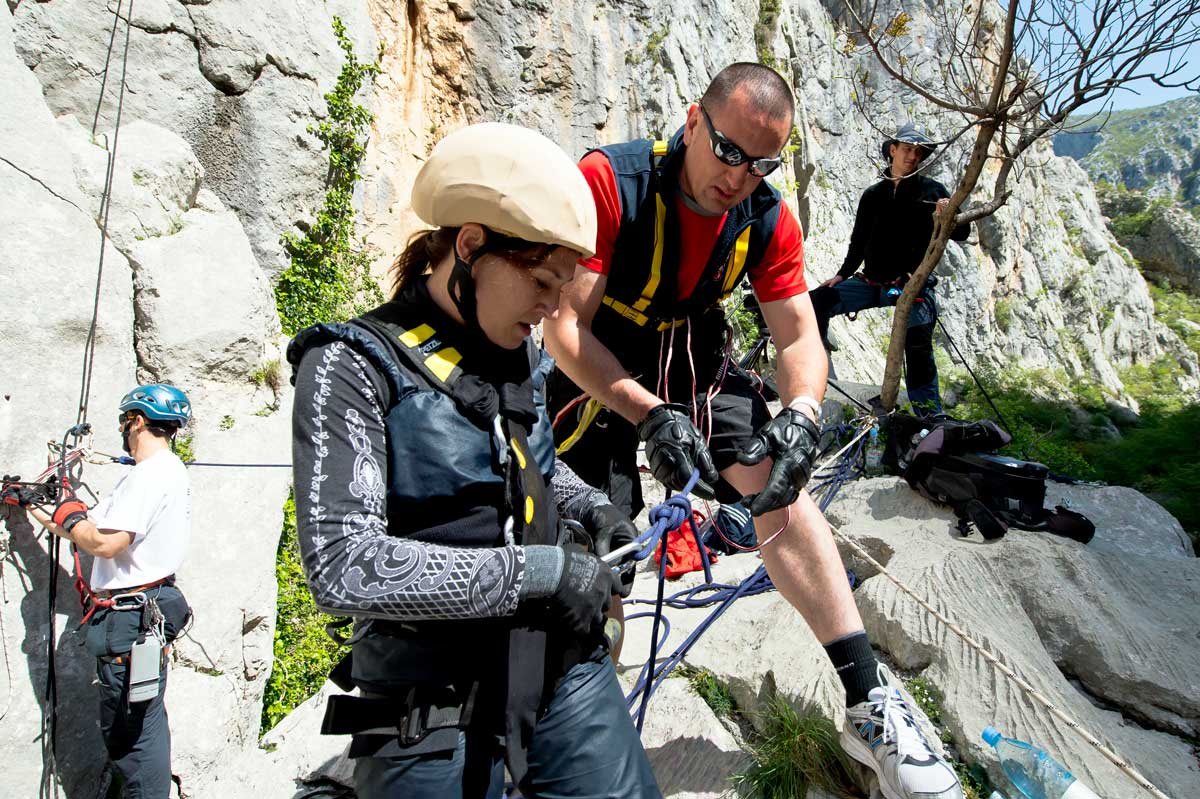 13 / 47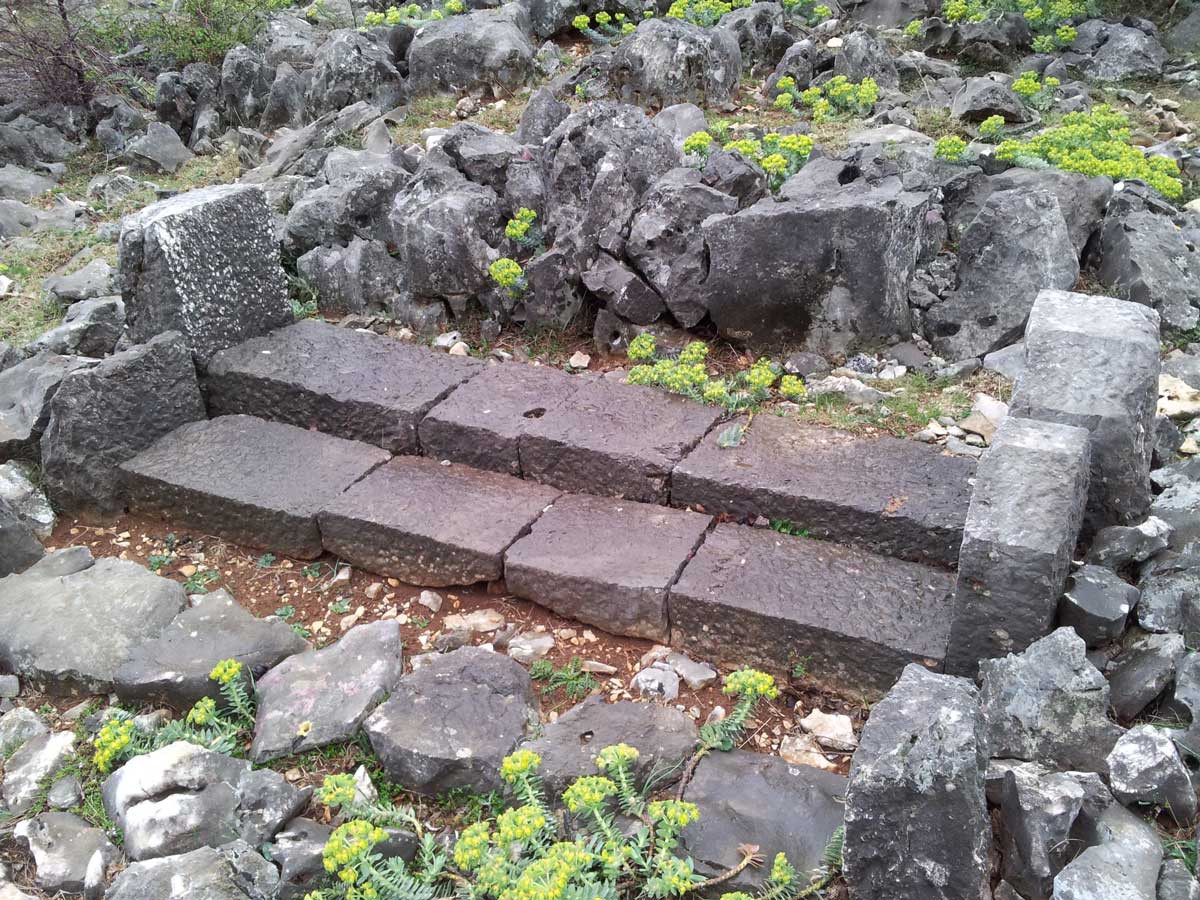 14 / 47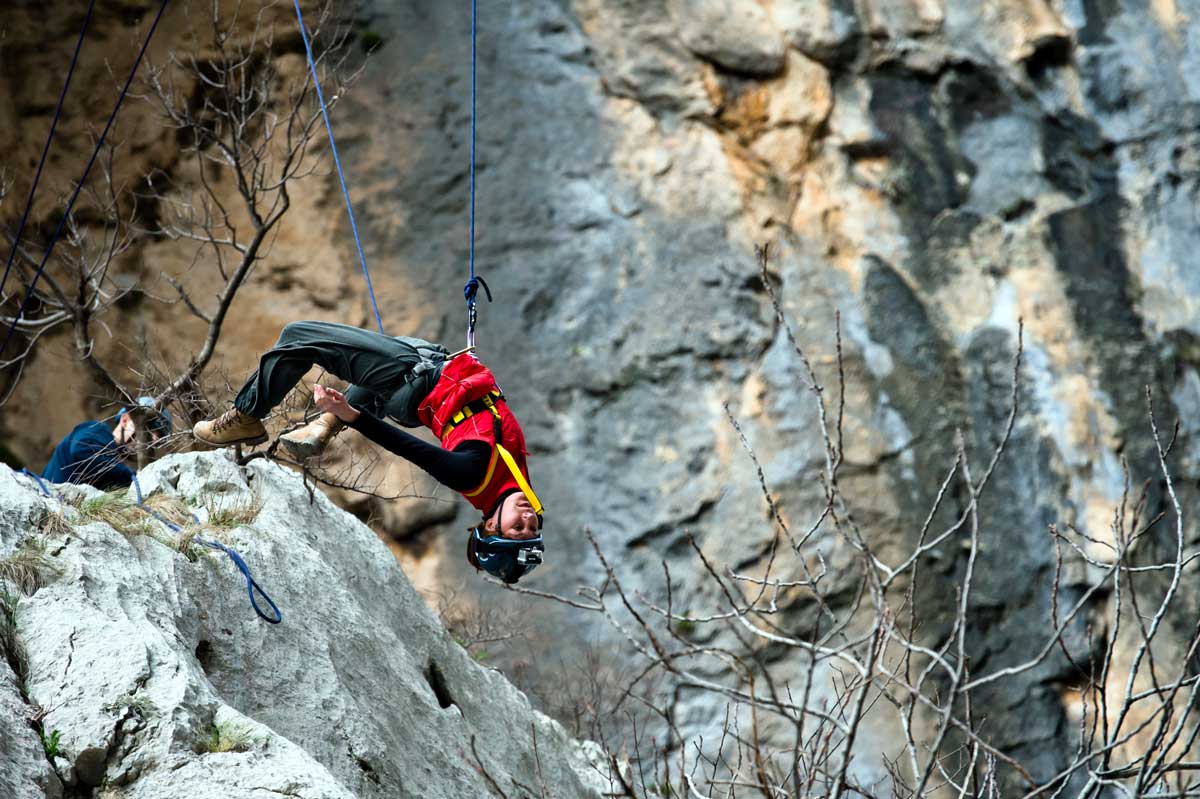 15 / 47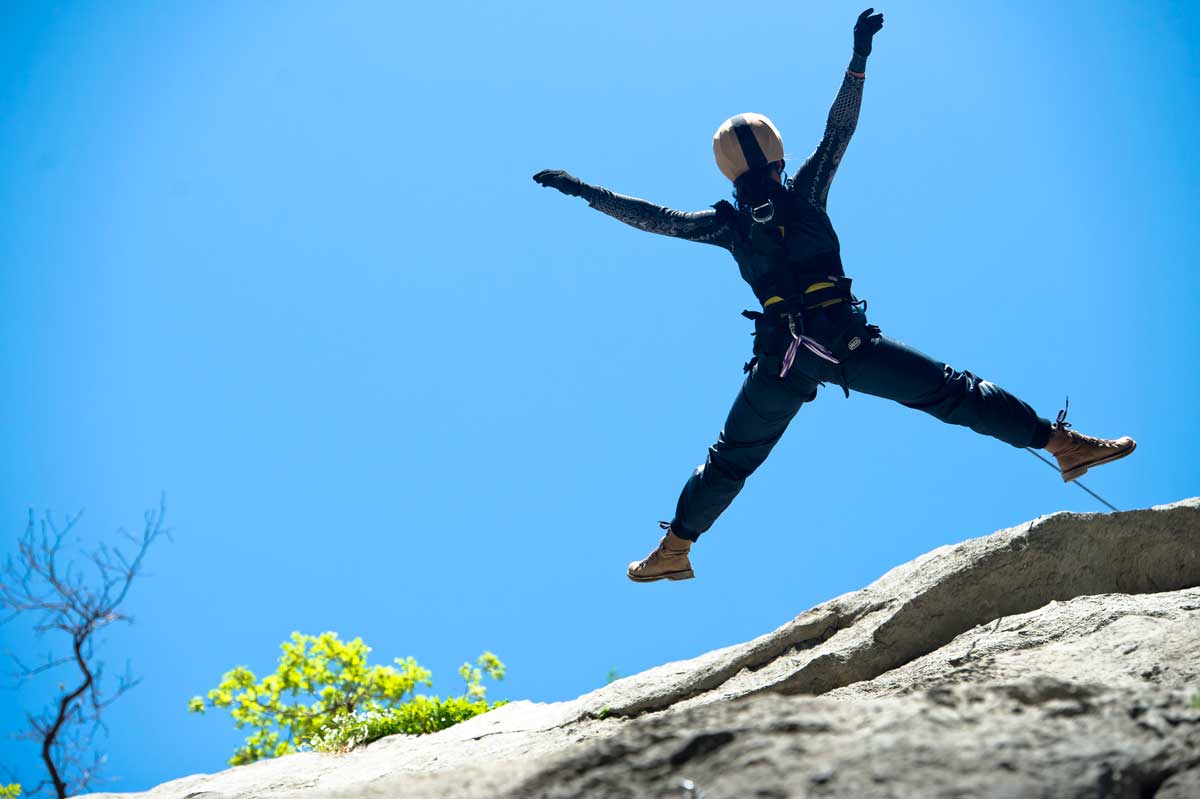 16 / 47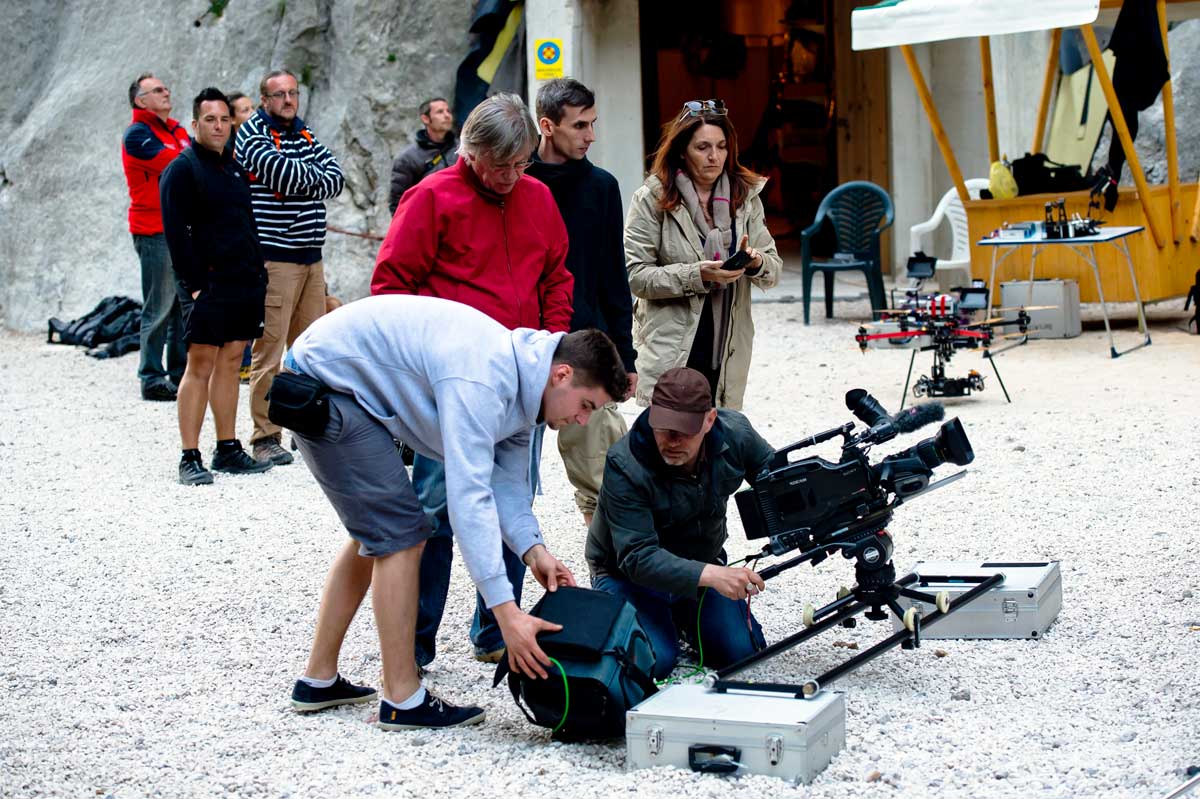 17 / 47
18 / 47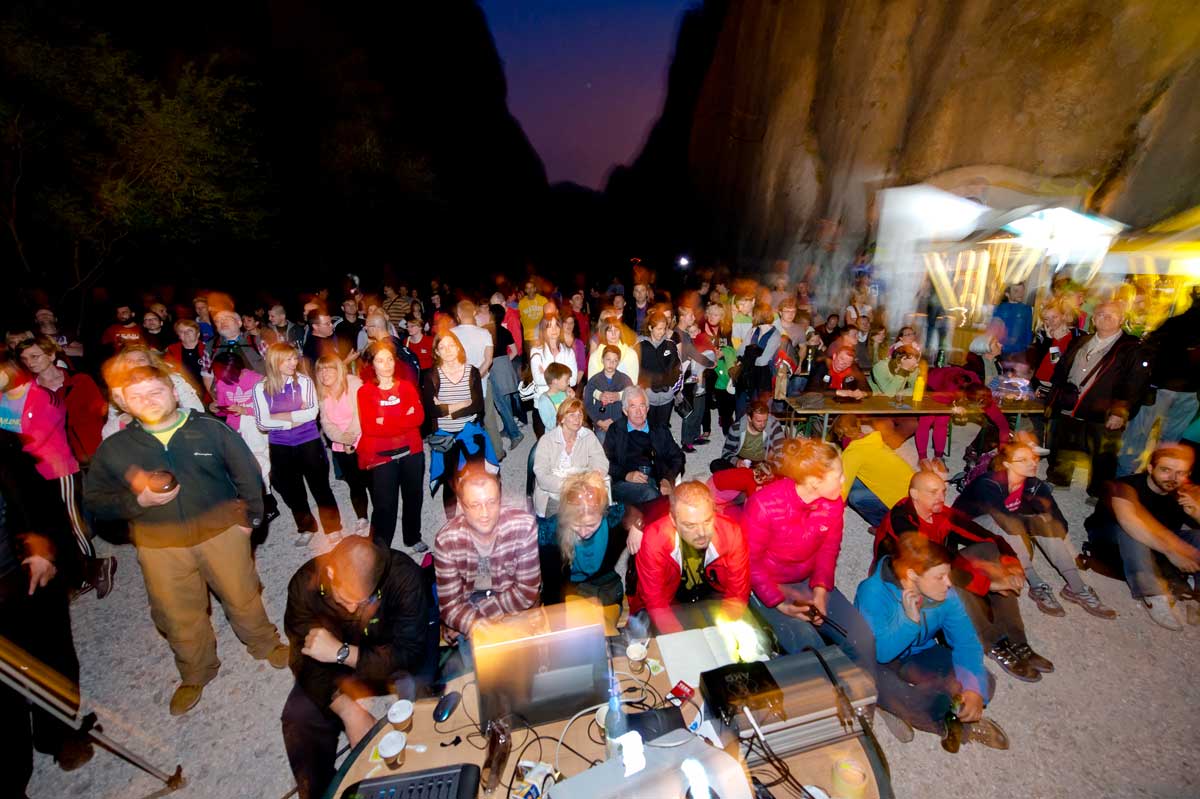 19 / 47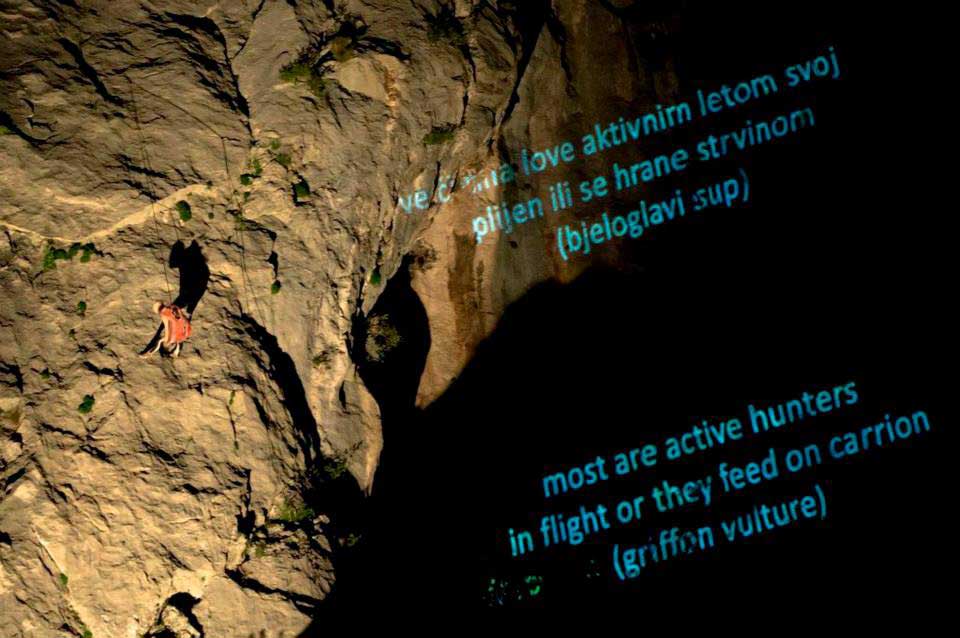 20 / 47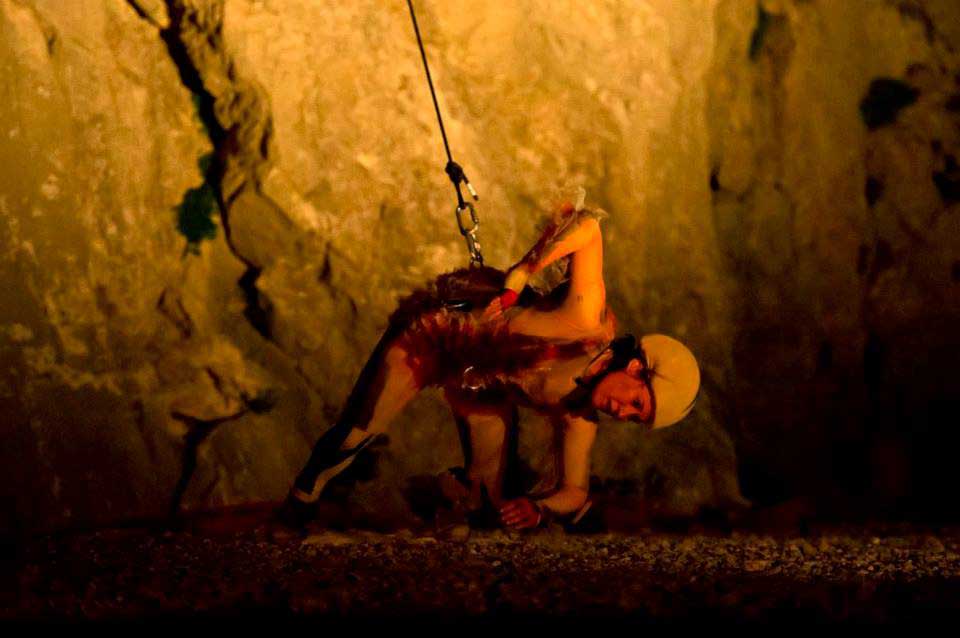 21 / 47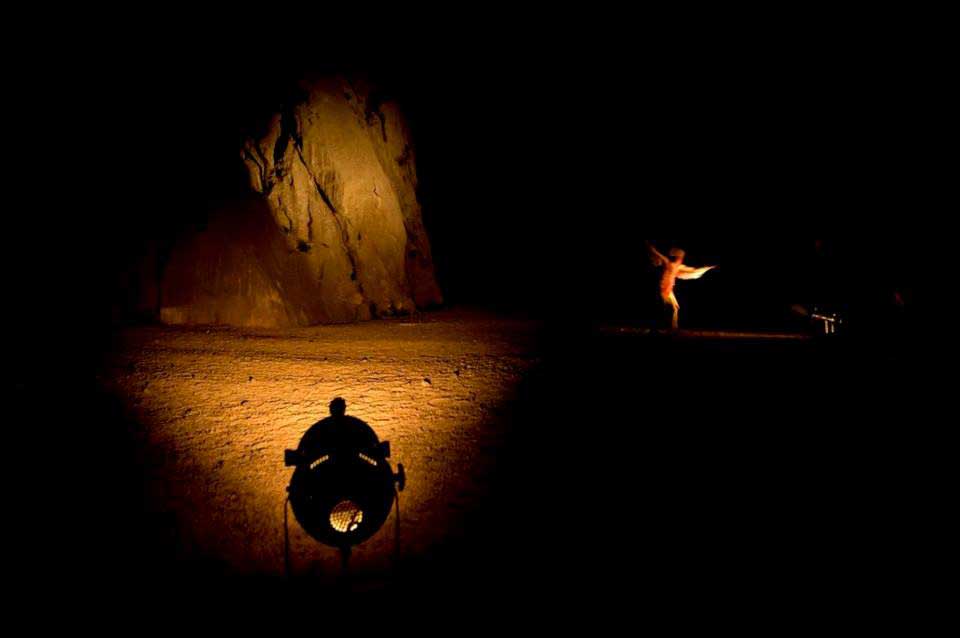 22 / 47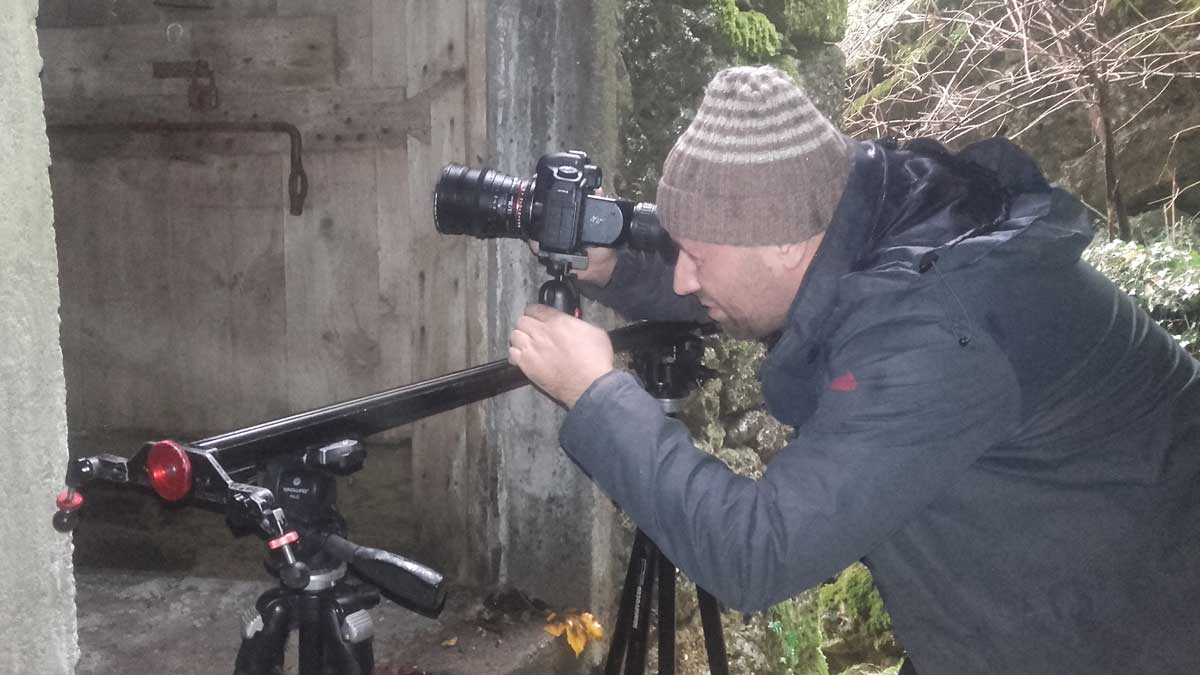 23 / 47
24 / 47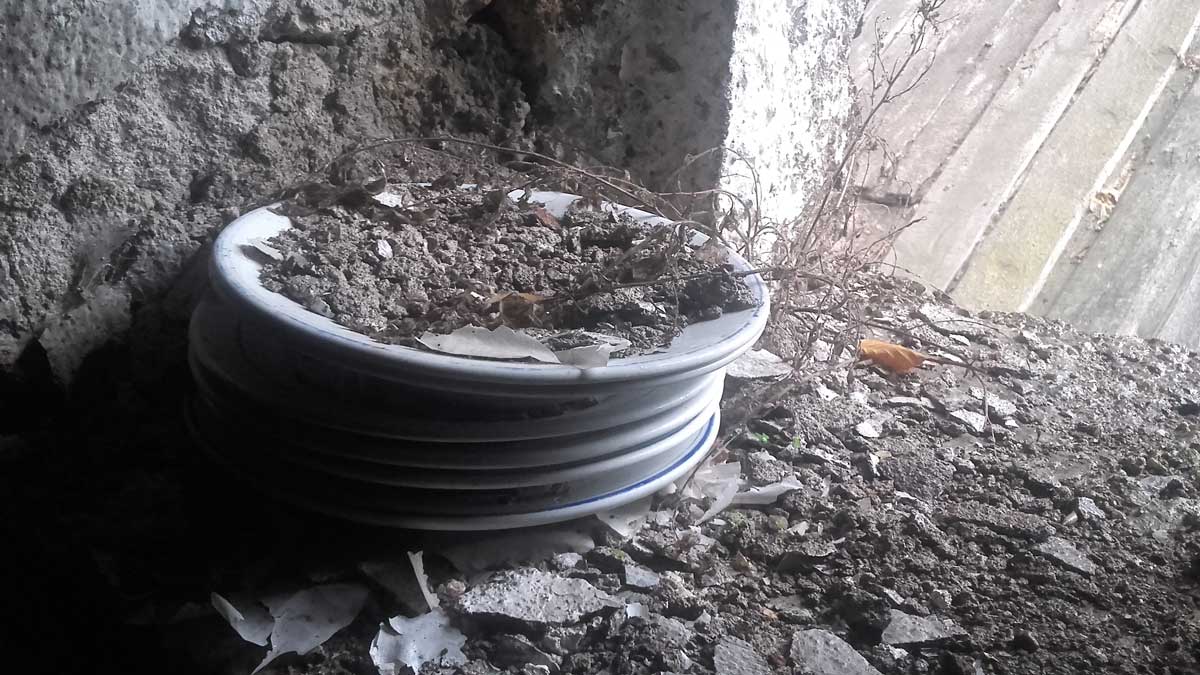 25 / 47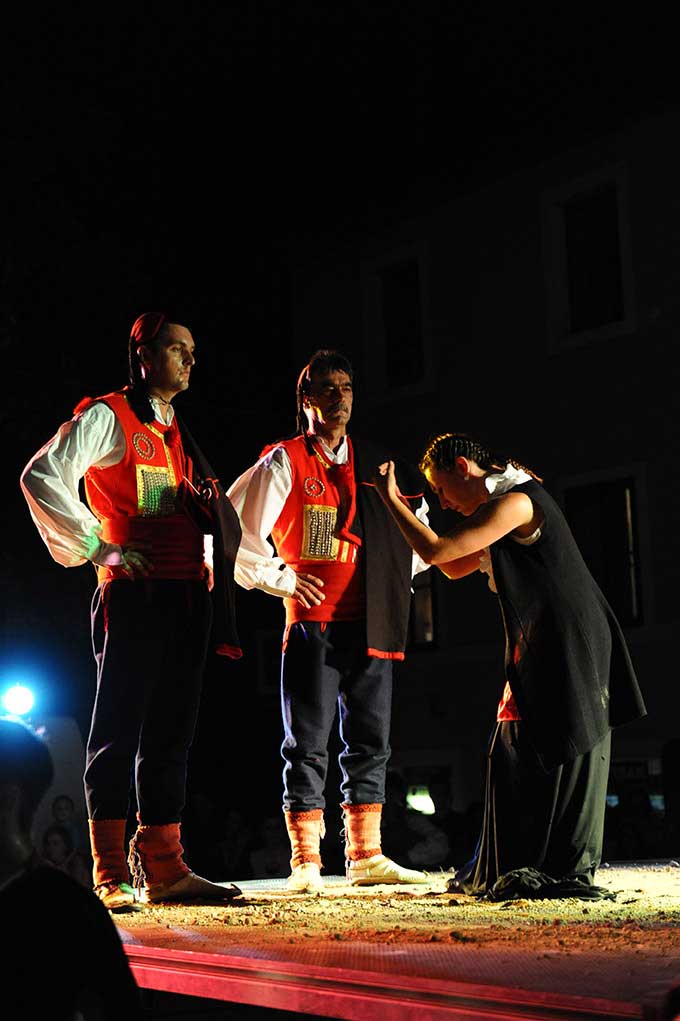 26 / 47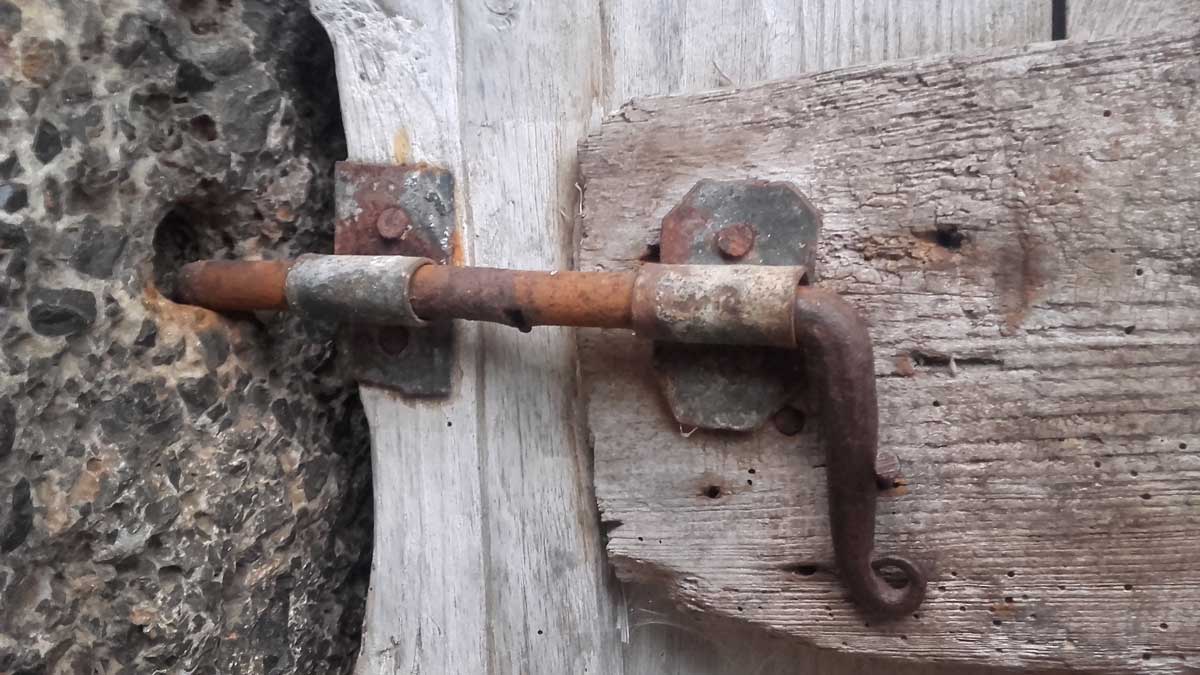 27 / 47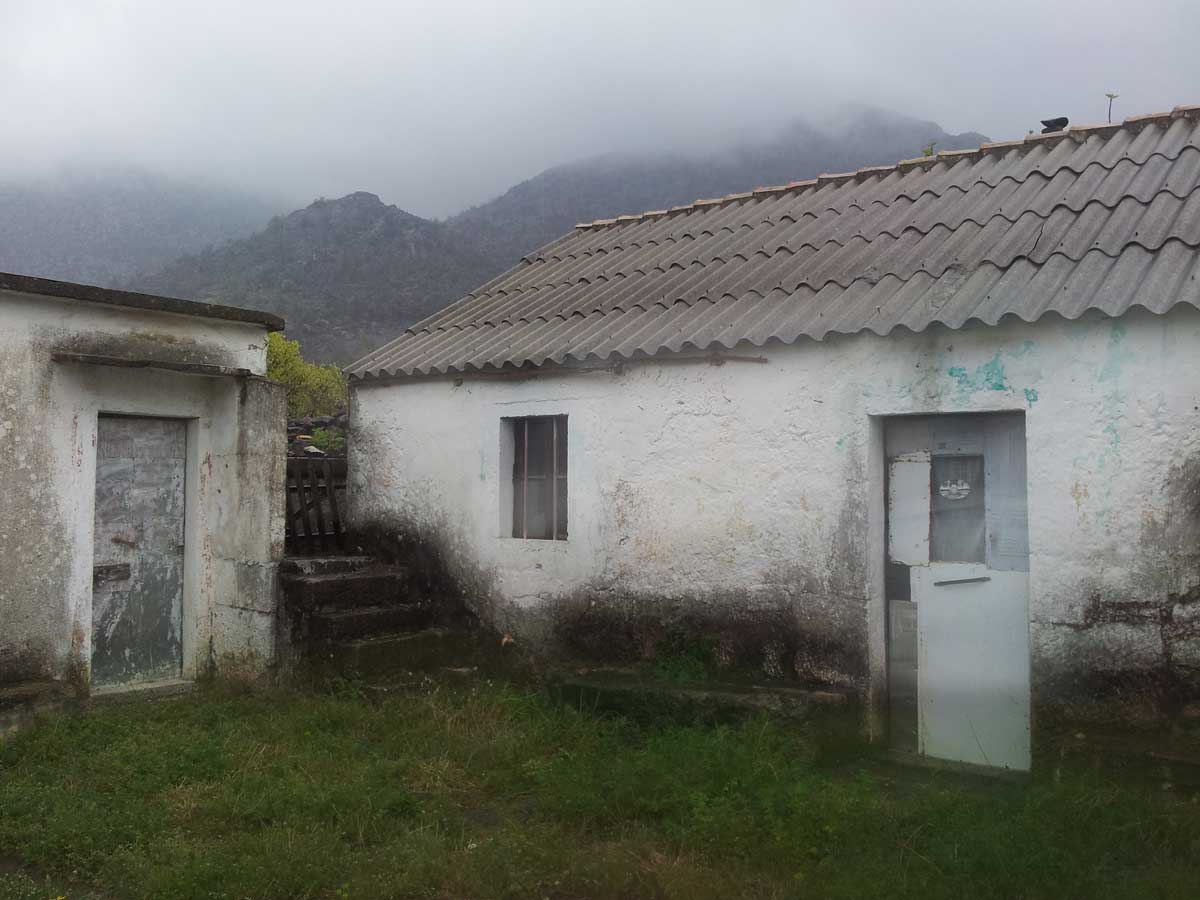 28 / 47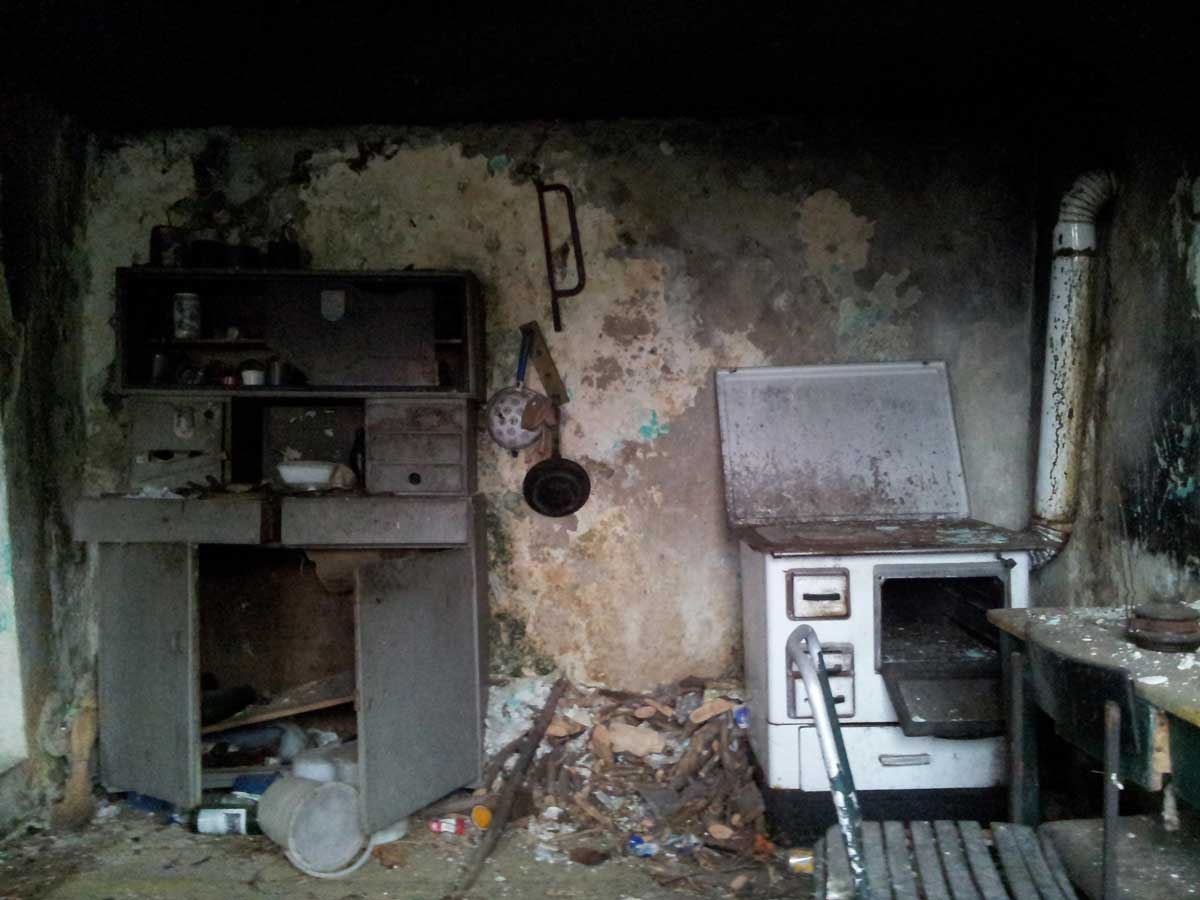 29 / 47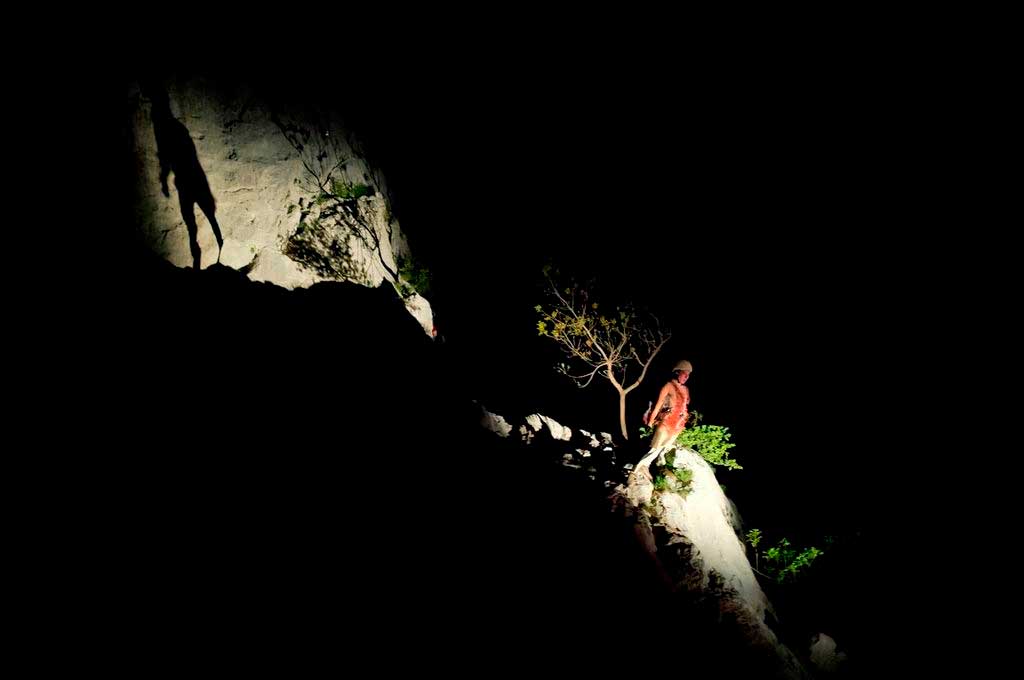 30 / 47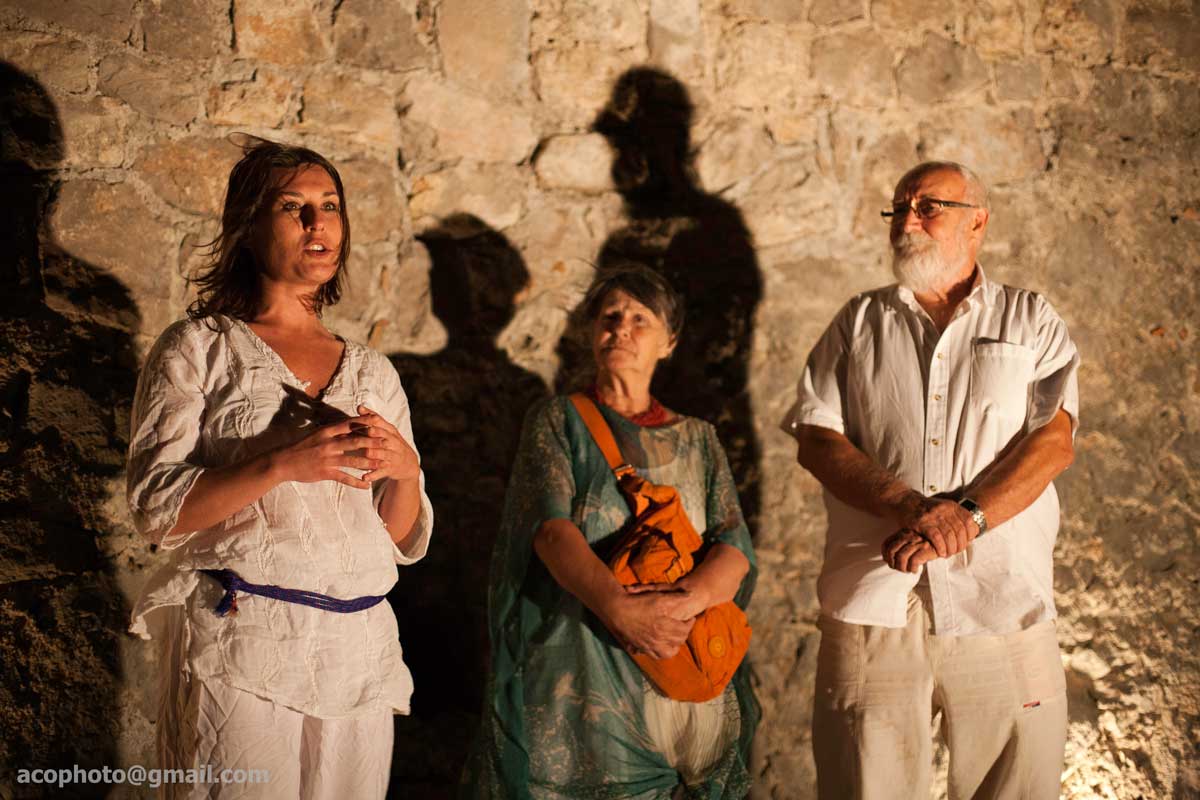 31 / 47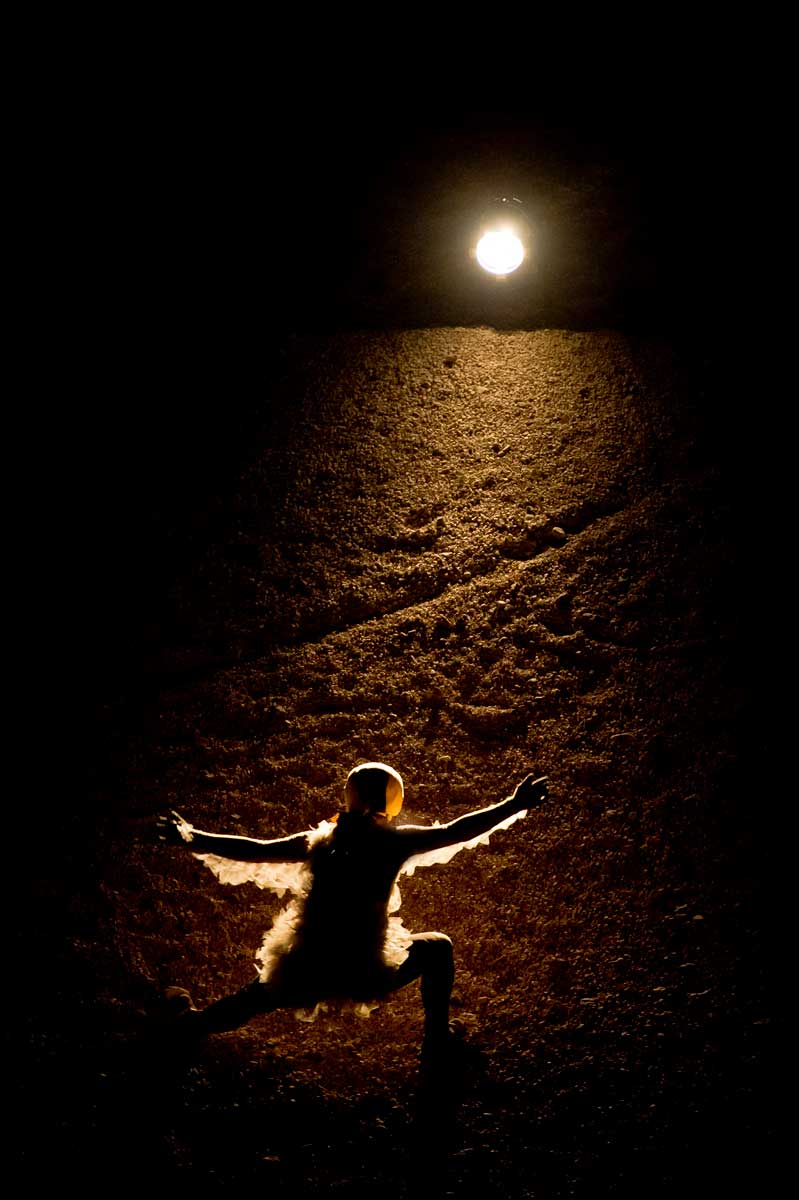 32 / 47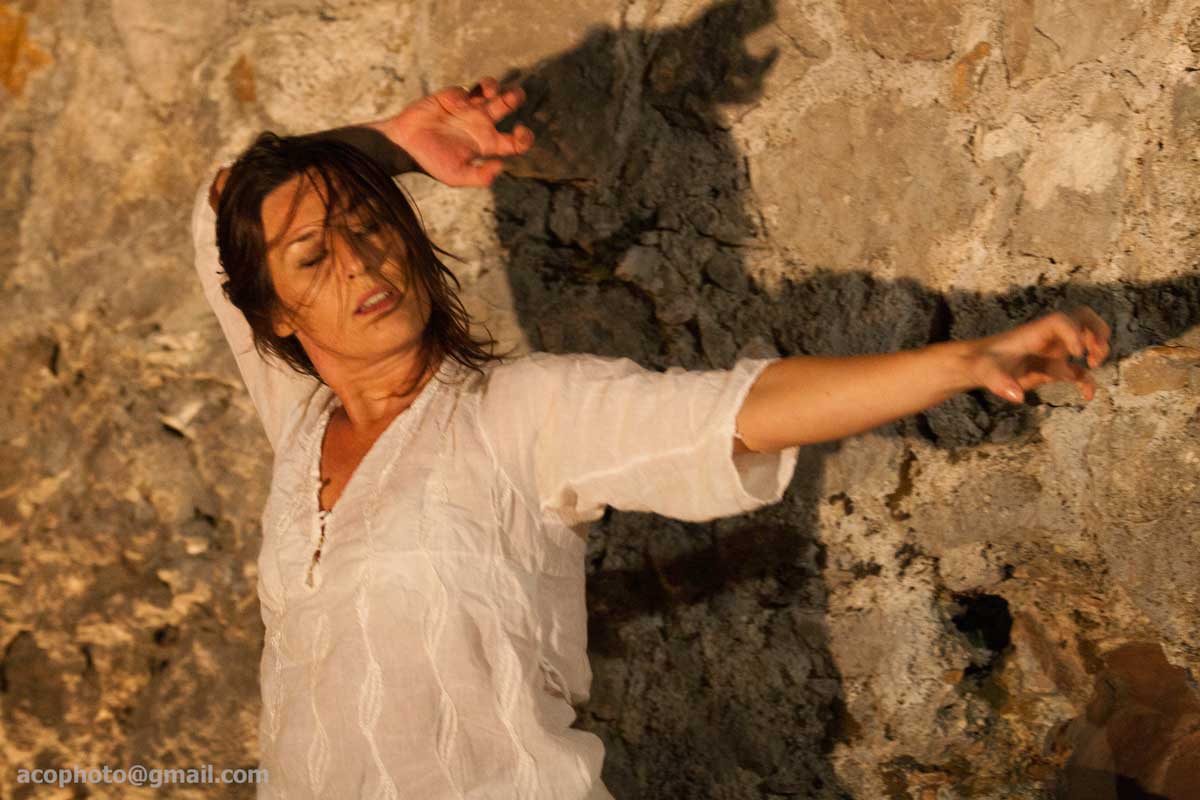 33 / 47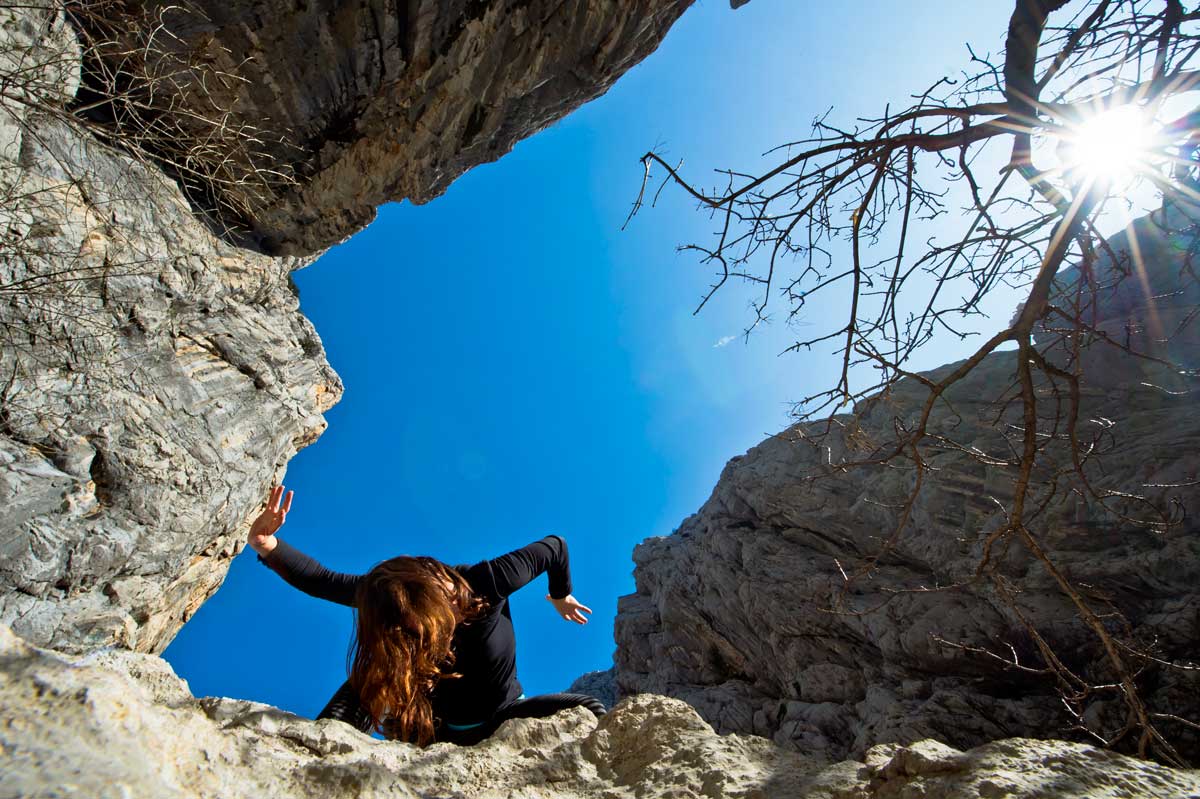 34 / 47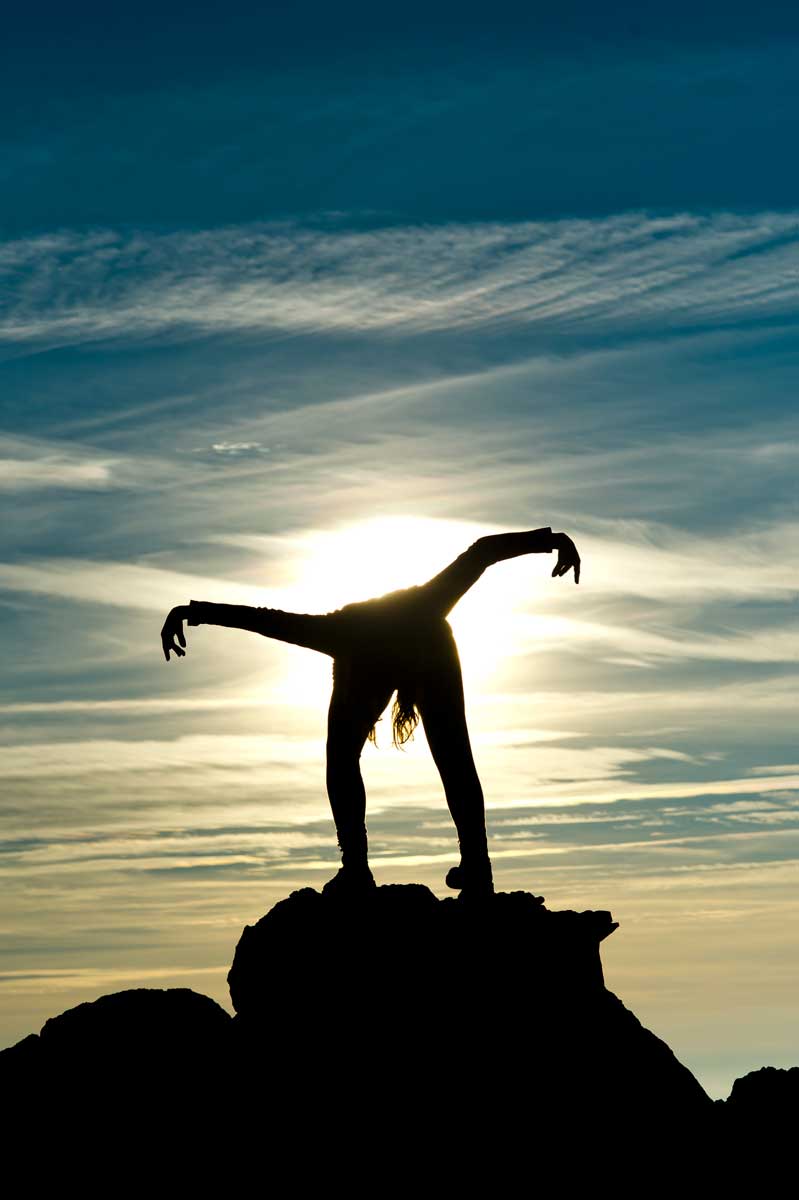 35 / 47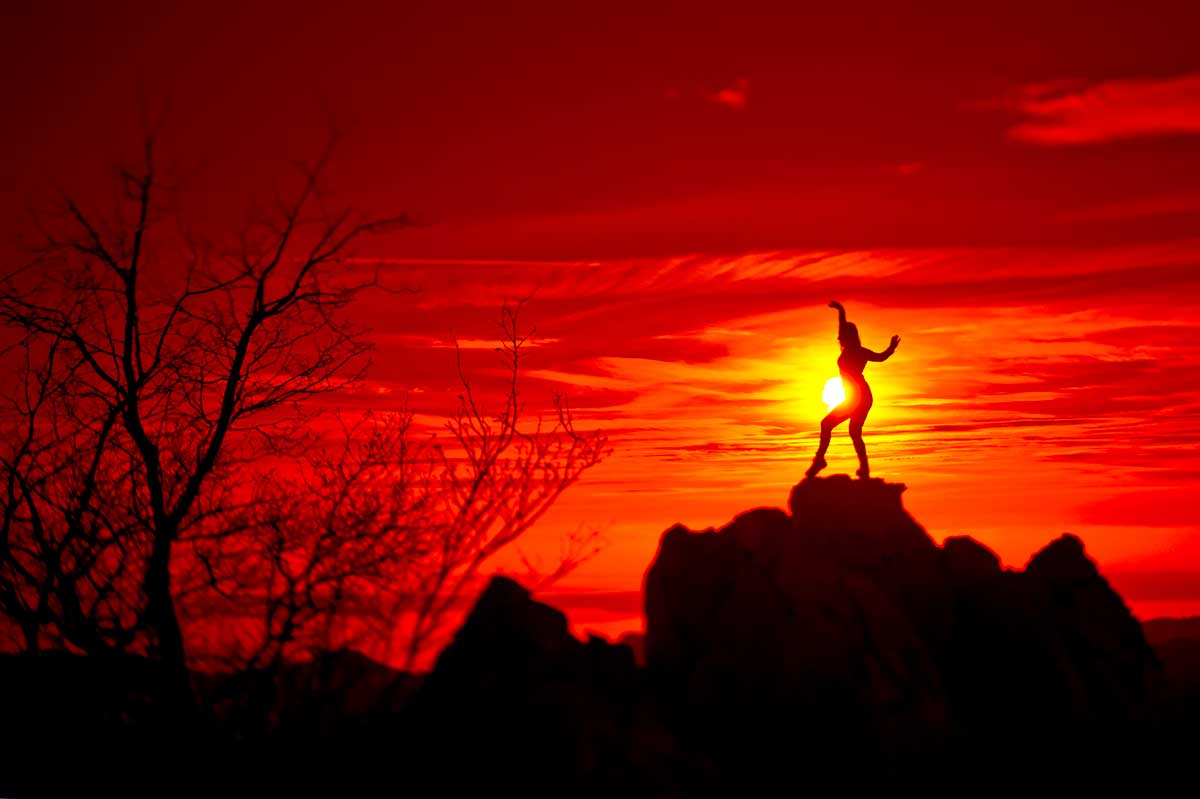 36 / 47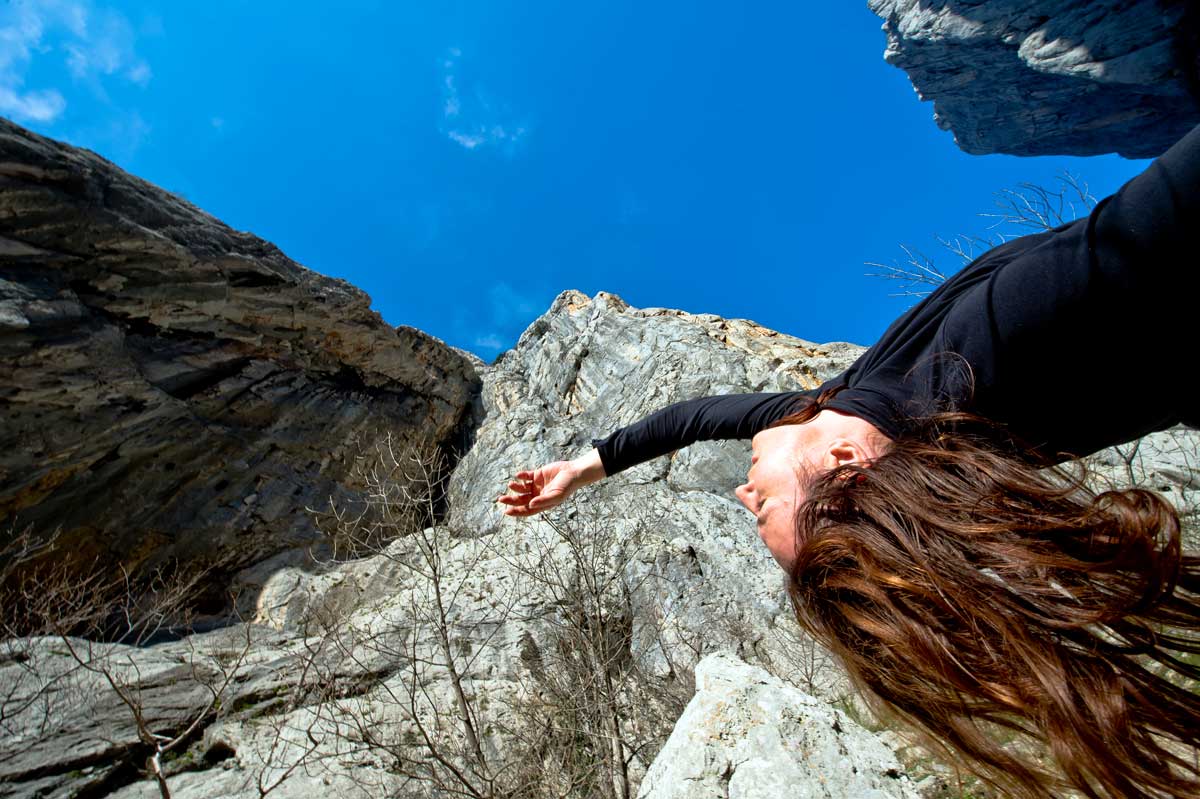 37 / 47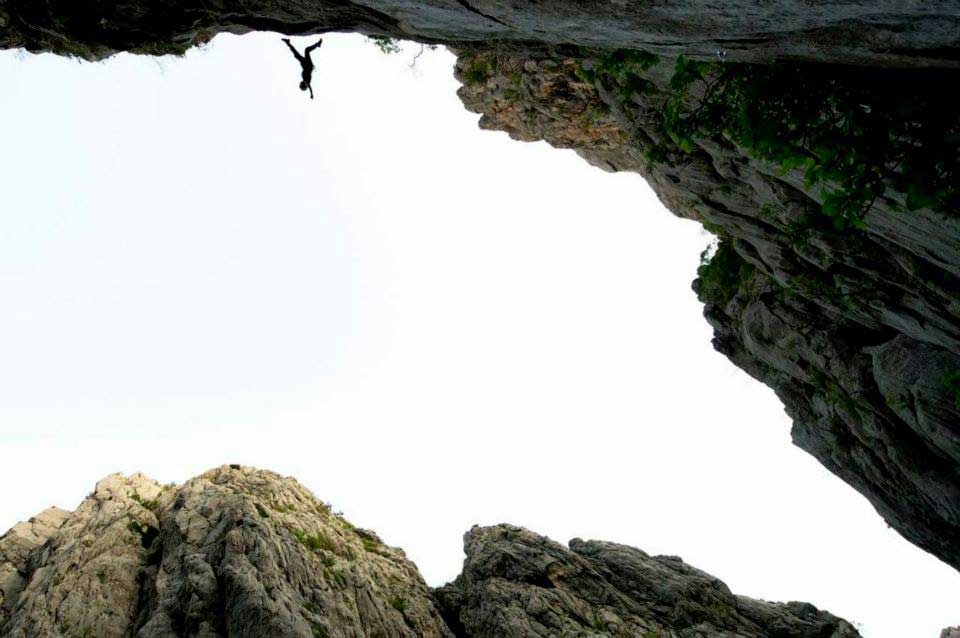 38 / 47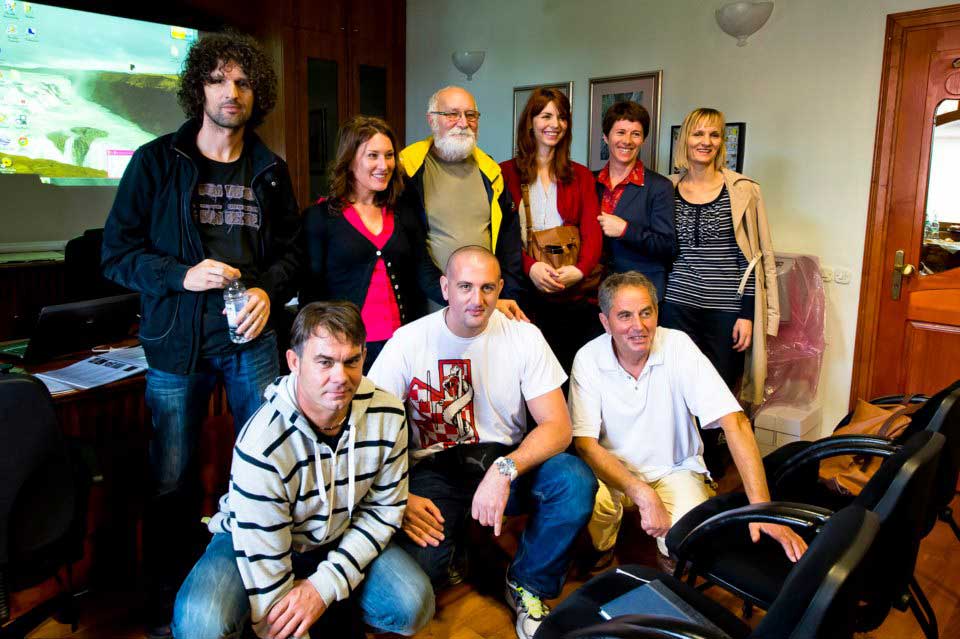 39 / 47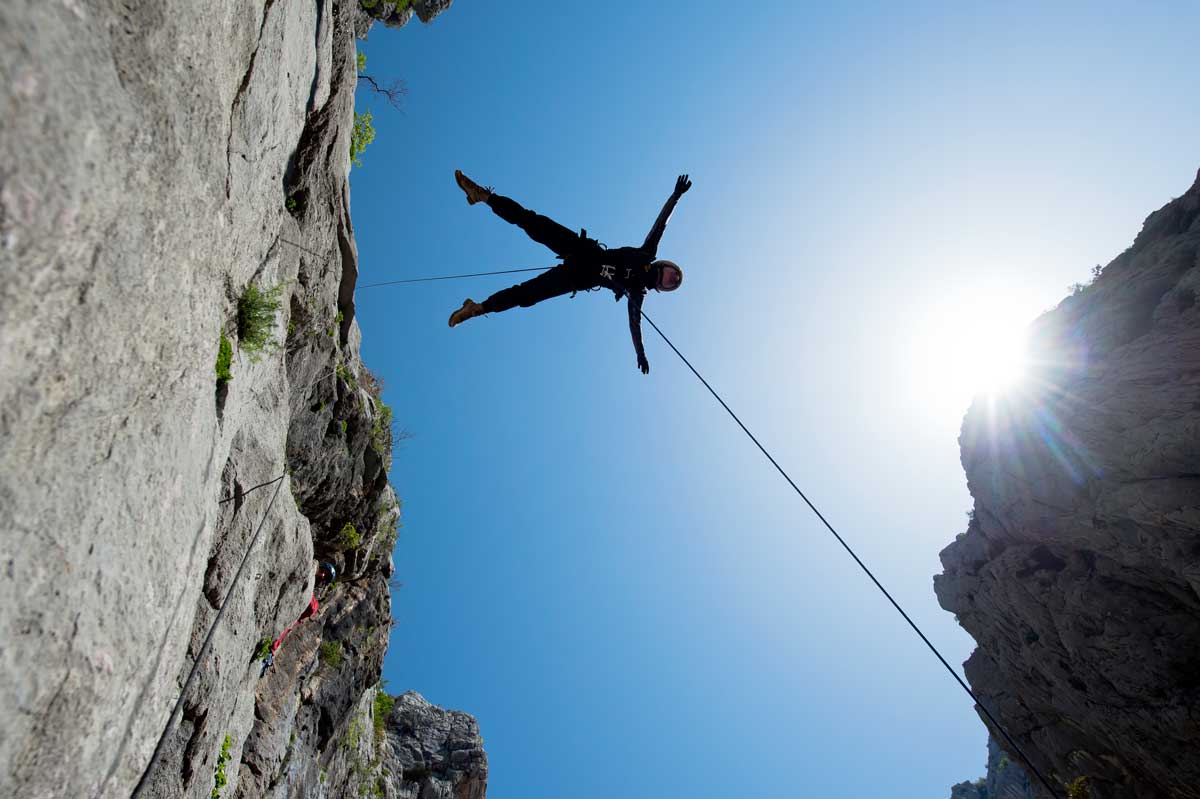 40 / 47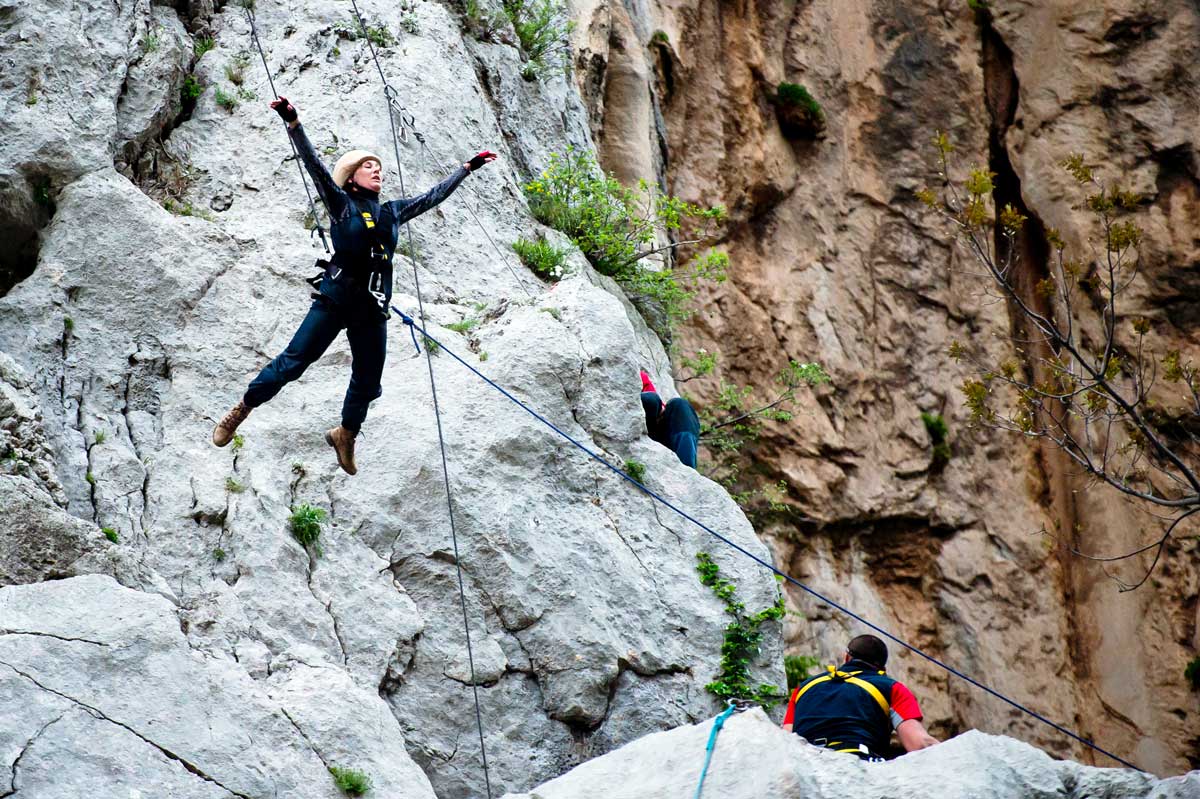 41 / 47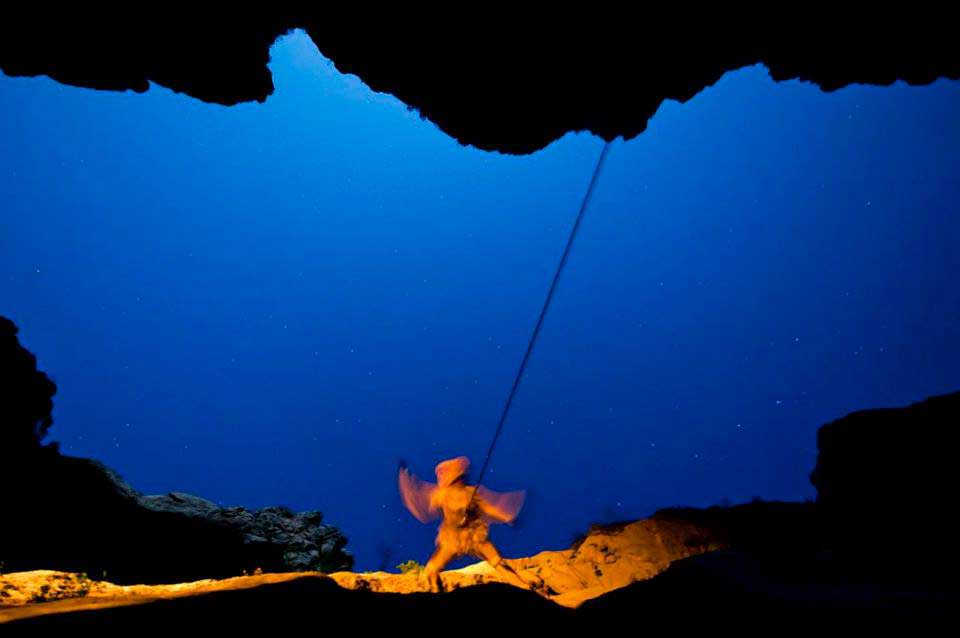 42 / 47
43 / 47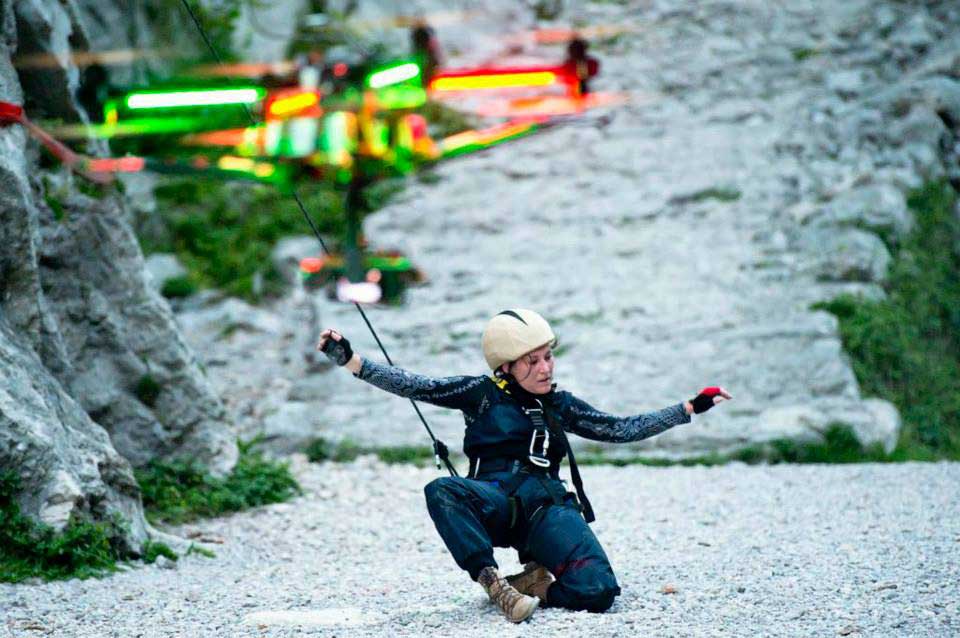 44 / 47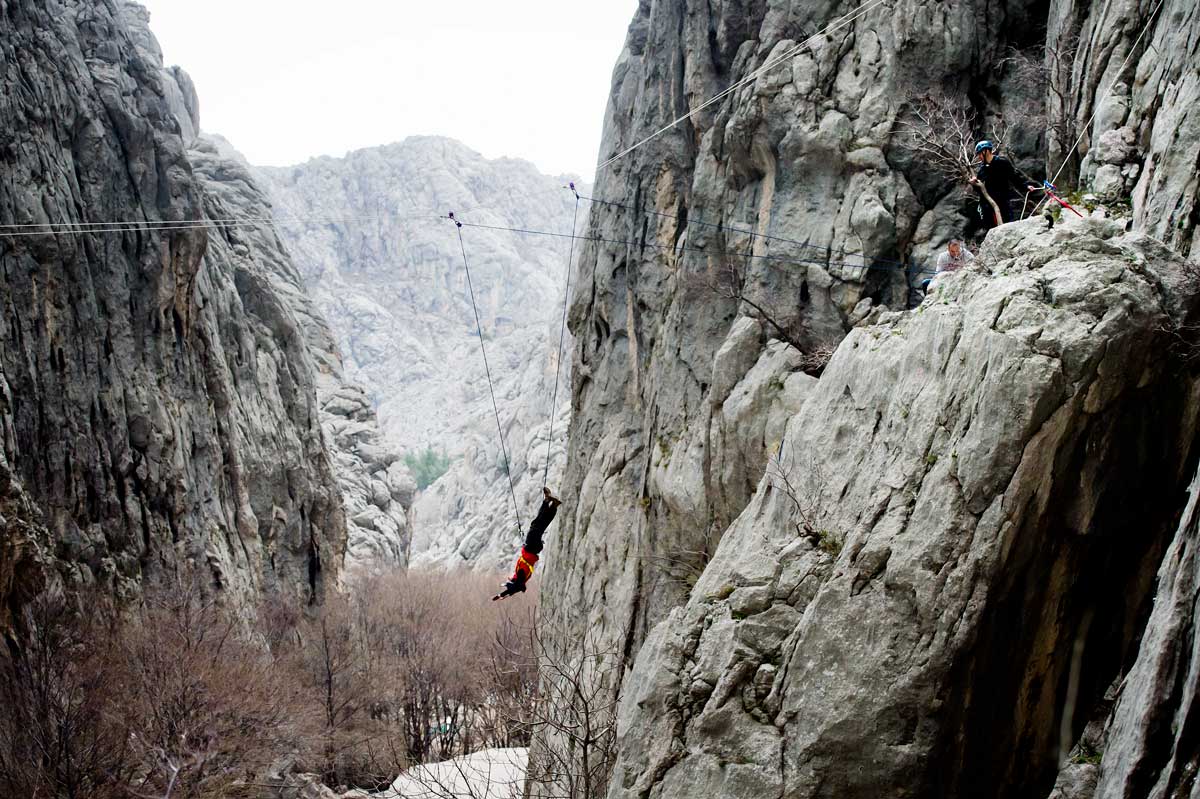 45 / 47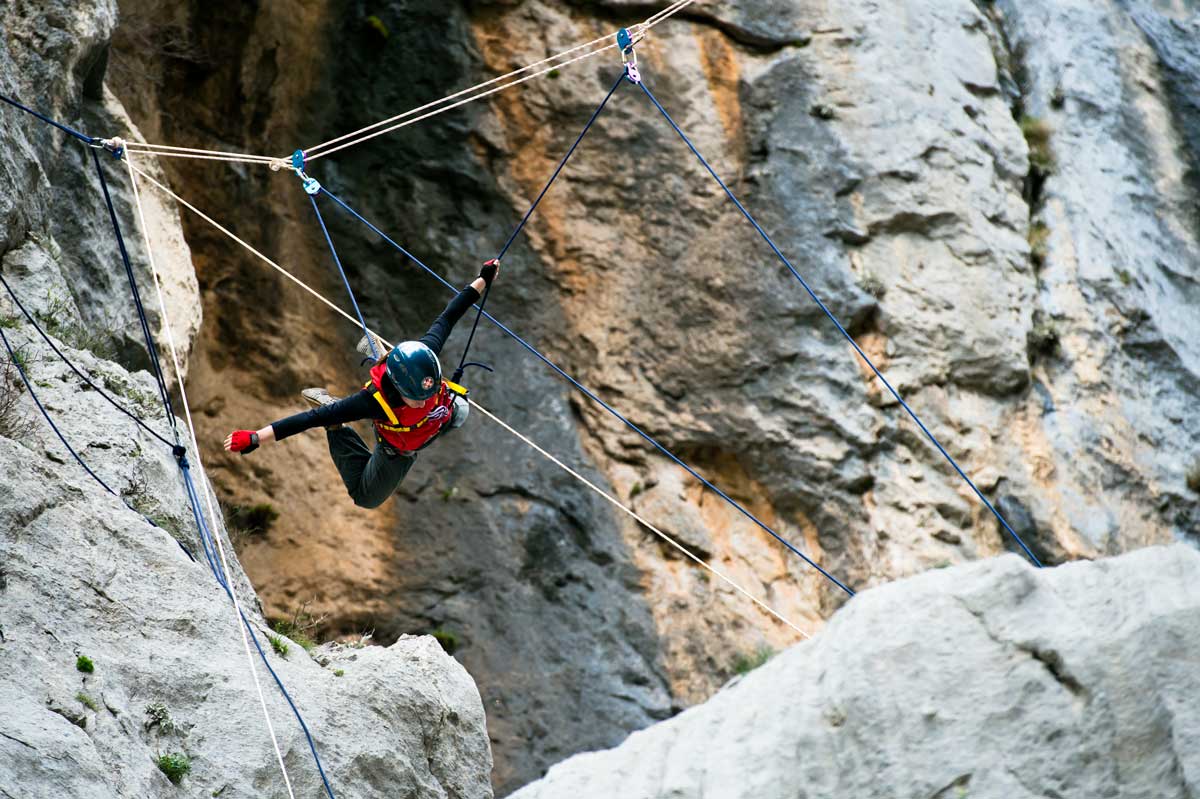 46 / 47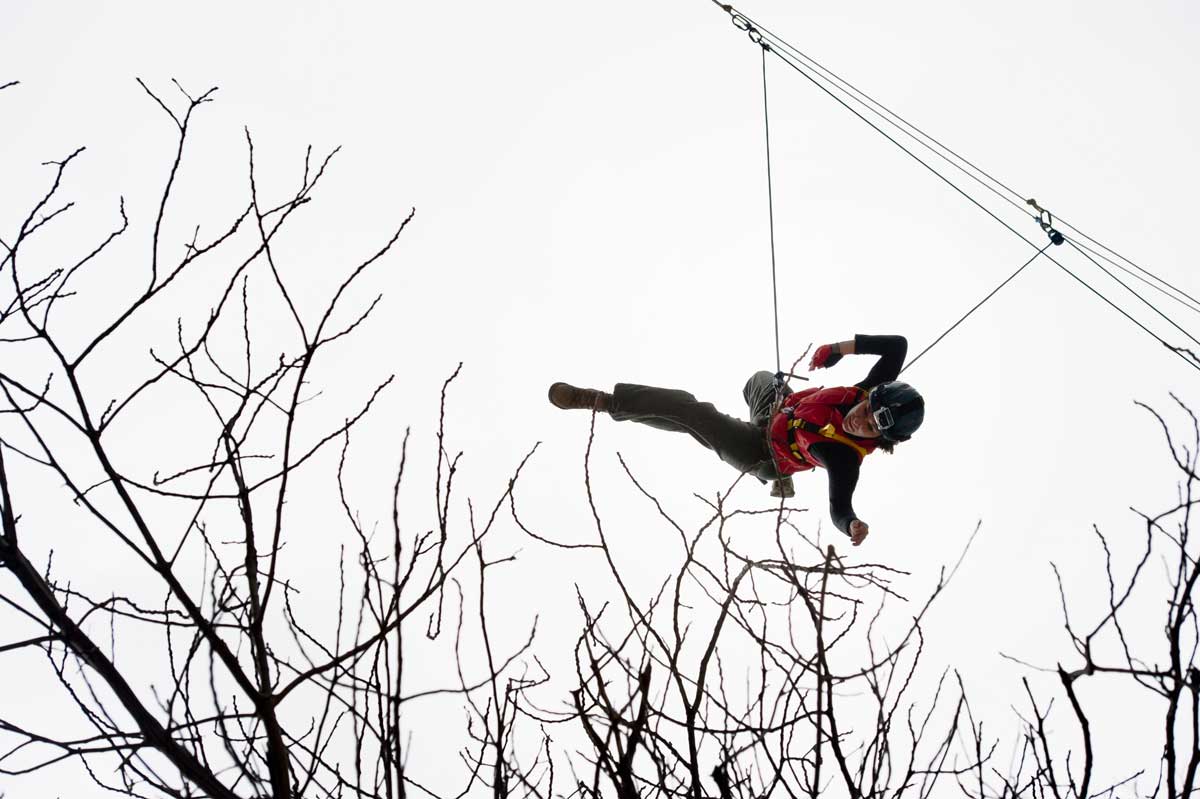 47 / 47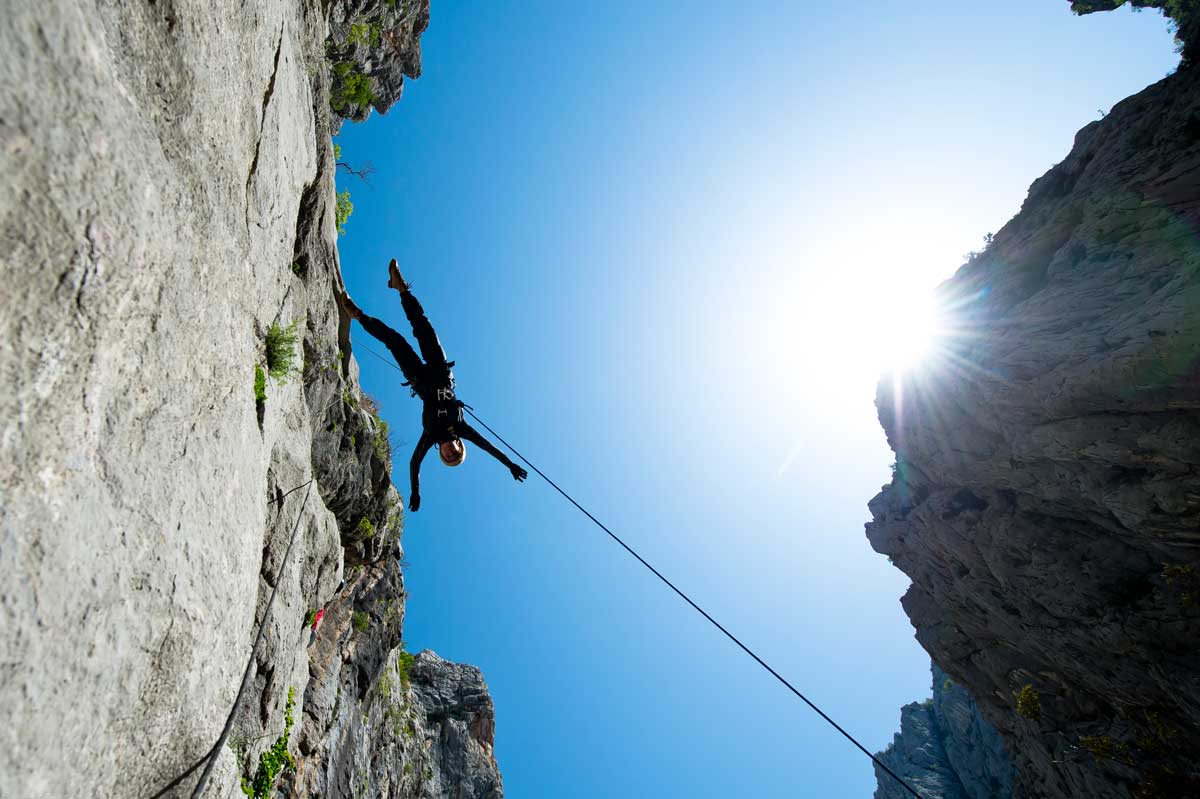 ❮
❯
Informacije, prijave i upisi