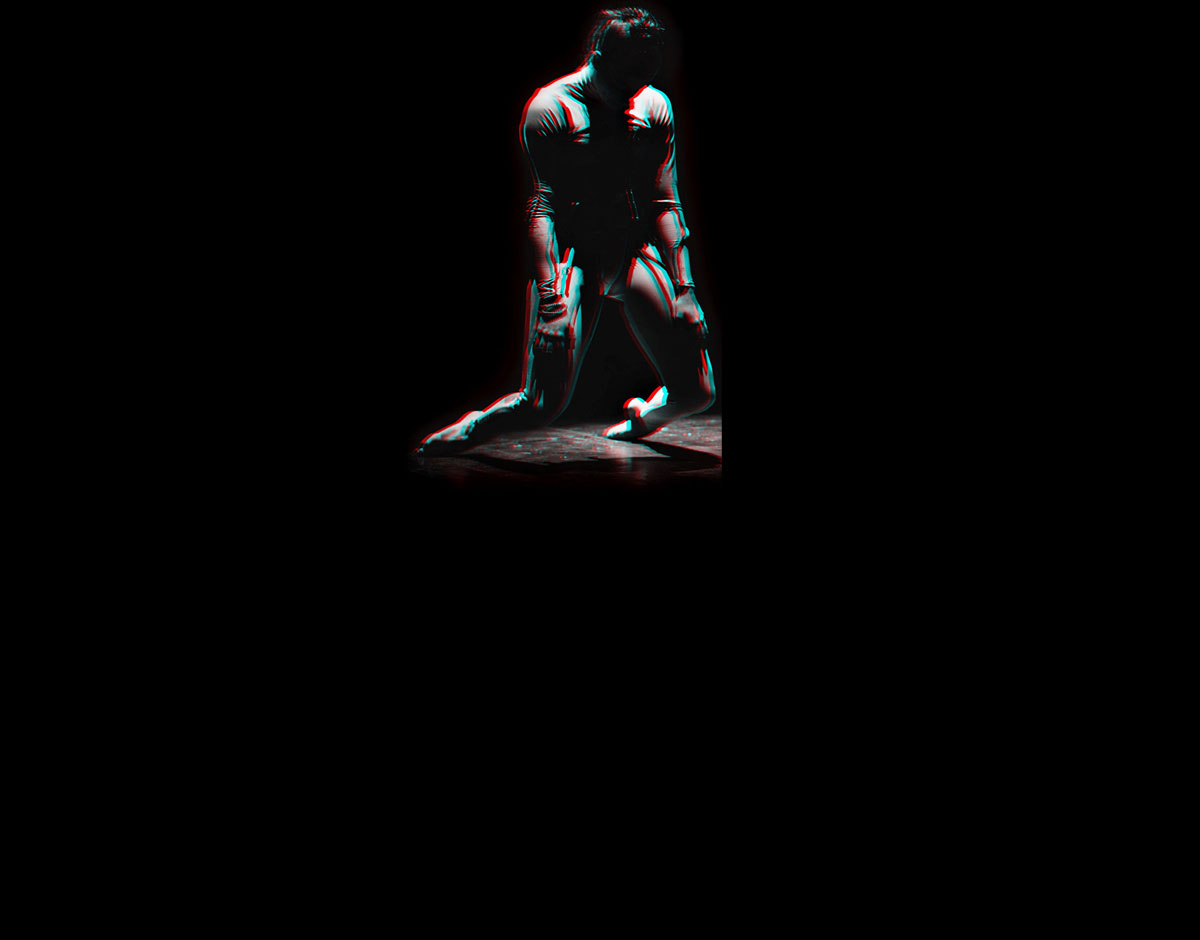 MARTIAL ARTS CHOREOGRAPHY
Lecturers: David Greeves (GB)
Organization: Histeria Nova • Center of culture, Đakovo
Location: Center of culture, Đakovo
Time: April 27th, 2022 / International Dance Day

This is a physical theatre movement based workshop drawing upon martial training techniques with a focus on grounding, body alignment, body awareness and contact work. The workshop will be led by David Greeves and Ishita Raina from Yskynna Vertical Dance Theatre co.
All physical training starts with breath and connection to the ground, through your stance and body alignment. How we move, how we stand and how we can move in action are all influenced by our posture and alignment and how we can move in contact with the floor. Building upon exercises from Qi Qong and Tai Chi practice and influences of Suzuki and LeCoq technique with a focus on developing energetic engagement and expressive and performance qualities, the workshop will guide participants through a process of individual, partner and collective technical and creative advancement. Floor sequences and contact work will feature to develop understanding of weight application, force, time and space.

Off the ground activities will depend on the rigging potential of the space. Traditional circus equipment such a single point trapeze, straps, silks and rope may be utilized to develop floor to air movement vocabulary. We would aim to build on participants existing skill sets and offer new ways of working.

Silk cocoon and single point harness with an option of partner work with pulley systems will give a wide range of movement opportunities for both technical advancement and creative work.

Come prepared with an open mind, heart and ready to move body.
About Teacher
DAVID GREEVES (GB) is a choreographer, performer, director and professional rigger. He has worked with aerial wire performance for over 23 years. Having extensive international experience in movement direction, aerial training and rigging for worldwide productions, working with actors, dancers, martial artists and active people with an interest in flying work. Founding Yskynna to offer training for local professionals in dance and performance, and developing and pioneering vertical dance in Cornwall for the community, with an emphasis on great creative and physical experiences accessible for all.
David has worked extensively and tirelessly throughout his career: with movement direction, aerial and fight choreography for Opera productions at the Royal Opera House, fight direction & flying choreographer for productions such as Jaan e Jigar for Raj Mahal Theatre in Dubai, rigging for Glastonbury Festival's Big Top, and as the lead puppeteer for Golden Tree's Man Engine, to name a few.
Instilling confidence through rigorous work method for safety and creative endeavour, David leads the creative drive for the company.
GALLERY
Information, applications and enrollments