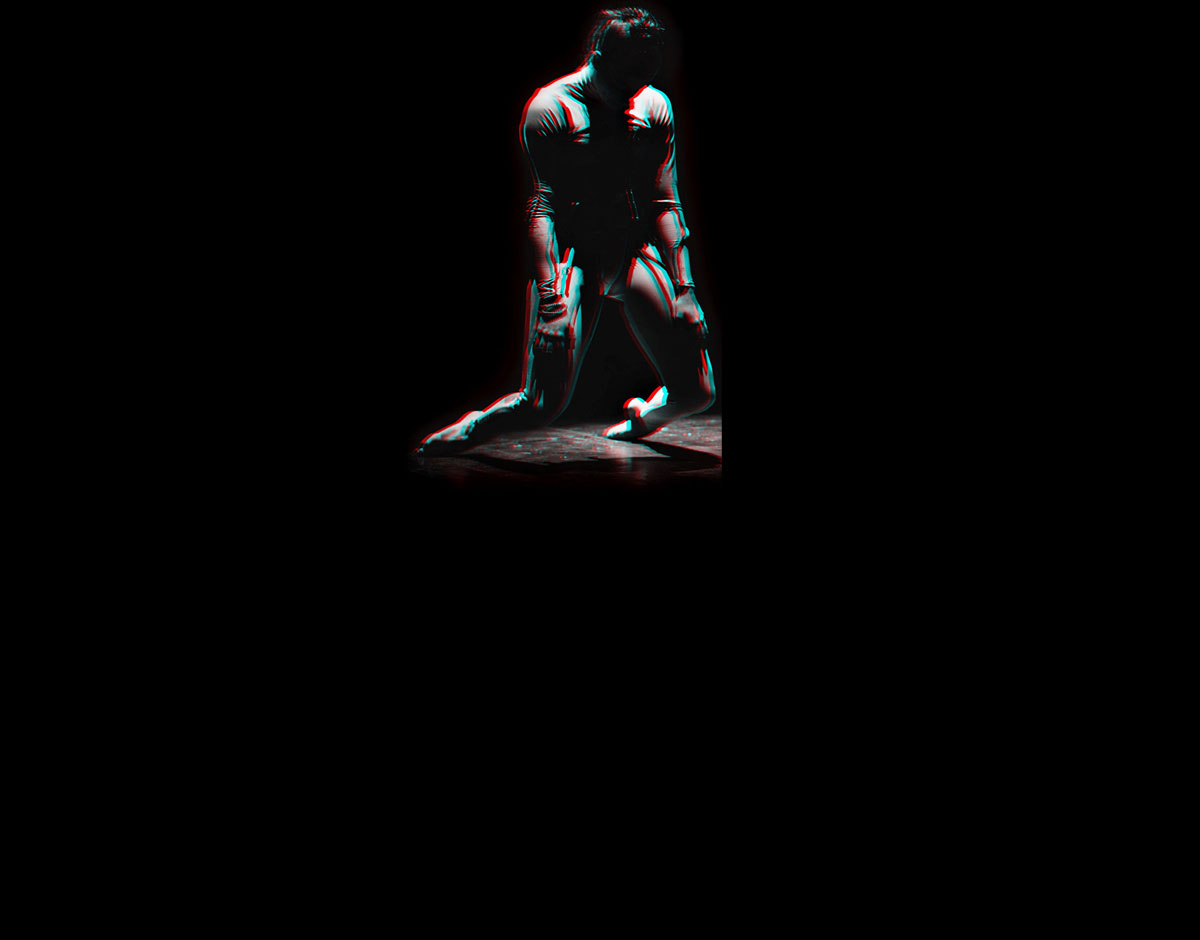 KOREOGRAFIJA BORILAČKIH VJEŠTINA
Lecturer: David Greeves, choreographer, rigger, vertical dance artist
Organization: Histeria Nova in collaboration with Orion Association
Location: Center of culture, Đakovo
Time: November 2021 / July 2022

Drawing upon Martial Training for over 20 years and developing choreography for stage and film, I utilize different martial arts to create spectacular sequences and unique training methods for actors to develop body awareness, skill acquisition and transformation. Having studied in China and Thailand I use Wushu Qong Fu, Tai Chi Quan, Muay Thai and Battodo Fudokan.
David Greeves have worked with Sir David McVicar OBE, Rae Smith, Paule Constable and Leah Hausmann, bringing specialist choreography to many International Opera productions, working at the Royal opera House, London, La Monnaie de Munt, Brussels, Le Capitole Toulouse, and Lyric Opera Chicago among many others. He has also worked on Bollywood productions, Zangoora and Jhumroo in New Delhi and Jaan and Jigar in Dubai, with Wizcraft Productions alongside directors Vikrant Pawar and Viraf Sakari.

During this workshop, special evening will be dedicated for a public conference/seminar titled:
RESEARCH INTO SKILL ACQUISITION AND PEDAGOGICAL PRACTICE IN VERTICAL DANCE

David Greeves is currently in his final phase of completing a PhD researching how vertical dancers and teachers engage in the process of information transfer to develop new skills and refine existing ones within vertical dance. This seminar (also available to be delivered online) will share his current research and knowledge gained and open up a discussion with participants.
Background Information
David Greeves is the artistic director of Yskynna vertical dance CIO founded in 2015. Yskynna aims to build creative and artistic partnerships and collaborations with artists and organisations across Cornwall and the southwest. These creative projects aim to build trust and confidence forming long term relationships with professionals, organisations and the community, whilst making our work accessible to one and all.
Notable recent projects are Estah's Story at Heartlands in 2019 supported by ACE, Cornwall Mining World Heritage, Feast and Heartlands, a collaborative project run over 5 weeks with 10 performance days involving 2choirs 60 singers aged 20-80 yrs, 12 actors and 5 vertical dancers. With the legacy of the project a gallery exhibition still situated at heartlands.
2020 proved a challenging year with Into the Deep Blue our Ace supported project at the National Maritime Museum Cornwall being postponed until 2021. However, we completed our rehearsals and produced a feature length film of the production as one creative outcome, due for release at NMMC at Easter. Directing Yskynna has created a unique footprint of creative site specific work sensitive to the histories of the area, local stories that help develop the creative idea, whilst bringing local communities and professionals together in collaboration to produce work that resonates and creates ownership for the local community, changing perception and bringing people together.
Estah's story was a successful project developing a new work method and starting to form a significant style to my work.
I want to continue to redefine my work in this way and to continue to make a positive impact on creativity and culture, locally, nationally and internationally. The current collaborative cultural opportunity will launch this style of artistic direction onto the international stage jump stepping myself and the company brand which I have invested in for many years.

Information, applications and enrollments