VERTICAL DANCE • PAKLENICA (2016)
On the occasion of the 17th World Dance Day in Croatia and the 17th International Meeting of Climbers Paklenica 2016, choreographer and dance artist Marija Scekic held her last program within the project Velebit Gate whose main idea was to promote the cultural and natural heritage of the Paklenica National Park and create the conditions for the development of vertical dance in the Republic of Croatia.
THREE-DAY PROGRAM: APRIL 28-30
The program consists of:
1st Vertical Dance Workshop in Croatia
Premiere screening of Baba's Tears dance film
Little Tragedy vertical dance performance
The educational aspect was realized by the FIRST VERTICAL DANCE WORKSHOP in the REPUBLIC OF CROATIA, which took place from April 28-30, in the Paklenica National Park (Velika Paklenica Canyon) and the Velebit Nature Park (Vaganac) led by Kate Lawrence and Despina Goula from North Wales (GB). The workshop was organized by Marija Šćekić and produced by Histeria Nova. HGSS members Mario Pinjuh and Josip Diklić were responsible for the rigging and safety and security of the workshop participants who came from Zagreb, Rijeka, Zadar and Ireland. Workshop sponsor: Somnium Group and Banghor University.
The aspect of promotion of natural heritage was realized by a vertical dance performance by Marija Šćekić named LITTLE TRAGEDY on April 29th at 9 PM as part of the celebration of the 17 th International Climber Meeting Paklenica 2016. The play promotes the scientific work of ornithologist Dr. Sc. Gordan Lukač on the protection of endangered species of birds of prey in the Republic of Croatia that live (or have lived) in Paklenica National Park. Choreography, direction, performance, organization and production are signed by Marija Šćekić, rigging and performance Davor Divković, Ivica Galac and Željko Hisan, music Ranko Šajfar, light Saša Bogojević, costume design Mihaela Gregov, video animation Majda Đanić, photography Stipe Surać and Danijel Stručić, cameramen Marko Lokas and Davor Strenja and PR, and Media Relations Spomenka Dženadija.
SPONSORS
Paklenica National Park and the Starigrad Paklenica Tourist Board, Buffet Kozino, Studio Cmyk and Format Printing (Darko Tosenberger)
The aspect of cultural heritage promotion was realized with an experimental film called BABA'S TEARS which won the Blue Sun Audience Award and Marija Šćekić was named the winner of the IX Paklenica Film Festival. The film premiered as part of the grand opening of the Underground City of Paklenica and the IX Paklenica Film Festival. The film promotes the cultural heritage of South Velebit and is dedicated to Marija and Josip Ramić – the last residents of the Paklenica NP. The film was made on the idea of the author Marija Šćekić and co-produced by Histeria Nova and Film 54. The music for the film was made by Ranko Šajfar, cinematographer and editor Boris Šeper. The film was made with the help of Histeria Nova and with the support of sponsors: Hotel Rajna, Ramić Dvori and Tourist Board of Starigrad Paklenica Municipality.
GALLERY
1 / 35
2 / 35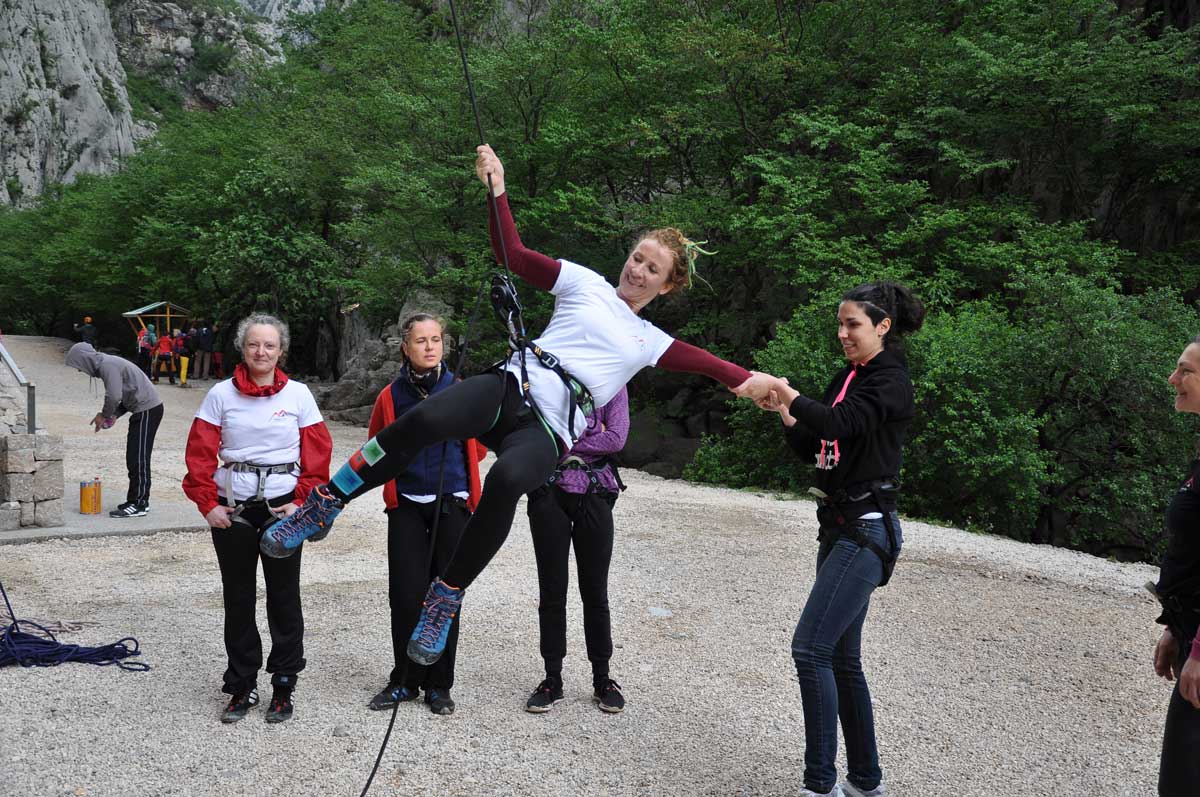 3 / 35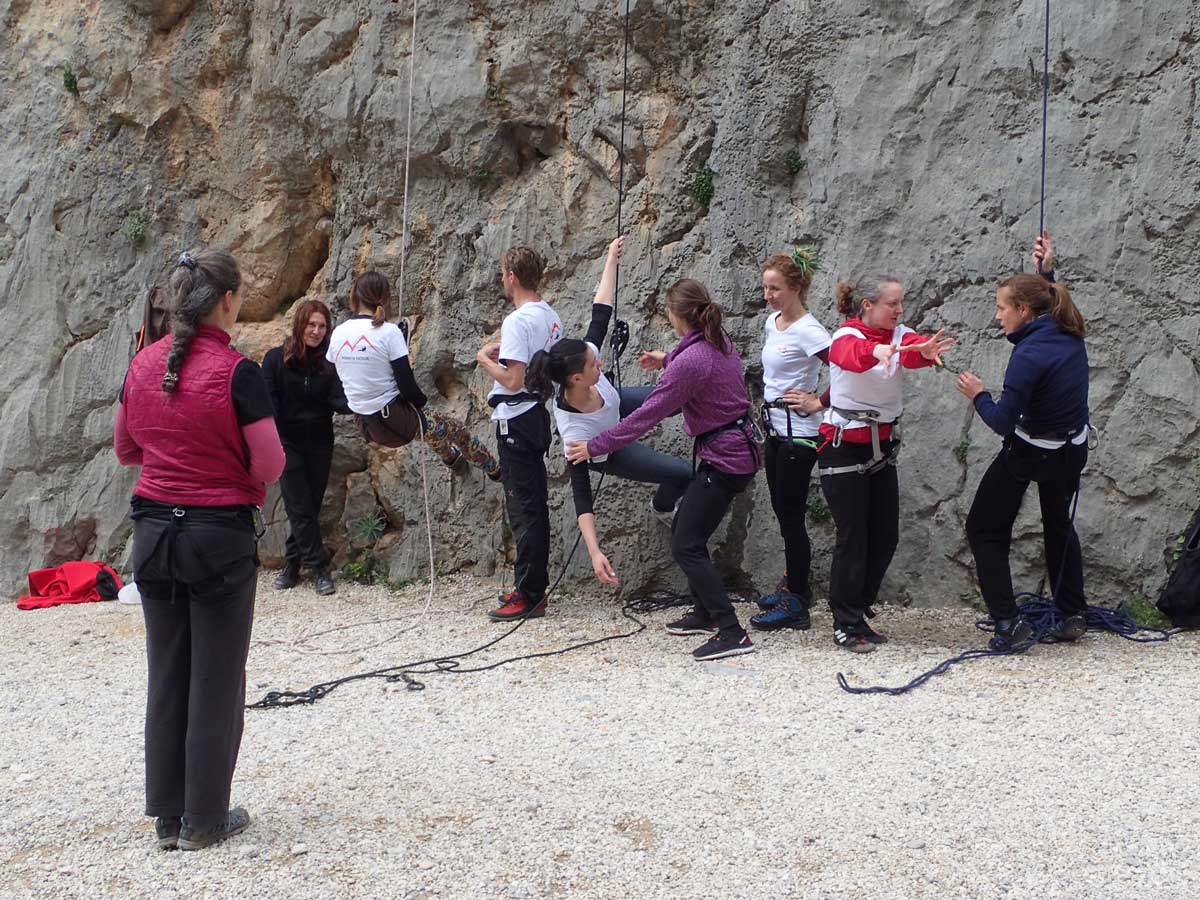 4 / 35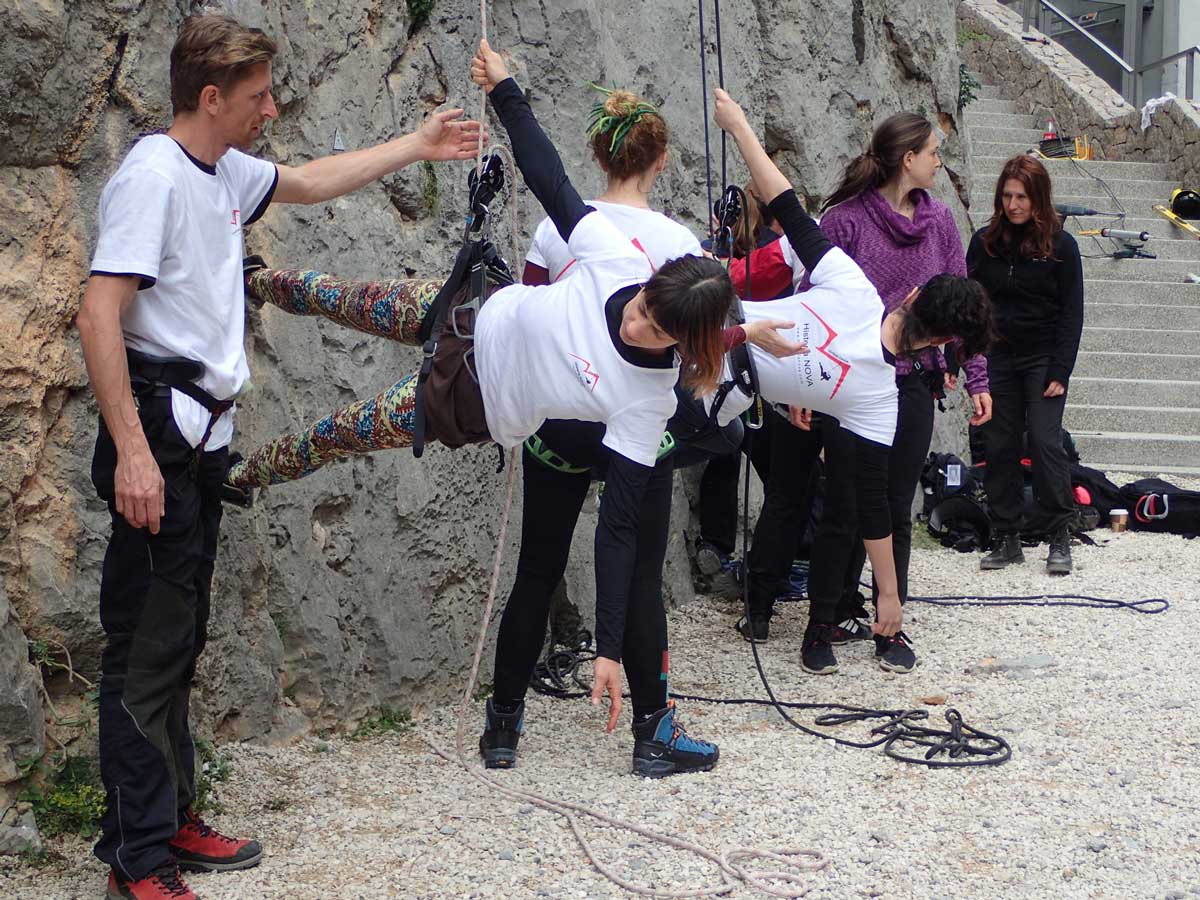 5 / 35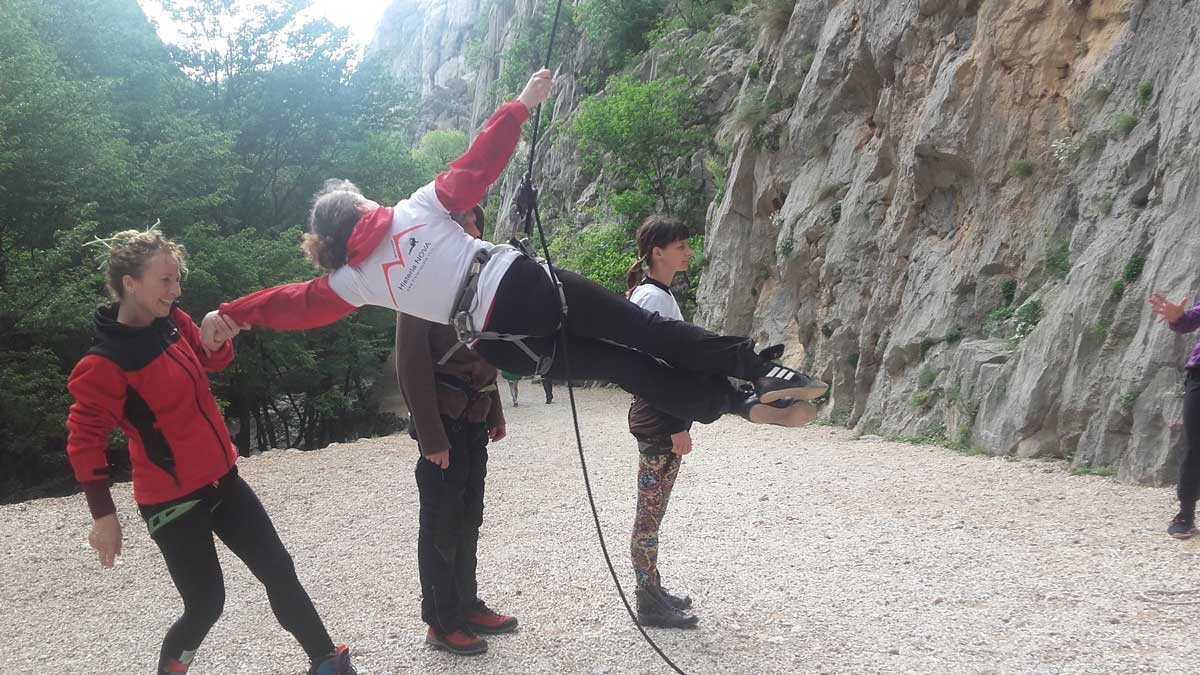 6 / 35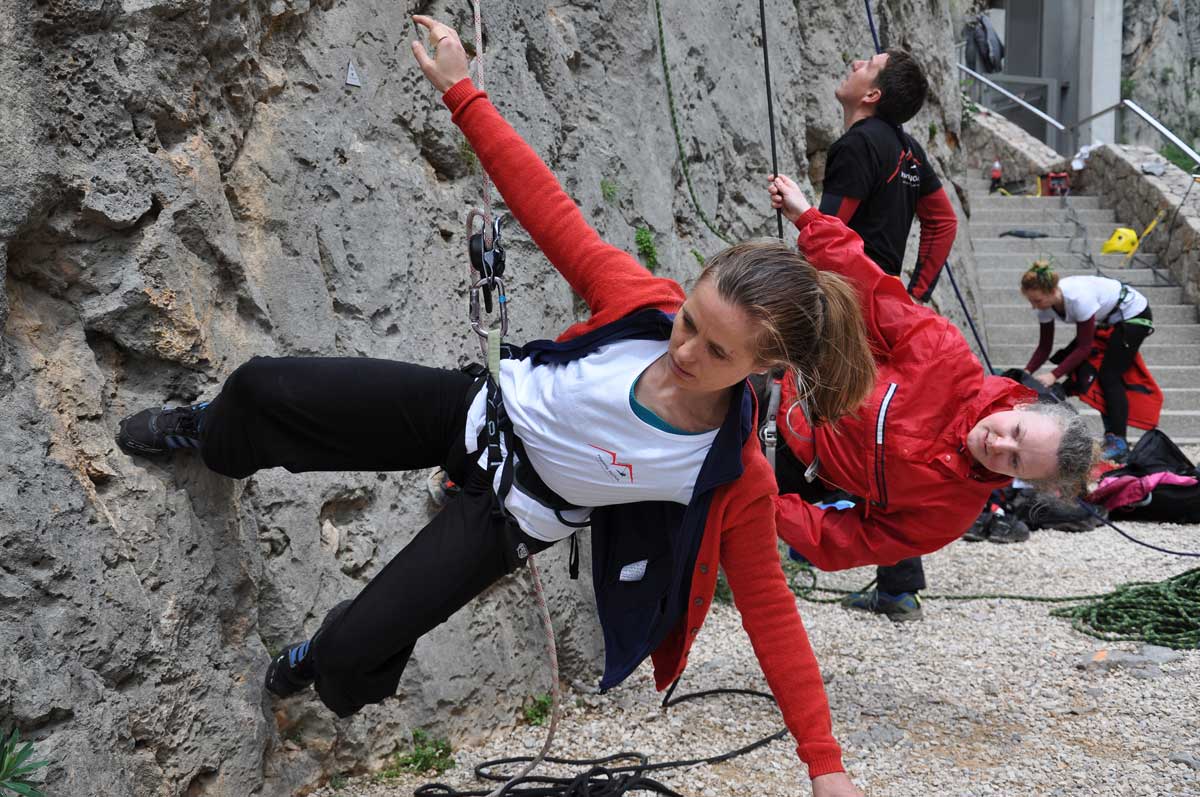 7 / 35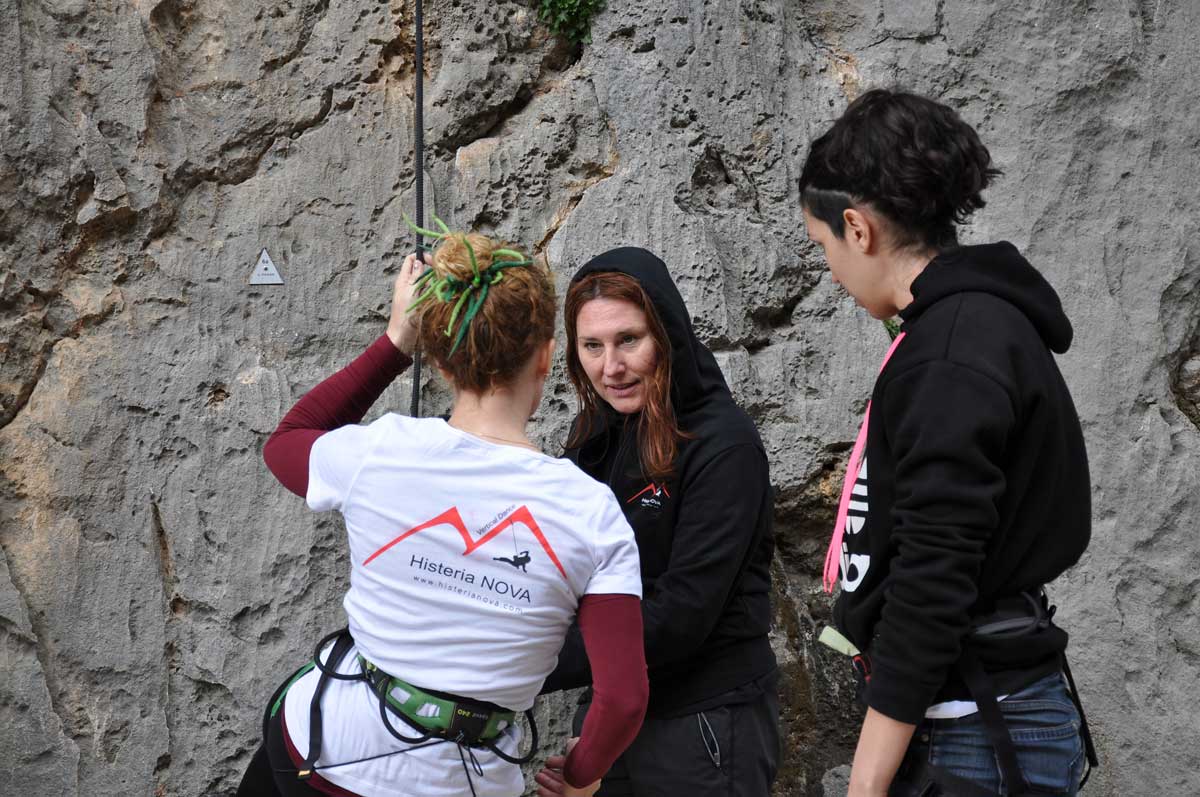 8 / 35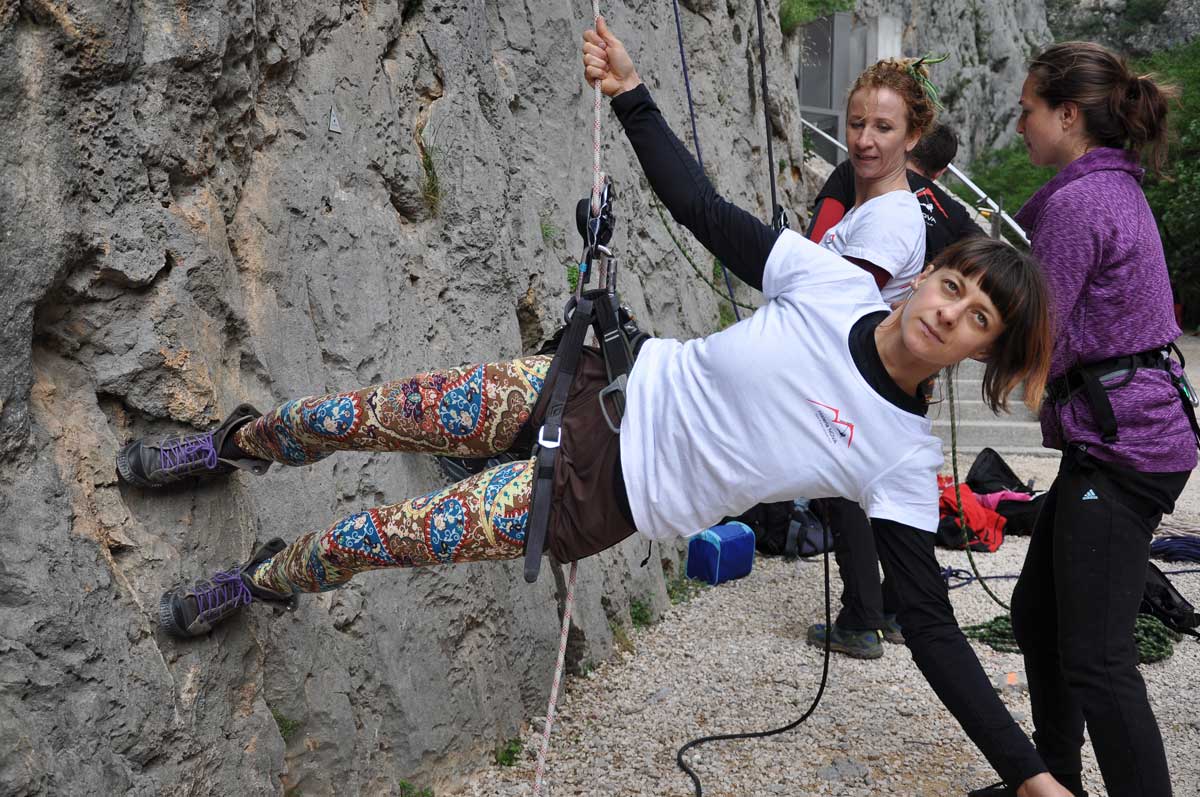 9 / 35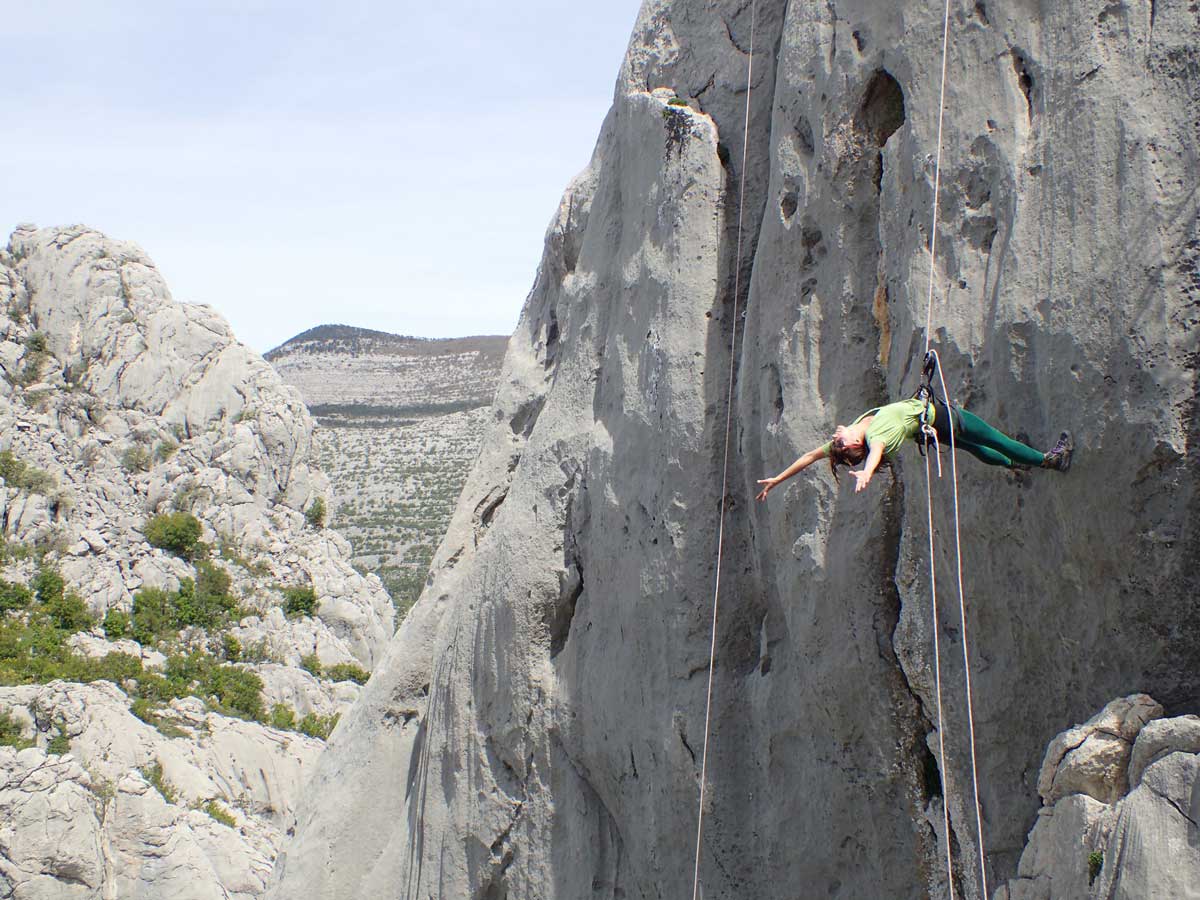 10 / 35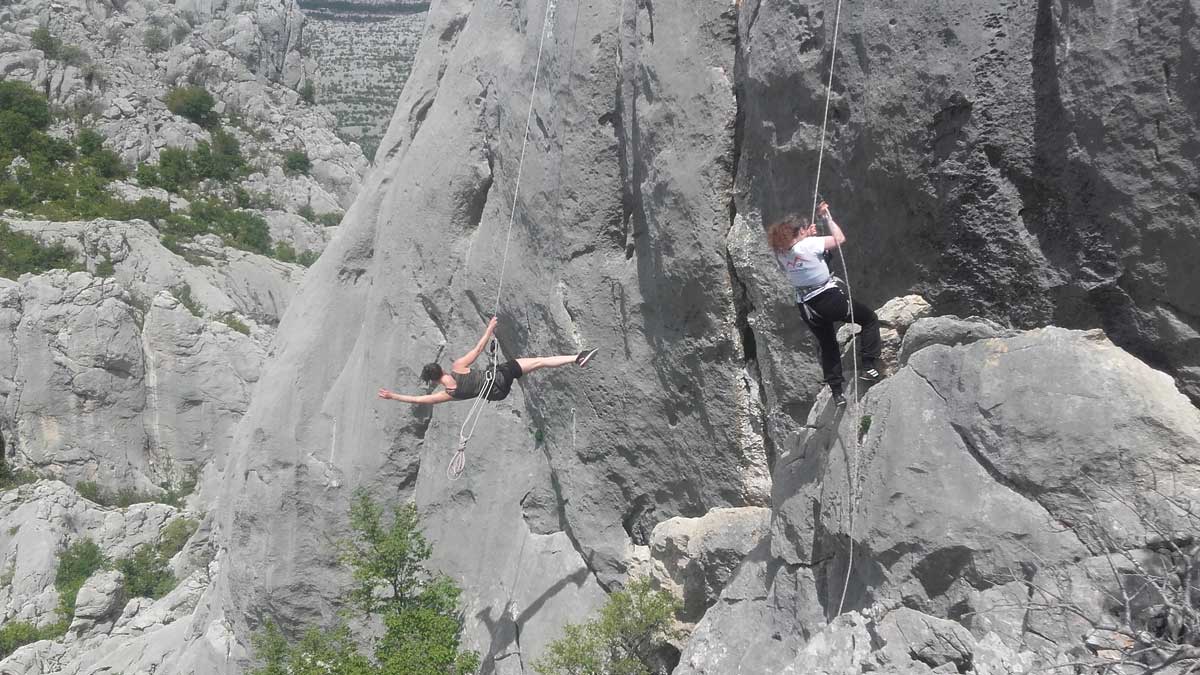 11 / 35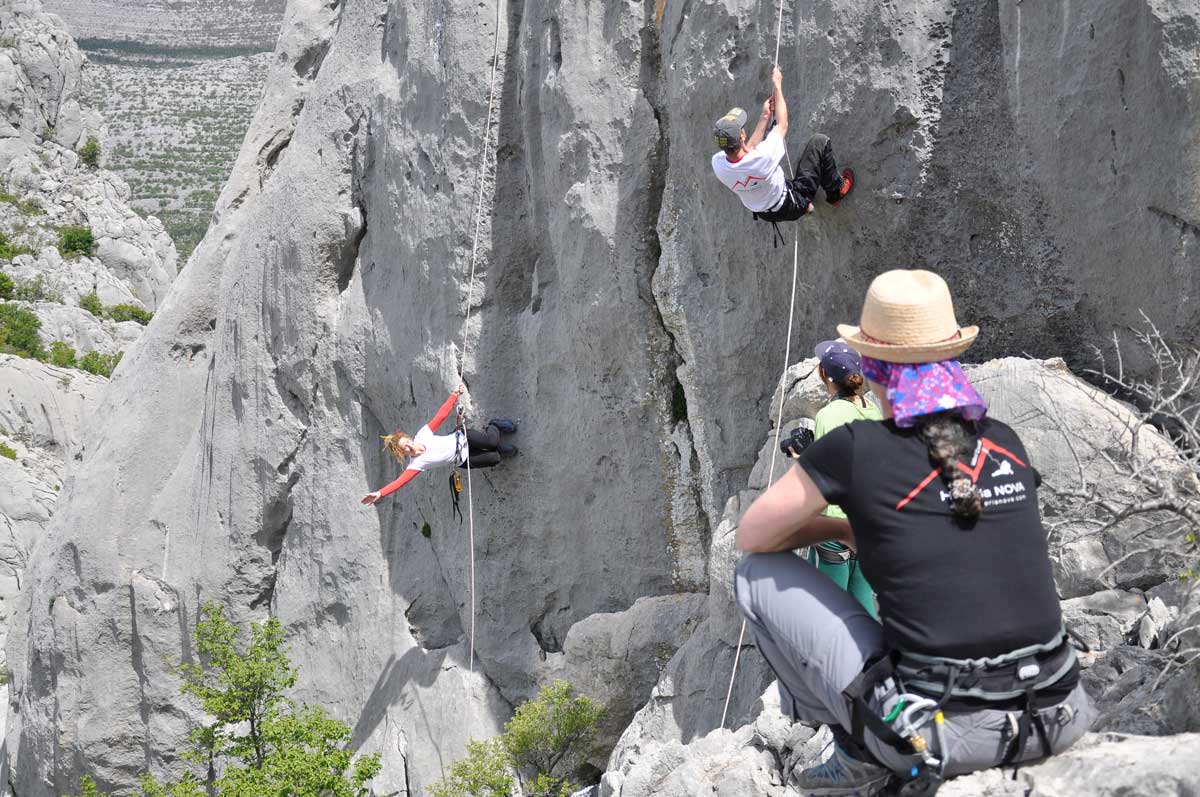 12 / 35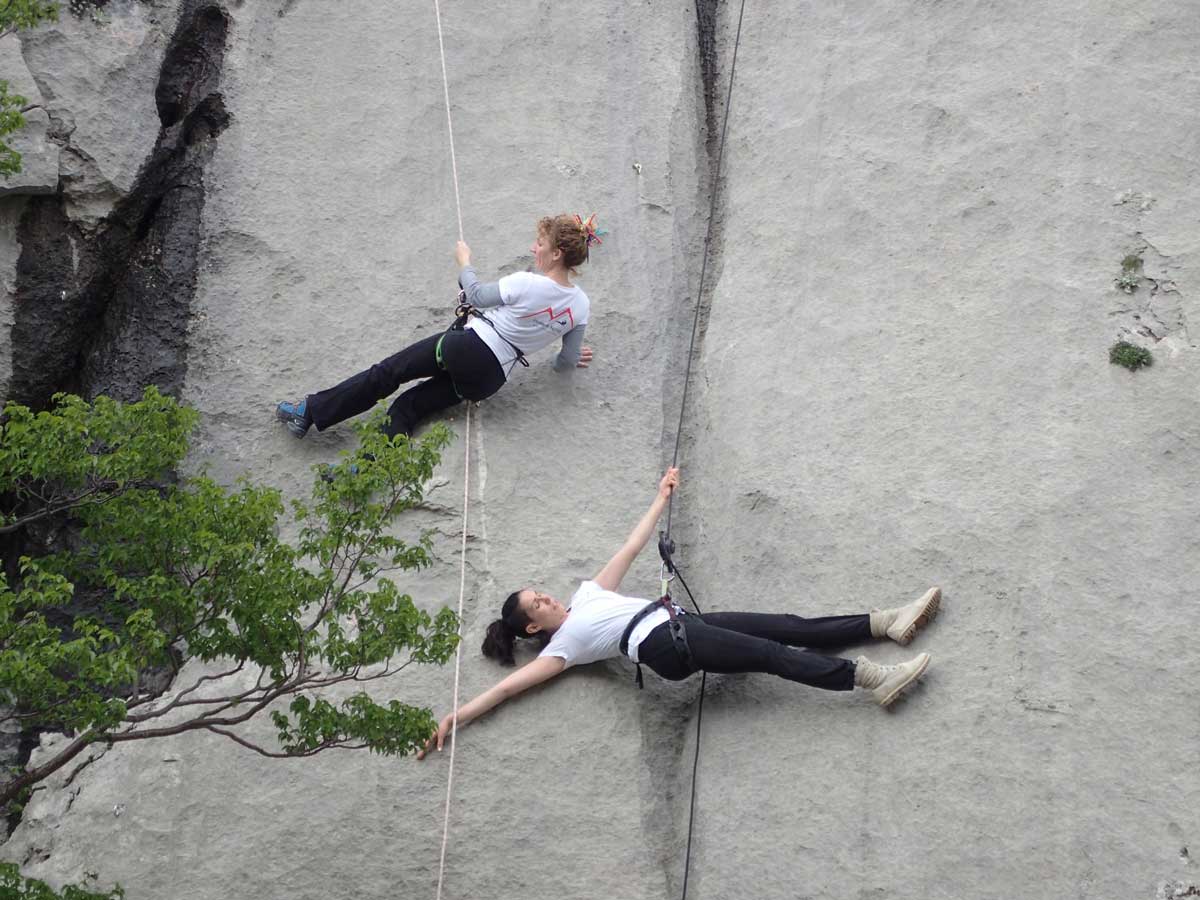 13 / 35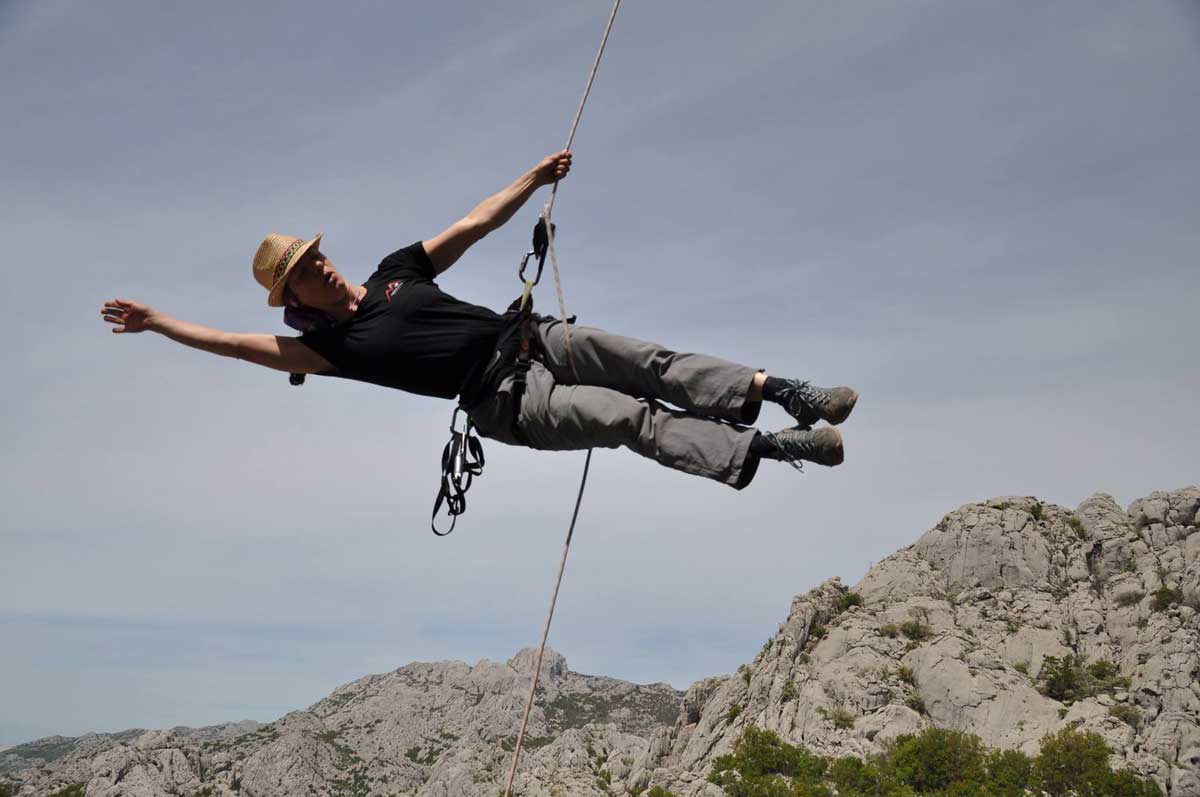 14 / 35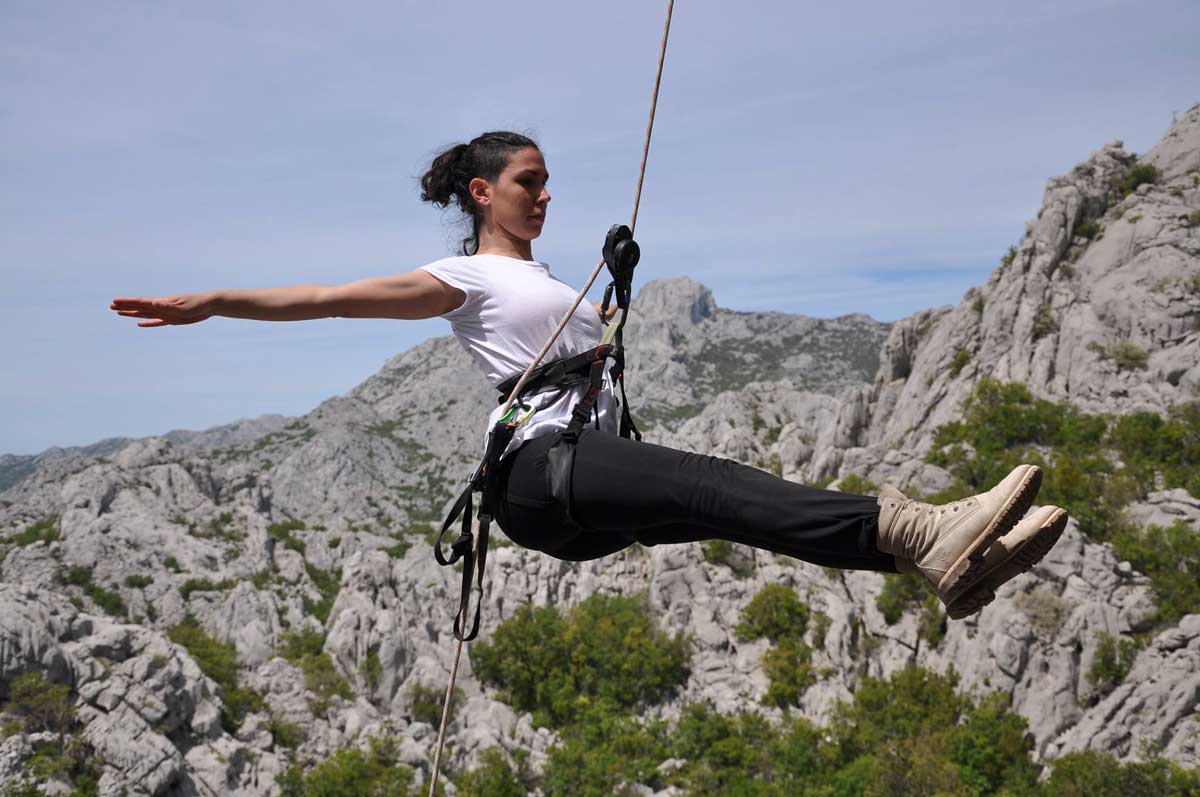 15 / 35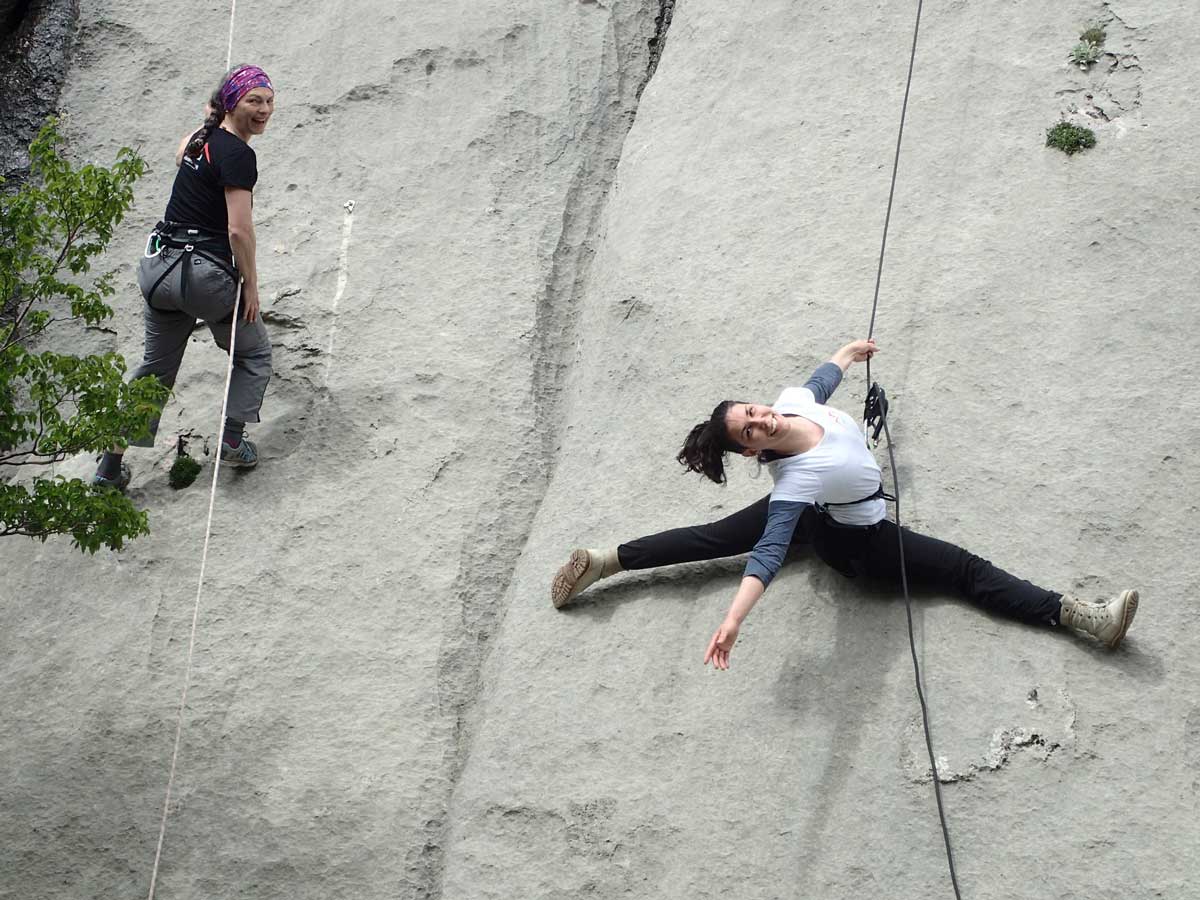 16 / 35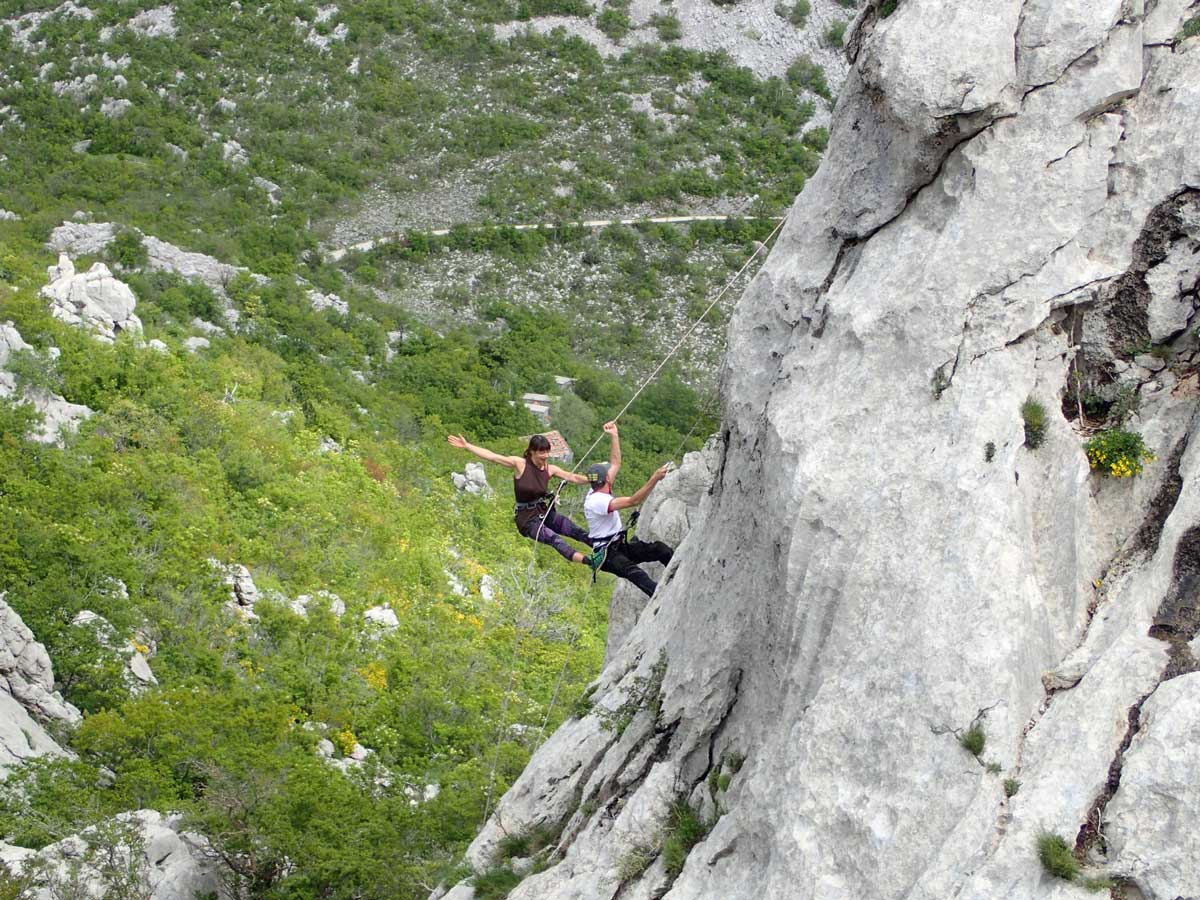 17 / 35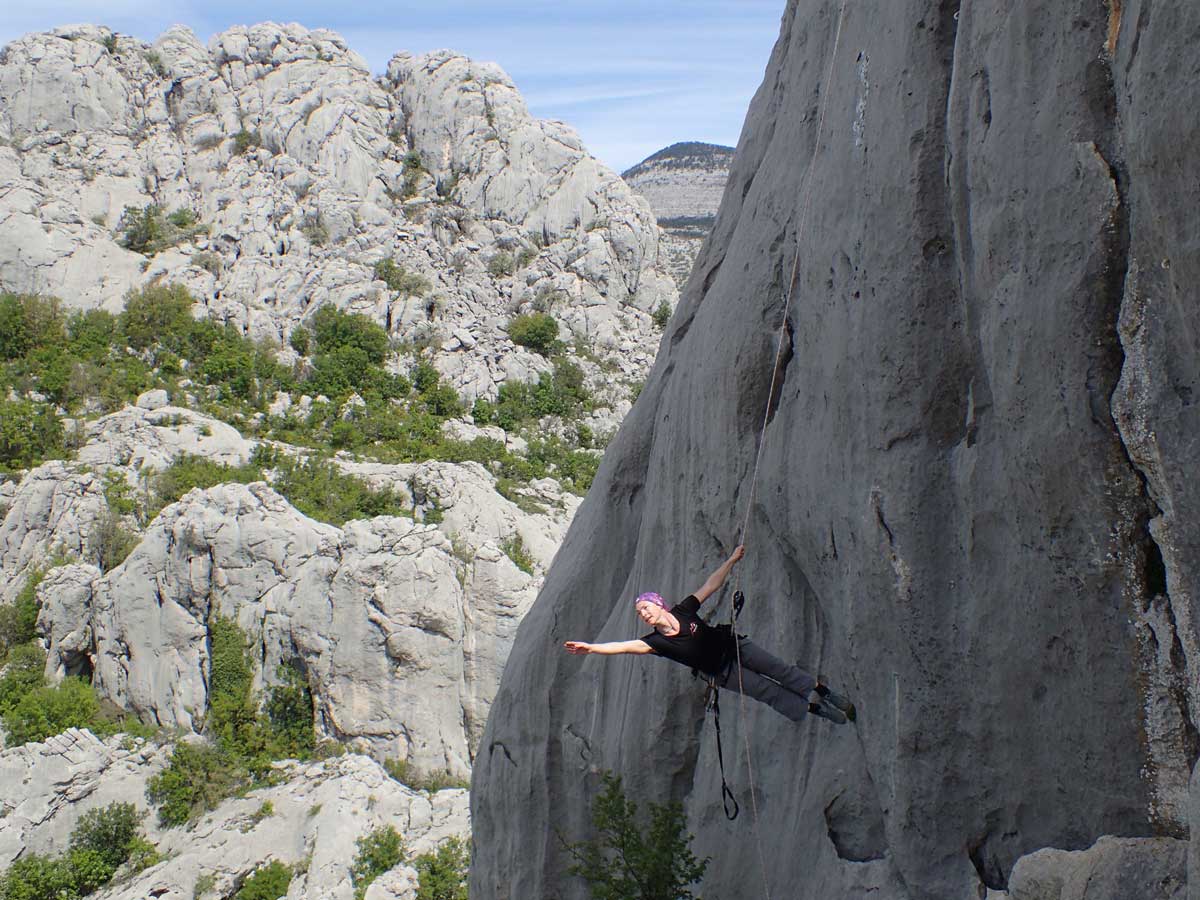 18 / 35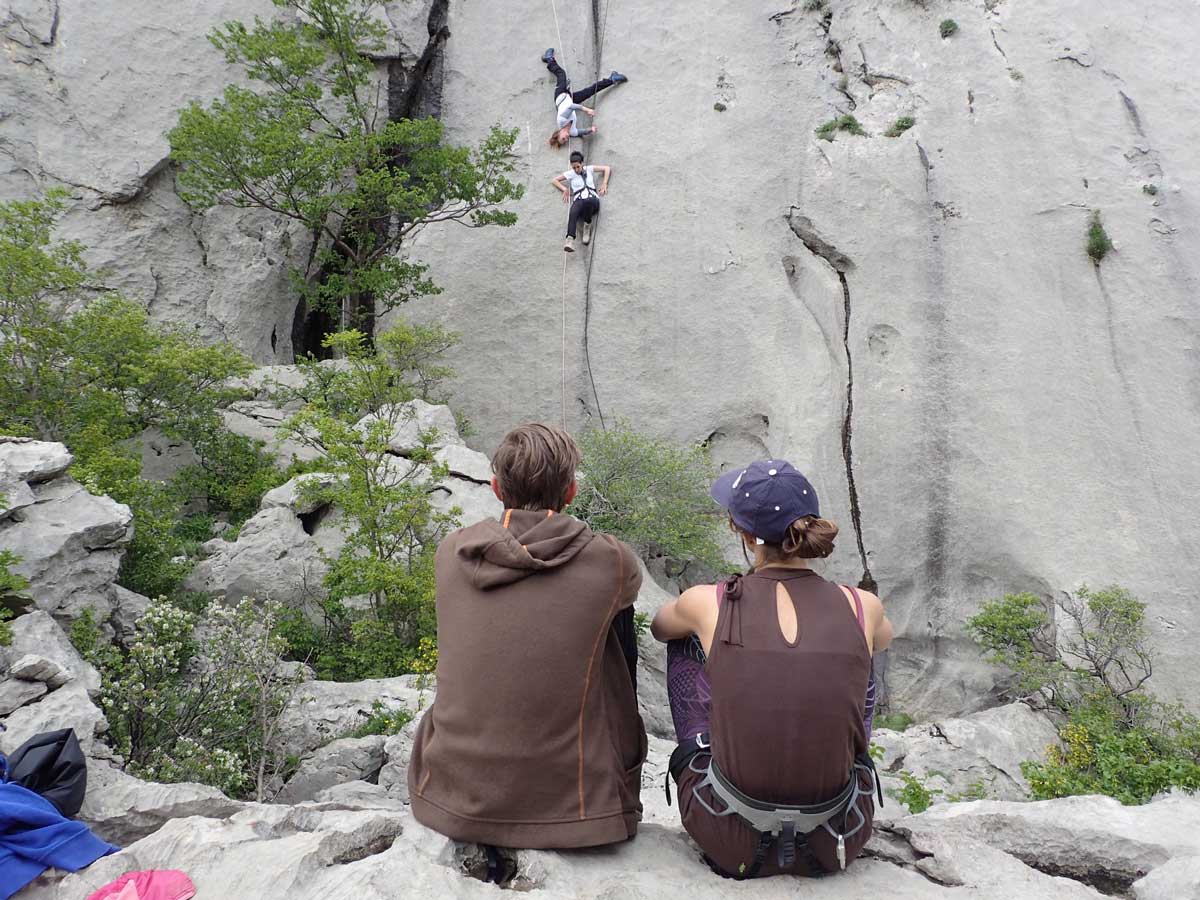 19 / 35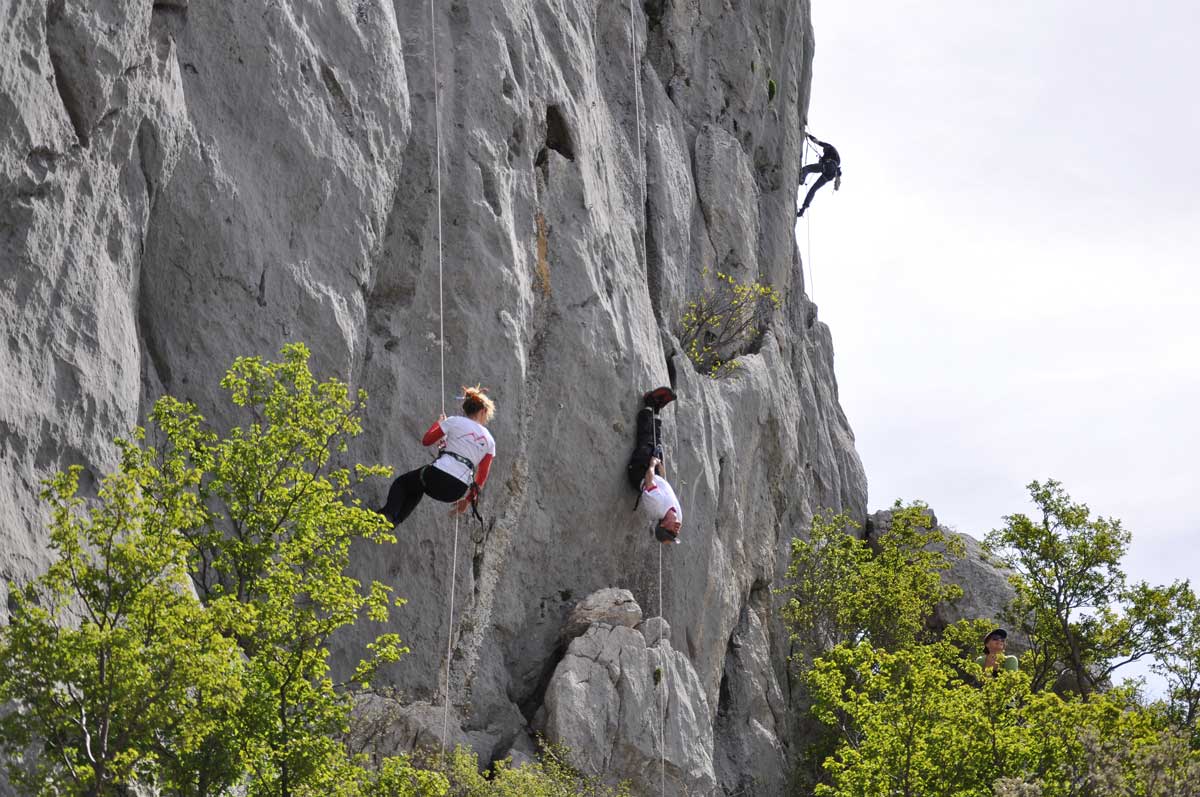 20 / 35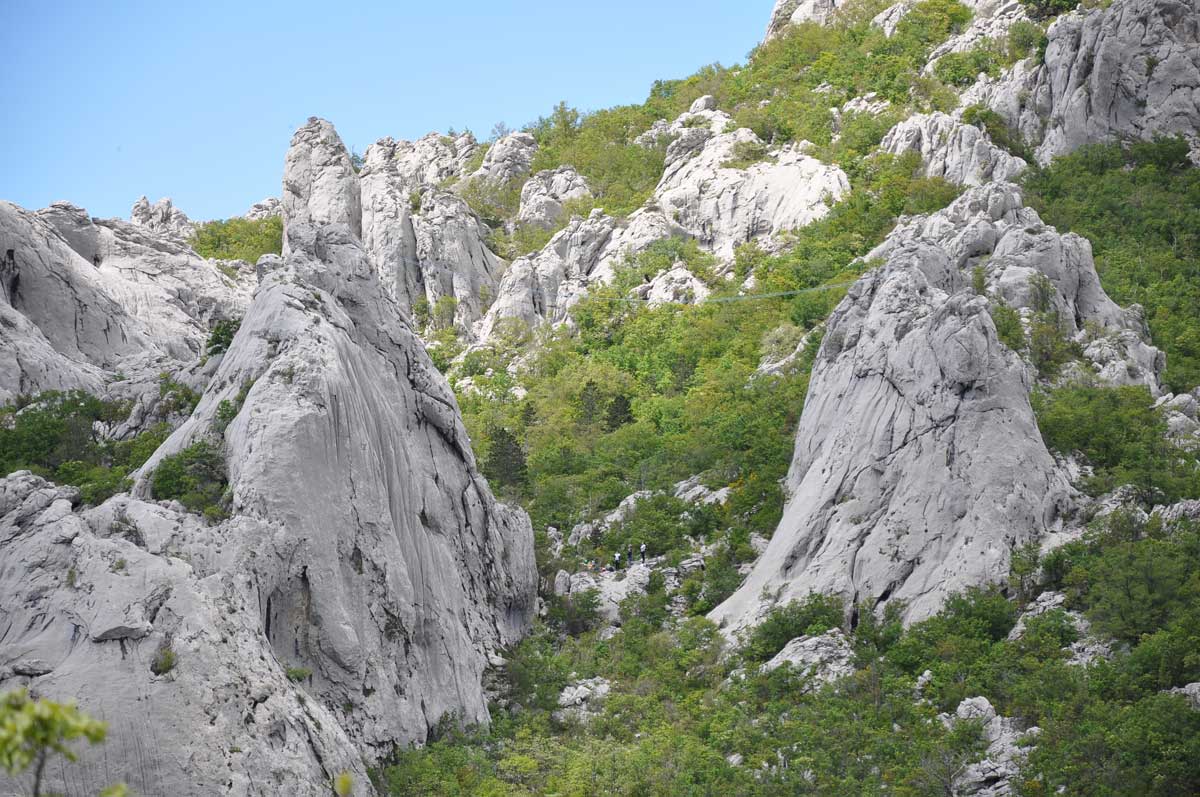 21 / 35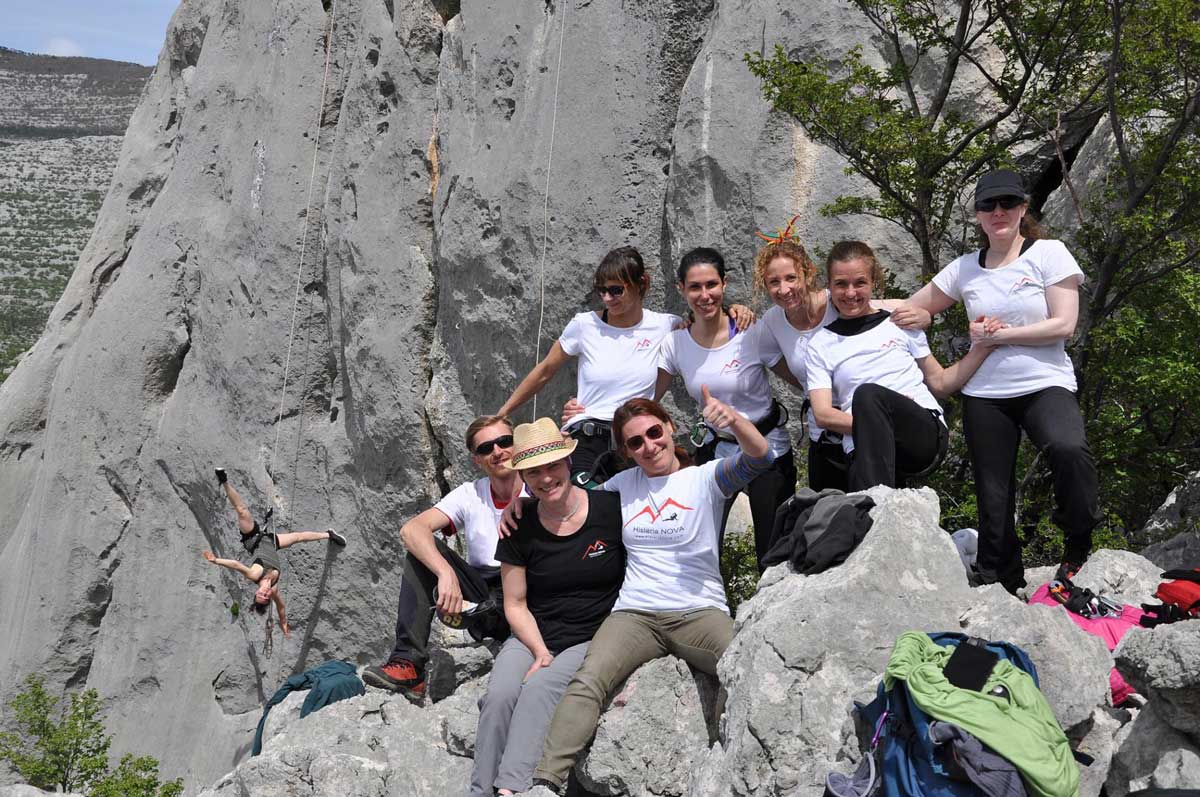 22 / 35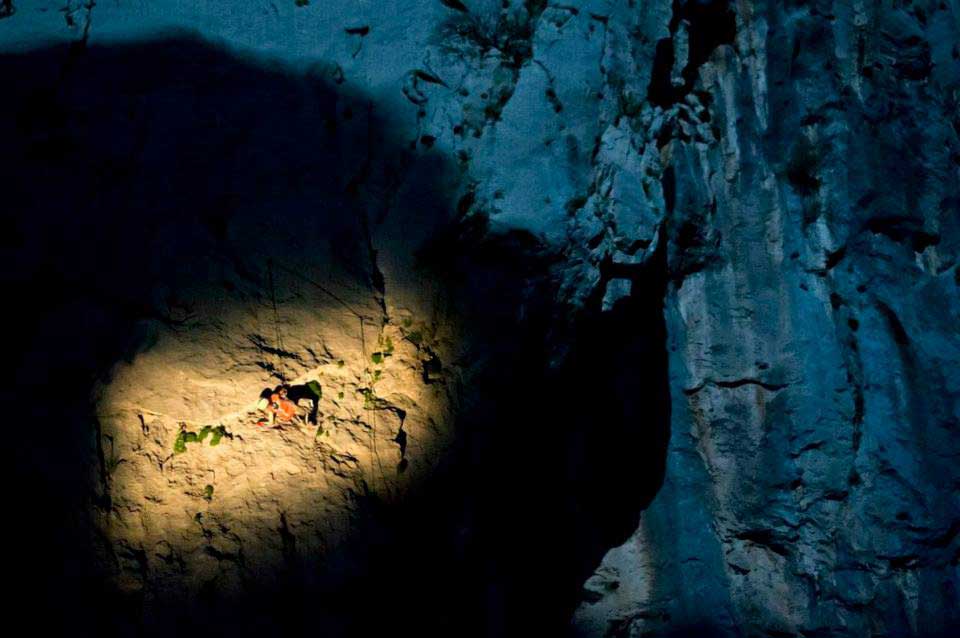 23 / 35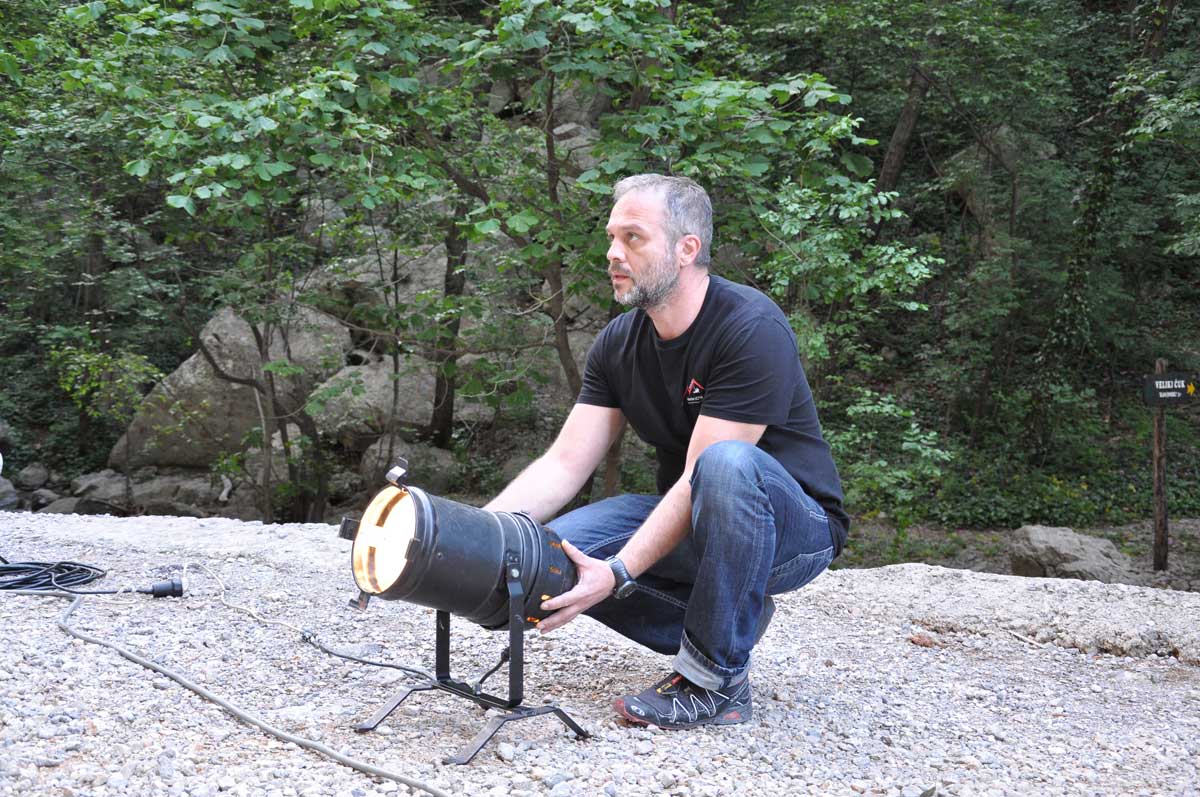 24 / 35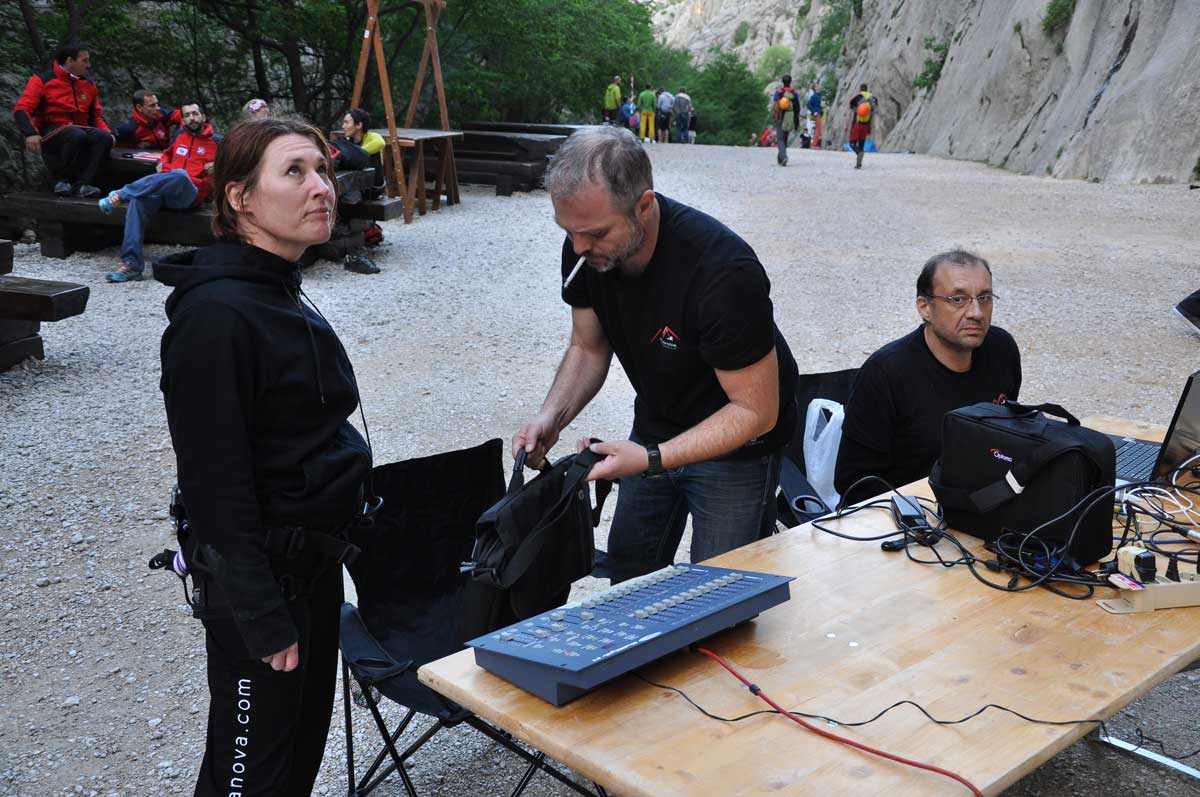 25 / 35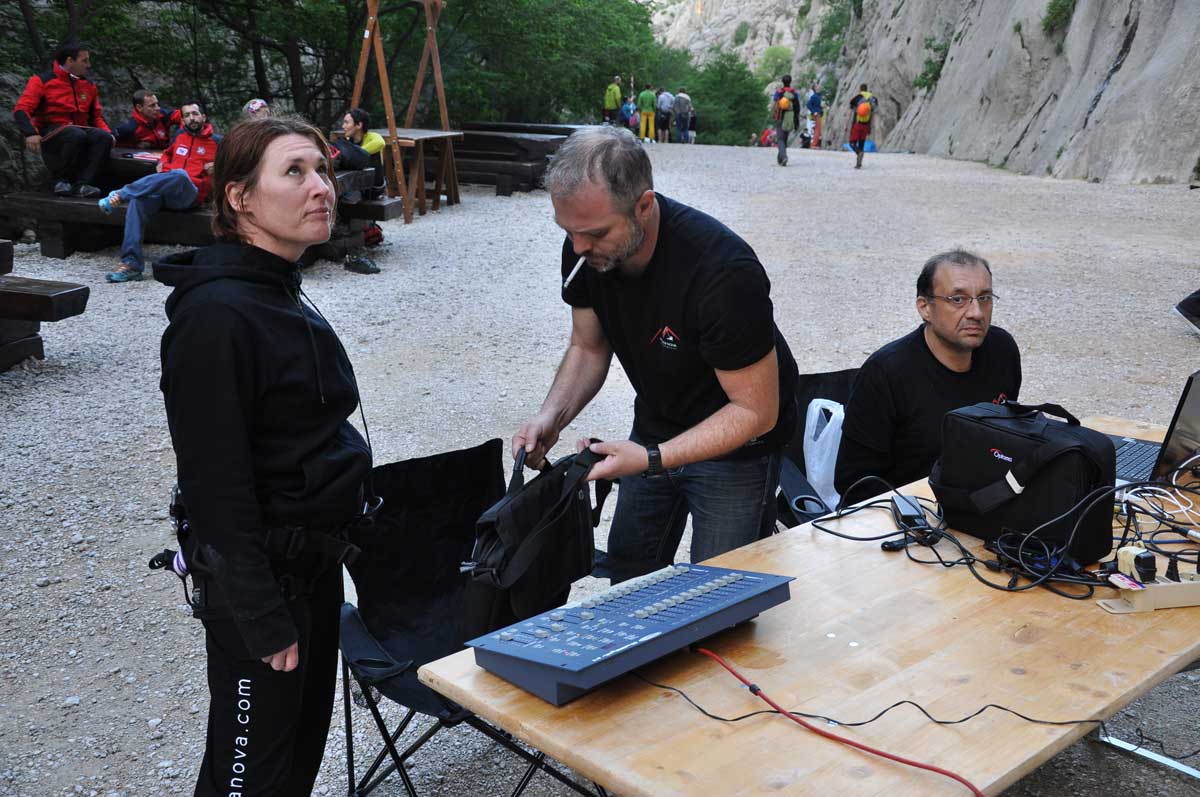 26 / 35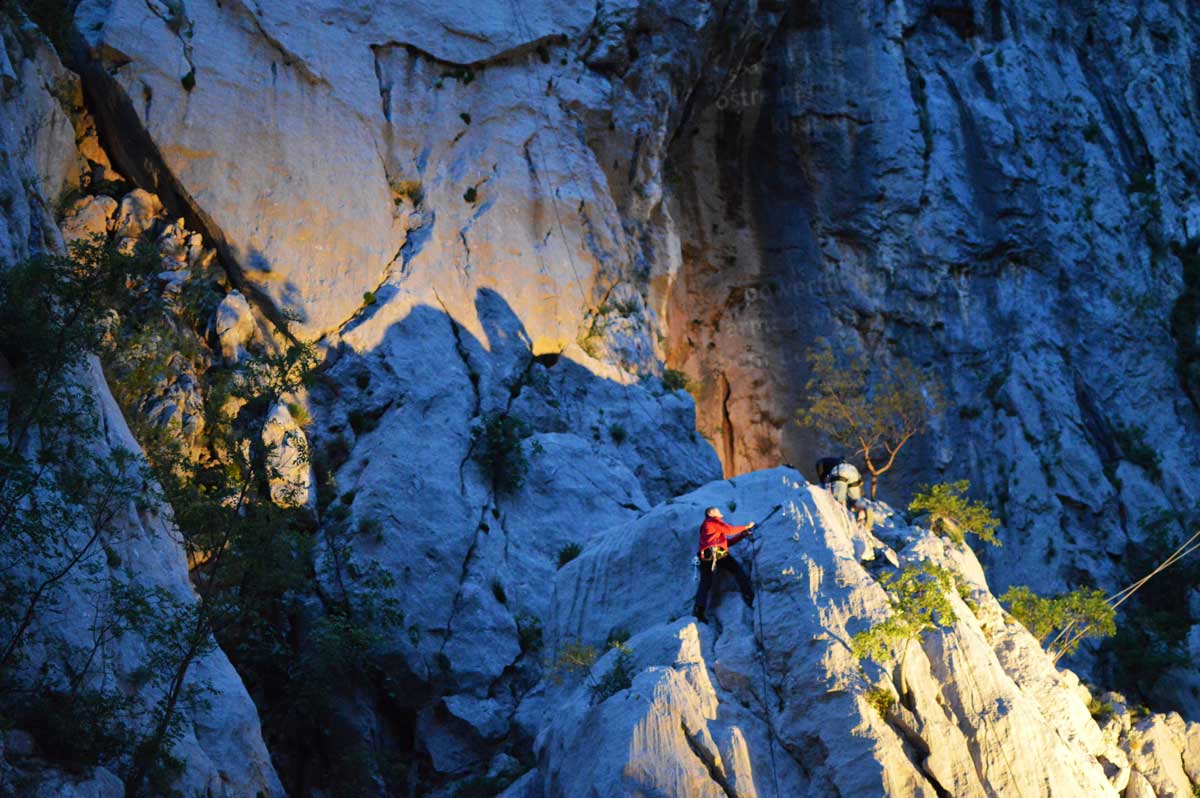 27 / 35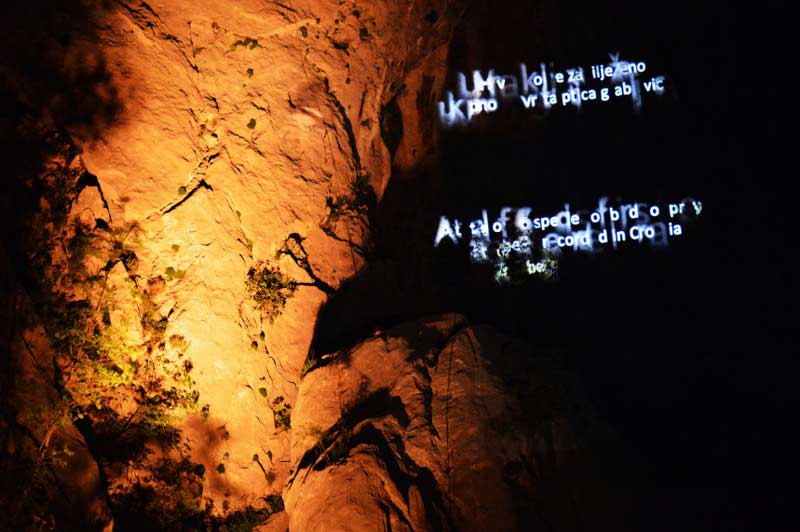 28 / 35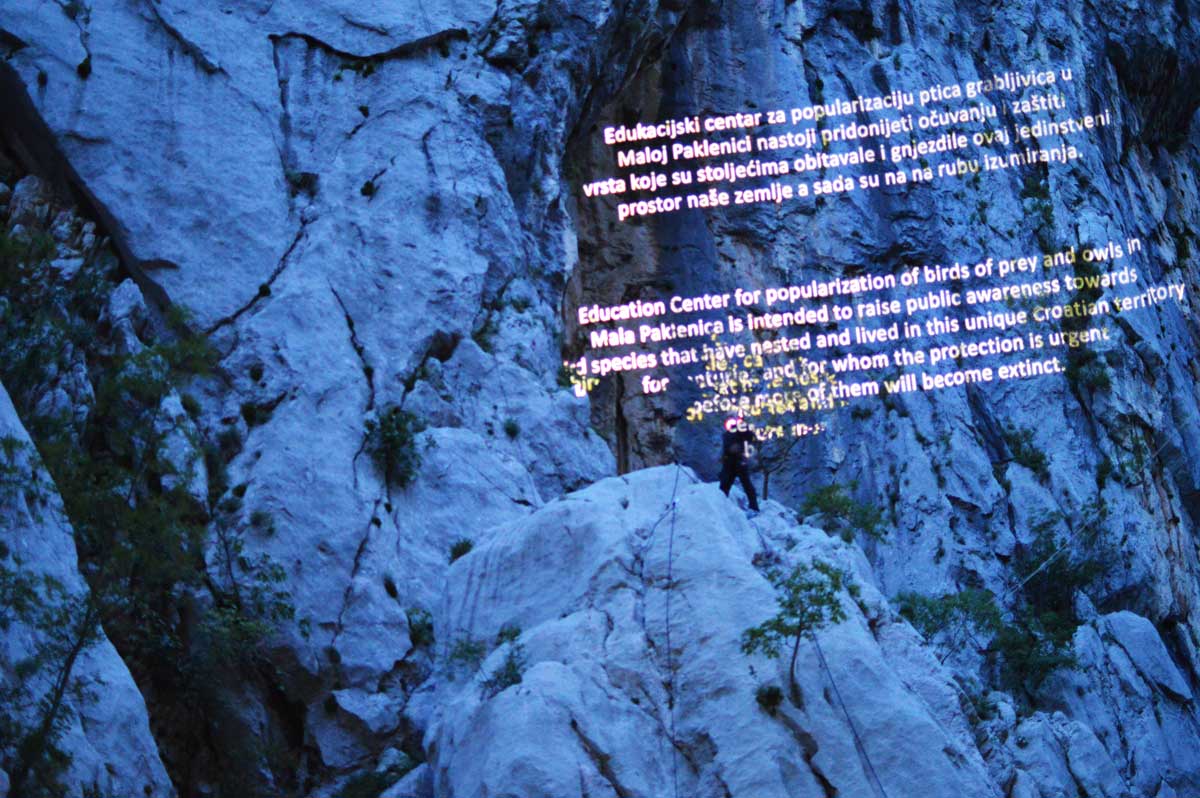 29 / 35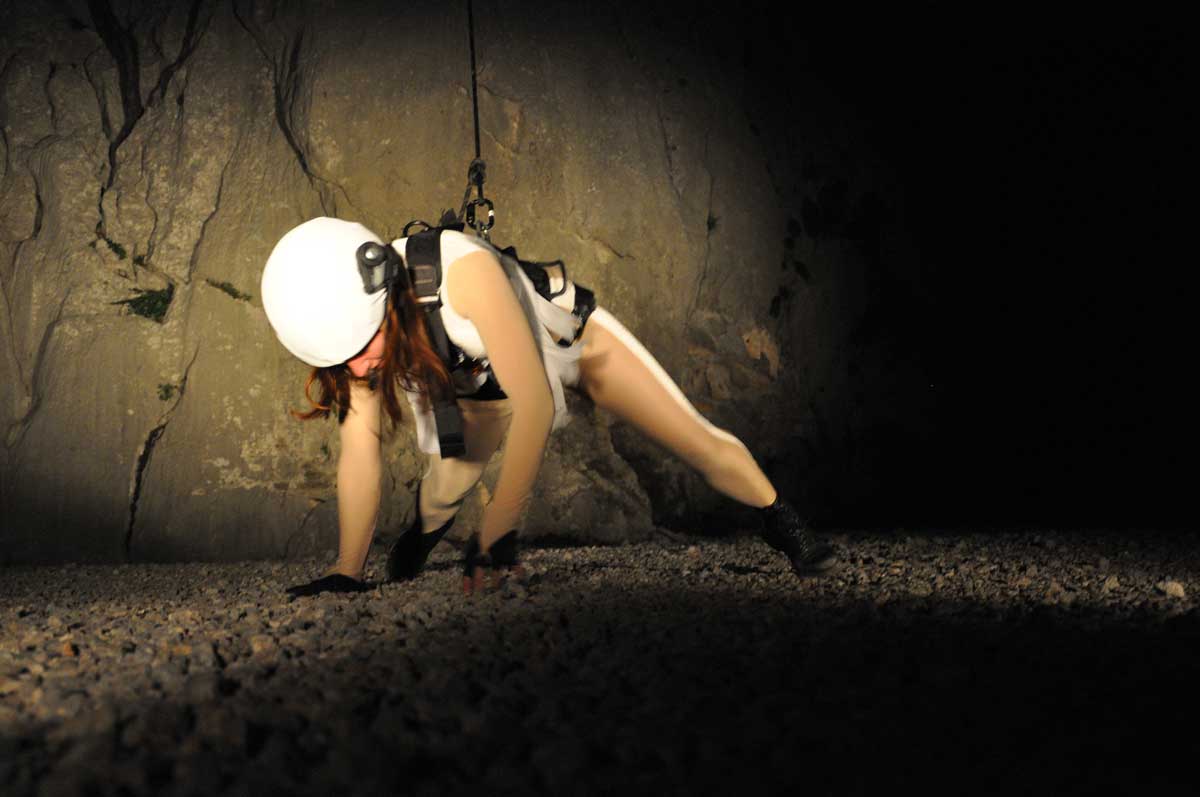 30 / 35
31 / 35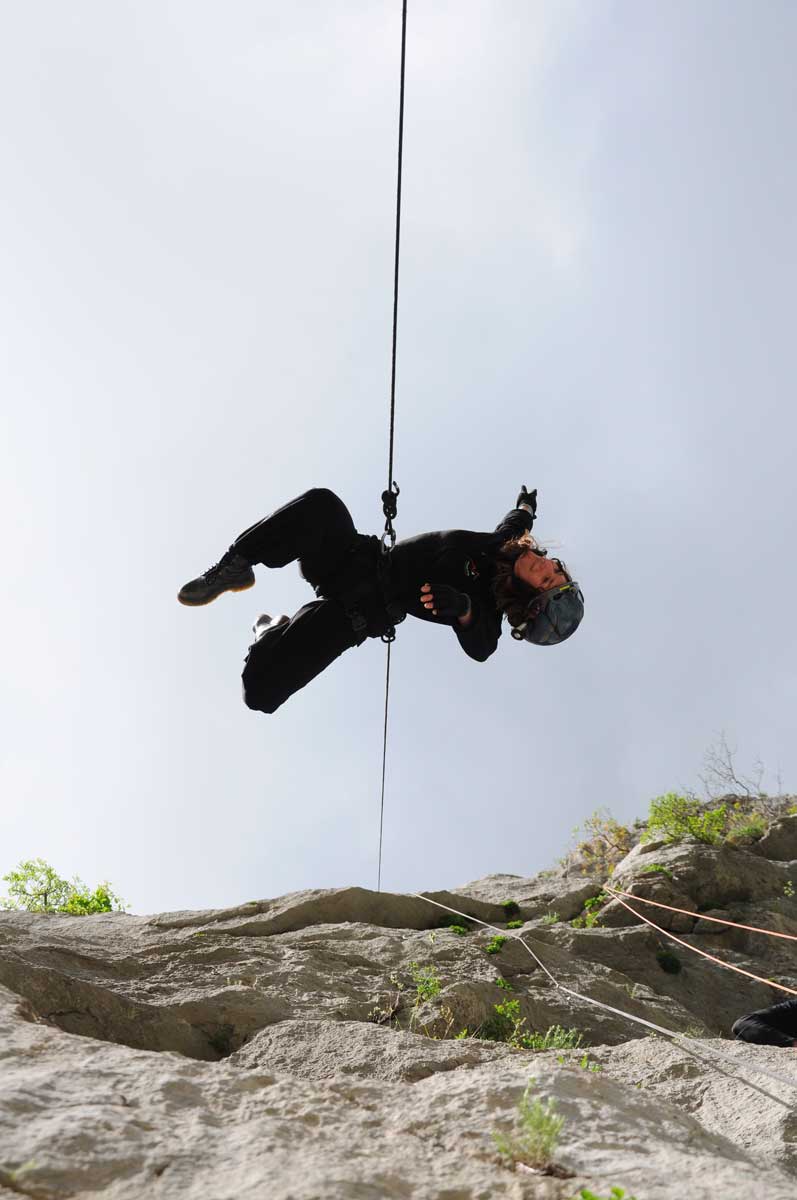 32 / 35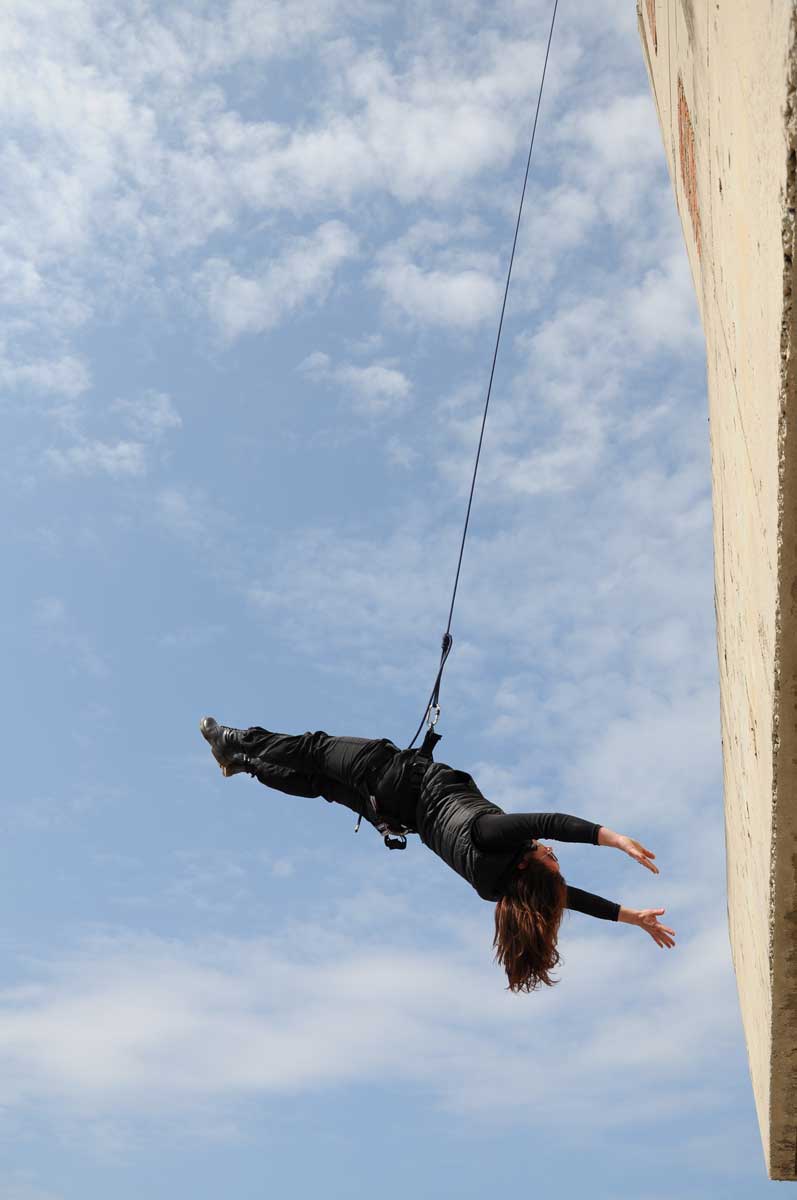 33 / 35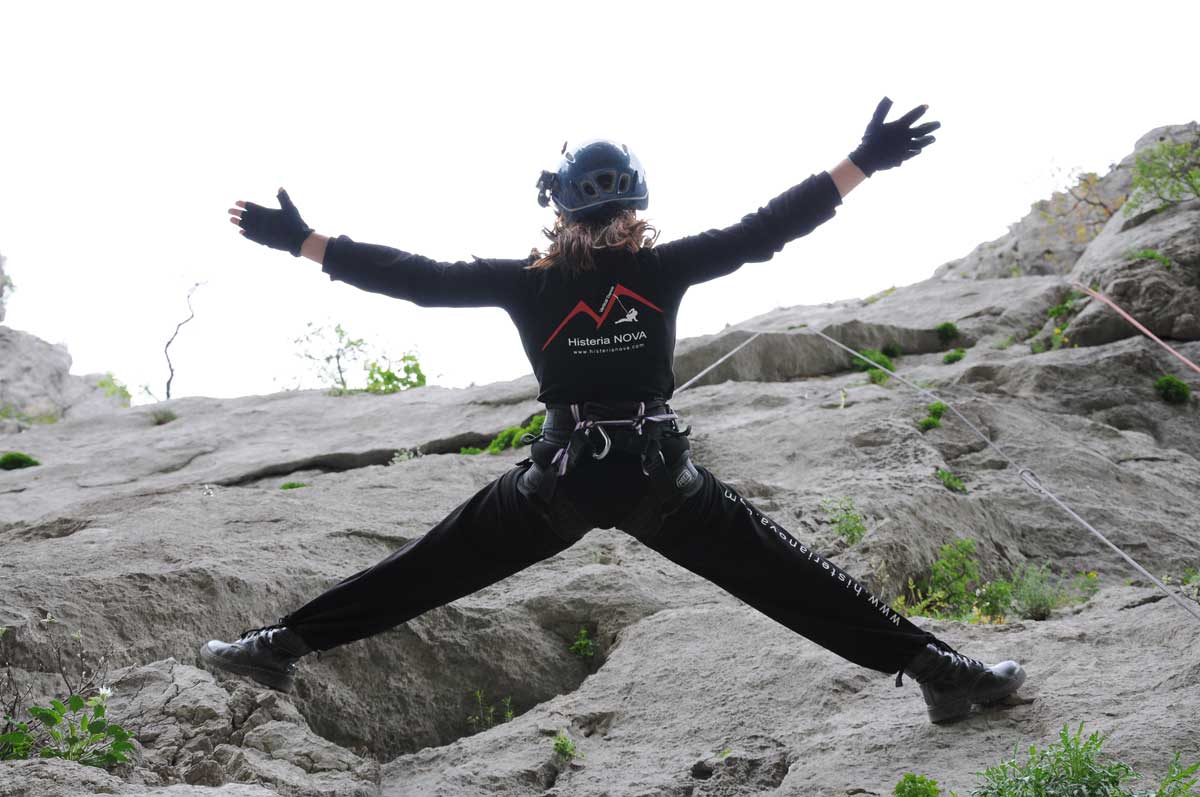 34 / 35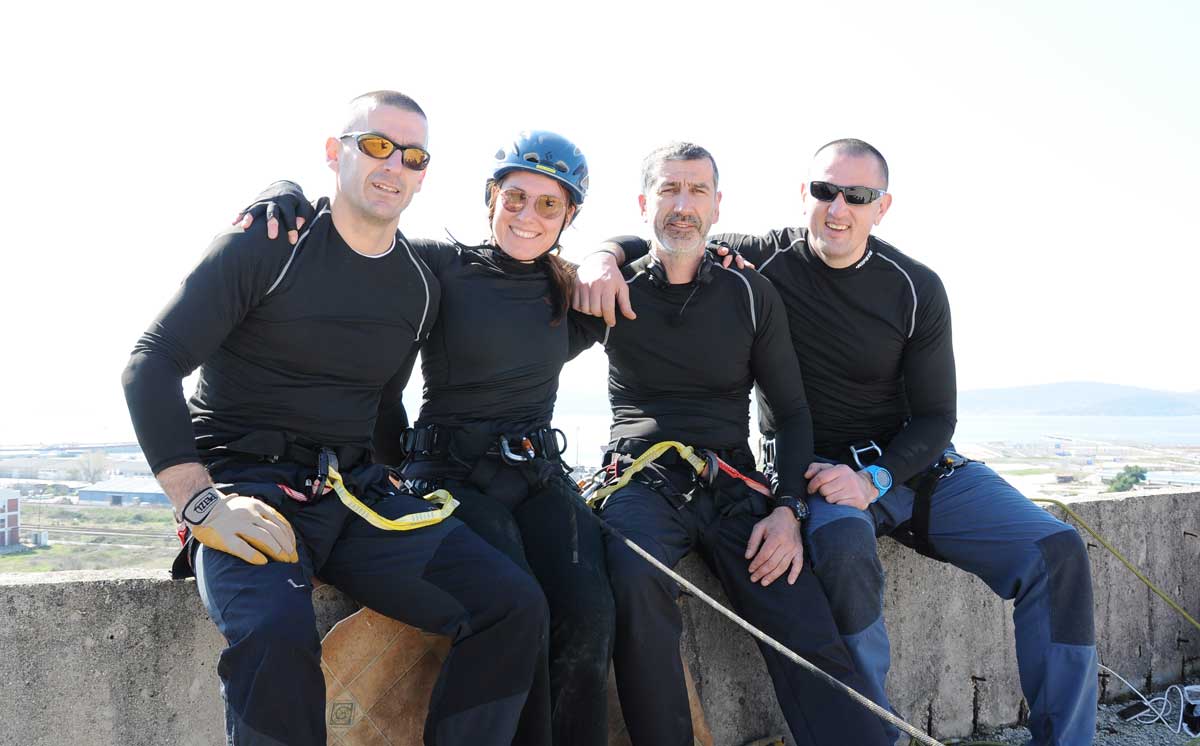 35 / 35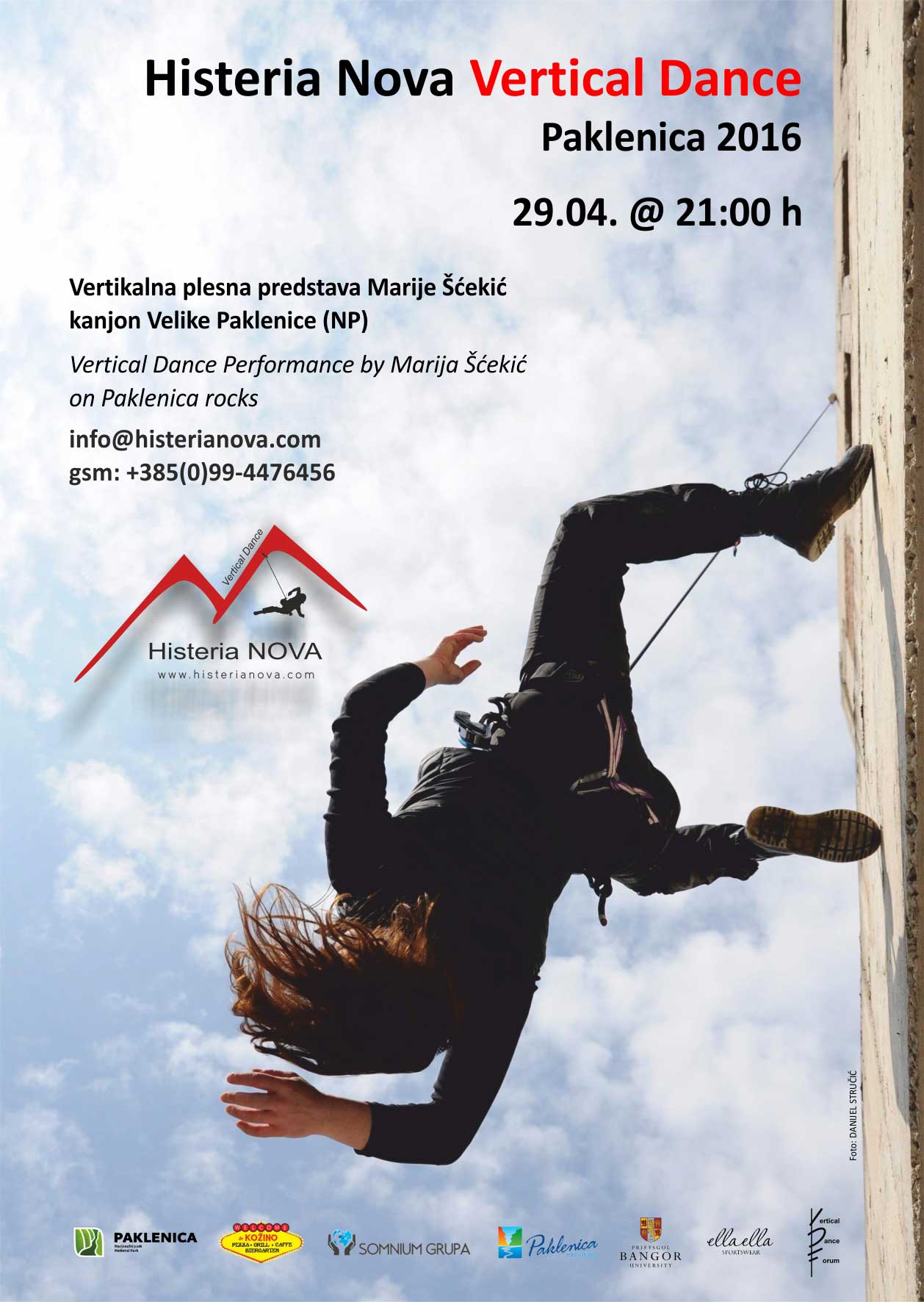 ❮
❯
Information, applications and enrollments